At least two major donors to the Hurricane Harvey relief effort have been criticized: Donald Trump and Ruby Rose. You probably never expected to hear these two people mentioned in the same sentence, but here's what happened.
Trump donated $1 million from his personal funds to the Hurricane Harvey relief effort.
While $1 million is a hefty sum — and one of the largest personal donations from a sitting president — criticism has arisen because that amount is only a drop in the bucket of Trump's estimated $3.5 billion net worth — .03% to be exact.
Highly-admired model and actress Ruby Rose announced a $10,000 donation to an LGBT center in Houston. With a net worth of $2 million, this donation was .5% of her net worth, but people criticized Rose for a different reason. Many didn't like that she was singling out a small group to help when there were many others in need.
While there is some validity to these criticisms, it seems a bit harsh. After all, isn't giving what's most important?
Let's take a look at why celebrities give to certain causes and who donated to Hurricane Harvey relief efforts, based on their net worth.
Why celebrities give
Jill Stanley is a practicing attorney who also writes about celebrity legal news on her site proofwithjillstanley.com. She says, "Charitable giving is not motivated solely by the tax break or by the reputation one gets from giving. Certainly, donating money reduces our tax burden and may make others think better of us, but I think those are side benefits.
The truth is, giving feels good. We can't minimize the power of that as a motivator. Ask any donor, whether it's a dollar or thousands of dollars, it feels good to give. Studies support that, as with other pleasurable activities, the body releases dopamine when one gives."
From her experience, Stanley has noticed that most celebrities did not live a life of luxury, wealth, and power growing up. "And I think they take the journey to success very seriously," Stanley says.
She adds, "They often came from much less and want to give back. In particular, they want to give back to the community they came from, the community that shaped them. You can see this by looking at who's giving to the hometowns from the Flint, Michigan water crisis to the devastation of Harvey in Houston."
What did celebrities donate to Hurricane Harvey relief efforts? Who gave how much?
Here are 22 celebrities who donated to Hurricane Harvey relief causes, how much they donated, and what percentage of their net worth their donations are.
A little background on celebrity donations
Beyonce is from Houston and, in addition to a large (undisclosed) private donation, the singer launched her own fundraising initiative for Hurricane Harvey Relief on her website. The BeyGOOD Foundation is working with two organizations to provide relief: Bread of Life and the Greater Houston Community Foundation.
Rumors swirled around that Beyonce donated $7 million to her hometown, which would be 1.5% of her reported $450 million net worth, but that amount hasn't been substantiated.
Miley Cyrus began crying on "The Ellen Show" after DeGeneres announced that Miley would donate $500,000, which his 0.25% of her $160 million net worth. We can assume she was weeping over the joy of helping others and not about giving away a chunk of her income.
Ellen Degeneres teamed up with Walmart to donate $1 million on her talk show. However, it seems she donated $75,000 of her own money which is 0.04% of her $200 million net worth.
Comedian Kevin Hart led the charge to donate to Hurricane Harvey relief efforts by challenging other celebrities to do the same.
He posted a video on his Instagram account calling out several of his celebrity friends to match his $25,000 donation (which is .02% of his $120 million net worth). While some people criticized Hart for doing this, most reacted positively by happily answering his challenge with a donation. Hart's video challenge helped raise over $800,000 for Hurricane Harvey relief.

Among those who responded to Hart's challenge are T.I., DJ Khaled, Nicki Minaj, Chris Brown, Drake, Jennifer Lopez, Alex Rodriguez, Sean "Diddy" Combs, the Kardashian sisters and Kris Jenner, and Dwayne "The Rock" Johnson. Nicki Minaj re-posted Kevin Hart's public video plea on Instagram and announced that she'd donate $25,000 to the cause. That's .04% of her $70 million net worth. Chris Brown exceeded Hart's $25,000 plea with a $100,000 donation, which is .3% of his $30 million net worth.
Drake exceeded it even further with a $200,000 donation, which is 0.2% of his $90 million net worth. Khloe Kardashian accepted Hart's challenge and revealed on her Twitter account that she, her sisters, and mom Kris Jenner will donate $500,000 to the cause.
Dwayne Johnson was one of the first celebrities to donate to relief causes, offering up $50,000 or 0.2% of his $220 million net worth. A number of other influential celebrities, including Oprah and Lady Gaga, have donated undisclosed amounts to Hurricane Harvey relief efforts.
How does the average American compare?
According to the latest statistics by the Federal Reserve Bank, the median net worth for American families was $81,200 (source). If a family with that income were to give $100 to Harvey's victims, that equals 0.12% of their net worth. That's a higher percentage of net worth than the majority of the celebrities on our list.
Often, local groups are the best places to give if you want to ensure your money makes it to the victims. Vox put together this list of places to consider donating to Hurricane Harvey relief efforts.
Giving is on the rise, not just for celebs
The good news in all of this is that the overall amount of people choosing to give has risen, not just among celebrities. Everyday Americans are giving more.
Stanley says, "According to a report from GivingUSA.org, the number of people who made charitable donations in 2016 rose by 3.9%. This is a trend. Even in hard times, Americans are giving. It's incredibly heartening to see this and serves to bring the country, and the world, together."
Related reading:
So, if your home gets damaged or destroyed by a hurricane, will
you
need to depend on the kindness of celebrities? Better to be prepared with the right insurance, we say. To learn more, read
When Is Hurricane Season In Florida…?
, an article you should find useful if you live in any hurricane-threatened state.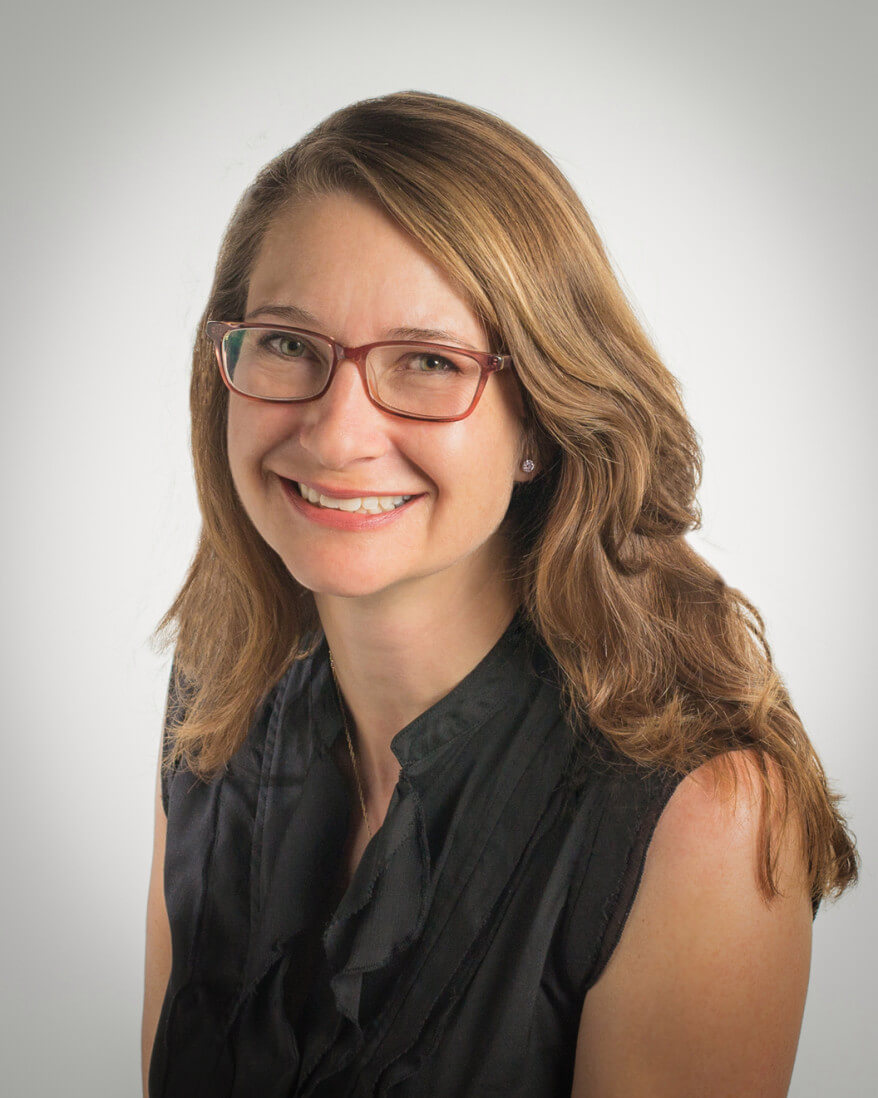 Heather Skyler writes about business, finance, family life and more. Her work has appeared in numerous publications, including the New York Times, Newsweek, Catapult, The Rumpus, BizFluent, Career Trend and more. She lives in Athens, Georgia with her husband, son, and daughter.