Personal loans, particularly when not issued by banks and credit unions, have long been seen as a mark of disgrace. A last resort only customers with bad credit and financial difficulties would even consider. Because of this, personal loans have carried a social stigma that has caused some financial advisers and potential borrowers to dismiss personal loans as a legitimate form of credit.
This view is changing. The stigma personal loans once carried is quickly evaporating. Certainly, it's preferable to finance purchases with savings, but personal loans are a valid alternative for those who don't have the luxury of time to build up their savings and either don't have or don't want to turn to family or friends for help.
Why the change? Let's look at three forces that are changing public opinion on personal loans.
More People Are Using Personal Loans
There is an increase in demand for personal loans. After years of reduced credit demand during the Great Recession, consumers and businesses are starting to borrow more. This includes higher interest personal loans that target borrowers with poor credit. Banks and credit unions have also started to offer higher interest personal loans but they face strong competition from smaller outfits that entered the business during the Great Recession. According to a 2016 Bankrate survey, 10% of Americans (24 million people) are likely to get a loan in the next 12 months. Misery likes company. There is solace in numbers. Pick your cliché. The fact is more people are looking for personal loans and this is reducing the stigma attached to personal loans.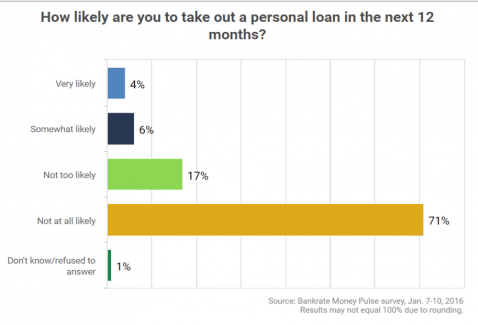 Something similar has happened to bankruptcy. Declaring bankruptcy used to be associated with having a serious character flaw, so people would avoid bankruptcy even when it made financial sense. Now it has become a common financial strategy for people of all walks of life. When large and respectable companies like American Airlines, presidential nominees like Donald Trump (four times) or even major cities like Detroit decide to file for bankruptcy to cut their losses and consolidate assets, it makes it less objectionable for ordinary people to do the same.
Banks Have Tightened Lending Requirements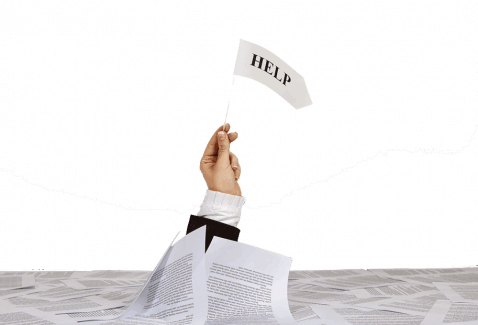 Although banks are beginning to soften their loan standards, it's still difficult to qualify for conventional loans. Banks and credit unions require higher credit scores and incomes to approve loans than before and are even closing their doors to customers with fair to good credit who previously had no problems getting a loan. Online lenders with softer credit requirements are picking up the slack and offering interest rates that are lower than those charged by predatory lenders, such as payday and auto title loan providers.
Personal Loans Can Help Build and Repair Credit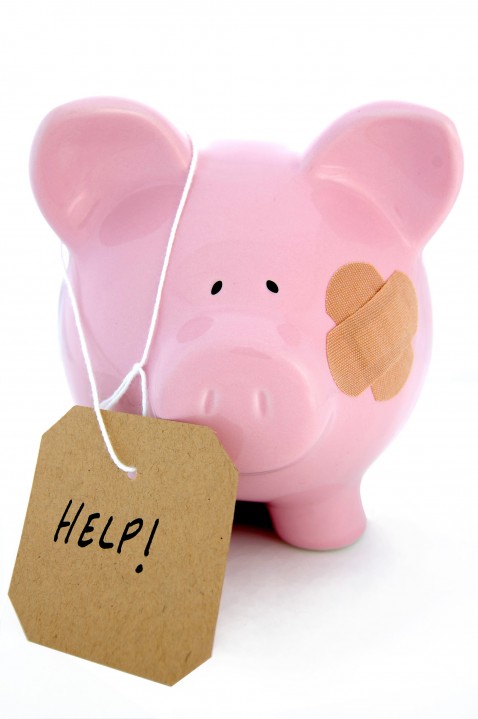 As consumers get savvier about how credit rating works, they understand the importance of building a solid credit history. Making regular payments on an installment loan is a great way to increase your credit score. Around 10% of your credit rating is dependent on the mix of credit accounts you have. If you only have credit card accounts on your credit history, you are limiting how much your credit score can rise. Because personal loan providers are more forgiving about past financial mistakes, they are an excellent way for consumers to rebuild their credit.
Not All Personal Loans Are Made Equal
Although the social opinion is changing on personal loans, this doesn't mean all personal loan providers are good news. Some lenders charge exorbitant rates and don't help borrowers rebuild their credit. If you are looking for a personal loan, make sure you are dealing with a licensed lender with a reputation to protect. Consider lenders like LendingClub or Avant, which are licensed, report to at least one credit bureau and have an A+ rating with the Better Business Bureau.
SuperMoney has a powerful search engine that allows you to compare personal loans and filter them by credit score, loan amount, interest rate, the purpose of the loan, fees, and other features. Happy hunting.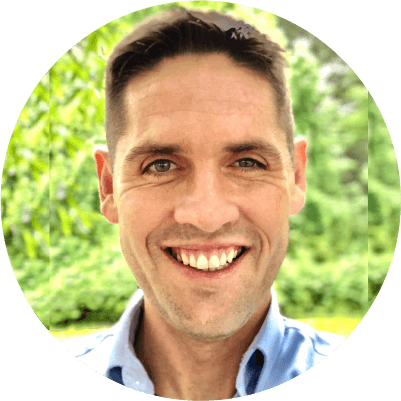 Andrew is the Content Director for SuperMoney, a Certified Financial Planner®, and a Certified Personal Finance Counselor. He loves to geek out on financial data and translate it into actionable insights everyone can understand. His work is often cited by major publications and institutions, such as Forbes, U.S. News, Fox Business, SFGate, Realtor, Deloitte, and Business Insider.