According to the solar company EnergySage, the average cost for solar panels on a home ranged from $10,045 to $13,475 (after tax credits). Of course, a lot depends on where you live, the size of your home, and how much energy you use. A recent report from the Solar Energy Industries Association, in the first quarter of 2021, puts the national average cost of a residential solar system at $2.94 per watt.
"To put this in perspective, this means that after the federal tax credit is applied, a 5-kW system would cost $10,878 and a 10-kW system would cost $21,756," says Karsten Neumeister is a renewable energy specialist for EcoWatch. He adds, "An average residential solar system would sit somewhere between those figures. The exact price you'll pay for solar panels will depend on a number of factors and is best found by getting free quotes from local solar companies near you."
This number can be a lot higher, depending on the size of your house and the system you install. It also can vary greatly depending on where you live. A solar system will work much better in Phoenix, for example, than in Seattle, based purely on the average amount of sunshine. And sunshine is what makes solar panels work!
Solar Power Authority puts the cost higher for a 5kW system– what they determine as an average system size for a standard family home. How much do these systems cost? $25,000 to $30,000.
Either way, solar panels are a pretty hefty investment. So, for many families who want solar installed on their home, it makes sense to take out a loan.
Many different types of institutions offer solar loans, including traditional banks, solar panel manufacturers, credit unions, national lending institutions, public-private partnerships, utilities, and municipalities.
Most solar installers work directly with solar lenders. This makes it convenient to finance solar installation through them but it doesn't always mean you're getting the best prices. Whether you go with a direct lender, such as Upgrade or Best Egg, or you think a home equity line of credit like Figure provides the best value, it's always a good idea to shop around first.
Let's take a more in-depth look at some of the available options.
1. Government programs
Many states offer financing help to homeowners through government programs, such as Property Assessed Clean Energy (PACE). PACE is a means of financing energy efficiency upgrades or renewable energy installations (such as solar panels) for residential property owners. These loans are authorized by the government but typically funded by private loans.
How it works: PACE programs help homeowners pay for the upfront costs of green initiatives, such as solar panels. The property owner then pays the loan back in extra property taxes, a set rate for an agreed upon term ranging from 5–25 years.
WEIGH THE PROS AND CONS
Compare the pros and cons to make a better decision.
Pros
Homeowners can reap the benefits of energy savings while paying for their solar panels. Often, this means net gains despite increased property tax.
Cons
In some cases, overeager contractors and lenders have taken advantage of these programs and talked homeowners into PACE-funded projects without clearly explaining the terms.
2. Get a loan from a specialty lender
How it works: Find a lender that specifically finances home improvement loans and see what they offer in terms of rates and repayment terms. Consider Greensky, Sofi, LendingClub, and Lightstream. They are among the most active lenders in the home improvement sector. SuperMoney has made it easy to apply with all of them with one simple form via the SuperMoney loan offer engine. Plus we created this page where we listed only the best solar panel loans in 2023
WEIGH THE PROS AND CONS
Compare the pros and cons to make a better decision.
Pros
If you work with a company that specializes in this type of loan, the experience may be smoother.
Competitive rates
Cons
Limiting yourself to this specific type of loan may not get you the best rates and terms. Shop around all options before deciding.
3. Work directly with the solar contractor
How it works: Solar contractors often have a relationship with a finance company and can help homeowners with the process of getting a loan. Harris says, "Examples of payment options may include a Same-As-Cash loan, reduced interest loan (RIL), or traditional installment loan (TIL) — or even a combination loan with a re-amortization option."
WEIGH THE PROS AND CONS
Compare the pros and cons to make a better decision.
Pros
The process will be simplified because you'll be getting your loan through your contractor.
Cons
If you don't cast your net wider when seeking lending options, you may not get a good deal.
Solar companies only stand to benefit from you getting a loan to install their system, so they may not consider the best options for you and your financial situation.
4. Lease solar panels instead of buying them
How it works: Go with a company that leases the panels. The company will install the solar panels, maintain them, and keep the government subsidies. You'll pay a monthly leasing price, which varies depending on the size of your home and installation, but it's typically less that you pay for your electric or gas bill.
WEIGH THE PROS AND CONS
Compare the pros and cons to make a better decision.
Pros
You don't have to worry about getting a loan at all. Also, you don't need to calculate all of the incentives and tax rebates. The company does that.
Cons
Owning the solar panels can be cheaper in the long run.
"The most obvious advantage is that owned solar panels increase the value of your home and make it easier to sell," says Harris. "Another reason is that owning is really not that hard since you don't have to have perfect credit to get a loan for solar panels. There's no prepayment penalty, so you can pay them off sooner than later if you prefer. And finally, if you buy the panels, you can claim the federal tax credit." He suggests consulting a tax professional for advice on doing that.
5. Take out a home equity loan
How it works: You use the equity in your home to pay for a solar installation. First, check out how much equity is available and what the terms of a home equity loan would be. Since this type of loan is backed by collateral (your home), your credit won't be as important as it would be for another type of loan.
WEIGH THE PROS AND CONS
Compare the pros and cons to make a better decision.
Pros
Spending the equity in your home on home improvement is a good way to raise the value of your house.
Cons
You must have sufficient equity in your home to qualify for this kind of loan. The Federal Trade Commission says you may be able to borrow up to 85% of the appraised value of your home, minus the amount you owe on your first mortgage.
If you default on this type of loan, you risk losing your house.
Get started!
Solar panels are a smart long-term investment and good for the planet, as well. Look into the options above and start your journey to clean, sustainable energy.
Read reviews of personal loans and get more advice on financing home improvement at Supermoney, and check out what the best personal loans are to ensure that you choose the best option for you.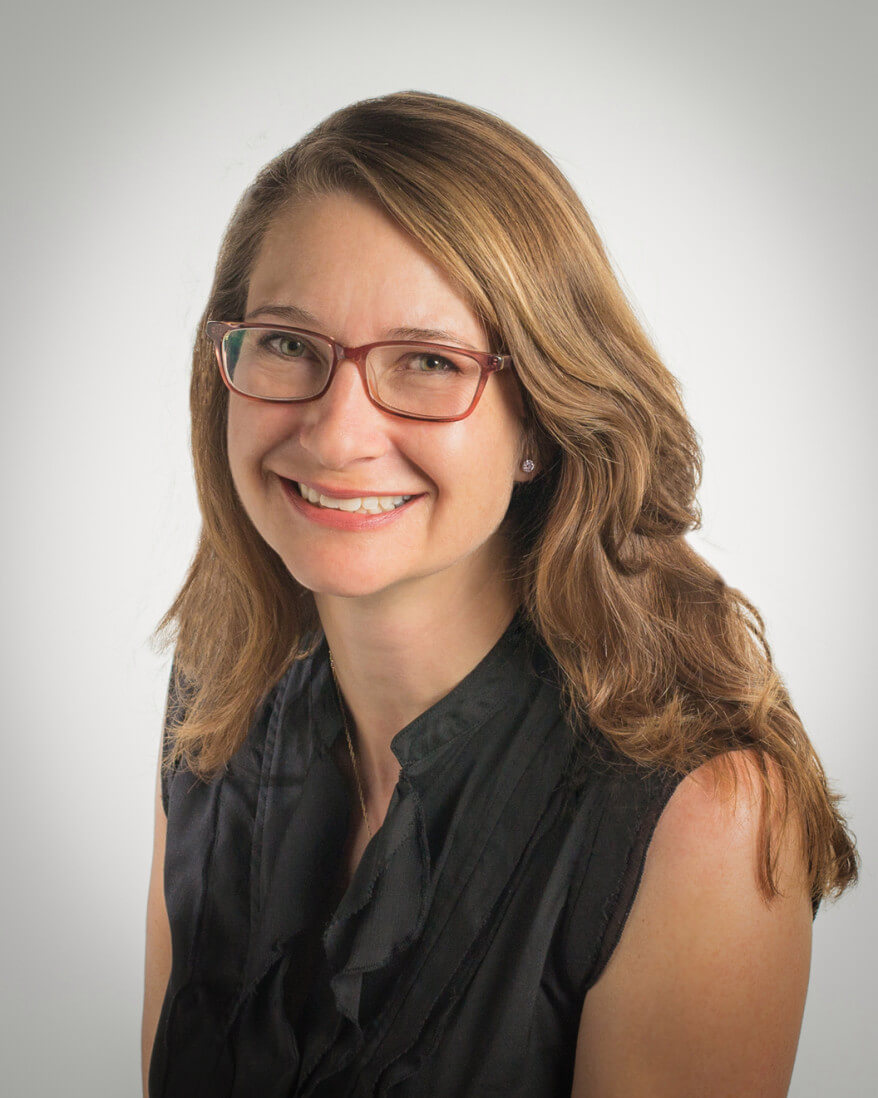 Heather Skyler writes about business, finance, family life and more. Her work has appeared in numerous publications, including the New York Times, Newsweek, Catapult, The Rumpus, BizFluent, Career Trend and more. She lives in Athens, Georgia with her husband, son, and daughter.