With summer just around the corner, we bet you're in the mood for some serious DIY. With that in mind, we've compiled some great DIY life hacks for your home.  There's a little bit of everything so whether you're looking to save save some space or create a new space in your home, we've got some ideas for you.
First of all, let's get organized.

2.  Old dresser drawers work great under beds if you're looking to tuck away clothes.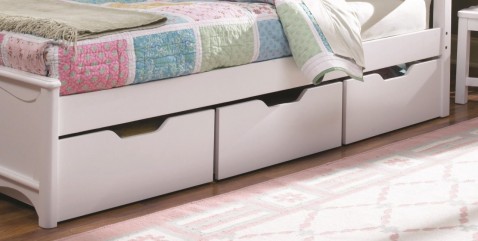 3. How about saving some more space in your bathroom. Check out these cute cake holders organizers

4.  What about these gorgeous pen and pencil organizers?  You could use them for
storing makeup, Q-tips or cotton balls.

5.  It seems like the kitchen is forever a disorganized mess.  Don't throw those knives in frustration.  Hang them on a homemade magnetic knife holder.

6.  Most of us have a broken rake or two hanging around the house. How about re-tasking it?

7.  But don't stop there. You can use it to store kitchen tools, too.

9.  Rolling spice shelf holder/shelf.



12.  Do you have kids?  We bet you have stuffed animals, too.  Corral those wild creatures with this great space saver.

13.  You can clean up those messy Legos, too.  Just take a hanging shoe holder and use it for your legos instead.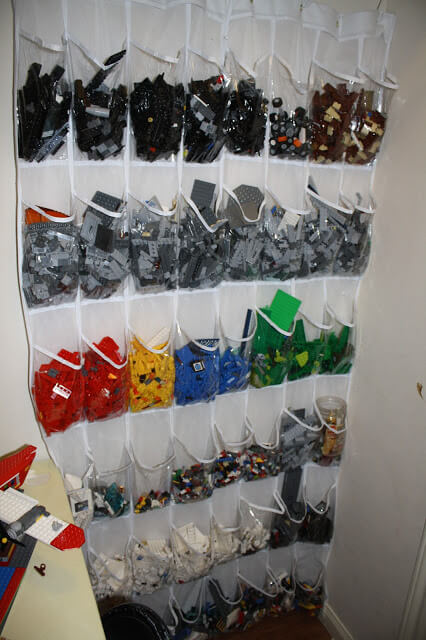 14.  And if you have some dirty laundry, use this idea to create a dirty clothes hamper:

15.  Never fumble around for wrapping paper again.

In the mood to decorate?  Here's come cool ideas to help you with that.
16.  Don't toss out toss out those old lampshades.  Give them a new look.

17.  Kick back with this cool wooden couch sleeve.  So easy and so convenient.

18.  Spruce up your windows with this great idea:

19.  Use rain gutters from any home improvement store as low-cost shelves: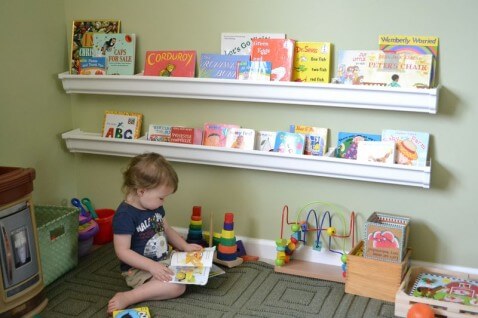 20. Or make book shelves. We love this ladder bookshelf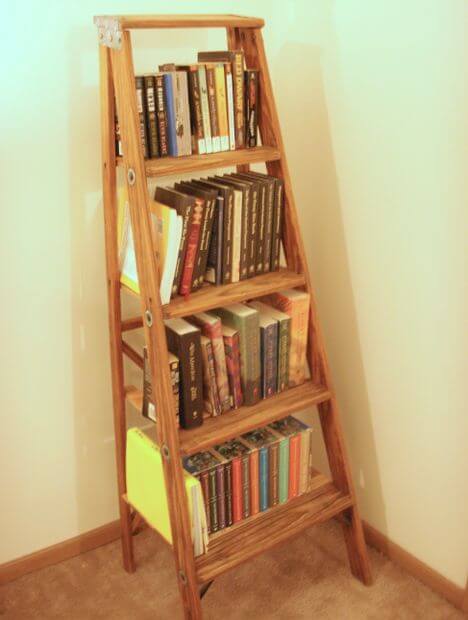 21.  Don't forget old crates can be hung on walls and used as bookshelves, too.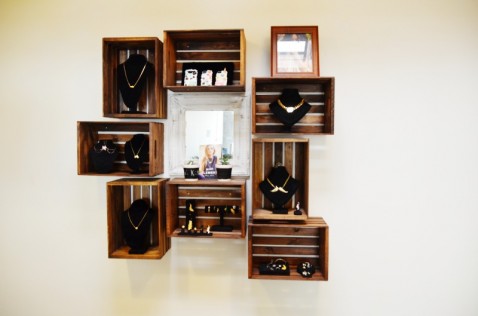 22.  Get ahead of the game by making your own headboard with repurposed materials  So easy and clever.

23.  If you can't afford a new headboard, find an old door and paint it a pretty color.  Or create your own picket fence.
24. Recover those couches

25. Make your television into a picture with this cool idea:

26. Need a new table?  How about using an old door?

27. We like this idea for a table, too:

28. Take some shelf hangers, turn them upside down, and you could instantly create cubby holes.

29. If you're the artistic type, try painting your bathtub!

Okay, so we have the house all cleaned up and ready for some cool do it yourself projects.  Check these out:
30. You could get rid of that ugly popcorn ceiling.

31. Create a new space with old doors.

32. If you're looking to save even more space, try making your own hide-a-bed:

33. Don't forget under the stairs:

34.  Paint pens are a great way to decorate a wall without the expense of wallpaper.

35.  But if you don't have patience for drawing lines, try some fabric instead.  All you need is a little starch.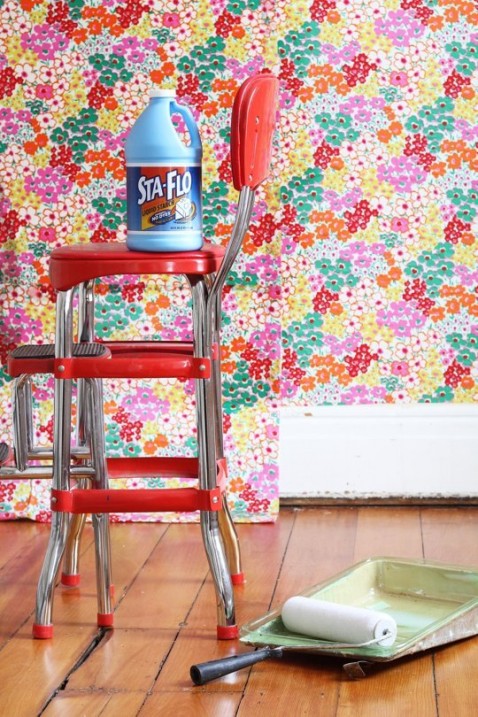 Once you're all done with the inside of your house, get started on the outside.
37. Head out of doors and dress up your patio by re-tasking old paint cans:

38. No room for a garden?  Think again.

39. Shed some light on the subject with these neat-o coffee cans.

40. People will be rubbernecking when they spy your new pond made from an old tire:

41. If you're looking for a neat way to create some planting space, look no further.
 
42. Still need another idea for planters?  Try this shabby-chic idea using an old chair:

43.  Bathtubs make great above-ground planters.  They're big and they already come with a drain.

44.  And if you happen to have an old car lying around, here's another clever idea.

45.  It's easy to use things like old swimming pools, buckets, and wheelbarrows to hold potting soil.  Get creative.  If it'll hold dirt, it'll hold plants.


47.  How about making your own hammock for outside?  All it takes is a drop cloth, some grommets, and a few chains.

Lastly, we thought we'd give you some tips on how to clean up those messes you've made – all with do it yourself
cleaning products.
48.  Have some dirty dishes?  Don't buy dish washing soap.

49.  But don't stop there.  Create your own laundry detergent.

50.  Lastly, give all that spiffy new furniture you've created with this easy recipe.

We hope you've been inspired by these amazing do it yourself house hacks.  We know we were!
Pamela is the author of thirty-eight romance novels with more coming out every year. She's best known for her NASCAR romance novels, but writes non-fiction, too. Pamela's a regular columnist for the American Quarter Horse "Journal" and writes for SuperMoney.com where she shares her personal finance tips on how to thrive in this economy.