Many people will get an auto loan to purchase a car and then not give it much thought after that, other than the monthly payment.
However, it's possible you could be saving money by refinancing your auto loan.
Gary Guthridge, manager of the consumer lending portfolio for Navy Federal Credit Union, advises, "Don't overlook your auto loan when it comes to building savings.
Refinancing is easy, allows for a very short turnaround time, and can help you in the long run. It can be a great way to save on your monthly car payment.
With extra wiggle room in your budget, you can boost your savings or cut down on debt. Our research tells us that these are top financial goals for consumers, and refinancing is an easy way to address them."
When does it make sense to refinance an auto loan, and what will lenders be looking at when you apply? Let's take a look.
Time to consider an auto loan refinance?
There are two reasons why you might consider refinancing your auto loan:
If interest rates for auto loans are lower than your current rate.
If your financial situation has improved since you originally got your auto loan.
Lower interest rates
"It's always beneficial to know the marketplace when it comes to auto loan rates," says Guthridge. To start, you'll need to know your current rate.
The second step is to check the current rate environment monthly to see where you stand. If you notice rates are lower than when you originally financed your car, you may want to consider refinancing.
Check published rates on individual lending sites, or research several companies all in one place on SuperMoney's auto loan refinance page.
Improved finances
You may also qualify for a lower rate if your financial picture has changed. Maybe you have a new higher-paying job, or your credit score has improved substantially. Both of these factors could qualify you for a lower interest rate on your current auto loan.
Best auto loan refinancing companies right now
How much lower does the APR need to be to make it worth the process?
The interest rate on your loan greatly affects your monthly payment. Let's say you owe $11,000 on your current loan and your interest rate is 9%. On a five-year loan, you'd pay approximately $228 monthly.
If you were able to refinance that same loan at 4% APR, your monthly payment would drop down to $203. That may not sound like a lot. However, with each monthly payment that you'll be making over the life of the loan, you stand to save $1,500.
What should the APR be to consider a refi? Guthridge says, "There's no magic number when it comes to an APR. What's more important is to review your credit against when you originally financed your car, as an improved credit score could mean you're eligible for a lower rate."
Guthridge also suggests considering how much your car is worth versus how much you still owe on your loan.
"For example, trucks are popular with our membership and prices are typically higher than light vehicles, meaning they're financed with larger loans. For someone who's purchased a new truck and may be looking to adjust their payments, refinancing should be an option, especially with a vehicle that can hold value for longer in today's market."
5 common eligibility requirements for auto loan refinancing
If you're going to apply for refinancing on your auto loan, here are five factors lenders will look at to determine your APR and loan terms.
1 – Current loan information
You must know the APR and balance on your current car loan. Bring your loan servicing number so your loan can easily be looked up if necessary.
2 – Value of your vehicle
This is very important as lenders who offer refinancing options use this Loan to Value ratio as a key decision point, says Guthridge. Look up the Blue Book value of your car to get an accurate, current value.
3 – Income
Your income will affect the APR. Typically, banks will ask for your gross monthly income. Bring pay stubs if you are refinancing in person.
4 –  Credit score
Know your score on the day you go to refinance. Guthridge adds, "When it comes to credit score requirements, it's more of a benchmark you're looking for since you already have financing in place.
If your credit has improved since you took the original loan, refinancing is more likely to work to your advantage. If your credit score hasn't improved, then you may want to work on it before you refinance."
5 – Other debt obligations
If you have any other debt, including credit cards, student loans, a home loan, etc., bring the information with you or have it at the ready if you're refinancing online.
"A combination of these factors and the institution you refinance with all play a role in eligibility," says Guthridge.
Get started
You can start researching your options from your couch right now. Just head over to SuperMoney's auto loan refinance page to easily compare the rates and terms of today's leading lenders.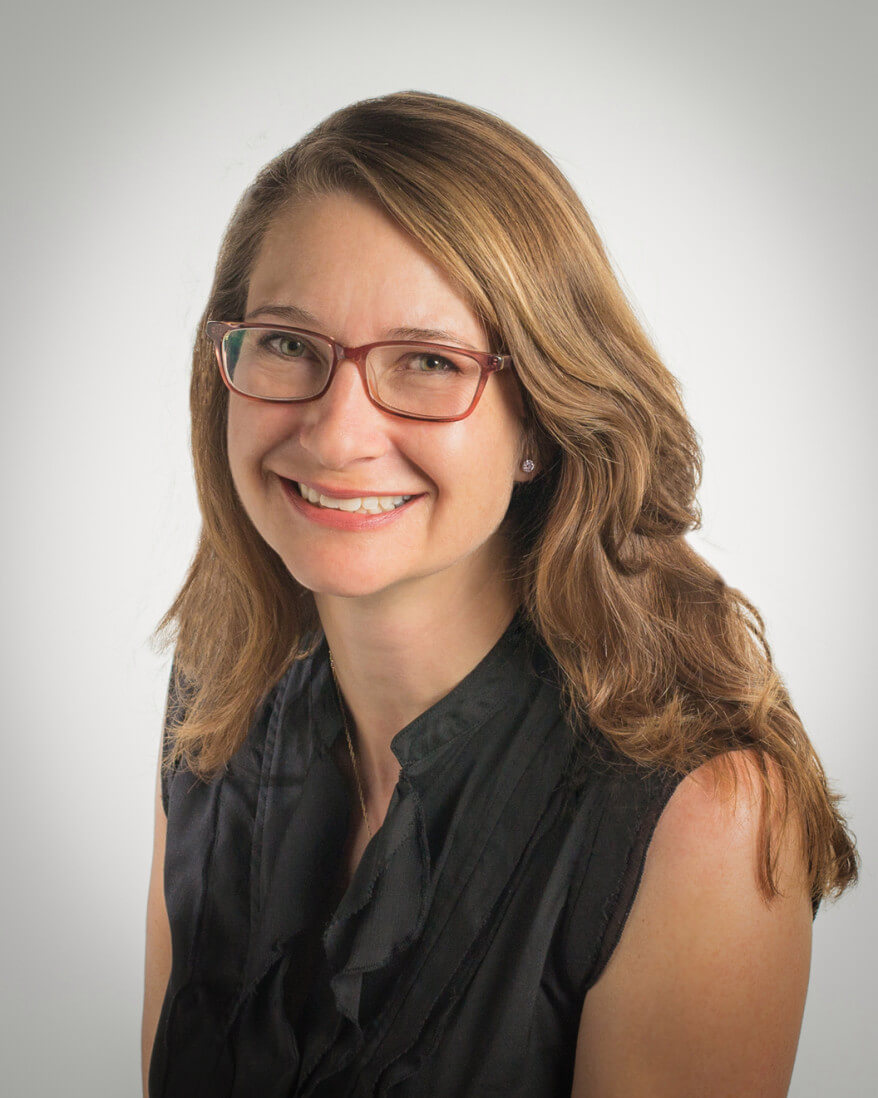 Heather Skyler writes about business, finance, family life and more. Her work has appeared in numerous publications, including the New York Times, Newsweek, Catapult, The Rumpus, BizFluent, Career Trend and more. She lives in Athens, Georgia with her husband, son, and daughter.