With real estate prices rising for almost a decade, there has been much speculation on the next housing bubble popping. The last housing bubble didn't end well, to put it mildly. There was a glut of housing available – so much so that lenders started giving mortgages (so-called "subprime mortgages") to almost everyone who wanted to buy a house.
However, many people who secured these mortgages didn't have the means to make payments. Wall Street got involved, betting money on these subprime mortgages and raking in the cash as prices rose.
Then, we had 2007. Interest rates reset at much higher levels because many of these mortgages were ARMs – after a certain number of years, the rates changed to match the current market rates.
People couldn't pay, defaults started happening across the country, and the entire market came crashing down. Now, the question is: are we primed for another housing bubble that will burst?
The current state of real estate
It's difficult to predict what will happen to the real estate market. However, the conditions right now are the exact opposite of what they were during the build-up to the 2008 bust.
Instead of an oversupply of housing, there isn't enough affordable housing available. Supply is way down, which is driving home prices up.
In addition, mortgage restrictions put in place after the crash are keeping lenders in line. This helps to ensure that mortgages aren't offered to people who can't pay them.
But the Boomers could change things
What about when Boomers start selling their homes to downsize? Will they oversupply the market with too many houses and cause the next housing bubble?
Baby boomers, people who were born between 1946 and 1965, own 33.4 million homes: four out of every 10 in the nation.
That represents $8.4 trillion in property value. Quite the inheritance for the next generation. However, it could jolt the real estate market if seniors flood the market with properties at the same time.
Why Boomers might trigger the next housing bubble
High homeownership rates are usually considered a positive economic marker. However, in recent years economists are concerned about the increased prevalence of mortgage debt among older homeowners. In the past, paying off your mortgage before retiring was an honored and common rite of passage. In 2015, only 36.9% of Boomers owned their homes free and clear, according to a recent Fannie Mae study. The same study shows that the oldest Boomers (65-69), who have already retired, were 10% less likely to own their homes without a mortgage than pre-Boomers. Another study by FannieMae, values the total inventory of homes owned by Boomers and pre-Boomers at $13.5 trillion, or 75% of the U.S. annual economic output (source).
The concern is that Boomers will no longer be able to afford their homes and start unloading tens of millions of homes on a housing market that doesn't have the buyers to meet that supply. A glut of unsellable properties could trigger a dramatic drop in house prices and create the greatest real estate crash in American history.
"As Baby Boomers age and look to downsize, most often, they are looking for smaller places in warmer climates. Right now, many Boomers own large suburban houses on large plots of land. But they are having trouble selling them because younger generations desire smaller properties closer to the city. They want shorter commutes, better schools, and higher income jobs near the city centers," says Alan A. Seldin, a Realtor at TTR Sotheby's International Realty in Maryland.
"The rising interest rates and lack of demand for these 'Boomer' properties is beginning to cause a slowdown in existing sales. This was reflected earlier [by a] drop in new home permits and a slowing, sluggish real estate market nationwide."
Seldin predicts that the effects of Boomers moving into their smaller homes will have a negative impact on real estate values.
Why Boomers won't trigger the next housing bubble
Not all economists are worried. Lawrence Yun, the chief economist for the National Association of Realtors, claims these gloom and doom predictions are unwarranted. According to Yun, population growth, foreign-born investors, and the gradual speed at which the oversupply will occur will balance the housing market and there will be no measurable price declines (source).
Glenn S. Phillips is the CEO and lead economic analyst for Lake Homes Realty, a full-service real estate brokerage licensed in 22 states. He does not think Boomers will trigger the next housing bubble and bust either.
"While they are aging, we have a number of offsetting factors. First, to have a bust, you must first have a boom. And while some markets are hot, there is no boom nationwide and won't be a boom for several reasons.
"Second, we have a shortage of affordable housing that most analysts agree will not be solved (because we are not having a big boom). So, even if Boomers start to sell, there will be ample interest in their homes."
Time to buy?
Interest rates are still relatively low – if you can find the right house, it's a good time to snap it up. If you would like to learn more, read our mortgage industry study
Start by comparing today's top mortgage lenders side-by-side to find your best option. And if you've owned a home for a while, this may be the right time to refinance your mortgage.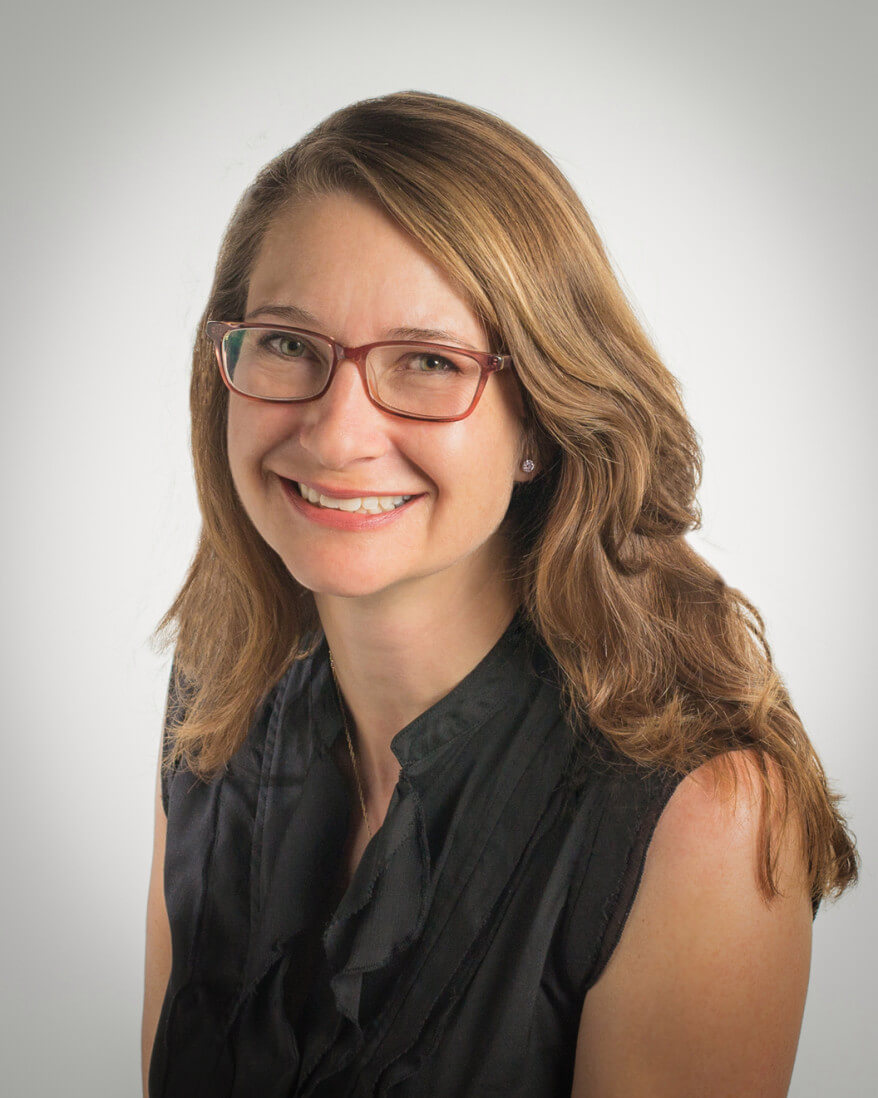 Heather Skyler writes about business, finance, family life and more. Her work has appeared in numerous publications, including the New York Times, Newsweek, Catapult, The Rumpus, BizFluent, Career Trend and more. She lives in Athens, Georgia with her husband, son, and daughter.