Most people think of life insurance as an essential safeguard for young families.
However, Anthony Martin—owner of the final expense life insurance company Choice Mutual—says that there are many reasons why an individual over 65 might want or need life insurance as well.
"On the aggregate, their needs might differ from those of their younger counterparts, but they are essentially still the same."
So, let's take a look at the most common reasons a senior may decide to purchase life insurance and what the best options are.
First, the basics
"Life insurance basically boils down to two categories," explains Martin. "There is temporary life insurance, which is called term insurance. Then there is permanent life insurance, which has multiple types."
Term life insurance
This is the simplest form of life insurance. You pay a monthly premium and, upon your death, your dependents receive a payout. As long as you die within the specified "term" of the insurance, your beneficiaries will be paid. This type of insurance has no other value.
Permanent life insurance
This type of insurance is more complex than term and typically more expensive. However, it can serve additional purposes other than just a death benefit payout. The most common kind of permanent life insurance is whole life, which acts as a death benefit but also has an investment component. The other types of permanent life — guaranteed universal life, indexed universal life, etc. — are all variations on this theme.
Best life insurance for seniors
There isn't a single "best type of life insurance for seniors because everyone has unique needs.
He explains that the best approach to finding the type of policy required is to first identify a clear answer to the following question: "What is your objective?"
So let's take a look at the most common reasons seniors seek life insurance and the best types of coverage for each one.
Some people avoid getting life insurance because they don't want to get a medical exam. This article explains how to get life insurance without a medical exam.
8 reasons why seniors need life insurance and the best policy type for each
1) Final expenses associated with a funeral
Best policy type: permanent life insurance– either a whole life or guaranteed universal life policy
Best policy type: Term life, if possible. "If term isn't an option, guaranteed universal life is likely the best option given its lower monthly premium."
3) Non-mortgage debts
This includes credit cards, medical bills, auto note, school loans, or any other outstanding bill.
Best policy type: Term insurance, if possible, for any debt that is fixed to a period of time. "Go with a permanent policy for debts that are open-ended such as medical bills or credit debt," suggests Martin.
4) Estate transfer for high net worth seniors
Martin explains, "The premise of this tactic is to buy enough life insurance coverage to offset the impending estate taxes. However, this will likely not be necessary any longer due to the recent tax bill that eliminated the estate tax."
Best policy type: Permanent life insurance. "It's too ambiguous to narrow it down to any one type of permanent coverage."
Best policy type: Term life if pre-retirement. "Go with a permanent policy if the death of a spouse will reduce the monthly income of a surviving retired spouse."
6) Funds to cover the care of a dependent child/grandchild/disabled person who relies on adult care
Best policy type: Term life if the dependent will one day no longer need your financial assistance. If they will require permanent care, go with a permanent policy.
Best policy type: permanent policy
8) An investment
"Typically, only those who are very averse to risk will use a life policy as an investment," Martin says.
Best policy type: Universal life, indexed universal life, equity indexed universal life, variable universal life
Does age matter?
The age of the applicant will definitely be a major factor to consider when deciding which policy to go with, says Martin, but he adds that the objective is more important in terms of what type of policy to purchase.
Of course, it's always more beneficial and less expensive to buy life insurance the younger you are, but you can purchase life insurance at any age, even age 70, 80 or 85!
Finding the right policy
Martin says, "The main thing to understand about life insurance is this: They all compete with one another in two main ways — price and underwriting. There is no one life insurance company that is best for everyone. That just isn't possible."
Martin gives an example of why each company can be different:
"Let's say you have diabetes. Company A might not like diabetics and give them a higher risk rating because of that. At the same time, Company B isn't so afraid of diabetics because they have built their underwriting to better absorb that risk.
As a consequence, a diabetic applicant should go with Company B because they will receive a more favorable rating which leads to lower premiums. That kind of example plays out for all sorts of health impairments."
Independent agent vs. captive agent
An independent agent can help you find a policy from a variety of different life insurance companies. A captive agent, on the other hand, means they only represent the company that employs them. For example, State Farm and Farmers are two well-known captive insurance companies, says Martin.
Generally, insurance agencies will specialize in one or two types of insurance, such as term insurance for seniors. "It's not common for an independent agent to be a jack of all trades," explains Martin. "Those who do attempt to 'master' them all rarely, if ever, do. I say this because any senior looking for life insurance should try to seek out someone who is a master at the kind of insurance they need."
For example, if you're seeking insurance to pay off a mortgage, you may need a different company than if you're purchasing insurance to pay for a funeral.
Martin suggests interviewing whoever you are considering working with. Here are a few questions you should ask:
How can you help me accomplish my objective?
How many insurance companies do you represent?
What type of people do you usually help?
Why should I work with you?
Get started!
Martin says it's important to note that there are some situations where the best type of policy depends on more variables than just the objective alone (i.e., budget, health, income, age, etc.).
That's why it's vital that you do your research. We've simplified the process by making it easy to review details of each company and their policies all in one place.
Begin your research and compare life insurance companies side-by-side to find the best one for you.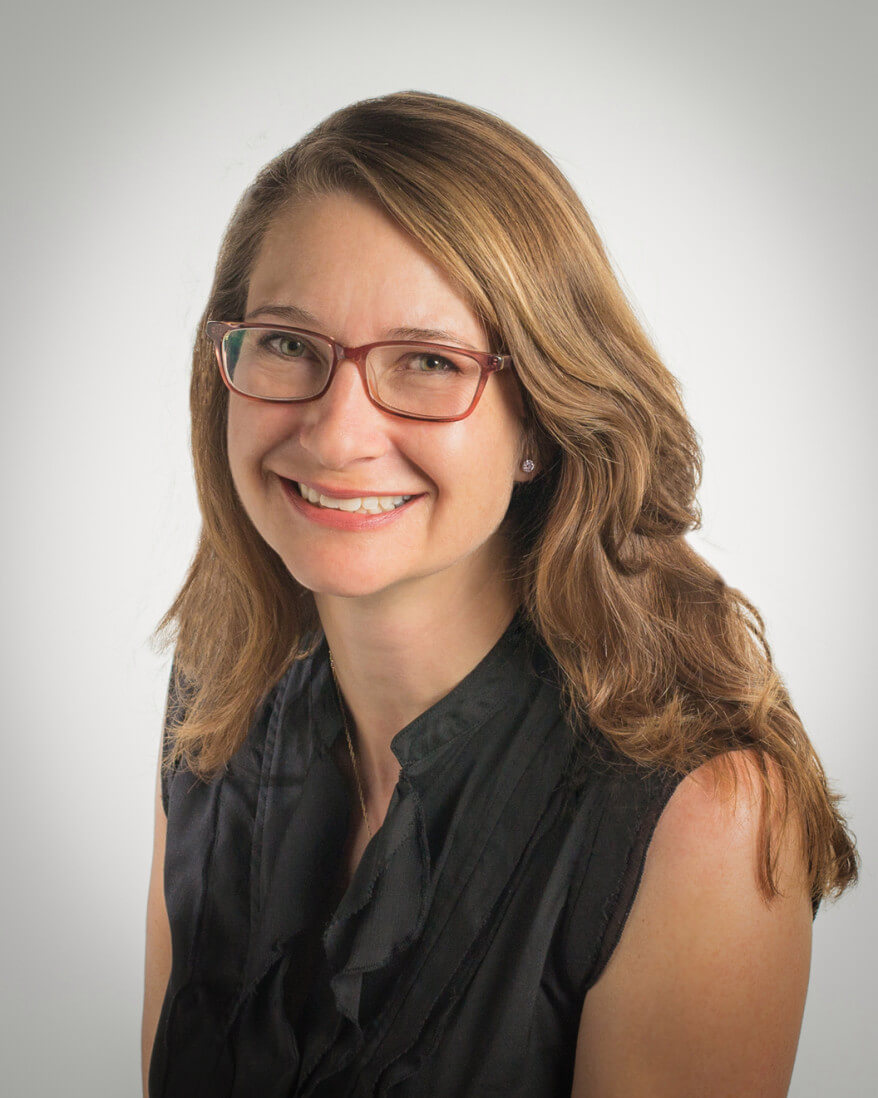 Heather Skyler writes about business, finance, family life and more. Her work has appeared in numerous publications, including the New York Times, Newsweek, Catapult, The Rumpus, BizFluent, Career Trend and more. She lives in Athens, Georgia with her husband, son, and daughter.