PLEASE NOTE: The USAA® Secured Card Platinum Visa and the USAA Secured Card American Express are currently not available to new applicants. USAA has announced it is working on launching a new secured card. 
Secured cards can help new credit users build a credit history, or help people with damaged credit get back on track. Similar to debit cards, you deposit the money that you will spend using your secured card. If you're interested in opening an account with USAA and get a secured card to build your credit history, read on to know the best USAA secured credit cards options.
The difference is that secured cards, unlike debit cards, will help you create a positive credit history as long as you make payments on time.
If you're in the armed forces or you're a veteran, USAA is worth checking out. They offer a large suite of financial products geared toward present and past members of the military and their spouses.
Here, we will take a closer look at USAA's two secured credit cards. Both of them are good for helping USAA members rebuild or establish credit.
Terms and benefits
$35 annual fee
Late and returned payment fee up to $35
No penalty APR
No over-the-limit or foreign transaction fee
Balance transfer and cash advance fee — 3% of the amount of each transfer or advance but no more than $200
Your credit limit is based on what you deposit in a two-year CD — it can be as low as $250 and as high as $5,000
APR based on several factors including your creditworthiness (this rate will vary with the market)
The 25-day grace period for purchases (does not apply to cash advances or balance transfers) — this means USAA will not charge you interest on purchases if you pay your entire balance by the due date each month
Can help build and mend credit
Special features for members of the military
Retail perks
If you find a better price on an item you purchased within 60 days; you may be reimbursed for the price difference (you can use this perk four times a year).
Extended warranties are available on some purchases (the original warranty on the item could be doubled).
Purchases made with this card may be eligible for a refund if you're not satisfied with it (up to $250).
Travel perks
15-day worldwide coverage on rental cars
Travel accident and baggage delay insurance for you and your family – worldwide coverage
No foreign transaction fees
Security features
Identity theft resolution services – help is available for reporting and remedying id theft
Identity theft fraud reimbursement for purchases not made by you
Chip card technology provides greater security
Get account balances and transaction history when you send a text
This card has the same terms as the one above. However, it comes with several extra benefits. For example, rental car insurance is guaranteed for 30 days, rather than 15 days. Also, price protection is offered for up to 120 days after purchase, rather than the 60 days offered by Card #1
Here are some additional key differences.
Concierge service
With this service, you can call a number and get help with a variety of things:
Creating a personal profile will help track your preferences for travel, hotels, dining, entertainment, special occasions, and food allergies.
Local experts are available to provide on-site assistance with household needs (if you can't be home when a new appliance is delivered, the concierge service will provide assistance).
You'll have access to unique dining and entertainment venues.
There's a reminder service for special dates or events.
Pre-trip planning services can provide you with critical information in advance, including everything from the weather forecast to must-see attractions to help with your packing list.
Travel Assistance Services
This feature can help connect you more quickly to vital services during travel. You will, however, be responsible for the bill.
Emergency travel assistance provides you with information on travel requirements, including documentation (visas and passports), immunizations, or currency exchange rates.
Travel services medical assistance gives you a referral network of doctors, dentists, hospitals, and pharmacies in the area. It can also assist you with filling prescriptions and getting word to your family if you are injured or hospitalized.
Legal referral services provide English-speaking legal referrals or consultations with the correct embassies and consulates regarding your situation. It can also help you receive transfers of up to $5,000 in cash from a family member, friend, or business to cover legal fees or to post bail.
Road assist service is available if you break down while traveling in the U.S.
If you're able to qualify for this card, it has more to offer in benefits. But both of these cards provide the benefit of helping you build or mend your credit, which is the primary reason why you would want a secured credit card.
Always shop around first
Before signing up for a card, make sure to do your research.
Use SuperMoney's credit card review page to compare rates and terms side-by-side. Only then can you be sure that you're getting the best credit card for your needs.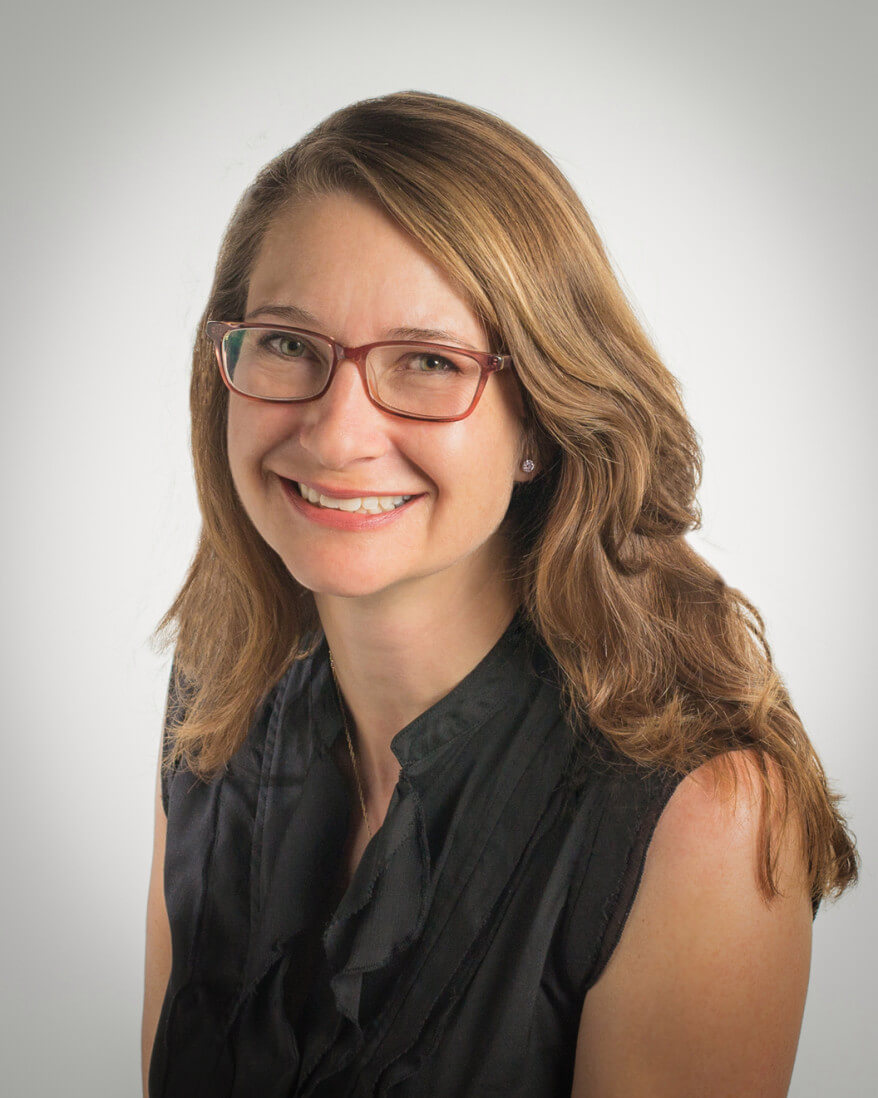 Heather Skyler writes about business, finance, family life and more. Her work has appeared in numerous publications, including the New York Times, Newsweek, Catapult, The Rumpus, BizFluent, Career Trend and more. She lives in Athens, Georgia with her husband, son, and daughter.