A captive auto lender is a finance subsidiary set up solely to offer auto loans to buyers of a particular dealership or car company.
When you're buying a car, you can get this type of loan on the spot from the dealership itself. For example, Honda, Ford, and GM all have captive lenders providing loans to customers.
If you're in the market for a new car, you might consider using the captive auto lender provided by the dealership. But first, let's take a closer look at how captive auto lending works, along with the benefits and downsides.
Captive auto finance industry
Captive lenders have become a big force in the auto lending arena. According to a recent study by Experian, 28% of auto loans in the second quarter of 2017 were provided by captive lenders, a 1% increase from 2016.
Banks, on the other hand, made up 32% of auto loans, down 2% from 2016. Credit union loans also rose in 2017, from 18% to 20%.
And captive auto loans make up the largest share of new financing: 53% compared to banks, who made up only 28% of new lending in the second quarter of 2017.
All of these statistics reveal one key fact: more and more people are seeking auto financing through captive lenders.
Best captive auto finance companies
A wide variety of dealerships and car companies have captive lenders. Here's a list of car finance companies and its top 12 captive lenders.
Even the high-end car dealers, such as Lexus and Infiniti, expect the same credit scores (650 to 800) as other captive lenders. Of course, these scores aren't set in stone, but they do provide a general guide to what will be expected.
Will captive lenders give you a better deal?
Alex Lauderdale, a transportation analyst and editor at EducatedDriver.org, says, "One of the most common questions people have when buying a car is whether it's cheaper to finance through their own bank/credit union or to go directly through these automakers who are getting more and more involved in auto loans. "
He says that, for most people, the gut reaction is to assume captive lenders are inherently bad. "After all, automakers and dealerships are notorious for nickel-and-diming their customers.
But the truth is that, quite often, financing through a captive lender can be a better deal. Many times, you can combine dealer incentives with a rebate and come out cheaper than using your bank or credit union."
CAPTIVE AUTO FINANCE PROS AND CONS
Compare the pros and cons to make a better decision.
Pros
Looser credit guidelines
Better loan terms
Easy to apply
Cons
Pressure to buy add-ons
Easy to overbuy
Shorter loan terms
Inflated fees

Looser credit guidelines
Captive finance companies may be able to offer a loan to a person with damaged credit who can't get one from a bank or credit union. Because captive lenders are loaning money for their own products — making their risk relatively low — they are often willing to take a chance on someone who won't qualify elsewhere.
Better loan terms
Because the risk level is lower for captive lenders, they can often offer better deals to their borrowers in the form of low interest rates or cash rebates.
Easy to apply
Getting a loan for your car from the same place you're purchasing the car will save you a lot of time and hassle.
Disadvantages of captive auto financing
Pressure to purchase add-ons
Lauderdale warns, "The main thing to look out for is the add-ons that dealerships often try to push on you when buying a car — things like extended warranties, undercoats, fabric protectant, and so on."
Easy to overbuy
Sometimes captive lenders can be too forgiving of poor credit or other issues. When this happens, a customer may find themselves with a loan that they are unable to repay.
Shorter loan terms
A shorter term isn't always a bad thing, but it means a higher monthly payment. Captive lenders traditionally provide shorter terms. Just make sure the monthly payment fits your budget.
Inflated fees
Be wary of the interest rate provided by a captive lender. It's a good idea to check what rate you can get from other auto lenders before accepting a high interest rate. Some companies may try to inflate the loan to make a bigger profit for the auto company.
Do your homework
Lauderdale says, "Every transaction is different, and there's no substitute for doing your homework. Car buyers need to explore all options, getting quotes from their bank, the dealer, and any other available options, and then do the math to calculate the final costs to find the best deal."
If you do decide to get a loan from a captive auto lender, read and understand all of the fine print of the loan. Captive lenders sometimes require you to add additional features (meaning higher costs) for you to qualify for the best rates, and some may even inflate the fees to make a higher profit for the company.
It's also smart to be aware of your credit score before visiting the dealership. If your score is low, work on improving it before applying. With a higher credit score, you'll get approved for better interest rates and loan terms from any auto lender.
So, it's a good idea to do your research beforehand to discover your best option before settling.
FAQ on Captive Auto Finance Companies
What is a captive auto finance company?
A captive auto lender is a finance subsidiary set up solely to offer auto loans to buyers of a particular dealership or car company. 28% percentage of auto loans are provided by captive lenders.
What are the advantages of captive auto finance companies?
Lower interest rates and more flexibility for borrowers with bad credit.
What are the disadvantages of captive auto finance companies?
Short terms and high payments. You may find that the lowest interest rates are sometimes only offered for short loan terms (36 to 48 months), and you may not be able to afford the higher monthly payments.
What type of entity would own a captive finance company?
A captive finance company is a wholly-owned subsidiary of an automaker or retailer that provides loans and other financial services to the customers of those companies. Captive finance companies provide store credit cards for retailers and full-scale banking, including multi-year auto loans.
What is captive cash?
Customer cash, also called bonus cash, is a rebate the manufacturer gives to buyers. Buyers typically apply it to the price of the vehicle, but they can sometimes opt to keep the money for themselves. Bonus cash can also be applied to the finance price of a lease.
To start, get prequalified offers from top auto loan lenders. It's quick and simple way to find out what rates you can get approved for without hurting your credit score.
You can then review and compare auto loan lenders here to find the best option for you. And if you're looking to refinance an existing auto loan, you can compare auto loan refinancing lenders as well.
Once you've researched and discovered the best financing option for your new car, you'll be one step closer to driving it off the lot!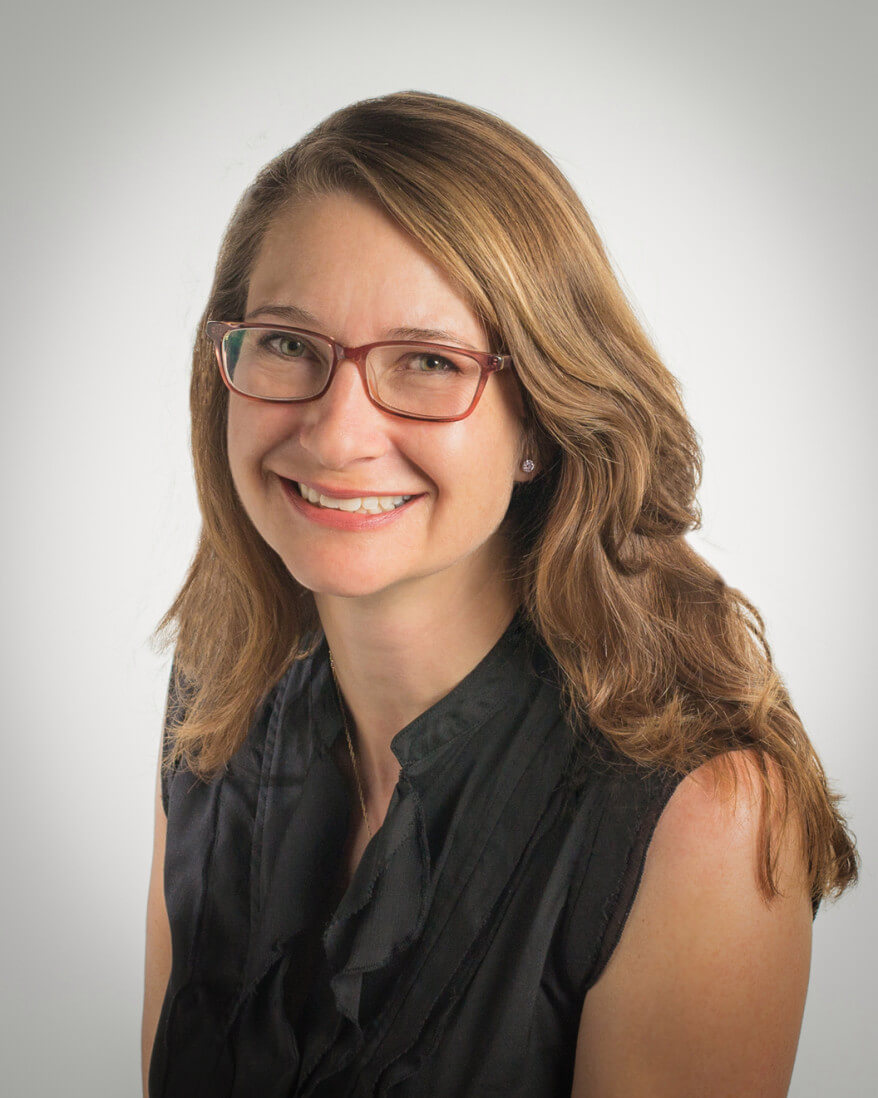 Heather Skyler writes about business, finance, family life and more. Her work has appeared in numerous publications, including the New York Times, Newsweek, Catapult, The Rumpus, BizFluent, Career Trend and more. She lives in Athens, Georgia with her husband, son, and daughter.