There are two opposing myths about getting a business loan: One is that the worst place to get a business loan is from a bank. The second is that the best place to get a business loan is from a bank.
So what's the truth?
The answer is complicated and specific to the needs of you and your business. 
Let's delve in a bit to explore the pros and cons of getting a business loan from a bank or from a non-traditional online lender, so you can figure out the best place to seek a loan for your company.
Bank loans
Pros
A bank offers loans to a business based on a couple of factors: the value of the business and its perceived ability to repay the loan on time and in full. It's typically more difficult for a business to qualify for a loan from a bank, but if it can, there are some definite positives about borrowing from a bank.
Peter E. Mouw, managing director for River Valley Bank, a community bank based in Wisconsin and Michigan, says there are several benefits of going to a bank instead of an online lender.
"Banks typically will get to know and understand your business, have lower rates [4% to 7%], lower loan fees and longer terms," he says. "They also offer larger loan amounts with more options."
Mouw also cites having a personal relationship with a bank manager or business banker as a plus.
Cons
On the downside, it can take much longer to get a loan from a bank because the process is more intensive and banks typically require more financial information.
As mentioned above, it can also be more difficult to qualify for a business loan from a bank because they are looking for businesses with a substantial track record or valuable collateral, such as real estate. Banks have nothing to gain if they take a risk on your business and everything to lose if the loan isn't repaid, particularly if there is no collateral offered.
Another common problem that can occur when a business gets a loan from a bank is being underfunded, meaning it isn't able to get the amount it needs because the borrower doesn't qualify for a satisfactory amount. Often, a business needs to expand to begin making money, and if the initial capital isn't enough to fund this expansion, the business can fail before it even gets started.
Online lenders
Pros
Mouw says online lenders, or online fintech providers as he calls them, "have quicker turnaround times as they approve loans on their own modeling systems." He adds that it can also be more convenient to apply for a loan online.
Steven Cohen, president of Excelsior Growth Fund, a nonprofit lender with an online product, concurs about the easier process of applying online.
"With these types of lenders, there are typically lower document requirements and an online process, which allows small-business owners to complete everything quickly from home or their place of business, at a time that is convenient from them," he says. "Decisions are quicker and online lenders usually have more flexible requirements."
Cons
Cohen warns about potential downsides of finding your lender online.
"Because online lending is largely unregulated, some lenders engage in unfair practices, which can potentially harm small businesses," Cohen says. "Businesses should be wary of aggressive repayment terms, unclear fees and high interest rates. In some cases, these types of lenders make loans that a business cannot realistically pay off, trapping the business in a cycle of debt that can be impossible to break out of."
Mouw says online lenders usually "have higher rates [5% to 40%], higher loan fees [1% to 6%] and lower-dollar-amount loans." Also, you won't have a relationship with a person as you would at a bank.
So what's the answer? Online or bank?
It's only in recent years that businesses have had to opportunity to seek a loan online rather than at a traditional bank, which has opened up the playing field for more small-business owners in particular.
And Mouw says banks are increasingly catching up with online providers and offering loans online, which can have many of the same advantages of traditional bank and online providers combined.
So, what is the truth about the conflicting myths mentioned in the beginning?
Banks can be the best place to get a business loan if you have valuable collateral, a strong business track record and excellent credit. If you're in this position, you're likely to be able to get a larger loan from a bank and at a better rate. However, the application and approval process will take longer.
If your business's position is not as strong, you may need to seek a loan online. The rates will potentially be higher, but you'll have a better chance of qualifying and the process will be much quicker. However, don't expect to get as large of a loan as a bank might be able to offer.
For a look at reviews of various business lenders, visit Supermoney.com.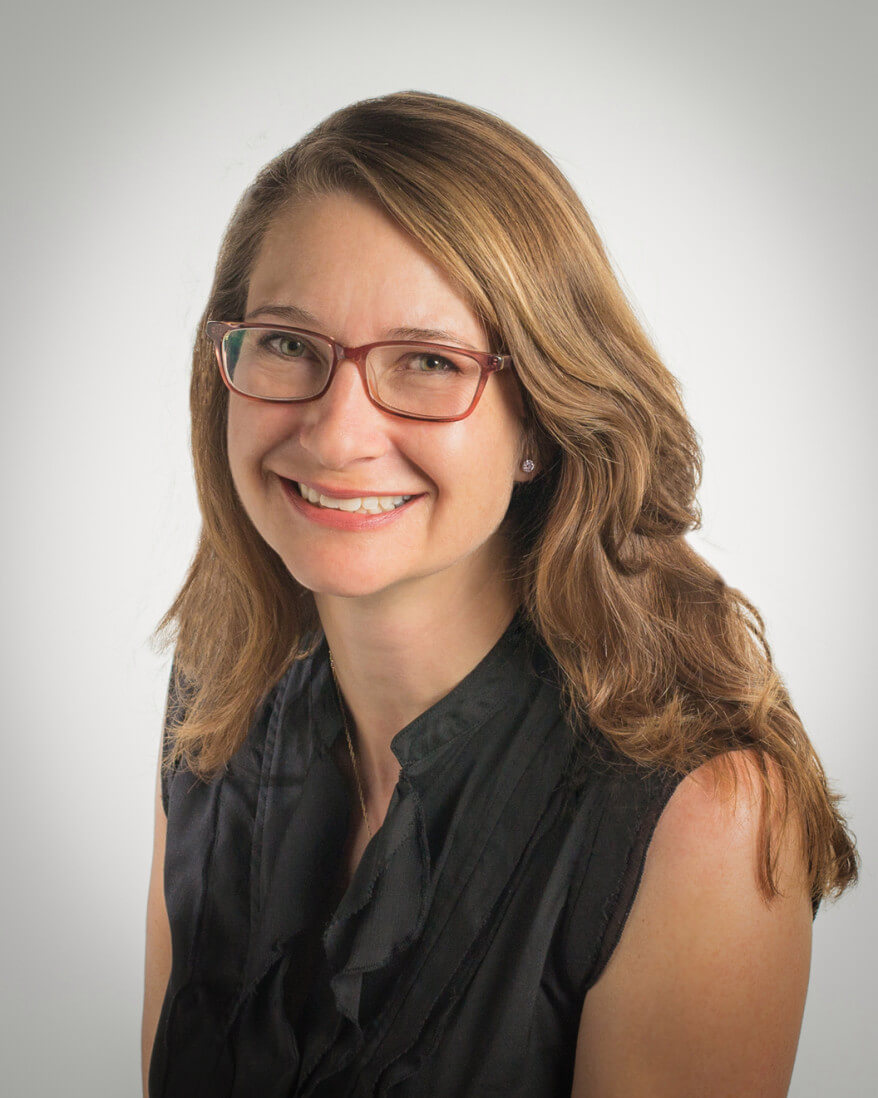 Heather Skyler writes about business, finance, family life and more. Her work has appeared in numerous publications, including the New York Times, Newsweek, Catapult, The Rumpus, BizFluent, Career Trend and more. She lives in Athens, Georgia with her husband, son, and daughter.