If you own or drive a vehicle, you must purchase car insurance. It's the law. But how can you find the best deal and what should you even be looking for in an insurance company?
You want a low price, of course, but you also want good coverage. If you're shrewd and look for insurance that's catered to your needs, you should be able to find a nice balance of both price and coverage.
Here are some tips to help you find the best deal when seeking car insurance.
Always compare quotes.
This may sound like a no-brainer, but you'd be surprised how many people automatically renew their insurance with the same company year after year without looking around for a better deal.
Personal finance expert Natasha Rachel Smith works for TopCashback, a site that helps consumers earn cash back with purchases. One of her job duties involves staying abreast of consumer and business trends and she had some advice on shopping for car insurance.
"Whether it's the first time you're buying a car insurance policy or the 30th, always compare offers," Smith says. "This can save you hundreds of dollars in one instant, and thousands in the long run. Very few people have time to call every insurance provider to compare quotes so, to save time, utilize one of the many comparison tools online. They're free and will tell you who's offering the good deals in your area."
Visit a local insurance broker. Local insurance brokers are independent of any insurance company. They represent the interests of the buyer and will listen to your needs and scour their wide pool of insurers. Often brokers are given preferential rates due to their relationships with these policy providers. Smith says to "think of them as human comparison tools. The best ones are fee-free, which means you don't have to pay for their help upfront because they will probably be paid a commission by the insurance company that offers you the best coverage and rates."
Consider usage-based insurance.
You may not have heard of this before, but it's a type of car insurance in which the costs are dependent upon type of vehicle used and your driving behavior. Usage-based programs fit your car with a telematic device to monitor your driving. If your driving habits are considered low risk — you abide by speed limits, don't brake hard and tend to drive during the day, for example — then your premiums could be significantly lower than those with traditional insurance companies.
Be aware of deductibles.
You might consider basing your deductible on your driving history. This is one of those instances where you need to ask yourself if price or coverage is more important and weigh the risks.
"If you're a responsible driver with a history of zero or few accidents, you may want to consider raising your deductible as it could significantly lower your premium and save you money in the long term," Smith says. "Increasing it to $1,000, for instance, could reduce your premium by 50% in some cases."
Choose a payment option that saves you the most money.
Consider paying for your policy upfront in one lump sum. Although this is a much larger amount to hand over in the beginning, it can add up to hundreds of dollars in savings over a policy's period because of the charges that are added to monthly repayment, advises Smith.
"Don't be fooled into thinking a monthly repayment is the year's policy price split into 12 parts," she says. "It's that plus, effectively, interest on top for the luxury of a payment plan."
Danny Watkinson from Milner Off Road, a large retailer of car parts and accessories, says getting the best deal on car insurance is something his company has researched in depth, and he had a few more interesting tips to offer:
Experiment with the occupation field.
"The occupation field on a car insurance form may be one that people think doesn't hold much importance, but it can actually make a significant amount of difference to the price and policy proposal that you receive," Watkinson says. "Recent research showed that those who listed their occupation as 'chef' paid significantly more than those who simply chose 'kitchen staff,' and 'music teacher' had a different rate when compared to just 'teacher.' Ensure that you experiment with job titles when looking for prices to see which one gets you the best deal — but ensure the title still relates to your job, as lying can [be considered] insurance fraud."
This advice may sound odd, but the Department of Motor Vehicles tells you as much on its website, which states, "Your occupation can affect your auto insurance rates. Certain careers are statistically associated with higher accident risk, while others are associated with lower risk."
Doctors, lawyers, real estate brokers, business owners, architects, and salespeople are all considered to be in "high-risk" professions because these jobs are associated with higher stress levels, overtime and less sleep, all factors that can increase the chance of an accident.
The DMV cites several professions that tend to show a statistically low risk of accidents among drivers. You may be surprised by a few on that list: scientists, nurses and first responders, pilots, accountants, teachers and artists.
Negotiate a cheaper deal.
It may sound too good to be true, but Watkinson says research shows negotiating really can work with insurance companies, especially around renewal time. "Many insurers will be so desperate to keep you as a client rather than lose you to a competitor that they will negotiate with you to strike a deal to keep you," Watkinson says. "This can include offering you a 'loyalty bonus' to drop the price you pay, or offering add-ons such as breakdown cover, hire car cover and more."
Watch for hidden extras and add-ons. Car insurance policies often include a range of extras you may not even notice until you sign the agreement and start paying for it. "Keep an eye out for these as they can often add extra costs to your premium," he says. "Carefully analyze which, if any, of these add-ons are relevant to you, and remove any that you don't need [or add those that you do need] to make your insurance more efficient, cost-effective and tailored to your needs."
Want to get started? Check out SuperMoney.com's auto insurance reviews.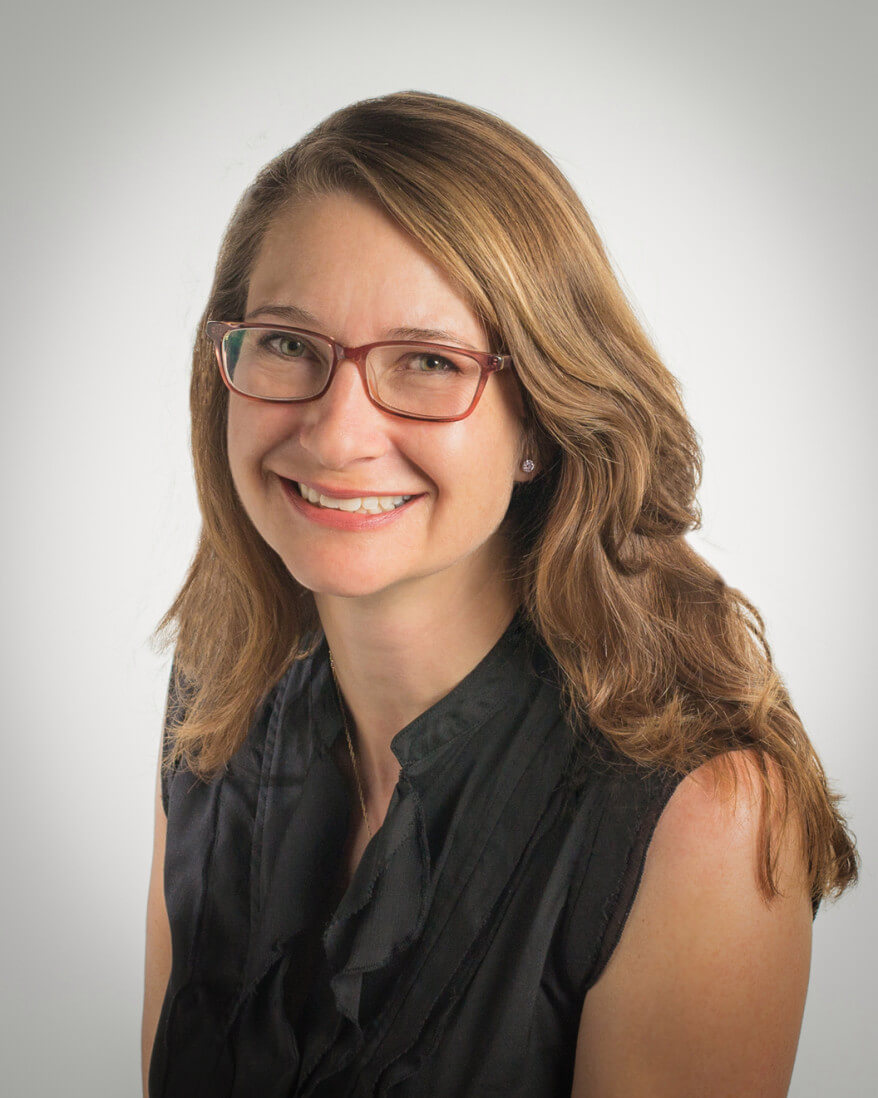 Heather Skyler writes about business, finance, family life and more. Her work has appeared in numerous publications, including the New York Times, Newsweek, Catapult, The Rumpus, BizFluent, Career Trend and more. She lives in Athens, Georgia with her husband, son, and daughter.