Being famous and rich is all very good, but nothing turns heads and shouts "celebrity" like a customized super car. Here is our top 20 list of super cars owned by celebrities. You might not recognize some of these celebrities if they walked past you on the street, but you sure wouldn't miss their cars.
1. Paris Hilton's Lexus LFA: $375,000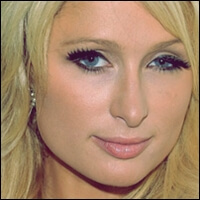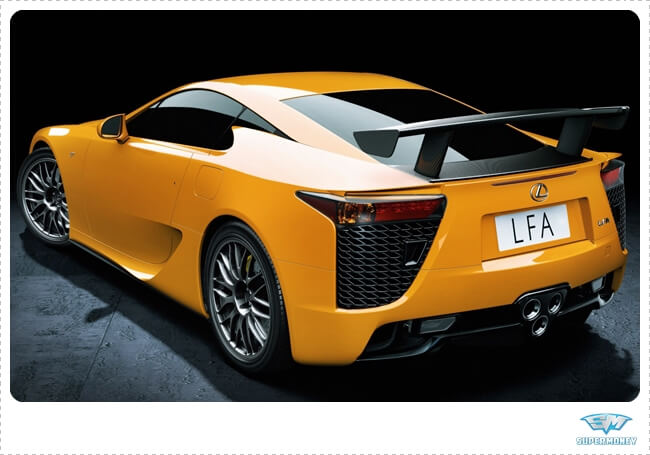 This one-of-500 Lexus LFA super cars was a birthday gift Paris Hilton received from her boyfriend. Which one? Who can keep track of such things? What I can tell you is that this beast has 552 HP and goes from 0 to 60mph in 3.9 seconds. Sweet
2. Jay Leno's Audi R8 Spyder: $157,000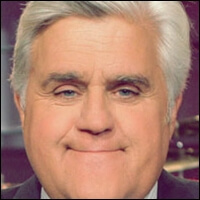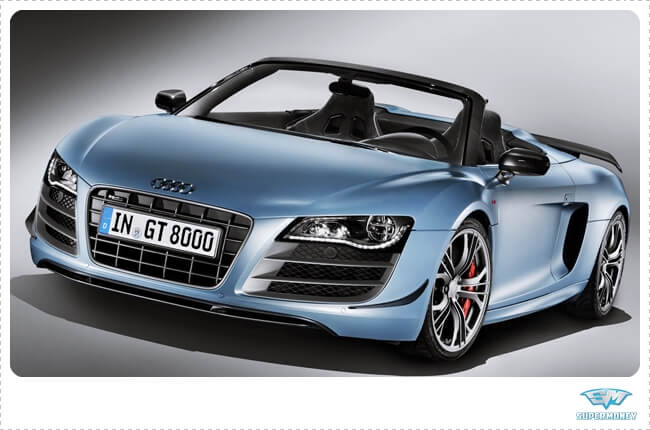 One of the classiest and most stylish cars ever designed, the Audi R8 is a favorite among celebrities. Jay Leno drives a stunning metallic-grey model. Although the Audi R8's top speed of 197 mph does not come close to the Hennessey Venom GT's 275mph, Mr Leno claims it is the fastest super car in the wet.
3. Shaquille O'Neal's Lamborghini Gallardo: $181,900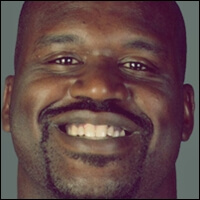 The Lamborghini Gallardo is on every driver's dream-list of super cars. So it is no surprise Shaquille O'Neal owns one. But you're probably wondering how a 7.1-foot tall retired basketball player fits in such a tiny car. Easy. He got his model stretched out by 12 inches.
4. Steven Tyler's Hennessey Venom GT: $1.1M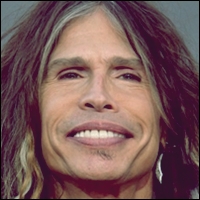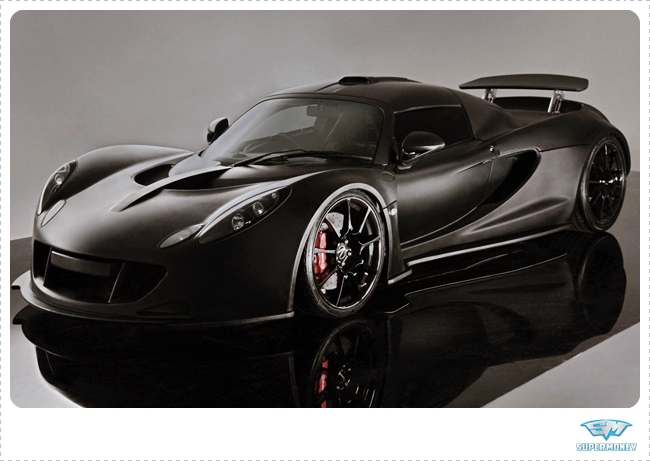 How do you improve the fastest (or second fastest, depending on who you ask) production car? Take the roof off. This way you can better appreciate the raw power of its twin-turbo 1,200 HP V8 Chevrolet engine. Unfortunately we don't have a video of Steve Tyler's lips when this baby hits its top speed of 275mph.
5. Giorgetto Giugiaro's Ferrari GG50: Priceless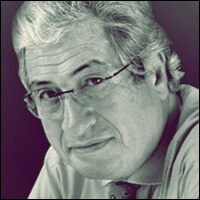 When world-renowned car designer, Giorgetto Giugaro, reached his 50-year anniversary as a Ferrari employee, his gift was a blank check to design his own Ferrari. He went to work and built this breathtaking vehicle that combines both classic and futuristic features on a 612 platform and a 540 HP-V12 engine to boot.
6. Jay Leno's GM EcoJet: Priceless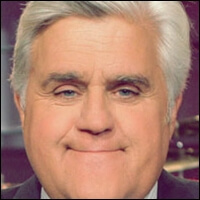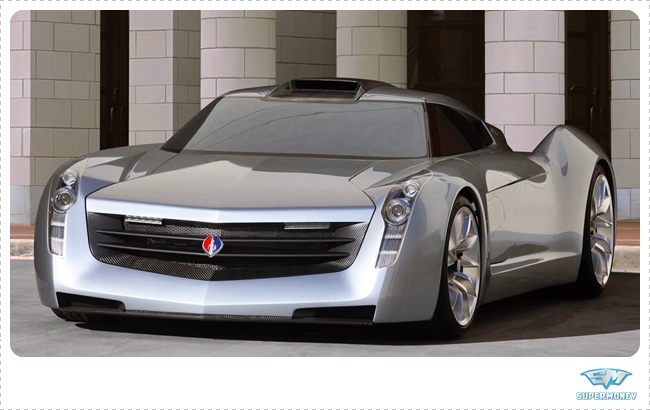 Jay Lano, the ultimate celebrity gearhead, wondered what a super car with a jet engine would look like; so he built one. The EcoJet was a group effort of GM and Jay Leno's private mechanics. It's based on the C6 Corvette; has a top speed of 150-plus mph, over 500-pounds of torque; and, oh yes, it runs on soybean oil. This concept car is priceless.
7. Eric Clapton's Ferrari 458 SP 12: $4.7M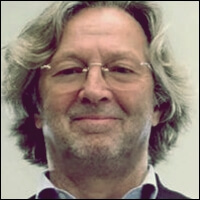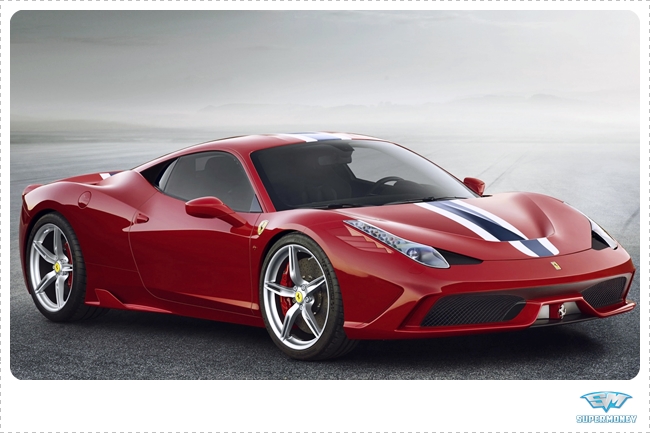 If you have a couple million dollars to spare, Ferrari's Special Projects Division will build you the one-of-a-kind super car of your dreams. If you were worth $230 million, wouldn't you give it a shot? Eric Clapton sure did, and this supped up Ferrari 458 Italia is the result. Although his creation did go a little over budget. The final cost was $4.7 million.
8. The Sultain of Brunei's Ferrari FX: Priceless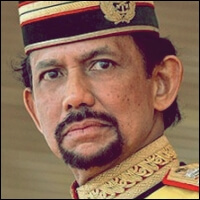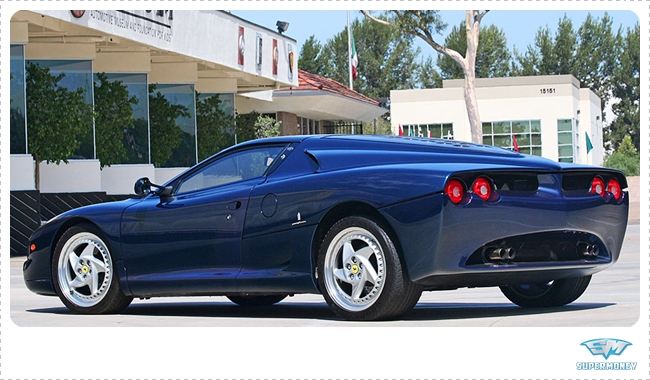 What do you do if you're the world's richest royal and you already have a collection of 5,000 production cars? You start designing your own super cars, of course. The Ferrari FX is one of the Sultan of Brunei's classics: a Ferrari 512M pimped out beyond recognition by Pininfarini and outfitted by Williams with a Formula One sequential gearbox.
9. Lionel Messi's Maserati Gran Turismo MC Stradale: $242,700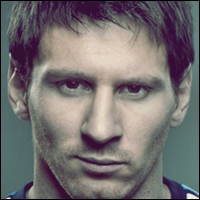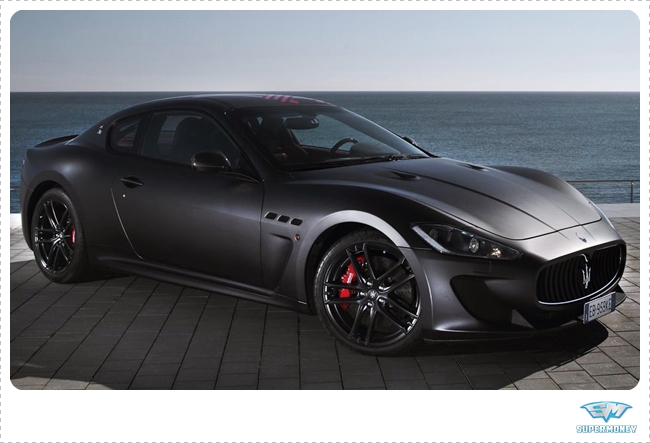 Lionel Messi, one of the best soccer player on the planet, only drives white cars. He has a white Audi R8, a white Audi Q7, and his latest acquisition: an equally white Maserati Gran Turismo. This beauty has 450 HP, 376 pounds of torque and top speed of 187mph.
10. The Game's Porsche Panamera: $80,000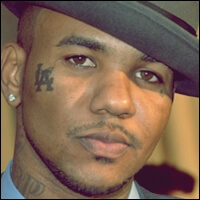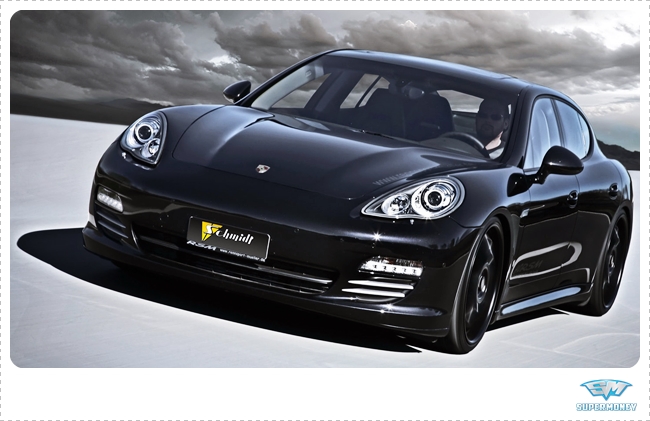 The producer, actor, and rapper, The Game, loves his Porsche Panamera. His only problem is he's not sure which color he likes the best. He started with cherry-red, then white with red wheels, and now gold-on-black. The last combination looks a little gaudy, but it's hard to go completely wrong when you're painting on such a beautiful canvas.
11. Guy Fieri's CE 427 Corvette Convertible: $270,000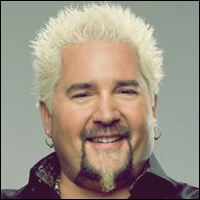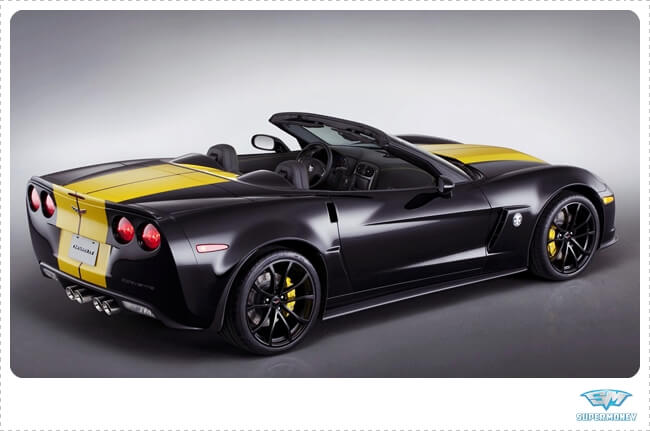 Guy Fieri loves two things in this world: food and cars. His two passions collided when he sold his customized Collector Edition 427 Corvette Convertible – decked with a 7-liter LS7 V8, 505 HP, and 470 pounds of torque – in an auction to benefit his Cooking With Kids Foundation.
12. Rowan Atkinson's McLaren F1: Priceless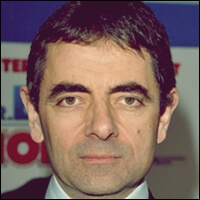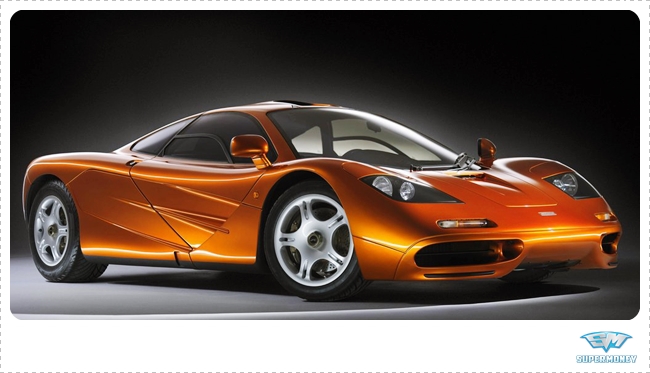 Laugh at Mr. Bean and his purple McLaren F1 all you want, but this is a celebrity that actually deserves the super car he drives. He is the second fastest celebrity driver round Top Gear's racing track. Even when Rowan Atkinson crashes, he does so in style. A few years ago, he crashed his purple McLaren F1 into a tree. The accident cost his insurance company $1.53 million; he walked away with a minor shoulder injury.
13. Nicko McBrain's Jaguar XKR-S: $132,000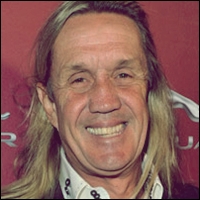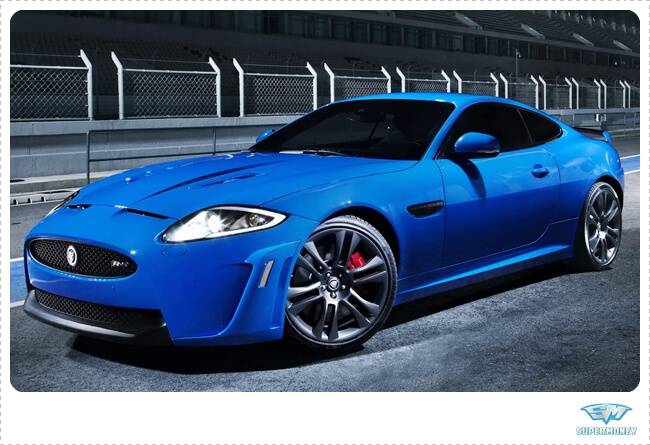 Nicko McBrain, looks just like you'd expect a sexagenarian heavy metal drummer to look. His ride, however, doesn't. The Iron Maden drummer drives a custom-built Jaguar XKR-S. The customization was limited to an Ultra-Blue exterior paint job, a red and black interior, and hood louvers with "Supercharged" engraved on them. But, when you start with a 5-liter V8 engine with 500 HP and over 500 pounds of torque, you don't really need performance modifications.
14. Ralph Lauren's Bugatti Veyron Super Sport: $1.9M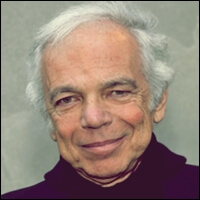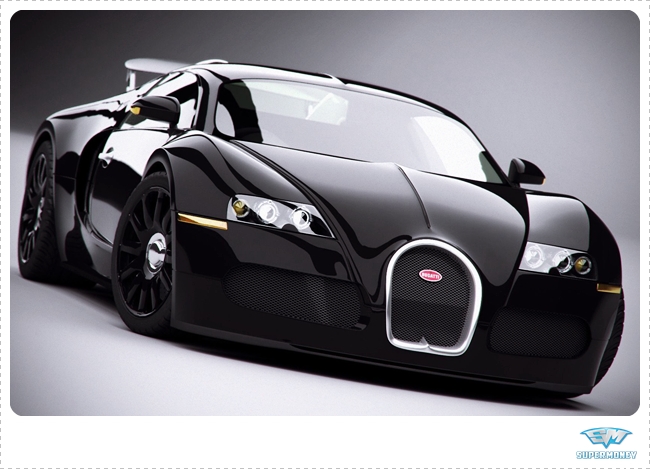 The iconic designer is not only famous for his polo shirts. He is also well-known for his collection of rare automobiles. This is his Bugatti Veyron Super Sport World Record Edition: one of only eight produced. The Bugatti Veyron is so fast it is electronically limited to 258mph to stop its tires from disintegrating.
15. Janet Jackson's Aston Martin Vanquish: $234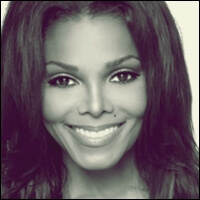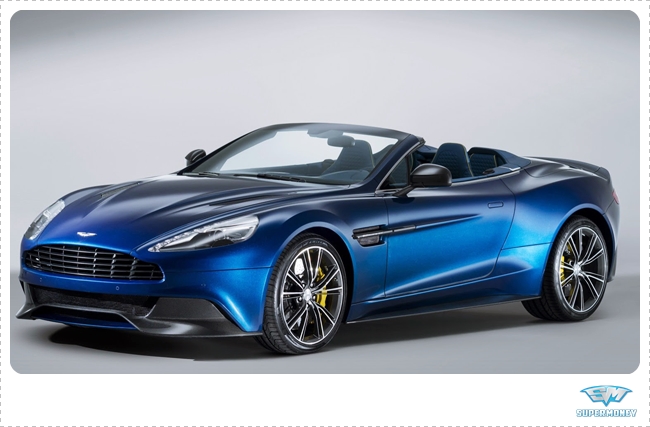 The youngest member of the Jackson family drives an Aston Martin Vanquish, James Bond's car in the film Die Another Day. The car must drive well, Pierce Brosnan also bought one after he finished the movie. This V12 5.9-Liter model cost just over $234,000.
16. Kim Kardashian's Bentley Continental GTC: $177,500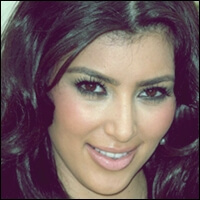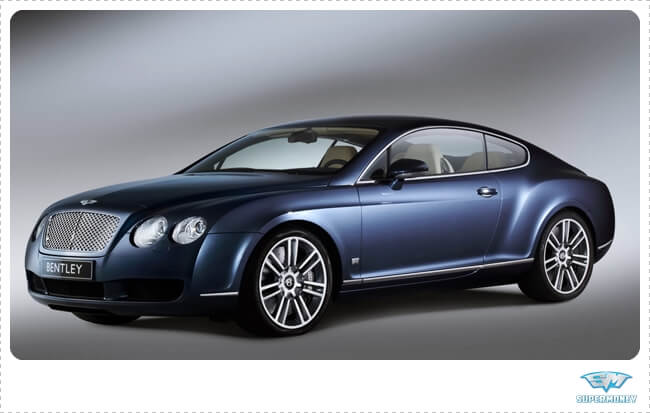 Kim Kardashian may be THE most infamous and unmerited celebrity, but you can't argue for her taste in cars. She has owned a Porsche Panamera, a Ferrari 458, and a Rolls Royce Ghost. When shopping in Beverly Hills, she usually drives her blacked-out Bentley Continental GTC.
17. Bryan "Birdman" Williams' Maybach Exelero Coupe: $8M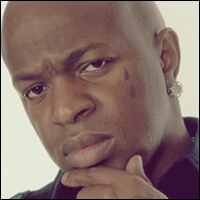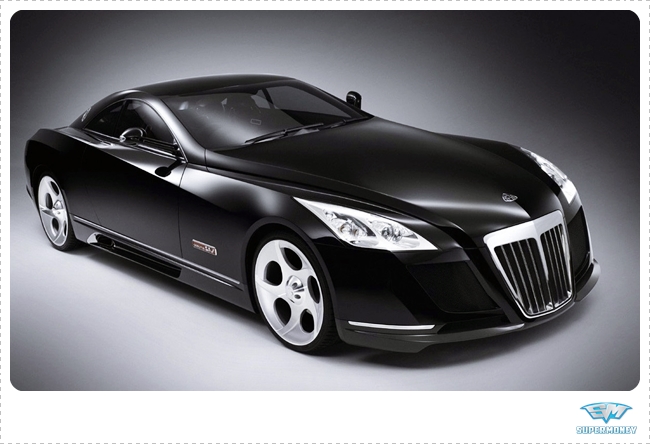 This one-of-a-kind limousine, which was commissioned by tire company Fulda as a show car, is what happens when let loose a bunch of college kids in an automaker's design studio. The design was the winner of a competition at the Pforzheim Polytechnic Department of Transport Design. Rapper Bryan "Birdman" bought the limo/coupe for $8 million.
18. Jerry Seinfeld's Porsche 959: $700,000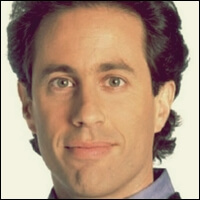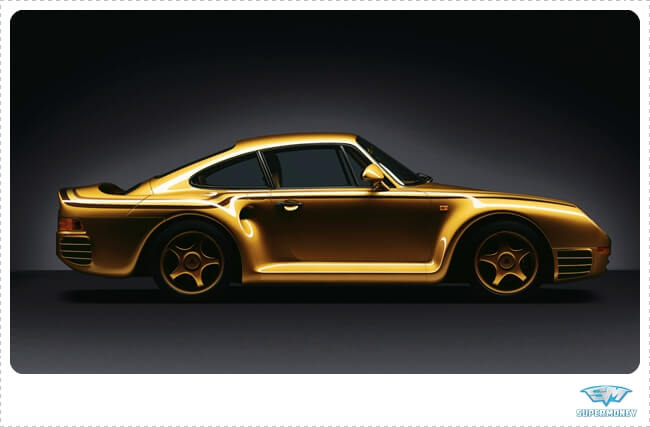 If Jay Leno and the Sultan of Brunei top the list of celebrities with the best super car collections, Jerry Seinfeld is probably a close third. The man is obsessed with Porsches. His collection of 47 Porsches, which he keeps in his, $1.4 million three-story underground garage in Central Park West, is worth more than $15 million. This Porsche 959 is an ultra-rare model he bought for a cool $700,000. Bill Gates also owns one.
19. Wycleff Jean's Pagani Zonda C12: $350,000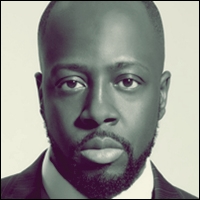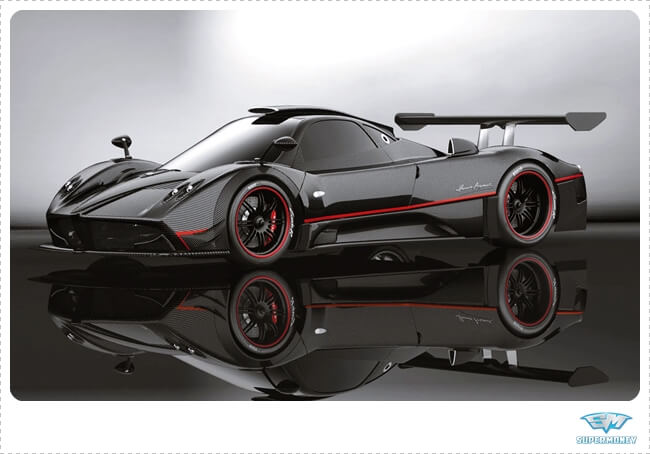 Anybody can turn heads by driving a Lamborgini or Ferrari, but it takes a true gearhead connoisseur to buy a Zonda C12. Pagani makes less than 20 Zondas a year, so money alone is not enough to get behind the wheel of one. You also need patience; the C12 has a three-year waiting list. This cherry red Zonda C12 is the ideal car to take for a spin and clear your mind after losing Haiti's presidential elections.
20. Ludacris' Chrysler ME 4-12: Priceless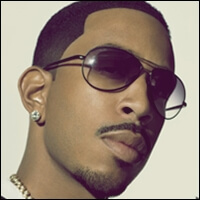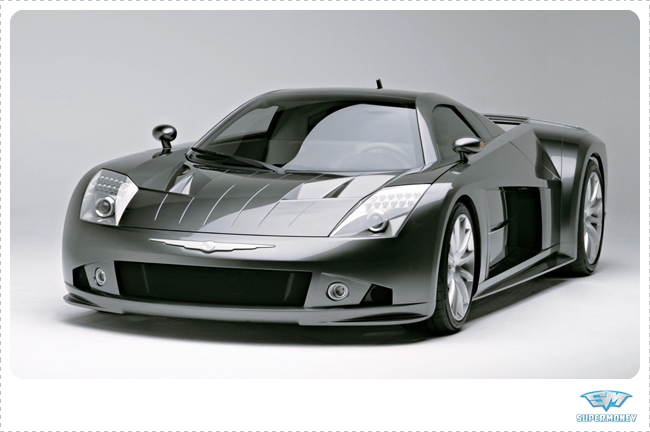 You may love or hate the artist, but I challenge you to do anything but fall in love with this car. This 850 HP Chrysler ME 4-12 is a prototype Chrysler built as a high-end racing car. However, it was pulled out of production when only two models had been built.
Bonus Celebrity Super Car — Ferrari Enzo: Nicolas Cage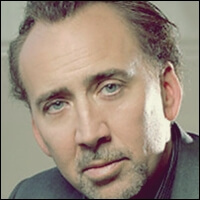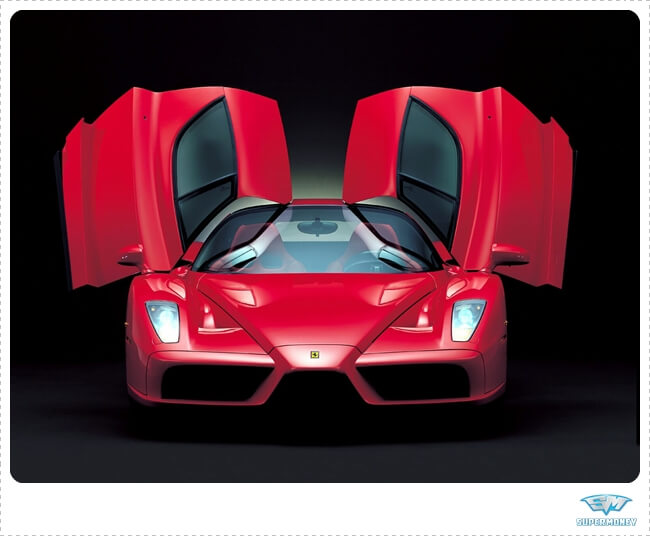 Nicolas Cage may have blown through his $100 million fortune, and still be $13 million in the red with Uncle Sam, but at least he had a good time doing it. This $1m Ferrari Enzo is ample evidence of that. Technically, Cage no longer owns the Enzo — he was forced to sell it during his recent bankruptcy — but this beauty had to make the list.
Hoping to buy your own super car someday? Well start saving early and make sure your retirement account is funded first!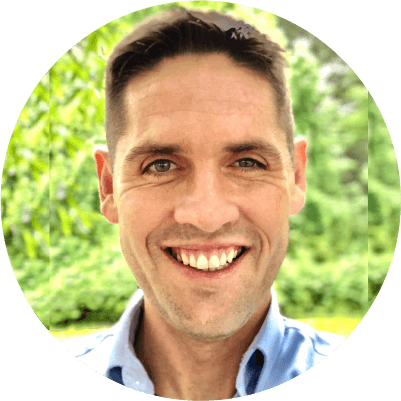 Andrew is the Content Director for SuperMoney, a Certified Financial Planner®, and a Certified Personal Finance Counselor. He loves to geek out on financial data and translate it into actionable insights everyone can understand. His work is often cited by major publications and institutions, such as Forbes, U.S. News, Fox Business, SFGate, Realtor, Deloitte, and Business Insider.