CircleBack Lending is an online marketplace that connects lenders with prime and super-prime borrowers. It has a similar business model to LendingClub and Prosper, the two largest consumer loan marketplaces in the United States. Compared to them, Circle Back Lending is a new and relatively small lending platform, but it does provide competitive rates and some advantages over its larger competitors. This article provides an in-depth review of Circle Back Lending's terms, rates, fees, and application process, so you can decide whether it is a good option for you.
Who Can Benefit From Circle Back Lending Loans?
CircleBack Lending loans are not for everyone. Circle Back Lending only targets prime and super-prime borrowers. That means only customers with good credit can qualify. And only borrowers with excellent credit (720+) are eligible for CircleBack's lower rates. If your FICO credit score is below 660, don't bother applying. On the other hand, if your credit is up to it, CircleBack Lending can offer excellent rates.
What Are Circle Back Lending's Rates And Terms?
CircleBack has interest rates ranging from 6.63% to 36.00% APR. Borrowers who pay with automatic electronic transfers receive cheaper rates (6.63% to 35.18%). These are fixed interest rates, so there is no risk of larger payments caused by an unexpected rates hike.
Rates are determined by a tiered grading system based on customers' risk profile. The grading system ranges from "A"—super-prime borrowers—to "H"— the highest risk borrowers who still meet CircleBack's credit requirements. CircleBack bases credit grade on a borrower's credit score, loan amount, loan term, the purpose of the loan, and credit history.

CircleBack offers two types of terms: 36-month and 60-month loans.
CircleBack also charges a one-time origination fee that ranges from 0.99% to 4.99% of the loan amount. The fee varies depending on the length of the term and the credit grade of the borrower. Longer terms and customers with a higher-risk credit grade are charged a higher origination fee.
The origination fee is included in the APR rate, but it is also deducted from the loan amount before it is deposited. For example, borrowers who qualify for a $10,000 loan and are charged a 2.5% origination fee ($250), only receive $9,750 in their bank account.
CircleBack does not charge any other fees for processing the loan. Borrowers do have to pay penalty fees if there is a failed payment ($15) or late payment ($15 or 5% of the monthly payment). There is also a $5 check processing fee for borrowers who choose to make a loan payment by check.
Check SuperMoney's company profile on CircleBack Lending for the latest terms and rates.
How Does CircleBack Lending Work?
CircleBack Lending is an online personal loans marketplace, not a direct lender. In other words, CircleBack provides a platform lenders can use to invest in personal loans without having to worry about underwriting or servicing loans. Unlike other online lending marketplaces, such as Prosper and LendingClub, CircleBack only accepts accredited and institutional investors. The Securities and Exchange Commission defines an accredited investor as someone who has a net worth over $1 million, excluding the value of the person's primary residence.
1. Borrowers make the first step by completing a loan request on CircleBack Lending's website.
2. CircleBack investors then review the loan application.
3. If an investor commits to funding the loan request, the money is sent directly to the borrower's account.
What Is The Application Process Like?
CircleBack's application process is fast and easy to complete. This step by step guide to CircleBack Lending's application process will help you know what information and documents you will need to provide.
CircleBack allows borrowers to check their rate without it hurting their credit score by only performing a soft credit pull during the application process. Notice CircleBack does perform a hard credit pull when borrowers sign a loan contract, which could make a dent on your credit score.
1. Check Your Rate
Specify how much you need; what you will use the money for; and whether your credit is excellent, good, fair, or poor.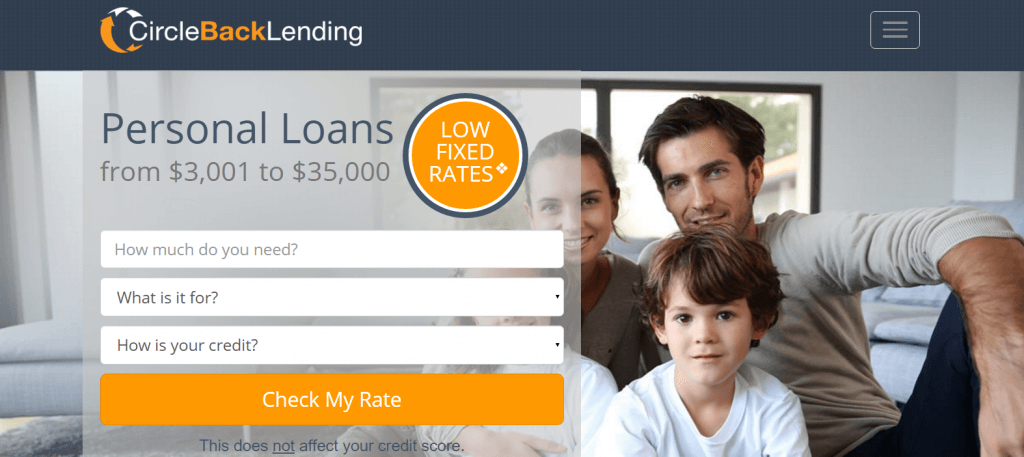 2. Submit Personal Information
You will need to provide your full name, address, date of birth, annual income, and email address.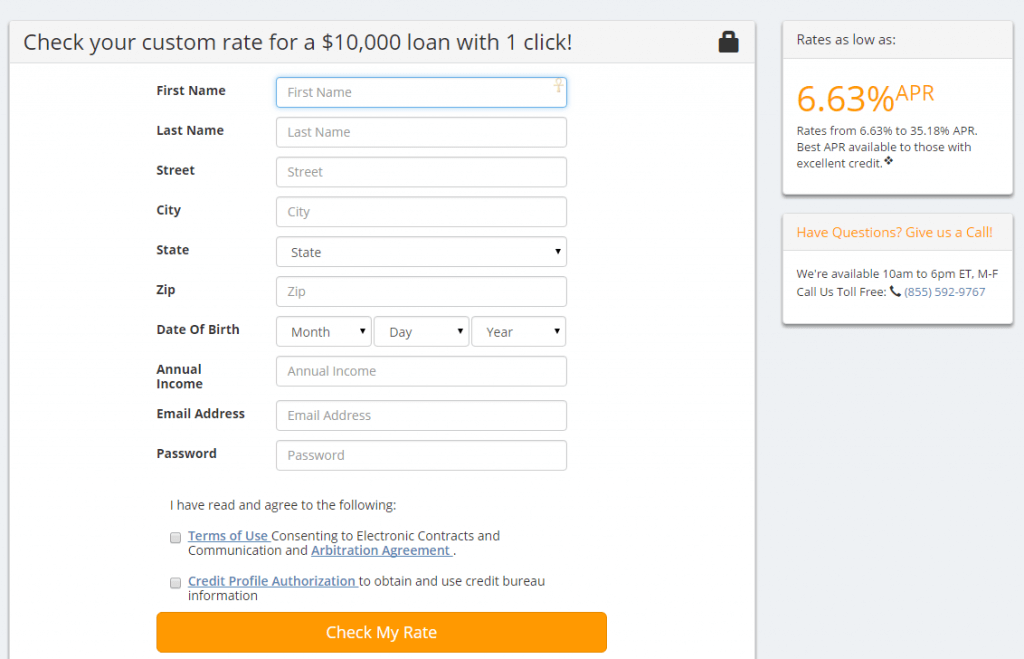 3. Check Your Rates
If you meet CircleBack's lending requirements, you will receive one or more loan offers. Check the terms of the loan and choose the loan that suits your needs.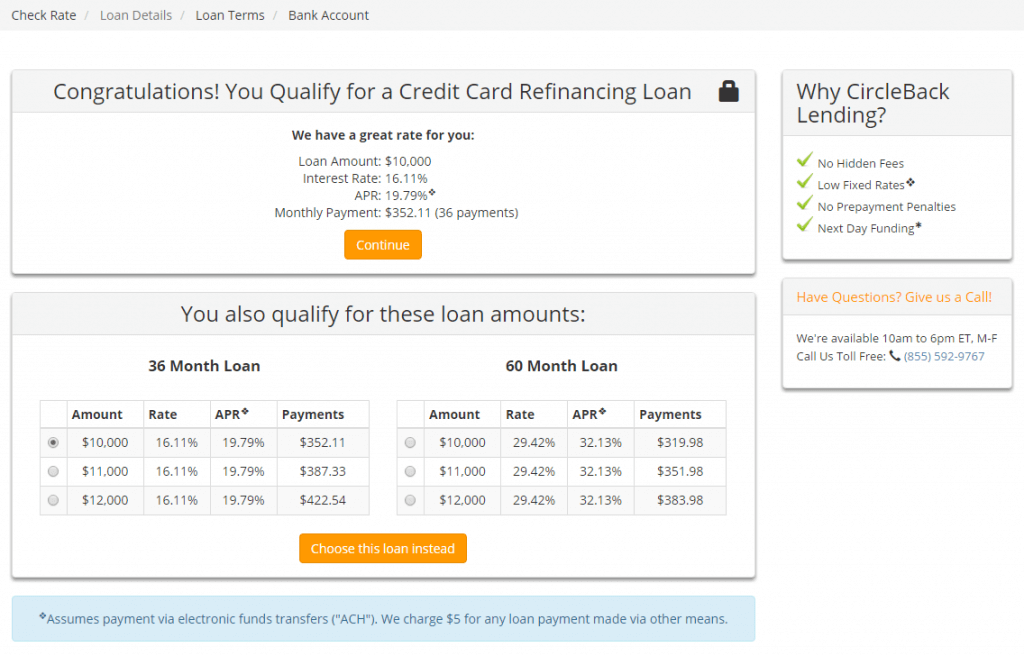 4. Additional Information
Submit your home and cell phone numbers, specify whether you rent or own your home, your employment status, and your Social Security Number.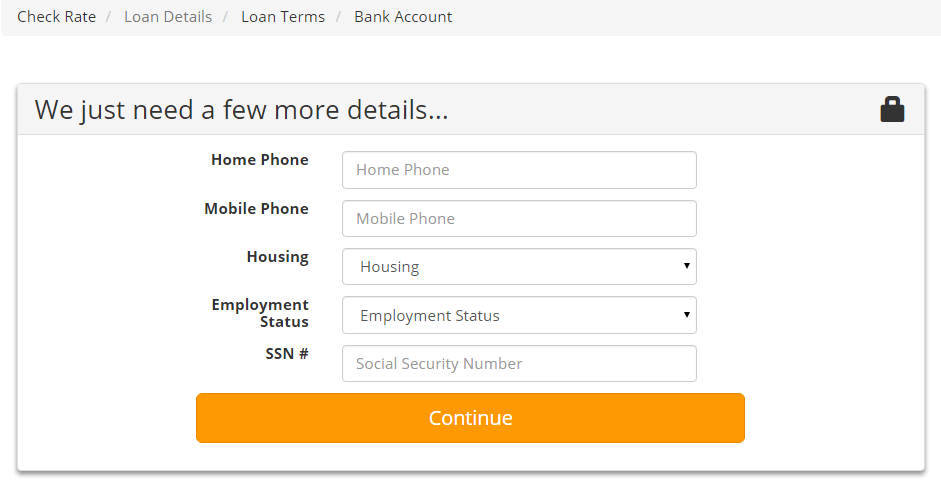 5. Loan Terms and Agreement
Read the Federal Truth in Lending ACT Disclosures And Sign the Loan Agreement.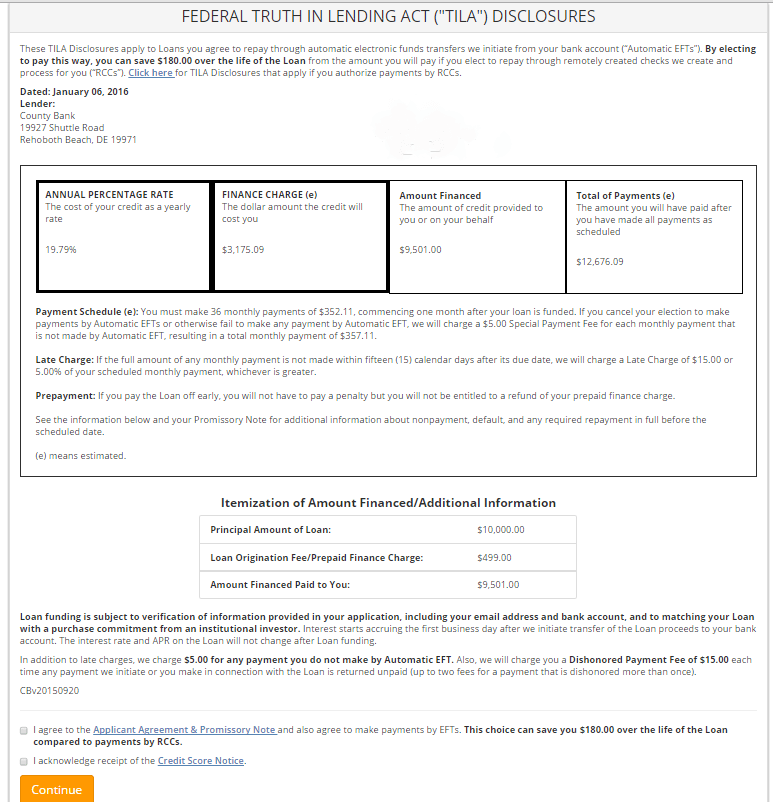 6. Provide Your Bank Information
CircleBack needs this information to send your money and collect payments. You can find your banking details on one of your banks checks.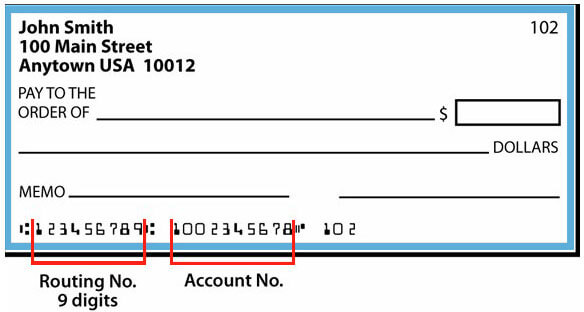 CircleBack Lending's Backstory
Michael Solomon (CEO) and Todd Walters (COO) founded CircleBack in 2012. It wasn't the first time they started a lending marketplace. Both were part of the management team of Loanio, an early entrant to the peer-to-peer industry that closed down back in 2010. Solomon is a serial entrepreneur, who besides Loanio has also founded Breakthru Entertainment and the Solomon Law Group. Walters has worked with LPL Financial and Fidelity Investments.
CircleBack is based in Boca Raton, Florida. Since it was founded, CircleBack has received $22.15 in equity funding. The latest round of funding was in July 2015 and generated $17.5 million in loan purchases from Pine River Capital Management, a private equity firm that manages $15 billion in assets.
How Does CircleBack Lending Compare To Other Online Lenders?
CircleBack Lending provides competitive rates and terms, even when compared to leaders in marketplace lending with much larger loan portfolios. For instance, APRs for loans procured through CircleBack range from 6.63% to 36.00%. These are comparable to the rates offered by Avant, LightStream, Prosper, and LendingClub.
CircleBack's lending process is similar to the platforms used by other loan marketplaces. However, CircleBack only accepts institutional and accredited investors, and the turnover for loan applications is faster.
CircleBack requires a minimum FICO score of 660, which is the same credit score requirement Payoff has but lower than the minimum FICO score required by LightStream (580). Both Prosper (640) and LendingClub (600) have a lower FICO score requirement.
CircleBack also charges a one-time origination fee of 0.99% to 4.99%, which is typical of lending platforms. SoFi, however, does not charge origination fees.
These are the main advantages of CircleBack Lending:
Fast and easy application process. It only takes a few minutes to complete, and you can receive your money within a few days.
Competitive interest rates
Fixed rates. No surprise payment hikes.
Transparent fees. No prepayment penalties or hidden fees to worry about.
The Bottom Line
If you have good to excellent credit and you're looking for a loan between $3,000 and $35,000, it's worth checking your rate with CircleBack Lending. Compare your rates and terms to those offered by other online lenders. It won't affect your credit score, and it only takes a few minutes to complete the application.
Andrew is the managing editor for SuperMoney and a certified personal finance counselor. He loves to geek out on financial data and translate it into actionable insights everyone can understand. His work is often cited by major publications and institutions, such as Forbes, U.S. News, Fox Business, SFGate, Realtor, Deloitte, and Business Insider.