You've made it through the hard parts. You got approved for a mortgage loan, you found the house of your dreams and you made an offer that was accepted. Now all you have to do is close on the home, and that can't be too complicated, can it?
Let's take a look at the closing process, which is also referred to as "escrow" or "settlement." What exactly happens, how can you prepare and what should you expect? You're almost done, but let's make sure this last step goes smoothly.
What happens before the closing?
You will have the opportunity to do a final walkthrough of the home with your real estate agent right before the closing. This is important and you should treat the visit like an inspection. If there is anything the seller agreed to fix before the final sale, make sure that has been done. If anything new appears to be wrong, make sure you bring it up now, before you sign at closing. No need to panic, but new problems can arise.
For example, one homebuyer visited the home before closing and discovered a leak in the basement that hadn't been previously detected. It had rained the night before and it became apparent on the walk-through there was a problem. The two agents argued a bit, then both agreed to give up $300 each of their commissions to put toward fixing the leak. It's important to have a strong agent who is willing to put up a fight if necessary. In that situation, a less experienced agent may have let the matter go.
Who will be there on closing day?
The simple answer is: it could be a lot of people. On the day you close on your mortgage and new home, all parties involved, and a few you may not have met before, gather to sign papers and officially seal the deal. Depending on the state where you live, these are the people who will most likely be there on closing day: The closing agent, who works for the lender or title company; a title company representative who provides written evidence of the property's ownership; sometimes an attorney for the lender is present; the seller, the seller's real estate agent, your real estate agent, and you.
While this is a typical closing, some closings are now done over several weeks instead of during one sitting, and signatures are gathered at separate times. Occasionally, closings are even done my mail or online.
No matter how your closing is conducted, be prepared to sign a lot of papers.
What will you be doing at the closing?
As mentioned above, there will be a lot of papers to sign. In fact, you will be surprised how long a closing can take. It can range from one hour — if everyone is in agreement and already understands the documents being signed — to several hours if there are disputes or any confusion. You can help the process along if you do your research ahead of time and understand what you'll be signing.
These are just some of the documents you can expect to see:
Closing disclosure: This provides all the details of your home loan, including the amount, interest rate, monthly payments, closing costs and other terms. You should receive this at least three days before you arrive at the closing so you'll have time to closely review the terms, make sure they are correct, and be aware of what your closing costs will include.
Mortgage note: This is your promise to repay the loan. Once again, it will have the amount of the loan, the loan terms and what the lender can do if you fail to make payments.
Mortgage or deed of trust: This document is there to secure the mortgage note. It gives your lender a claim against the home if you fail to live up to the agreement in the mortgage note.
Certificate of occupancy: You will need this to move in only if the home is new construction.
What are closing costs and how can I lower them?
Closing costs vary from state to state but typically range from 2% to 7% of your new home's cost. Find out the amount and how you can pay those costs before you arrive so you're prepared. If you're all out of cash by this point in the process, you can roll the costs into the mortgage. This has the advantage of saving your cash, but the disadvantage of raising the overall amount of your loan. Decide what works best for you.
It's also smart to close as close to the end of a month as possible. You are required to pay the interest on the mortgage loan for every remaining day of the month in which you sign the closing papers. So if you sign on the 30th instead of the 15th, you've lowered the total amount due at closing.
Sellers may pay part of the closing costs, depending on their need to sell. Some will offer to pay a portion to sweeten the deal, but don't expect this to happen in a hot market.
What should you bring to closing?
There are several items you need to bring with you to the closing and a few you should have just in case.
Proof of homeowner's insurance.
A copy of your contract with the seller.
Your home inspection reports.
Anything else the bank required to fulfill your loan. You may as well bring a folder with all of your loan paperwork just to make sure you have it all with you.
Your driver's license or state identification card. If you are newly wed and changed your name, make sure the name on the ID matches the name on the title and mortgage. If this is an issue, ask your real estate agent or the title company what you need to have. Your ID and marriage license may suffice if you haven't yet gotten around to obtaining a new license.
A cashier's check for the closing costs, unless you've rolled those costs into the mortgage. Alternately, you may be able to wire transfer the funds needed. You won't be able to write a personal check for the closing costs.
Your checkbook. Just in case there are smaller unforeseen costs, it makes sense to have your checkbook along for the ride.
Congratulations!
If all goes smoothly, the house will be yours after closing. Enjoy it!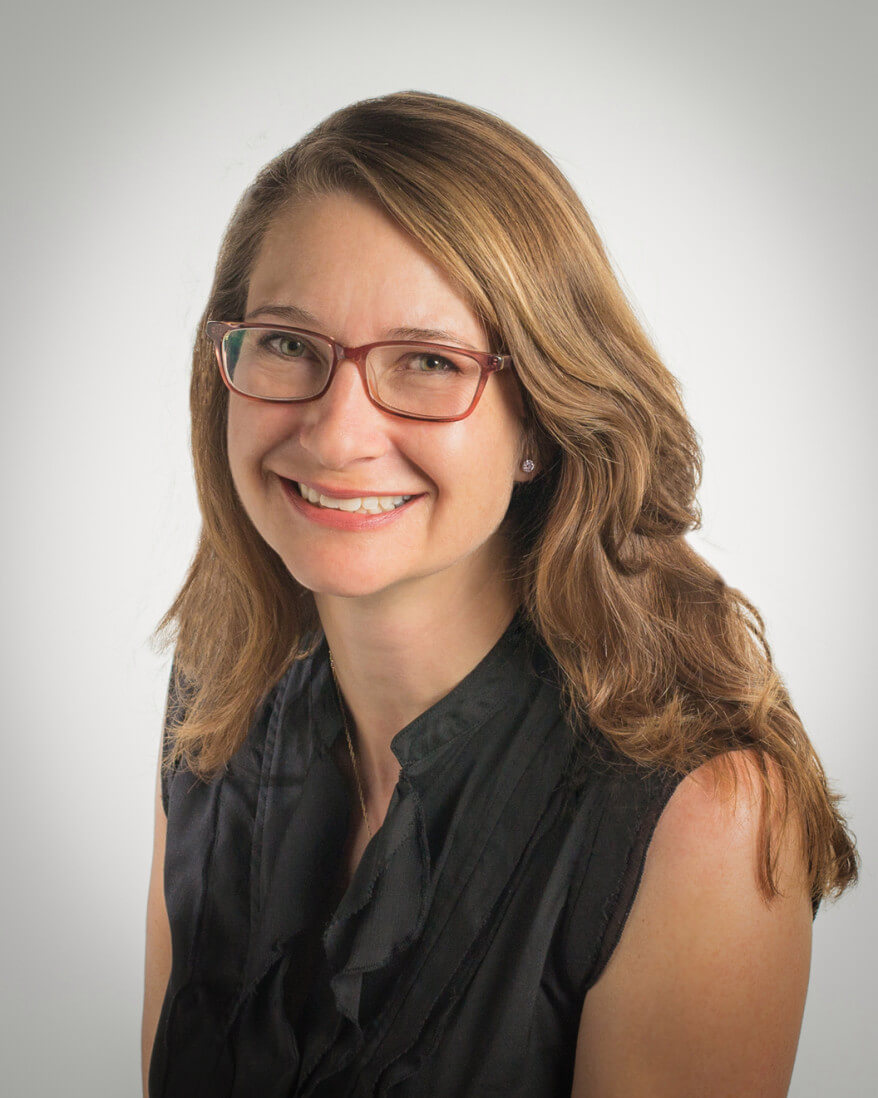 Heather Skyler writes about business, finance, family life and more. Her work has appeared in numerous publications, including the New York Times, Newsweek, Catapult, The Rumpus, BizFluent, Career Trend and more. She lives in Athens, Georgia with her husband, son, and daughter.