Comparing auto insurance quotes can save you hundreds of dollars a year, and it really doesn't involve that much work, especially if you decide to do all of your comparison shopping online. But even if you need to make a few calls or visit an agent in person, it might be worth the cost savings in the long run.
First, start your research by understanding the minimum coverage and limits you need and what all of the key terms mean.
Understand these four key coverage areas
Liability coverage. This is required in all states and consists of bodily injury and personal property. Bodily injury liability helps pay for any injuries caused because of an at-fault accident. Personal property liability covers the damage done to someone else's property, such as their car.
Collision coverage. This covers any damage done to your own vehicle. Whether you hit a tree or another car, this type of coverage will help pay.
Comprehensive coverage. This covers issues other than a collision. Be it theft, a vehicle fire or damage caused by a natural disaster such as hail, comprehensive coverage takes care of it.
Uninsured/underinsured motorist coverage. You need this in case you're involved in an accident with someone who has broken the law and not purchased their own or enough of their own insurance.
What should you look out for?
Once you've made sure you meet the state's minimum requirements and you understand the coverage terms, here are some ways to sort the wheat from the chaff. 
Research complaints on the company
You want to choose a provider that has a low level of customer complaints along with prices. TopCashback's personal finance expert Natasha Rachel Smith says, "Social media, such as Facebook and Twitter, can be a great tool for gauging a company's reputation and service history because comments cannot be left anonymously; therefore, they're reasonably reliable. Avoid any companies with reviews regarding bankruptcy and terrible customer service. Also, if the policy's insurer is a small branch of a big group, it can be a great reassurance."
Pay attention to the payment plan
Is the cost presented per month or annually? Smith warns, "Don't be fooled into thinking a monthly repayment is the year's policy price split into 12 parts; it's that plus interest on top for the luxury of a payment plan." Compare policies like-for-like in every way. Paying Insurer A $100 per month rather than Insurer B $1,000 for the year may sound cheaper, but it's 20% more expensive."
Consider paying for the entire year at once
This can make a big difference because companies often offer a discount if you pay for the year in one lump sum.
Compare prices online
There are several sites in which you can compare prices among plans. Check one out to get the ball rolling.
Try your local agent
It may take a bit more time, but Christine Millerick O'Keefe, business development manager at Elliot Whittier Insurance Services LLC in Massachusetts, says checking in with a local agent can be worth it. "Your local independent insurance agent is the best place for car insurance because they are often invested in the community and will have access to a variety of options for you. They are also poised to provide advice."
Find your niche
Smith suggests shopping around based on your particular needs. "For instance, some car insurance companies appeal to families, older drivers and/or new drivers," she says.
Seek special discounts
Once you find a company or package that suits you, search for any car insurance discounts such as new member discounts, good driving record, good grades and more.
Seek advice from an independent agent
"After you've found a quote that looks good, don't be tempted to stop there," Smith says. "The computer-generated results are a great benchmark, but a third-party, fee-free insurance broker can be worth their weight in gold to save you even more. They are independent agents that represent buyers and will sort through their pool of insurance options that fit your wants and needs. The top ones don't charge drivers for their services as they're typically paid a commission through the insurance company that's providing the best deal."
Ask brokers for rates
Smith also says it's worth taking the time to ask a broker, or two or three, to look through their database of insurance companies. "Many of them may offer the broker preferential rates because of their relationship, or they can check to see if another provider can beat the price of the policy you've already been quoted."
However, make sure you're comparing similar policies in terms of coverage. "Don't increase or decrease your coverage, limits or deductibles — otherwise the comparison will be obsolete and you could spend more than necessary," advises Smith, adding, "If the broker isn't able to cut the cost of the calculator-generated insurance quote, ask if anyone's offering better coverage at the same price. Sometimes oddities like that happen. That way any extra coverage, even though you don't need it, is effectively free."
Get a recommendation
If you don't know a fee-free independent insurance agent, ask friends and family for recommendations or read online reviews of local experts.
To get started, check out SuperMoney's list of auto insurance providers, complete with reviews and information.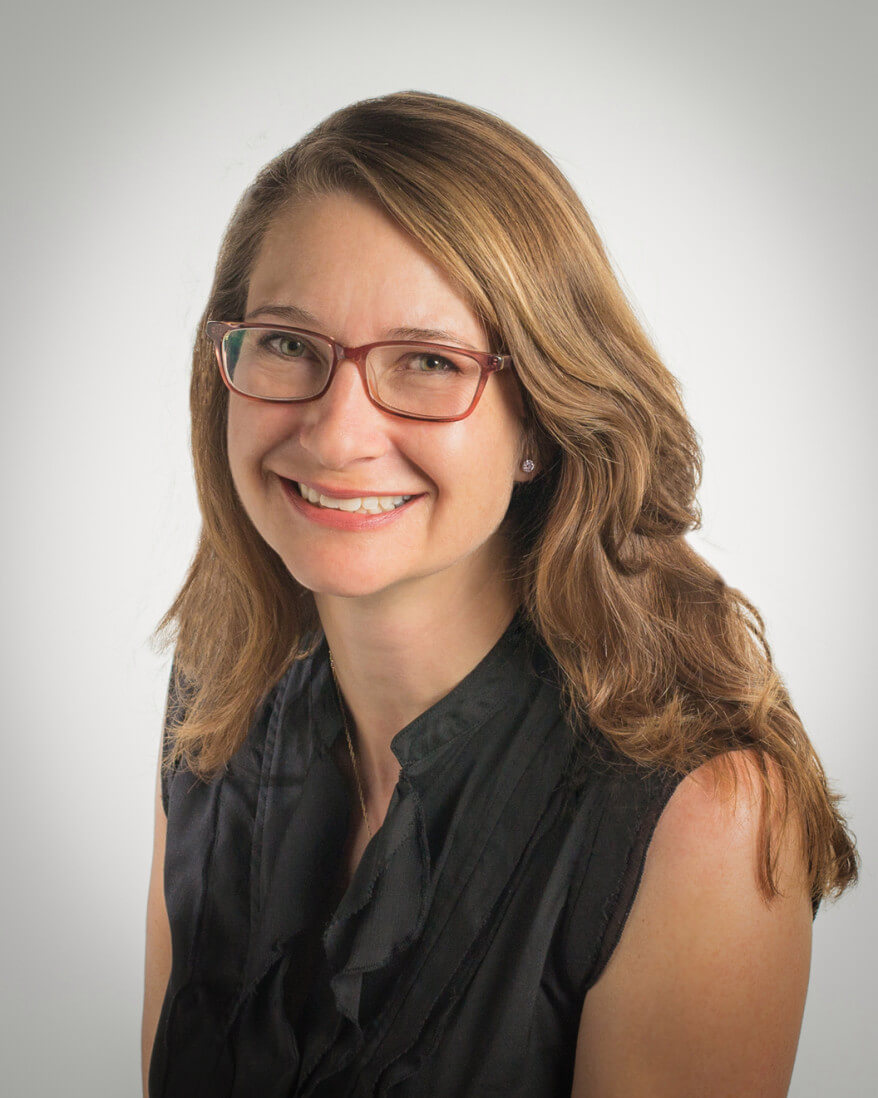 Heather Skyler writes about business, finance, family life and more. Her work has appeared in numerous publications, including the New York Times, Newsweek, Catapult, The Rumpus, BizFluent, Career Trend and more. She lives in Athens, Georgia with her husband, son, and daughter.