Article Summary:
Credit card debt dropped briefly during 2020 and 2021. However, with stimulus money drying up and interest rates and inflation increasing, more households are turning to credit card debt. Credit card debt increased by $23.4 billion in March. This comes on the back of a rise of consumer debt of $41.9 billion in February to a total of nearly $4.5 trillion.
During the pandemic, Americans mostly reined in credit card debt and increased savings, which is what usually happens during a recession. Stimulus packages accentuated this trend. But credit card debt is back with a vengeance.
Credit card debt increased by $23.4 billion in March
Consumer debt from credit cards and other revolving accounts increased by $23.4 billion in March 2022. The fastest month-to-month growth since October 2008. See SuperMoney's credit card industry study for more details.
Notice how the drops in credit card debt coincide with the stimulus payments of April 2020, December 2020, and March 2021. These were the first significant drops in credit card debt since October 2013.
The situation looks worse when you look at it in the context of overall consumer debt.
Consumer debt increased by $41.9 billion in February
The latest report from the Federal Reserve shows a $41.9 billion spike in consumer debt for February. That is an 11.3% year-over-year increase, which is the highest rate of increase since November 2001. That puts the overall debt of American consumers at $4.48 trillion — $15 trillion if you include mortgage debt.
Credit card interest rates are still low but are about to rise
To make things worse interest rates are starting to rise, which will increase the monthly payments of consumers with credit card debt.
What is concerning is that the economy as a whole looks strong. Unemployment is low and wages are increasing (if you don't take inflation into account). And yet, American consumers are racking up credit card debt at an unsustainable rate. If this economic recovery is solely fueled on stimulus money and debt, we are in trouble.
Historically low interest rates may be the only thing that is propping up the economy, and the Federal Reserve is about to remove this crutch in an effort to reduce inflation.
The problem is that prices are increasing at a faster rate than wages, savings reserves are getting drained, and there isn't any stimulus money to pick up the slack this time.
For a more detailed analysis of credit card debt, read SuperMoney's credit card industry study.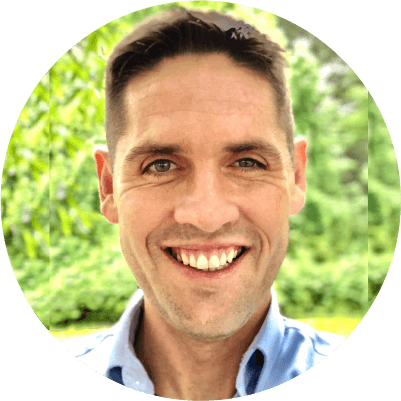 Andrew is the Content Director for SuperMoney, a Certified Financial Planner®, and a Certified Personal Finance Counselor. He loves to geek out on financial data and translate it into actionable insights everyone can understand. His work is often cited by major publications and institutions, such as Forbes, U.S. News, Fox Business, SFGate, Realtor, Deloitte, and Business Insider.