Hosting a dinner party at your house featuring tasty food and lively conversation gives you an event you can look forward to. But get-togethers can get costly, especially if you planned on serving food and drinks to your guests. But don't worry, It is still possible to wow friends and family with a fantastic party, without straining your personal budget.
Try these inexpensive options for organizing an unforgettable night of feasting and fun.
Serve Light Appetizers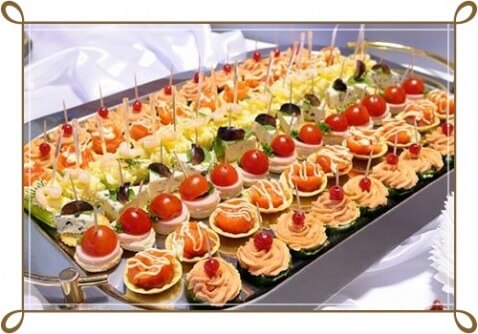 Rather than putting half your food budget into pre-meal snacks, serve up a limited selection of simple, low-cost appetizers, like veggies and chips and dip. Many guests will thank you for going light on what are often fattening snacks, and it will mean they have a bigger appetite for the main course.
Build Meals Around Expensive Ingredients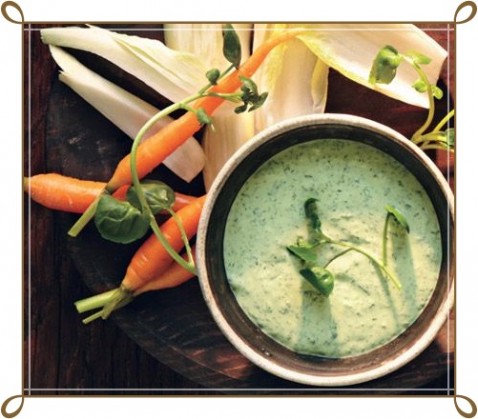 Tickle the taste buds of guests by including in your menu selection limited amounts of more expensive foods. Rather than serving up steak to every guest, grill just one, cut it up and use it to flavor a veggie-packed stir-fry served over a bed of basmati rice. Or impress your guests with lobster crepes. All you need to make them is a small amount of the shellfish, flour, milk, eggs, butter and some jack, Swiss or provolone cheese.
Dress up Simple Desserts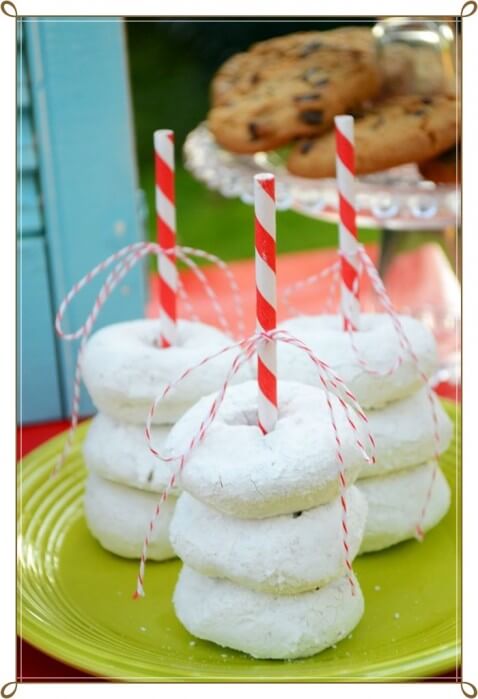 You can make even the most ordinary, inexpensive dessert look extraordinary, and when it looks good, it tends to taste even better. Rather than create a confection made of expensive ingredients or buy equally costly desserts from a bakery, use a little imagination and creativity to dress up every day desserts, and you'll save a bundle on sweet treats.
Create a Signature Party Drink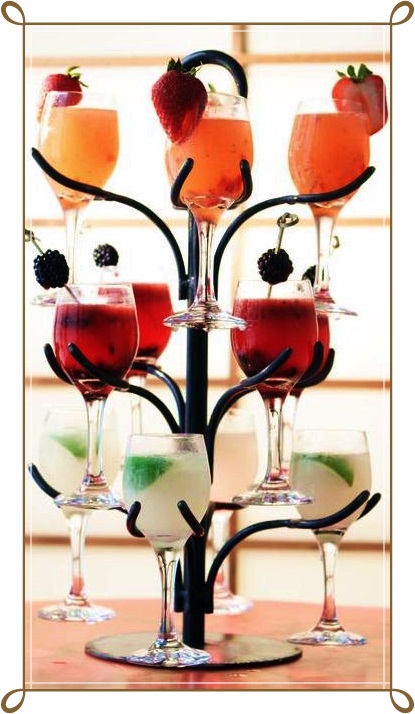 Alcohol can be one of your biggest expenses when throwing a dinner party. While you can always ask guests to bring their own bottles, that tactic doesn't always work out as well as you'd like.
Rather than footing an expensive alcohol bill yourself, try creating your own signature party drink. Doing this allows you to buy just one kind of alcohol and fill in with less expensive mixes. It's also fun to make your own drink. Add to the fun by asking guests to name your special concoction and then vote on the best one.
For those who don't drink, dress up nonalcoholic beverages like sparkling water and sodas with fresh fruit and fun straws.
Focus on Lighting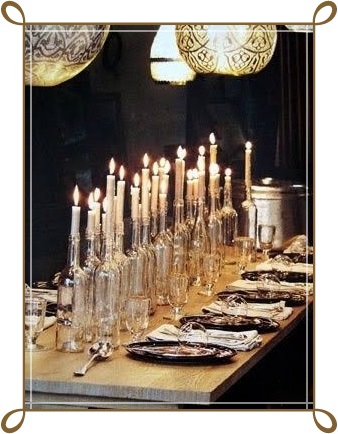 Creating an inviting ambiance is easy when you put some thought into lighting. Rather than having everyone sitting under a glare, soften the mood and make conversation flow by creating a cozy atmosphere with soft lighting. Turn the lights to low if you have a dimmer switch, or replace the light bulbs with lower wattage types. Simply turning off the lights and illuminating the table with candles also works.
Feature Memorable Centerpieces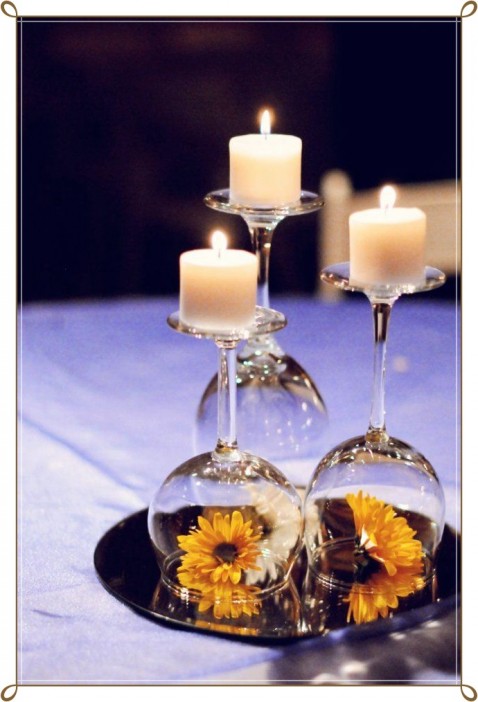 No need to go out and spend money on expensive centerpieces. A quick look around the house will unearth a treasure trove of items that can easily be used to decorate the table. Are there flowers in the garden? Cut them to create a fabulous arrangement. Or use foliage plants to make an unusual display.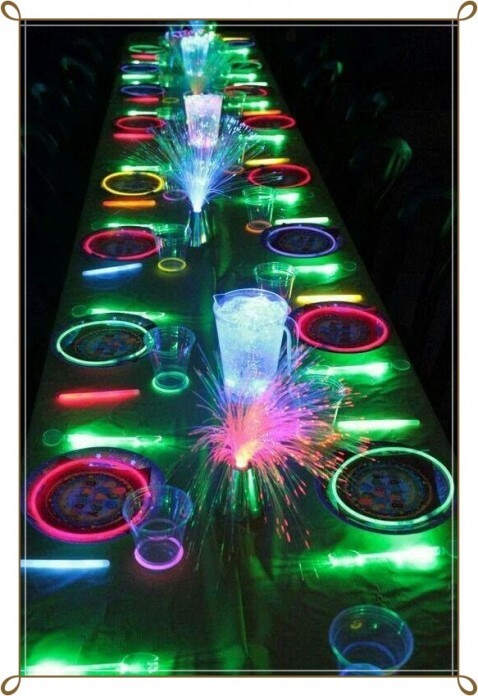 If you find you require some supplies in order to get creative, it's easy to decorate on a dime by taking a quick trip to the dollar store where you're sure to find some inexpensive finishing touches. If you plan to create more than one centerpiece, make enough so that guests can each take one home as a party gift.

Encourage Good Conversation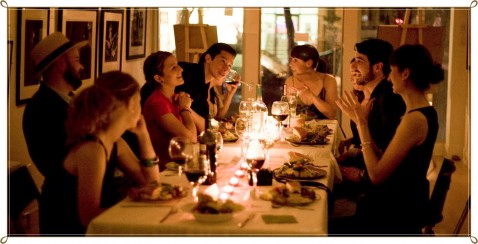 Besides good, yummy food and eye-catching decor, great parties include sparkling conversation. As the host of the party, it's your job to help initiate talking at the table. Good ways to do this include asking open-ended questions, sharing your own stories about past vacations, which gets people talking about their own experiences, and asking guests about their future plans. Avoid talking too much about work, and religion and politics are usually best left alone.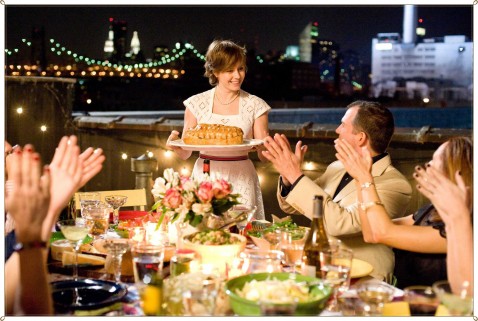 If you'll be playing music at the dinner party, opt for soothing background tunes, rather than songs with loud and fast vocals or instrumentals with an upbeat tempo.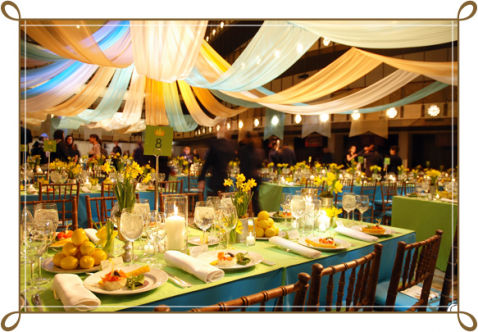 Try these money-saving tactics for throwing an impressive dinner party, and rather than worry about busting your budget, you'll enjoy every minute.
Considering the purchase of a home loan? Use SuperMoney's Home Loan Search Engine to find the best rate available.
Need cash in a hurry but don't know which personal loan company you can trust? Supermoney is here to help you find the best options for all you loan needs.
Julie Bawden-Davis is a widely published journalist specializing in personal finance and small business. She has written 10 books and more than 2,500 articles for a wide variety of national and international publications, including Parade.com, where she has a weekly column. In addition to contributing to SuperMoney, her work has appeared in publications such as American Express OPEN Forum, The Hartford and Forbes.