Going to college can be the best time of your life, but it can also be the hardest time, financially. It's difficult to strike the perfect balance between school and work when you need to ensure you make enough money, while still leaving enough time for studying. Also, as the old saying goes, all work and no play makes for crappy college memories (or something along those lines).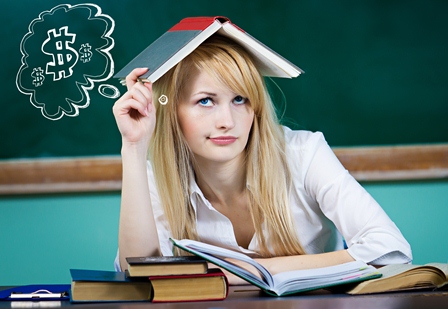 Well, it's time to think outside the box and come up with ways to earn some money on the side without eating too much into your studying and socializing time.
Related: Check out the best wealth management & personal finance apps reviewed here.
Get a Part Time Job
Becoming a part-time employee is traditionally the quickest solution to earning those extra bucks, even while attending college. In fact, students usually hold the monopoly on the part-time jobs available at local retailers and food service companies. You can usually count on 10 to 20 hours of work at the minimum wage, but to supercharge those earnings, you should find a part-time job that offers tips or commission on top of the base salary. Jobs like a waiter, bartender, d.j., pizza delivery, hotel bellhop, taxi driver, mover, and commissionable salesperson all offer that opportunity to earn a little more.
Be Your Own Boss
Being your own boss offers a bit more flexibility regarding the hours you work and you can offer lots of different services simultaneously. Advertising in your own neighborhood can lead to jobs such as babysitting, pet sitting, house sitting, dog walking, pet washing, house cleaning, car washing, lawn cutting, hedge trimming, snow shoveling, holiday light set-up and take-down, tutoring, and clothing alterations/mending for people right in your community. You can put up flyers in local hotspots like the grocery store or you can market yourself directly by showing up with your flyers at the local PTA meetings.
You can also develop a customer base right at the college by offering services to your fellow students. Students may be willing to pay for educationally-linked services like resume writing, tutoring, paper editing, and note-taking, but think of all the other things students might need help with like doing laundry, post-party clean-up, constructing Ikea furniture, house cleaning, house painting, or moving.
You can even use a website like www.taskrabbit.com or www.agentanything.com to get assigned casual jobs like errands or cleaning.
Start a Home Party Business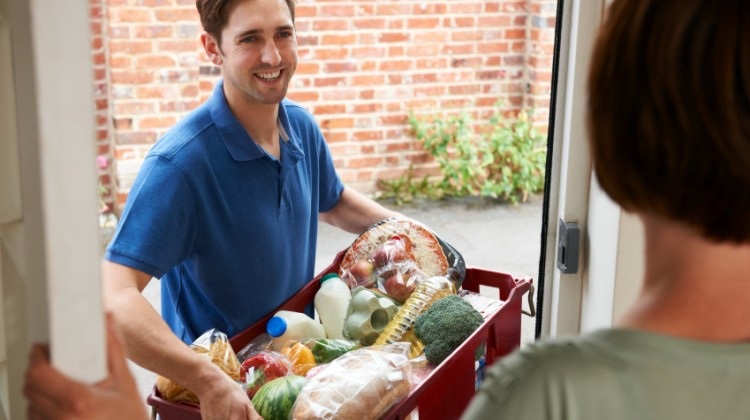 There is a whole industry geared towards bringing the retail environment to the customer. It's called direct sales and it's mostly catalog-driven sales where you bring a demonstration of the products to people in their homes. Products such as make-up (Avon, Mary Kay), home décor (Party-Lite, Mary and Martha), jewelry (Stella & Dot, Kitsy Lane), fashion (Ave Gray Direct, Cabi)), cookware (Pampered Chef, Princess House), food (Epicure Selections, Dove Chocolate Discoveries), children's toys (Discovery Toys, SimplyFun) and many more offer an awesome part-time opportunity where you not only earn commission on your sales, but also get compensated for helping others start their own businesses. Usually, you can do one or two parties a week and make around 20% commission on the items you're selling, as well as earning free product and other perks, like trips, along the way.
Sell Stuff
If you've got an eye for bargains, you can start an E-Bay business, re-selling things for a profit. You can build a niche market for things like collectables, antiques, vintage clothing, children's wear, costumes, housewares, tools, books, video games, tech gadgets, etc. Simply find the most awesome deals on those items and re-sell them for more. A few hours a week online and a few trips to the post office usually suffice to make this work.
Alternatively, take a look around your own place. Purging your gently used items and clothing you no longer wear can be a great way to make a little cash, either selling them on E-Bay or bringing them to a consignment shop.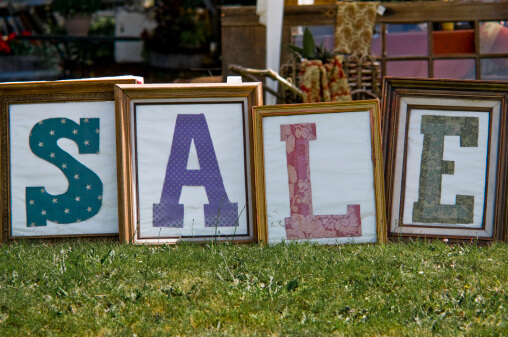 In fact, with a little ingenuity, you can find bargains at the local thrift shop to re-sell at a consignment store or on E-Bay as well. It's not unheard of for designer clothes or even brand new items to end up at the thrift store. A few hours a week may be well worth your while if you can then re-sell those items for a healthy profit.
Use Your Car To Make Money
If you have a vehicle, there are lots of options for using your car to make money on the side like deliveries or taxi services. You can find that type of work on websites like www.uber.com, www.lyft.com, and www.postmates.com.
Create a lucrative, repeat customer base by advertising delivery services in a building with lots of seniors living in it. Come up with a regular weekly schedule of popular stops like the grocery store and the pharmacy. Charge a delivery fee and collect orders ahead of time and make several deliveries at once instead of handling them on a one-off basis to make more efficient use of your time.
Pool Your Resources
Get together with some fellow students and come up with a simple business idea like house cleaning, moving services, or delivery services. Pool your resources, split the time, and share the profits. By sharing the work, you get the work done faster and can take on more customers.
Use Your Creativity
Sign up on a website like www.fiverr.com to offer your unique services to others. Jobs in creative fields like copywriting, artwork, voiceover work, illustrating, jingle writing, logo designing, and lots more are offered here. You can also bid on freelance opportunities on a website like www.ebyline.com or www.elance.com.
If you know how to do stuff, you can make online tutorial videos and market them on a website like www.udemy.com or www.mindbites.com. Spending a few hours making an awesome how-to video can potentially pay back in spades through one of these platforms.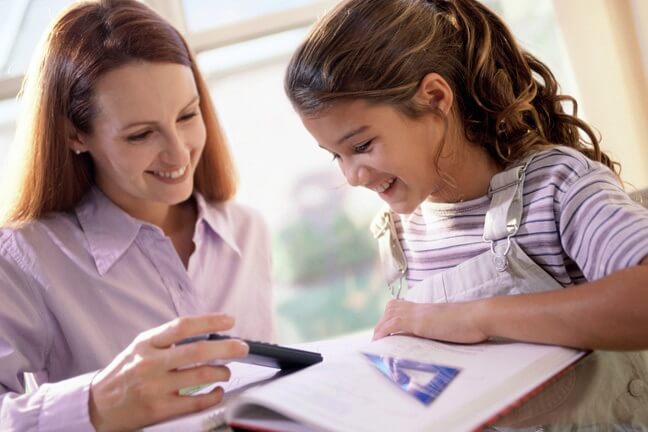 When it comes to earning those extra dollars throughout your college years, a little brainstorming can go a long way. And learning to develop those extra streams of income is a skill that can serve you well even once you're done your studies and starting your career.