When you bought your car two years ago, your credit score was poor due to late payments on a couple of credit cards, and your income was ho-hum.
You were still able to get a loan for a car, but the terms were not very good. The interest rate was quite high at 17%.
t
Now you've improved your credit score, you have a higher-paying job, and you haven't been late on a single car payment. It may be time to consider refinancing your auto loan.
Refinancing means replacing your existing loan with another loan with new terms. You can refinance with the same lender that currently has your auto loan, or you can take your business to another lender.
 When should you consider a refinance of your auto loan and how can you calculate the potential savings?
When to Refinance
Theresa Williams-Barrett, Vice President of Consumer Lending and Loan Administration at Affinity Federal Credit Union, says an auto loan refi would benefit borrowers in the following situations:
They had bad credit at the time of the initial loan, and it has since improved.
They accepted a very high interest rate or additional products they did not need or were very expensive (like dealer warranty and Gap insurance) and were included in the borrowed amount.
They selected a very short-term rate (g., 3 years) initially, but are willing to go longer-term or their circumstances have changed, and they can't afford as high of a payment. For newer, more expensive cars, lenders are now offering terms of seven to nine years.
Something has changed to deteriorate their financial situation (loss of a job, medical debt, divorce) triggering a need for lower payments.
Conversely, a refi would not make sense for someone whose…
Credit score has decreased, or debt burden has significantly increased since the initiation of the original loan.
Car value is significantly lower than the amount owed.
Factors that determine your APR for an auto refinance
The annual percentage rate for a car loan can vary quite a bit, and the APR you're offered is primarily determined by three factors:
Your credit history and credit score
The age and the current value of your vehicle
The length of the loan
The shorter the length of the loan and the better your credit score and history, the better the rate. Also, the more your car is worth and the newer it is can affect your APR as well.
Geographic location can also come into play because some areas have higher interest rates than others, but the three factors above are most crucial.
Calculate the monthly savings
Back to your car loan with the 17% APR. Let's say this is a five-year loan and you want to refi for five more years at an improved interest rate.
There are many loan calculators online that make it easy to check your monthly payment and total interest paid based on different interest rates.
Here are some examples of what you'd end up paying on your car loan if you were able to refi at a lower rate:

Doing this type of calculation on your own before you even contact a lender is a good idea if you're on the fence about a refinancing your auto loan.
If you think your financial situation has only improved enough to drop your APR from 17% to 15%, then it may not be worth your time and trouble.
You'd only end up saving $13 on your monthly payment and, while $780 is a decent amount of savings over the life of the loan, it's only $156 each year, which isn't a lot in the grand scheme of things. You likely won't feel that in your budget or see it go into your savings.
Going down in APR to 10% or 5%, however, offers up quite the savings, both monthly and over the life of the loan. If your credit score and income have both improved a great deal, it's worth it if you can go down at least seven points in APR.
How to Get Started
If you've done your calculations and decided it's worth refinancing your auto loan, start your research on SuperMoney's auto loan refinance review page.
Choose from a long list of companies, including Autopay, myAutoLoan, LightStream, and more. Each company review provides the credit score range they will accept, the amount of a loan you can fund, the range of loan terms, the range of APR, and customer reviews.
You can also find your best rate by getting pre-approved with leading lenders without hurting your credit score.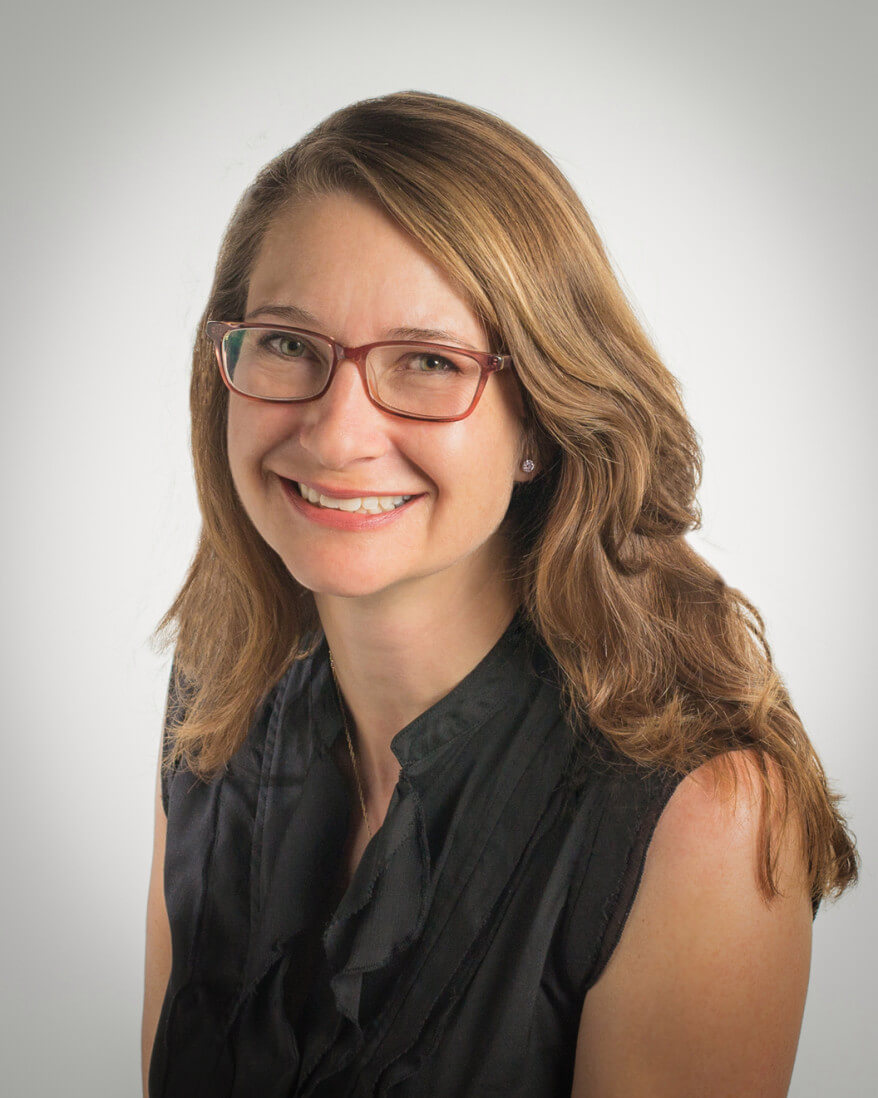 Heather Skyler writes about business, finance, family life and more. Her work has appeared in numerous publications, including the New York Times, Newsweek, Catapult, The Rumpus, BizFluent, Career Trend and more. She lives in Athens, Georgia with her husband, son, and daughter.