The Home Affordability Refinance Program (HARP loan) was started by the U.S. Government in 2009 to help out homeowners who had very little or no equity in their homes.
Even people whose homes are underwater — meaning they owe more on their mortgage than their home is worth — can refinance through HARP.
Back in 2009, there were some restrictions on who could apply. Now, restrictions have been lifted, allowing more homeowners to take advantage of this program.
Elliot Bloch is a senior loan officer for Fairway Independent Mortgage Corporation and CEO and Founder of LoanBot. He says, "There are still about 1 million outstanding mortgages that are HARP eligible but won't take advantage of the program. No one knows why we can't reach these customers.
I recently worked on a door-knock campaign locally where we physically went to the borrowers' houses. It worked, but it's very labor-intensive relative to other loan programs."
If you're reading this and you have a mortgage that is owned by Freddie Mac or Fannie Mae and originated on or before May 31, 2009, check with a lender to see what your options are.
Are you eligible for HARP under the new rules?
If you're uncertain whether or not your loan is eligible for a refinance through the HARP program, visit harp.gov and check your eligibility.
Here are the basic requirements to qualify:
Freddie Mac or Fannie Mae owns your loans

Your 

home loan

 originated on or before May 31, 2009

The loan-to-value ratio of your loan is higher than 80%

You have no mortgage payments later than 30 days during the past six months

You have no more than one late payment during the past 12 months
Bloch suggests anyone who has a higher-than-market interest rate (higher than 4.25% APR) and has a loan from before 2009 should at least review their situation with a licensed lender.
How has HARP loan changed?
No more cap
The primary change to HARP is that there are no longer any limits as to how underwater your home can be. Loan-to-value ratios were once capped at 125%, but today there is no longer a cap.
Easier to verify
Another change? In lieu of income verification, applicants can now prove they have at least 12 months of mortgage payments in reserve instead.
Less paperwork
Documentation requirements have also decreased.
Because the HARP 2.0 guidelines are newer, simpler, and designed to approve more loans, make sure you apply, even if you were turned down the first time around.
Here are some of the pros and cons of HARP.
WEIGH THE PROS AND CONS
Compare the pros and cons to make a better decision.
Pros
Relaxed guidelines
Higher debt ratios allowed
Lower credit scores allowed
Streamlined approval process
Fast closing times due to an easier approval process.
Cons
No cash out allowed
Limited to loans backed by Fannie Mae and Freddie Mac loans
Avoid scams
Since the recession, many homeowners have been bombarded by scams and companies offering false promises. How do you know if a company offering to help you refinance through HARP is legitimate?
Legitimate offers should include specific information about your current loan, including the loan number and current mortgage company or bank. You should not be asked to pay any upfront fees. If you are, the offer is most likely a scam.
It's always a good idea to check with your current mortgage company before responding to offers from third-party companies or mortgage brokers.
If you suspect a scam at any time, harp.gov recommends you report it immediately by calling 1-888-995-HOPE (4673).
FAQ on Home Affordability Refinance Program
What is the new HARP 2.0 program?
HARP 2.0 is a program that allows homeowners who are "underwater" on their mortgages to refinance. In particular, it's geared toward people who can't find assistance elsewhere. These are people who don't qualify for a traditional refinance because their homes are underwater and this is the only program that allows them to refinance their loans.
What is the advantage of a HARP loan?
They offer benefits including reduced monthly payments, lower interest rates, shorter loan terms and the ability to convert an adjustable rate to a fixed-rate mortgage. Lowering your interest rate and monthly payments not only saves you money but also enables you to build equity faster.
Do HARP loans have closing costs?
Closing costs on HARP loans are typically lower than what you'd pay for a traditional refinance, but they can still to amount to thousands of dollars, and it may or may not be worth it, depending on how much you'll save each month. Before you go through with a HARP loan, it's important to sit down and run the numbers.
Who is eligible for a refi under HARP 2.0? 
According to MakingHomeAffordable.gov, in order to qualify for the program your mortgage must:
Be owned or guaranteed by Freddie Mac or Fannie Mae

Have been sold to Fannie Mae or Freddie Mac on or before May 31, 2009
Not have been previously refinanced under HARP, unless it is a Fannie Mae loan that was refinanced under HARP between March and May of 2009
How does HARP work?
If you qualify for HARP refinancing, you may be able to save a significant amount of money by lowering your monthly payment, reducing your interest rate, switching from an adjustable rate mortgage to a fixed-rate mortgage or shortening your mortgage term. The amount you owe will not go down, but you may be able to save money by reducing the amount of interest you'll pay.
Get started
If you meet all of the requirements listed above, check and see if refinancing through HARP is a good idea for you. Remember, you can check your eligibility quickly at harp.gov.
After checking to make sure you qualify for the HARP program, contact your lender and see if the HARP program is available for refinancing through them.
If you want to go with a new lender, you can start researching mortgage refinance lenders here, then check to see if they will work with you on a HARP refinance.
The deadline for HARP 2.0 is December 31, 2018. So don't wait around. Get started today, and get a home loan that feels more comfortable for you and your family's budget.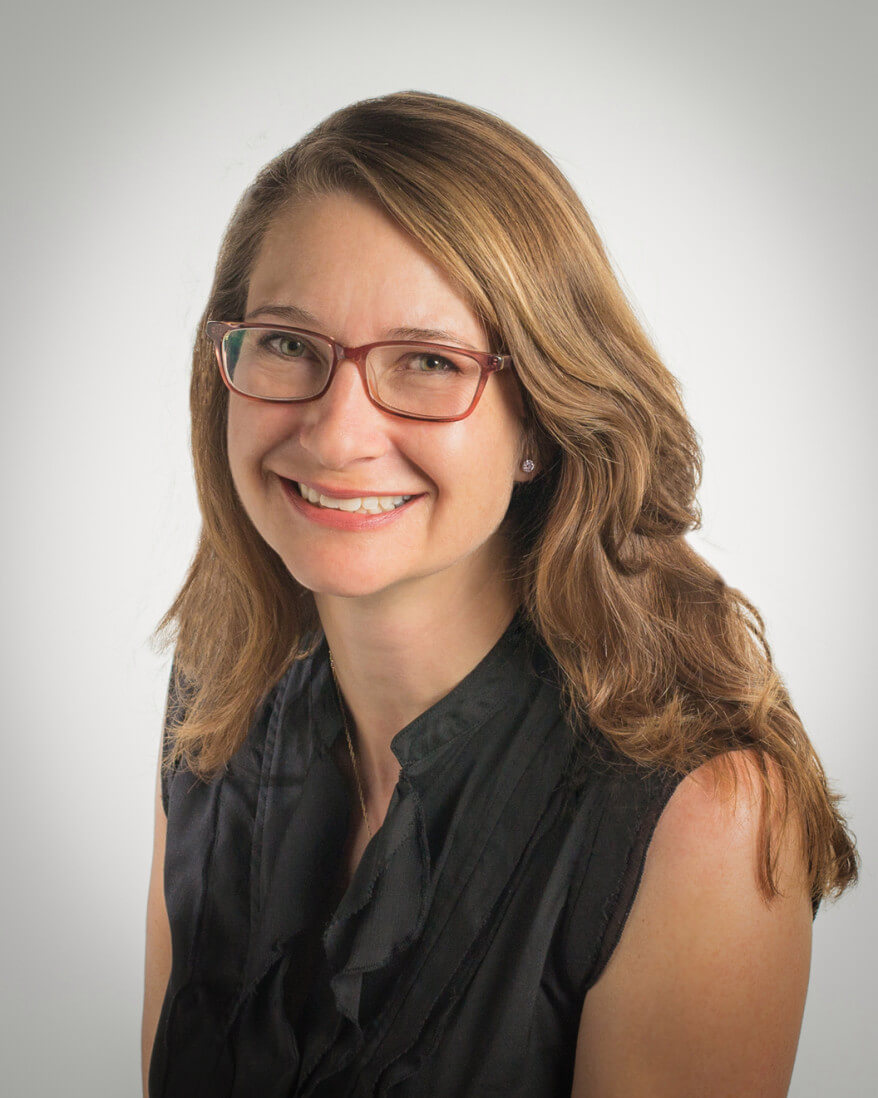 Heather Skyler writes about business, finance, family life and more. Her work has appeared in numerous publications, including the New York Times, Newsweek, Catapult, The Rumpus, BizFluent, Career Trend and more. She lives in Athens, Georgia with her husband, son, and daughter.