If you've been struggling to pay your mortgage and your house is either underwater, or has very little equity, the HARP program may be able to help you out. But what is a HARP loan?
What is the HARP program? Well, we're not talking about the musical instrument. HARP is a government program aimed at helping people refinance their home loans into more affordable mortgages.
Here are the details.
What does HARP mean?
HARP stands for Home Affordable Refinance Program, and it's available to homeowners who are current on their mortgage and have loans owned by Fannie Mae or Freddie Mac.
Since its inception in 2009, the rules have changed a bit, and the program is now accessible to a larger pool of borrowers.
Are you eligible for HARP?
Here's a checklist to help you figure out whether or not you qualify for the program.
Is your home mortgage owned by Freddie Mac or Fannie Mae? If you're uncertain, visit gov and check your eligibility.
Did your home loan originate on or before May 31, 2009?
Is your loan-to-value ratio greater than 80%?
Are you current on your mortgage payments, with no payments later than 30 days during the past six months and no more than one late payment during the past year?
If you answered yes to all of these questions, then you may be eligible for the benefits of refinancing through the HARP Program.
Elliot Bloch is a senior loan officer for Fairway Independent Mortgage Corporation and CEO and Founder of LoanBot. He explains that, if you meet all of the criteria, you should have no problem qualifying.
"The only way the borrower wouldn't qualify is if they intentionally misstated or withheld critical information," he says.
Benefits of HARP
So, if you do qualify for the HARP program, why should you apply? What are the potential benefits?
Lower monthly mortgage payments
Reduced interest rate
Locking in a fixed-rate mortgage that won't change
Building your equity more quickly, depending on the loan term you select
Lower closing costs because an appraisal isn't typically required
How is HARP better today than it was when it started?
Today, HARP is open to more borrowers than it was in 2009, and the program offers some other benefits as well.
No more underwater limits: No matter how far your home has fallen in value, you still have the opportunity to refinance through HARP. Previously, loan-to-value ratios were capped at 125%, but today there is no longer a cap.
Fewer hoops to jump through: To apply for a refinance through HARP, you likely won't need to get an appraisal, which can be costly and time-consuming. Also, certain fees for borrowers wanting a shorter term loan have been reduced.
A reduction in paperwork: Nobody likes paperwork. So any time there is less to fill out, that's a positive, right? Lenders now require less paperwork to verify your income when you apply for HARP, as there is now the option for documenting that a borrower has the next 12 months of mortgage payments in reserve.
If you were previously rejected by the HARP program, it may be worth another try now.
Can HARP reduce the amount you owe on your home?
No, HARP is designed to get you better terms on a more secure loan, but the program can't reduce what you owe.
What type of home is required to qualify?
HARP is not only for your primary single-family house. You can refinance through the HARP program if you own a condominium, or you can use the HARP program to refinance a vacation home or secondary residence. However, all of the requirements mentioned above must still be met.
Can I get a shorter term loan?
What if you've been slogging away at that mortgage for eight or nine or 20 years, and you don't want another 30-year loan? There's good news: HARP can refinance a shorter term loan for you if that's what you desire. Check with your lender to see what the options are for shorter terms.
What are the benefits of a shorter-term loan?
For one thing, you can pay off the principal of your loan much faster if you shorten the term of your loan. Also, interest rates on shorter-term loans are typically lower than interest rates on the standard 30-year home loan.
This lower rate may allow you to shorten the length of the loan but keep your payments close to the same. Again, this is a question to go over with your lender.
Where do I go to get started?
Bloch recommends that anyone who has a higher than market interest rate (greater than 4.25% APR) and has a loan from before 2009 should at least review their situation with a licensed loan officer.
After checking your eligibility online, contact your lender and see if the HARP program is available through them. It's a good idea to compare rates and terms offered by other lenders, as well.
Review and compare leading mortgage refinance lenders all in one place, then check to see if they will work with you on a HARP refinance.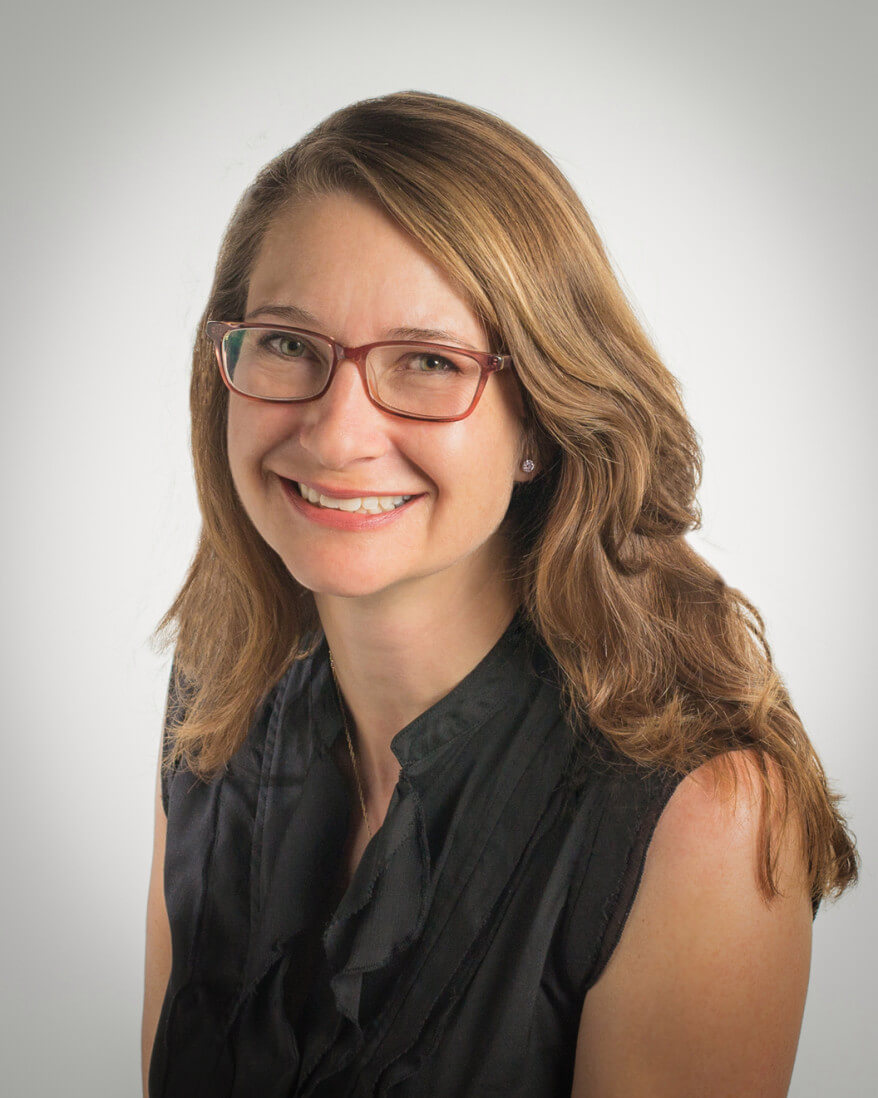 Heather Skyler writes about business, finance, family life and more. Her work has appeared in numerous publications, including the New York Times, Newsweek, Catapult, The Rumpus, BizFluent, Career Trend and more. She lives in Athens, Georgia with her husband, son, and daughter.