If you always work through lunch, maybe it's time to rethink that strategy. You'll benefit both mentally and physically from the break in your routine, which may make it easier to stay awake during late afternoon conference calls and meetings.
But if you hate feeling unproductive at all during the workday, any of the 10 quick financial moves listed below can give your personal bottom line a boost during your lunch break. For actions that involve submitting personal or financial information, play it smart and use your data plan or a virtual private network (VPN) to minimize the risk of unauthorized access.
1. Look Over Your Stock Portfolio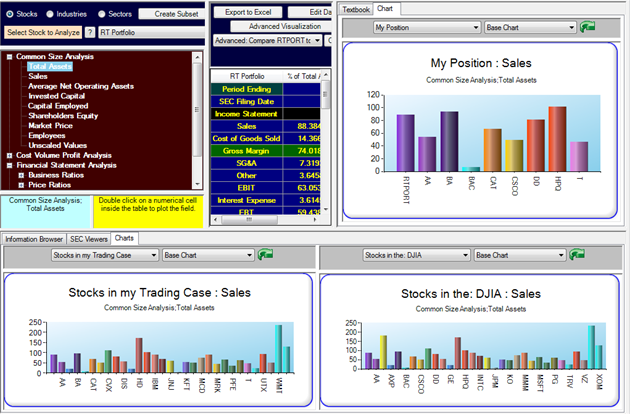 Whether you're a DIY active investor or you trust your accounts to a broker, your lunch hour is an ideal time to check in. Many markets will still be open, but news and earnings announcements will already have been announced, making it possible to make a trade or two. If you work with a broker, a brief face-to-face chat can put your portfolio top of mind with him or her while allowing you to gain insight from a knowledgeable source.
2. Catch Up on Financial News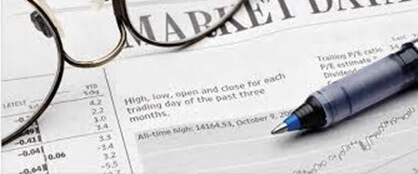 Read over financial publications like Financial Times online while you eat, or watch streaming video from channels like Bloomberg. If your office network doesn't allow live streaming, use a few minutes of data and watch on your personal Smartphone or tablet. If you're old school, you can buy a physical newspaper or magazine to read at your desk, or take a stroll to the library if a branch is located close to your office to read financial publications there.
3. Get Money Savvy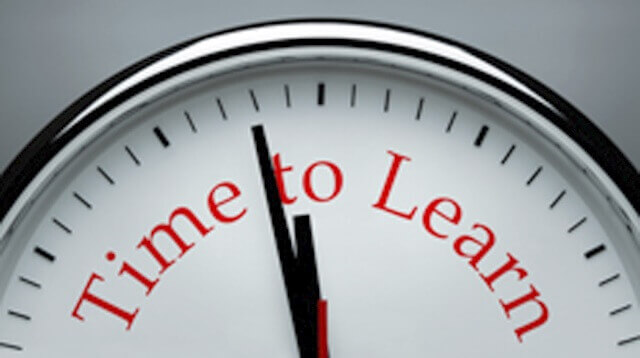 If you have an online broker, check out free webinars like the Fidelity Learning Center that provide info on concepts like market forecasts. Some banks, including TCF Bank, offer free financial education programs to their customers or even the general public. Money Smart Week, an annual week of events created by the Federal Reserve Bank of Chicago in 2002, also maintains a year-round website filled with useful information on improving personal finances that is freely accessible to the public.
4. Take a Power Lunch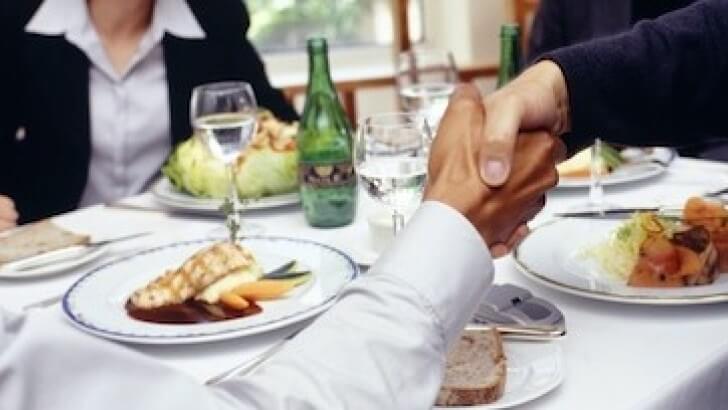 Networking shouldn't only take place when you're job hunting. In fact, if you wait until you need a job to begin networking, you'll encounter a lot of frustration. Instead, make your lunch do double duty by inviting a colleague or mentor to lunch. You don't have to subject your lunch companion to an interrogation, but there's nothing wrong with conducting a casual conversation about his or her work or your career prospects. At the very least, you should enjoy enjoyable conversation over a good meal.
5. Polish Your Resume or LinkedIn Profile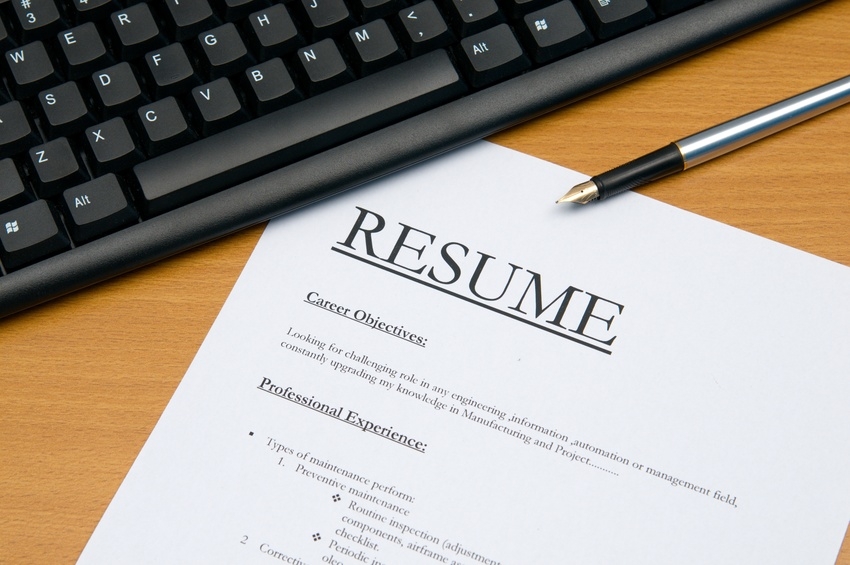 Even if you love your job and you can't imagine working for a different company, it's just smart strategy to keep your resume and LinkedIn profile updated. Unless you're your own boss, you won't want to do this on your company's computer or even through your company's network. It's worth ducking out to an offsite location like your local library or utilizing your mobile data plan to execute the updates on your tablet or laptop. Otherwise you may find yourself involuntarily involved in an active – and urgent – job hunt.
6. Establish an Emergency Fund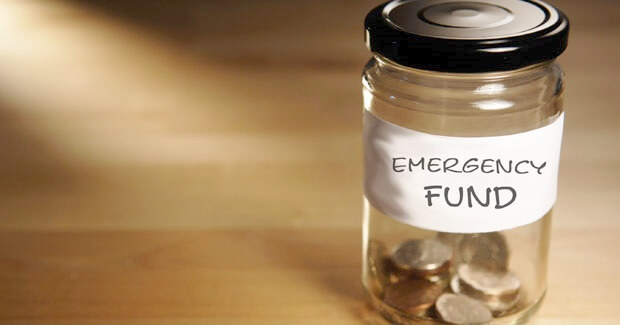 If you don't already have an emergency fund, your lunch hour provides plenty of time to establish one. Many banks allow you to open accounts online if there are no branches located near your office. If your emergency fund is already well funded, consider setting money aside for big expenditures such as a foreign vacation or a hot tech gadget. For either option, a high yield CD allows you to earn more than a regular savings account while placing minimal limits on the liquidity of your funds.
7. Monitor Your Credit Report and Credit Score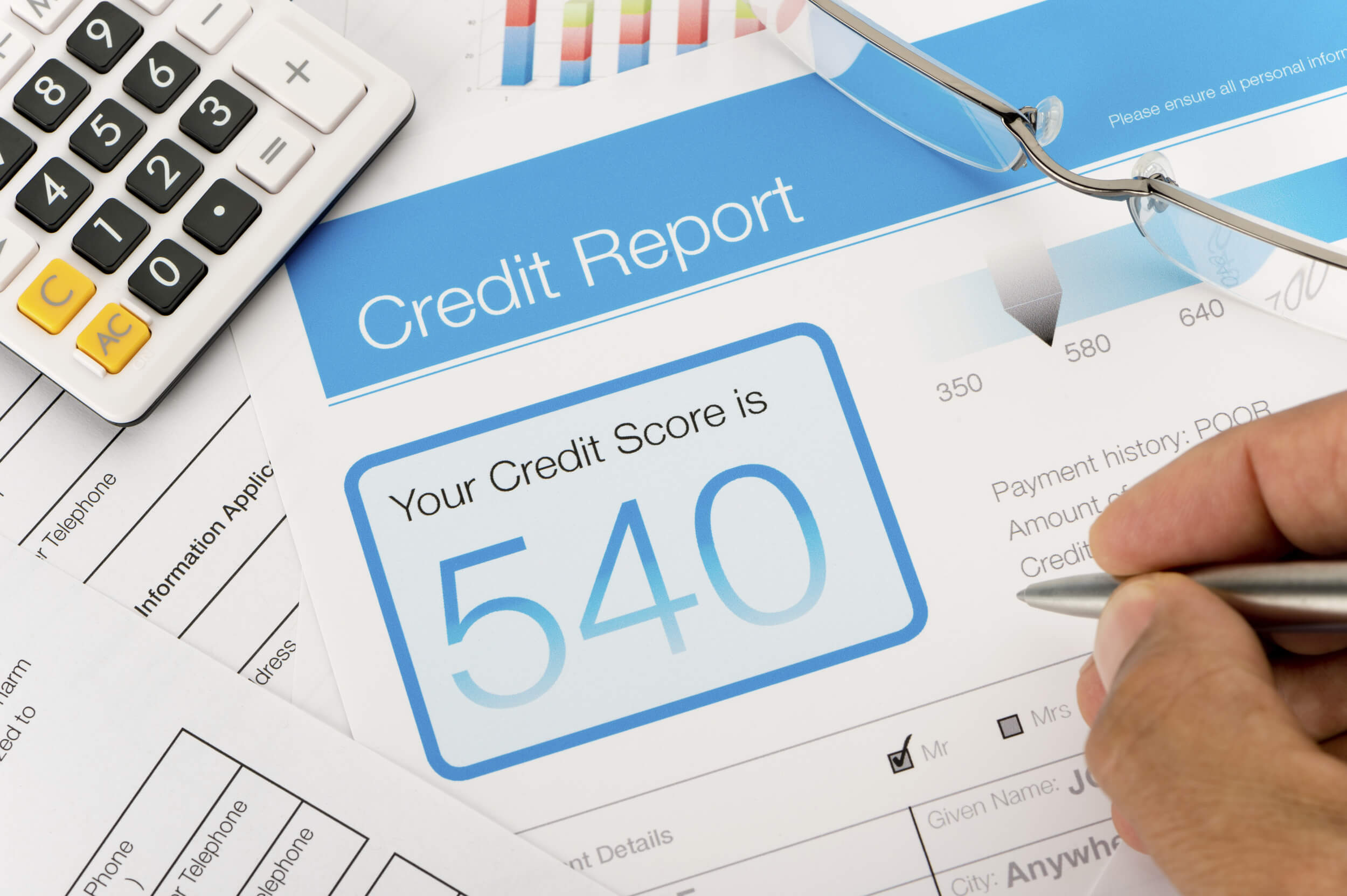 With data breaches being reported on a nearly daily basis, it makes sense to monitor your credit report for signs of identity theft or other errors. Annualcreditreport.com allows individuals to obtain one free credit report annually from each of the three major credit reporting agencies: TransUnion, Experian and Equifax. Free credit scores from TransUnion and Equifax are available through CreditKarma. Don't be fooled by websites that promise "free" credit scores but require your credit card number for confirmation.
8. Rent a Safe Deposit Box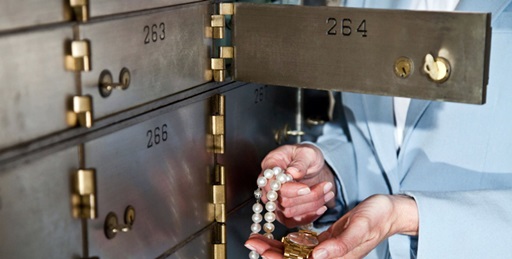 You've heard that you should maintain copies of important papers like your will and your mortgage in a safe location, but have you ever done so? Your lunch hour provides an ideal opportunity to rent a safe deposit box from your bank. If you can't get to your local branch in person, contact your bank by phone or consult your bank's website to get the process underway. You can deposit your paperwork later.
9. Set Up Payment and Account Alerts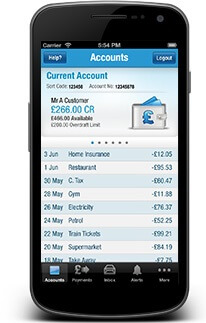 Overdrafts and late payment fees are a drag, and almost always avoidable. Many banks and merchants allow customers to establish automatic payments via withdrawal from your bank account or credit card. If automatic payments don't appeal to you, you can still take advantage of alerts of upcoming due dates for your cell phone bill, rent or other essential expenses. Alerts can be sent to your cell phone via text message or to your email inbox a few days in advance of the due dates of your bills to give you plenty of time to make an electronic payment or, if you prefer, mail in a paper check.
10. Request an Insurance Quote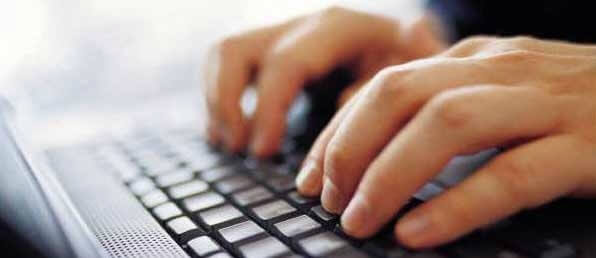 You likely have health insurance already, but what about life insurance? Do you have enough? Are you paying more than you should for mortgage or auto insurance? If you rent an apartment, do you have renters' insurance? Contact your insurance broker for an insurance checkup or check out websites like Esurance and Progressive during your lunch break to make side-by-side comparisons of premium costs for policies from different companies. You may uncover savings significant enough to help you afford that pricey gadget you've been coveting.
Putting Your Financial House in Order
As the suggestions above illustrate, making smart financial moves doesn't always require spending long hours crunching numbers or executing headache inducing calculations. Many of these activities can take place while you eat your sandwich at your desk or work on your tablet outside on a nice day. You'll be surprised how much you can accomplish in just an hour or so. In the meantime, you'll be giving a much appreciated boost to your financial bottom line!
Audrey Henderson is a Chicagoland-based writer and researcher. She holds advanced degrees in sociology and law from Northwestern University. Her writing specialties are sustainable development in the built environment, policy related to arts and popular culture, socially and ecologically responsible travel, civic tech and personal finance.