Grand Canyon Education, the nation's most valuable publicly traded for-profit college, has announced an unprecedented plan to become a nonprofit entity.
The Plan
The university recently informed its investors that it intends to split the company into two, one for-profit service provider, and the other a non-profit college. While intriguing, this proposition puts Grand Canyon Education out in unknown waters. It is true that both non-profit and for-profit higher education options can be found across the United States. However, Grand Canyon Education, currently valued at $1.6 billion, will be the first of it's kind to attempt the transition from one business model to the other.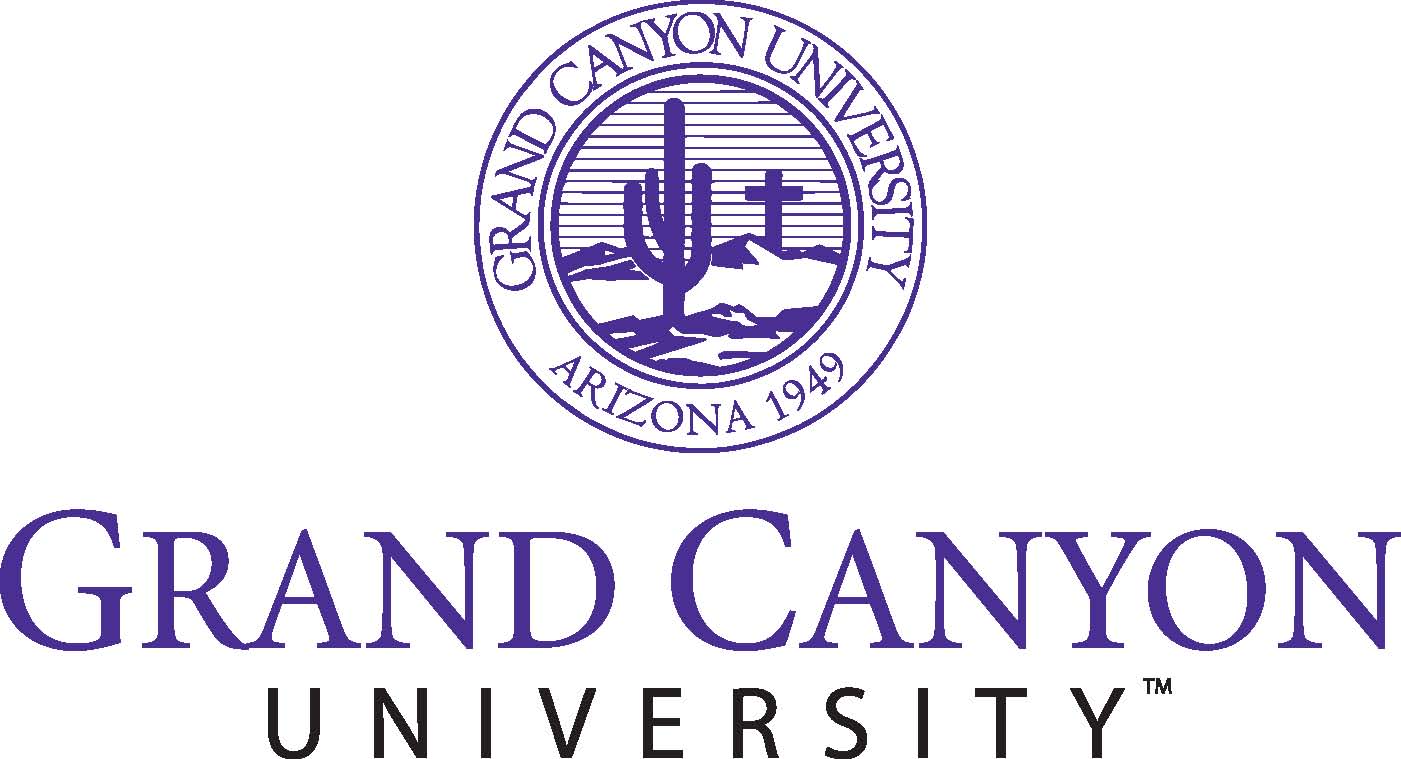 Besides Grand Canyon, there are only two other for-profit higher education companies valued at over one billion U.S. dollars: Apollo Education and DeVry. Both of these companies operate on a for-profit model with continued success.
The Reasoning Behind The Move
The university has been trying to make the change since 2014, arguing that its ability to compete for students has been limited by its standing as a for-profit college. Their unique solution is to turn the university into a separate, nonprofit entity, leaving the areas that operate recruitment and online courses as a for-profit business.
"We now believe it is in the best interests of our students, faculty, and staff, the community, and our investors that we pursue a not-for-profit," Brian Mueller, president of the Grand Canyon Education company, announced recently.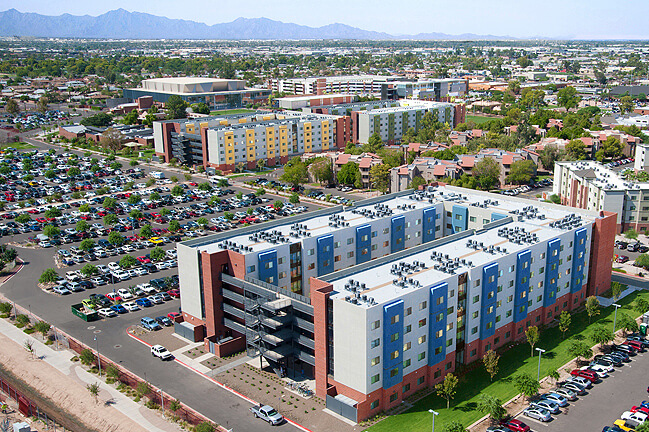 Grand Canyon currently reaches about 60,000 students online and serves an additional 15,000 at it's physical campus located in Phoenix, AZ. The revenue generated from the online tuition would continue to fund projects for the Phoenix campus, including new dorms, landscaping, and even a prospective golf course. With this transformation, the university could potentially find themselves on equal playing ground with local Arizona State University and Liberty University, another Christian non-profit university.
The biggest motivation to turn the organization into a non-profit college and for-profit contractor, is so that they could better market their services and recruit high school students. The "for-profit" label already carries a connotation of a higher cost education in comparison to state run colleges.
Many Oppose The Transition
One analyst called Grand Canyon's current situation a "public relations battle", having to compete with Arizona State University's tuition rates and public image.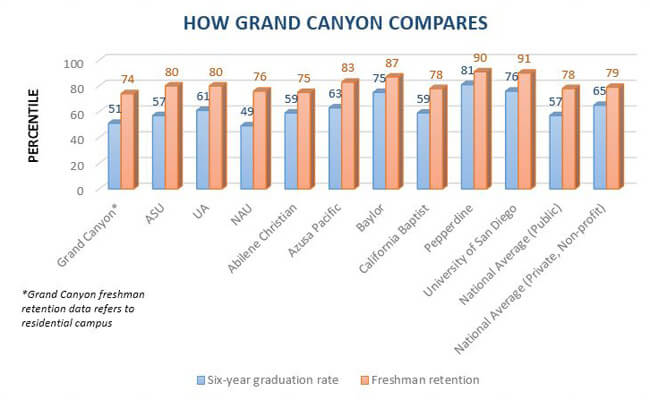 ASU president, Michael Crow, adamantly stands opposed to Grand Canyon, claiming in an interview with Phoenix Business Journal that the company is "…a service industry – a profit-seeking service industry. We are an education and research enterprise. They're not the same, and I want to be very clear about that."
It has been argued with the cost of expenses being lowered for Grand Canyon faculties, it could leave more room for the college to administer scholarships to students who might not other wise be able to afford higher education. This would also allow the school to worry less about financing their education programs and free them to be able to focus more on course development and student affairs.
Several Hurdles Ahead
Grand Canyon investors are leery of their highly valuable asset converting to a non-profit model. Another company known as U2, which is similar to Grand Canyon, suffered losses of stock value after facing a similar situation. Arguably more problematic for Grand Canyon will be the strict examinations conducted by the IRS to ensure the non-profit college is entirely independent of the for-profit contractor.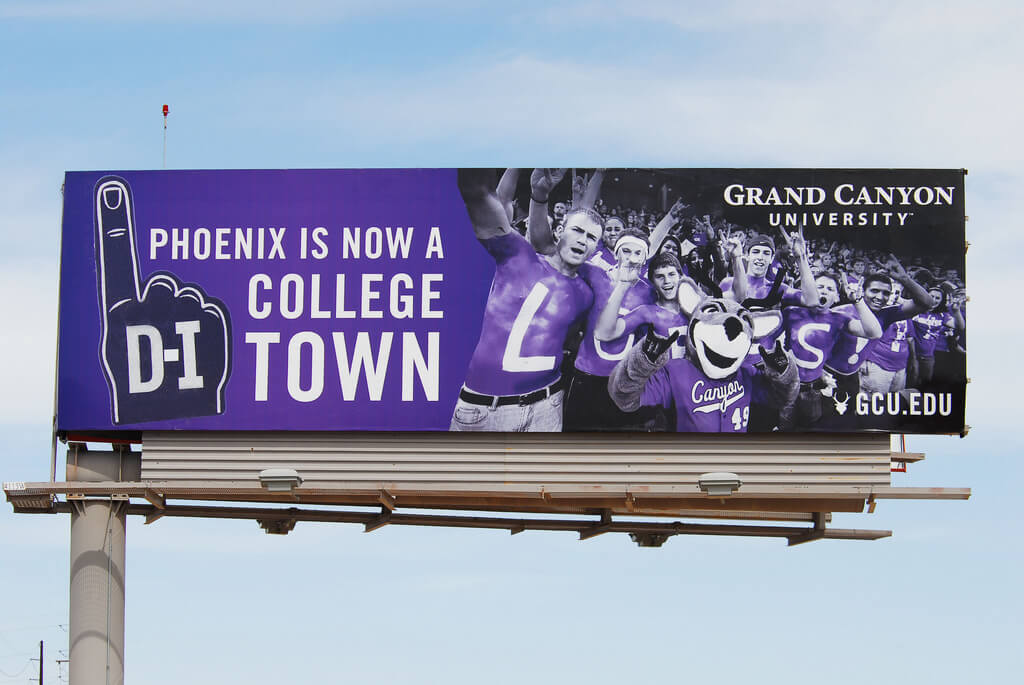 Given that the for-profit end would effectively be funding the non-profit portion, there is quite a bit of apprehension surrounding the transformation. In addition to the IRS, the university will face the judgment of the Education Department, which is already skeptical of any attempts of for-profits to become non-profits.
Ultimately, the decision to move forward lies with the investors, and depends upon the IRS and the Education Department's approval. If their plan does come to fruition, the impact will set a precedent for any other high-profile, for-profit school to follow suit.
Do you need help finding a student loan? Let Supermoney help you find the best option for your future education!