There are many reasons why a business owner might need an infusion of capital in the form of a loan. Perhaps a piece of equipment has broken down and needs fixing quickly. Or maybe you need to hire more people to meet demand for your product. Or possibly your original start-up funds just weren't enough and you're in need of more money to stay afloat. No matter the reason, an online business loan is a route you may want to explore.
Let's take a look at the different types of loans offered and some of the important factors to consider when finding a business loan online.
Business loans 101
SBA-guaranteed: Some business loans, online and otherwise, are guaranteed by the Small Business Administration or SBA. Created in 1953 with the goal of helping more small businesses secure financing, the SBA doesn't provide loans; rather, it guarantees them. If a loan is given an SBA guarantee, lenders know the SBA believes in the soundness of the business and its repayment ability, even if the business doesn't have great credit. If a business defaults on an SBA loan, the SBA is responsible for paying back a certain percentage of the loan. Depending on the total loan amount, the SBA can guarantee 75% to 85% of a loan. Many small companies fail to take advantage of getting backed by the SBA because the process can be tedious and time-consuming. Another option is to apply through a third-party site such as SmartBiz business loans. Read about the process at SuperMoney.com. 
Short-term loans: The length of a short-term loan is typically no longer than three years and is usually for smaller amounts.
Long-term loans: Some lenders offer loans that last up to 20 or 30 years. Long-term loans are for large amounts of money and are often taken out to construct facilities, buy equipment or make other large investments in your business.
Business lines of credit: This can work well for businesses who want money available in a pinch but may not need it at all.  A line of credit can give a business the opportunity to borrow on an as-needed basis.
Equipment leasing: This type of loan can also be secured from an online lender and, as you can tell by the title, is specifically used for leasing a piece of equipment for your company.
Factors to consider when seeking out a business loan
Fixed vs. variable interest rates: A fixed interest rate means the rate will remain the same for the life of the loan. With a variable rate, the interest can rise or lower at the whim of the markets. A fixed rate is almost always the superior choice, especially considering the predicted rise in interest rates in coming years. Interest rates are usually calculated by current market rates. However, sometimes the interest rate is raised for borrowers with poor credit who might not otherwise qualify. It's best to know the rate you will have for the life of the loan, so make sure you're signing on for a fixed rate if possible. This way you can accurately plan your debt repayment and not get blindsided by a sudden rise in rates.
Set maturity date: This is a set date when the loan must be repaid. Not all loans have a set maturity date, such as lines of credit, but having a set date can help you plan your repayment accordingly and not get lost in a longer cycle of debt. Also make sure there is no penalty for paying the loan off early, before reaching the maturity date.
Collateral requirement: Most high-dollar business loans require some type of collateral or property to secure the loan. This way, if you default on the loan, the lender can seize that property and sell it to help recover its losses. Some small loans may not require any collateral, and for equipment loans, the piece of equipment serves as the collateral.
Repayment schedule: Repayment plans vary. Some loans require monthly repayment installments; some ask for bi-monthly or sometimes even daily repayments, though this is more rare. Pay attention to this detail, because you may decide that paying $500 once a month is fine, but if you're expected to pay $500 twice a month, that may be too high for your business budget. You may also want a repayment schedule that can be renegotiated at a lower rate in case you run into financial difficulties.
What should you be wary of when seeking an online business loan?
Just Googling the words "business loan" will get you more hits than you know what to do with. Take your time when seeking out a loan and read the fine print carefully. Consider the type of loan that will work for your business and make sure you can handle the repayment terms and amount.
Be wary when seeking an online lender, because predatory practices can be common. Look for lenders or brokers who offer loan terms up front, have a physical address and display website security disclosures on web pages, says Steven Cohen, president of Excelsior Growth Fund, an online small business lender.
Todd Stichler, managing director at LendSpark business financing, concurs: "In the past few years, predatory commercial lenders have begun following the predatory mortgage lenders' example by offering high-interest and inappropriate loans to those businesses hoping to stay open 'just a few more months.' Typically, these are short-term merchant advances with high interest rates and terms in the six-month range."
He advises watching out for words like "fast cash" and "quick loans," as that typically means very high interest for a very short-term merchant cash advance. Stichler adds, "Worse, many 'lenders' and brokers sell multiple loans to one customer, a practice called stacking. The focus is not the health or success of the client, rather selling debt."
What are the advantages of an online business loan?
The primary advantage of getting an online loan is convenience and accessibility. Cohen says another reason is that business owners who experience difficulty borrowing from traditional sources such as banks and credit unions can often qualify with online lenders. He says, "While these are advantages, business owners should always approach borrowing online with caution, as it's easy to get caught up in a debt cycle. More and more, banks, credit unions and nonprofit lenders are offering online loan options, so always check with these sources before going straight online."
To get started in your search for an online business loan, read up on SuperMoney's list of the best online business loans.  For a comparison and reviews of more business loans, visit SuperMoney's business loan reviews.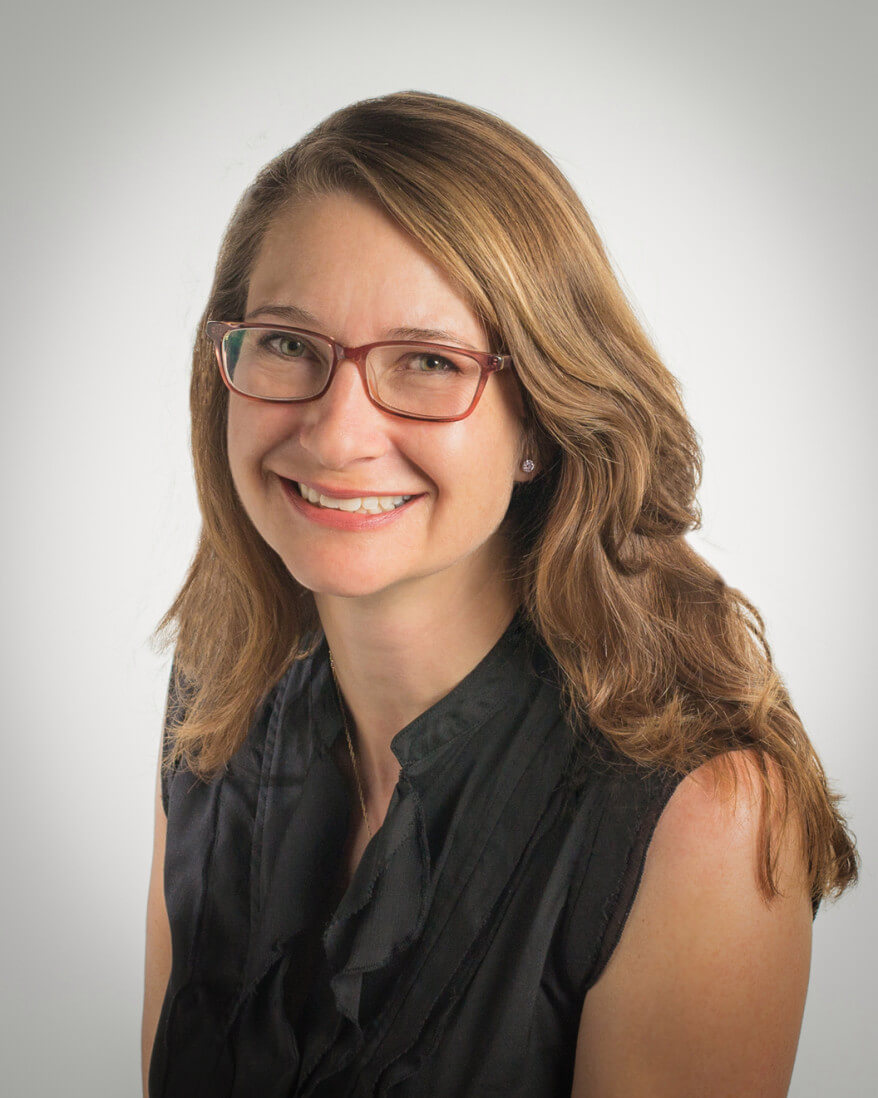 Heather Skyler writes about business, finance, family life and more. Her work has appeared in numerous publications, including the New York Times, Newsweek, Catapult, The Rumpus, BizFluent, Career Trend and more. She lives in Athens, Georgia with her husband, son, and daughter.