Harry Langenberg owns and operates several Companies in the consumer finance space. Together these entities employ nearly 500 staff at their headquarters in Santa Ana, CA, and provide services to tens of thousands of clients across the country. His current duties include overseeing all aspects of the companies' various departments with emphasis on day-to-day operations, including sales, marketing and data analytics.
Harry's background includes over 12 years of combined financial services and executive management experience. His career began as an investment banking analyst at Merrill Lynch in San Francisco, CA, where he focused on mergers and acquisitions for the technology industry. It was there he realized that his skill set would be better suited to make a positive impact for consumers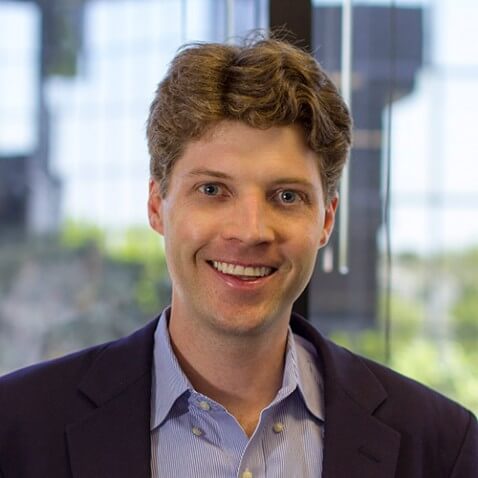 on Main Street, rather than providing incremental value to the titans on Wall Street.
Harry is excited about SuperMoney's mission to provide financial tools and advice to the folks that need it the most. He recognizes the enormous need for financial literacy that people of all ages have today, and he believes there is tremendous value in educating consumers on personal financial principles in a fun and creative way.
Harry is a graduate of the Management and Technology Program at the University of Pennsylvania, which combined a degree from the Wharton Business School with a degree from the School of Engineering and Applied Science. In addition to his entrepreneurial pursuits, Harry is an angel investor and provides advice and mentorship to several start-up firms. He resides in Manhattan Beach, CA with his wife, Valerie, and two boys, Nicolas and Dylan. His family enjoys getting out to the local parks, beaches, sports fields, and even for the occasional boat ride on the weekends.