In most cities across the US, owning a car is a necessity. We need them to get to work, run errands, and have a social life. But when it comes to buying one, how much should you spend on a car? Let's take a look.
How much should you spend on a car?
The answer will vary based on a number of factors. To start out, the better question is, "how much should you spend on a car based on your salary?"
Your income, savings, credit score, and other debt payments are some of the major factors in determining how much you should spend on a car.
The 20/4/10 rule of auto loans
The 20/4/10 Rule says that you should:
Put down at least 20% of the purchase price
Take out a car loan for no more than four years
Keep the total of your car payment and insurance premiums below 10% of your gross monthly paycheck
Although these guidelines are based on salary, credit, and savings, your personal circumstances and the ability to handle the debt also need to be included in the decision. Just because you can get approved for a loan, it doesn't mean you can actually afford the payments.
Alex Whitehouse of FinHealthy suggests, "If you have lots of debt, a smaller payment is more appropriate."
How to reduce the cost of buying a new car?
According to Kelley Blue Book, the average price of a new car was $35,359 in July 2018. With the average 5-year interest rate at 4.83%, that equals a payment of $532 per month after a 20% down payment.
That's almost $6400 a year to own something that becomes less valuable every day that you own it! There has to be a better way.
Saving money on a new car
Richmond Howard of PFGeeks says that we need to "focus on the purchase price and not on the monthly payment." The finance department has a way of making cars fit any budget, even when they shouldn't, by extending the loan terms or playing other games with the numbers.
And Mr. Howard reminds us that "everything is negotiable" when buying a car. So, don't be afraid of asking for an extended warranty or maintenance to be included in your final purchase agreement. He says that "every step in the car buying process is a chance to get a great deal."
Should you lease a car instead of buying it?
One way that people attempt to drive a car that otherwise wouldn't fit their budget is to lease it. Leasing is just a glorified version of renting a car. I made the mistake of leasing a car in college, and I quickly ran out of allowed miles. It was painful to make payments on a car that just sat in the driveway.
Read this article for an in-depth look at the question of leasing vs. buying a car.
Used cars offer tremendous savings
Before deciding to purchase a new car, consider buying a used car instead. Used cars that are coming off a 24 to 36-month lease are in the sweet spot of used car purchases. They still have a bit of that new car smell left, but the car has already taken the major depreciation hit that all new cars take when you drive off the lot.
Get approved before you go shopping
Before you start the auto shopping process, your wallet will thank you if you can give your credit score a little boost. Every point you can increase your credit score gets you one step closer to a better interest rate and loan terms.
Even if you plan on applying for the 0% or other low-interest offers advertised by the dealership, I recommend showing up to the dealership with a pre-approved loan. With this loan pre-approval, it shows the dealer that you mean business and are ready to buy… as long as they are ready to make a deal.
It's time to buy yourself a new car!
Whether the car you purchase is new, or just new to you, the most important thing is to not overspend. Follow the 20/4/10 rule to calculate how much you should spend on a car. And when you show up to the dealership with a preapproval letter from lenders who have competed for your business, you can negotiate from a position of strength to get the best deal possible.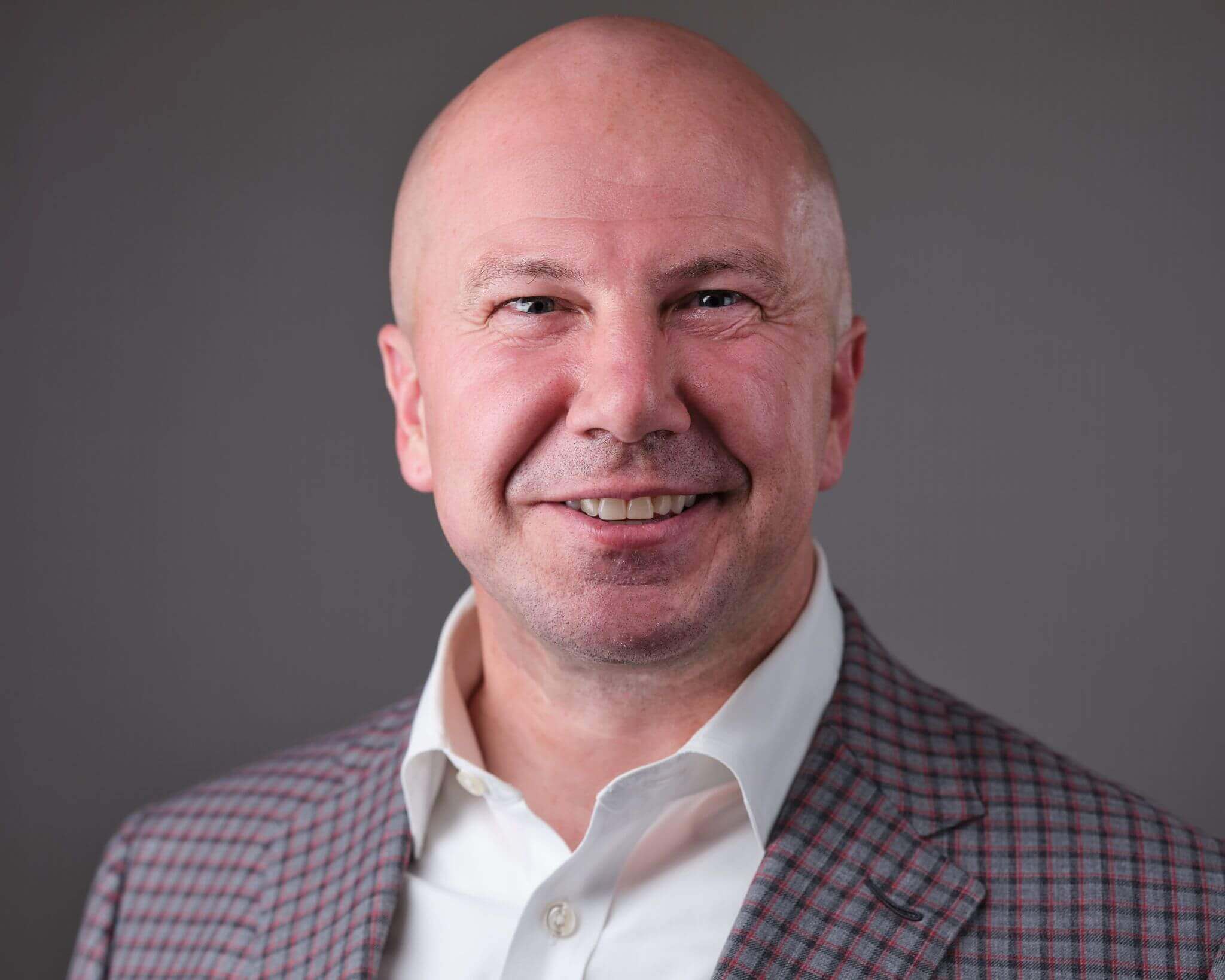 Lee Huffman is a former financial planner and corporate finance manager who now writes about early retirement, credit cards, travel, insurance, and other personal finance topics. He enjoys showing people how to travel more, spend less, and live better.