Finding a good deal on an auto loan can save you hundreds of dollars over the life of your loan. In fact, shopping for an auto loan is often just as important as choosing the right car.  However, a lot of people don't know where to even start researching the lowest auto loan rates.
Don't immediately accept a loan offered by the car dealership, as many people often make the mistake of doing. Be prepared with information about loan rates and terms before you even visit the car lot.
Dealerships often mark up the interest rate of a loan. According to the Center for Responsible Lending, the average markup per loan is 2.47%, which represents an average markup on the price of the car of $714. This costs borrowers a total of $25.8 billion over the life of their auto loans. If you get your financing in order beforehand, you can save hundreds of dollars on the price of your vehicle.
John Schleck is a centralized and online sales executive at Bank of America Consumer Lending. He says, "The best loan for one person may be different for someone else, so it's about knowing what you want and finding what's best for you."
So, what should you look for when seeking out a car loan? And where should you look to find your lowest auto loan rate?
Lowest Auto Loan Rates Factors
When shopping for an auto loan, it can be tempting to only focus on the monthly payment that you can afford. But that's a mistake.
Instead, make sure you look at the total cost of the loan – not just the monthly payment. You'll also want to consider factors such as:
Interest rate
When you look at the monthly payment alone, it may look like the interest rate doesn't have much of an effect. But when you add up interest over the life of a loan, the savings can be substantial.
For example, a three-year, $15,000 loan at 5% APR would save you nearly $500 overall, compared with the same loan at 7%.
Schleck says that interest rates for used cars are typically higher than they are for new cars. That is another factor to consider when it comes to seeking out the best interest rate on a car loan.
Tip
Find out if your bank offers a consumer banking rewards program, advises Schleck. "If you qualify for these types of programs, you could earn rewards on a wide array of banking products, including auto loans."
Loan duration
Most car loans have a duration of three to five years. A three-year loan term will have higher monthly payments, but you will save money in the long run. A shorter loan with the same interest rate will, of course, cost you less. However, you need to make sure the monthly payment fits into your budget.
Tip
Another advantage of a shorter loan term is that it allows you to build equity faster. This can be important if you want to trade in the car or sell it.
Being upside down or underwater on a car loan is just like being underwater on a house. It means you owe more to the bank than you can sell the house or car for on the market. This is never an ideal position to be in.
Down payment or trade in
Another way to avoid being underwater on a car loan is to make a down payment or trade in your old car. Try to make a down payment of at least 20% of the total cost of the vehicle.
Personal factors
Your credit score, income, and other factors will also influence the lowest auto loan rates and terms you're offered on an auto loan. A lower credit rating typically results in a higher interest rate. A lower income will also affect the rate you can receive.
On the bright side, if you have a poor credit rating, an auto loan may improve your credit score, but only if you make on-time payments.
It's a digital world
Like many other industries, the car buying process is becoming increasingly digital.
According to the 2018 Homebuyer Insights Report, Americans are more comfortable shopping for a car digitally (44%) than dating online (20%).
Being so, we've made it easy for you to check for lowest auto loan rates from the comfort of your home before venturing out to the local dealership.
Start by getting personalized loan offers from competing lenders. This will allow you to quickly see what you qualify for without hurting your credit score.
Then, make sure to compare today's top auto loan lenders side-by-side. The more you know, the easier it will be to choose the loan that is best suited to your budget and lifestyle.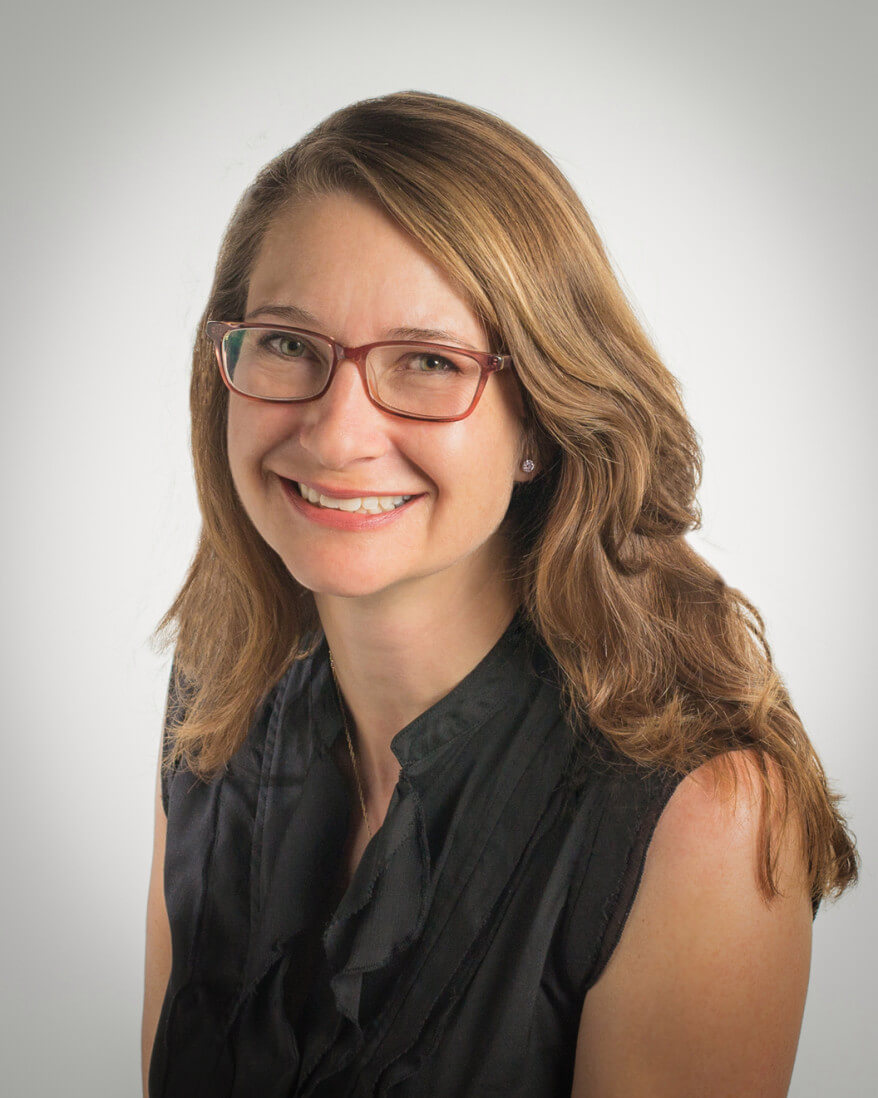 Heather Skyler writes about business, finance, family life and more. Her work has appeared in numerous publications, including the New York Times, Newsweek, Catapult, The Rumpus, BizFluent, Career Trend and more. She lives in Athens, Georgia with her husband, son, and daughter.