Jesse Stockwell is a co-founder and managing partner of several companies in the consumer finance industry. In total, these entities employ nearly 200 staff at their headquarters in Santa Ana, CA, and provide services to tens of thousands of clients across the country. His current duties include overseeing all aspects of the companies' various departments with emphasis on strategic initiatives, corporate structuring, online marketing, accounting, finance and administration.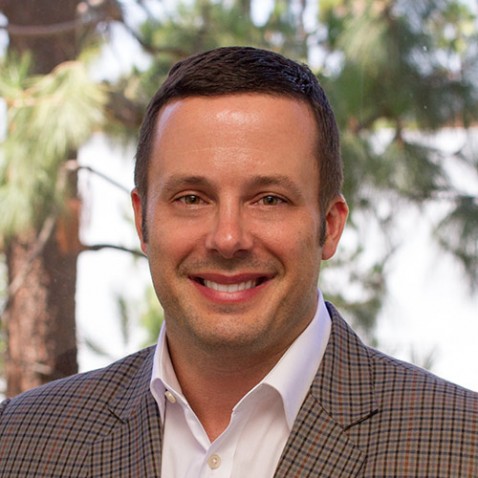 Jesse's background includes over 12 years of combined financial services and executive management experience. His career began as an investment banking analyst at Prudential Securities in San Francisco, CA, where he focused on mergers and acquisitions as well as corporate finance for the technology industry. From his experience working with various start-up technology firms, he realized where he could add the most value in his career – by helping to bring technology solutions to the world of consumer finance; helping consumers rather than the large corporations of Wall Street.
Jesse is very passionate about the long-term goals of SuperMoney, providing trusted recommendations and valuable information to consumers needing to make smart financial decisions. He hopes that through the SuperMoney platform consumers will have both an educational and fun experience while they build their own financial literacy.
Jesse is a graduate of the Wharton School of Business at the University of Pennsylvania with a degree in Economics and concentrations in Finance and Entrepreneurial Management. In addition to his entrepreneurial pursuits, Jesse is an angel investor and provides advice and mentorship to several start-up firms. He resides in Manhattan Beach, CA and enjoys a very active lifestyle. Some of his interests include aviation, motorcycling, fitness, and regular international travel.