Small businesses are often underserved by banks. Just creating a bank account can be a slow and painful experience. The reasons are apparent. Small businesses provide less profit, don't have a credit history, and usually don't have the minimum balances banks require. However, fintech companies, such as Azlo, NorthOne, and Novo, are filling the space that banks have left behind and are making it easier for individuals and small businesses to access banking services.
This week Kabbage, an alternative lender that offers lines of credit and loans to small businesses, launched Kabbage Checking,  a business checking account that targets small businesses.
Integrating banking services with a lending platform is a formula that has worked well for other alternative lenders, such as PayPal and SoFi.
I interviewed Kathryn Petralia, co-founder and President of Kabbage, to find out more about Kabbage Checking and what it offers small businesses.
What benefits does having a Kabbage business checking account offer small businesses that a regular account doesn't provide?
Kabbage Checking has the capabilities, convenience, and security small businesses expect from a traditional checking account, but without the monthly fees or friction. There are no opening fees or maintenance fees for Kabbage Checking accounts, and there are no minimum or daily balance requirements. All customers will earn a 1.10 percent annual percentage yield (APY) paid out monthly, one of the highest interest rates for a business checking account in the industry.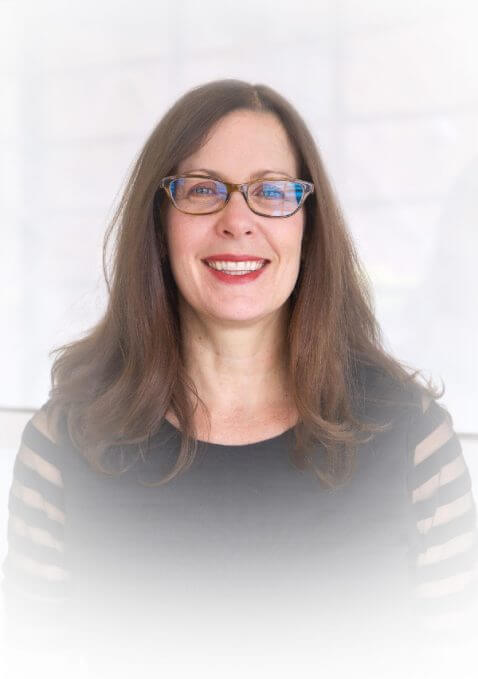 How does Kabbage's checking account compare to other lenders that offer checking-account-style services, such as PayPal?
Most other online offerings act as money management services, whereas Kabbage Checking is a full-service business banking account. Kabbage Checking is exclusively available to small businesses and provides them everything they need to run their business, including cash deposits, mobile check deposits, wire transfers, and writing checks. When combined with Kabbage's suite of cash-flow management solutions, small businesses gain added benefits like faster settlements, business forecasts, and overdraft prevention.
What types of businesses do you feel will benefit the most from this account?
Kabbage Checking is designed to benefit any small business. It's available to any-sized business, including the self-employed. Any business can apply for an account, irrespective of their time in business, revenue, or prior relationship with Kabbage.
What other financial products and services can fintech companies like Kabbage offer small businesses to help them grow in these uncertain times?
Kabbage is the third-largest PPP lending in the nation by application volume. With a median loan size of $13,500, we continue to serve the smallest businesses that may not be able to apply through their bank. During the crisis, Kabbage also built and launched www.helpsmallbusiness.com in three days. It allows any small business to sell online gift certificates to generate more revenue today and defer services or sales for the future when it's safe to resume business.
Kabbage also offers several cash flow management tools. When paired with Kabbage InsightsTM, Kabbage Checking customers receive daily cash flow analyses and forecasts. When integrated with Kabbage PaymentsTM, customers can prevent cash flow gaps with faster settlements. Kabbage FundingTM helps prevent customers' accounts from going negative, effectively eliminating costly overdrafts.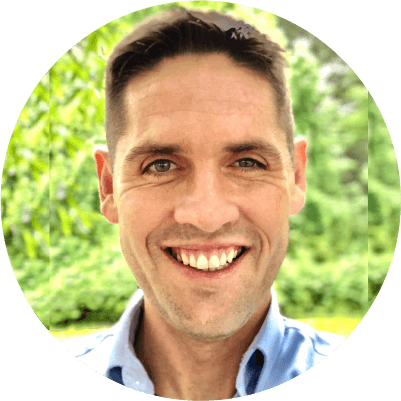 Andrew is the Content Director for SuperMoney, a Certified Financial Planner®, and a Certified Personal Finance Counselor. He loves to geek out on financial data and translate it into actionable insights everyone can understand. His work is often cited by major publications and institutions, such as Forbes, U.S. News, Fox Business, SFGate, Realtor, Deloitte, and Business Insider.