LendingClub and Prosper are two online lending companies that are disrupting the way typical lenders, such as banks and credit unions, work.
At a bank, investors put their money in and receive a small interest payment in return. Borrowers pay an interest rate to the bank for their loan. Both LendingClub and Prosper, on the other hand, connect lenders and investors directly. Using technology to reduce the cost of underwriting loans and avoiding the expense of having a physical building, these online lenders have created a model in which investors get a higher return and borrowers pay a lower interest rate.
Sounds great, right? Well, it is, but lending qualifications are fairly strict for each lender so it can be challenging to qualify for loans from both LendingClub and Prosper.
LendingClub and Prosper cater primarily to prime and super-prime borrowers with high incomes, though Prosper's requirements are a bit less stringent. Prosper requires a credit score of 640 or above; whereas LendingClub works with borrowers with a 660 credit score or higher.
So, if you have a healthy income and a credit score in the upper reaches, which of these lenders is right for you? Let's take a look at the details: interest rates, fees, available loan amounts, repayment terms, and the application process.
The details
Interest rates: LendingClub assigns borrowers a score based on a 25-grade system, which will determine what interest rate they qualify for. Rates range from 5.99% to 35.89%.
Prosper's rates range from 5.99% to 36% APR.
The takeaway:  Interest rates are almost identical for each lender. Your rate will be based on a number of qualifiers, including your credit score, income, and payment history.
Fees: LendingClub does not charge an application fee, but it does charge an origination fee. This is taken out of your loan before it's deposited in your account and the amount is determined by the grade of your loan, which is based on your credit rating. The percentage of this fee ranges from 1% to 6% of the total loan amount. It's important to consider this fee when you're deciding how large of a loan you need, so you can ensure that the amount you borrow–minus this origination fee–will cover your needs.
Prosper also charges an origination fee that ranges from 1% to 5% of the loan amount and is deducted at the beginning of the loan.
The takeaway:  Prosper's origination fees are slightly lower, but once again, the two lender's fees are fairly comparable.
Loan amount: LendingClub offers loans for as low as $1,000 up to $40,000.
Prosper offers loans from $2,000 to $35,000.
The takeaway: Again, the two lenders are fairly comparable in the amount they lend.
Repayment terms: LendingClub offers 3-year to 5-year loan terms, and you can pay the loan off early without a penalty.
Prosper also has 3-year to 5-year loan terms. The term of your loan is based on a rating system, and there is no penalty for early payoff.
The takeaway: The terms are the same for each lender.
Application process: LendingClub's application is done entirely online. First, you fill out a short questionnaire. If you qualify, you will receive several loan offers from individual investors. From these, choose the loan that best fits your needs and complete an online application form and data verification process. You should get a response within minutes, and the money should be deposited in your bank account in as few as five days.
Prosper's application process is also done entirely online. However, it can take a bit longer to learn if your loan will be funded. One business day after completing your Prosper application, the loan goes live and investors can start committing funds for your loan.
One of the positives of using Prosper is you can check the interest rate you'll be approved for without getting a hard credit pull, which shows up on your credit report. So, if you don't like the rate, there's no poor mark on your credit just for checking.
The takeaway: Both lenders make the application process fairly simple. Prosper's process is usually a bit longer.
LendingClub
If your credit score is at 680 or above, LendingClub is a good place to apply for a personal loan. You can get a low-interest rate, a loan for under $5,000 if you just need a small infusion of cash, and the application process is quick and simple. Or, if you need more, you can borrow up to $40,000.
LendingClub's loans are a really good fit for people who have longer-term debt or carry balances on several credit cards. At LendingClub, you can consolidate high-interest loans into a lower interest loan with a fixed rate.
LendingClub is great for people with good credit who want a low interest rate.
WEIGH THE PROS AND CONS
Compare the pros and cons to make a better decision.
Pros
Low rates, easy application process.
Flexible loan amounts.
Loans as low as $1,000 available.
Cons
Must have a minimum credit score of 680 or higher to qualify.
Origination fees.
Prosper
Prosper is best for borrowers with a slightly lower credit score.
Remember, for LendingClub you need a credit score of 680 or above. Prosper will consider you if your score is 640 or above. And this lender's interest rates are almost identical to LendingClub's. Prosper is also a good place for borrowers to consolidate long-term debt with a fixed interest rate.
WEIGH THE PROS AND CONS
Compare the pros and cons to make a better decision.
Pros
Low rates.
Easy application process.
Accepts borrowers with credit scores as low as 640.
Cons
Can take longer to get approved and to get funded.
The bottom line
If you have a great credit score and solid income, both of these lenders provide good interest rates and loan terms. Prosper is better for borrowers with slightly lower credit scores.
For a comparison of personal loans for people with good credit, visit Supermoney. This list includes LendingClub and Prosper and compares other lenders as well.
Both Prosper and LendingClub are changing the way small personal loans work, and they've been thriving. By 2016, Prosper had processed over $6 billion in personal loans. As of early 2016, LendingClub has funded $16 billion in loans. So if you want the ease of an online lender and have a credit score over 640, check out one of these lenders to see what you can qualify for.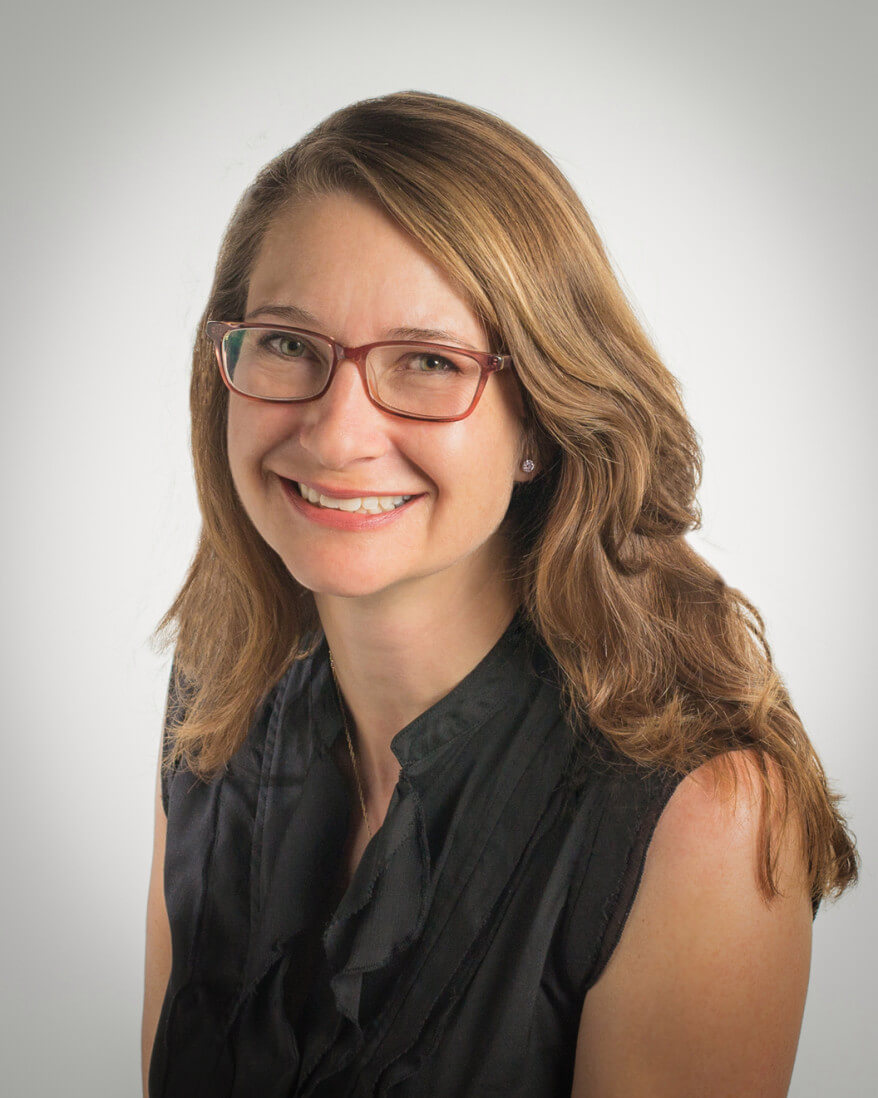 Heather Skyler writes about business, finance, family life and more. Her work has appeared in numerous publications, including the New York Times, Newsweek, Catapult, The Rumpus, BizFluent, Career Trend and more. She lives in Athens, Georgia with her husband, son, and daughter.