It costs money to borrow money. Banks, credit unions, online lenders, credit cards, and payday loan companies all charge an annual fee in the form of an interest rate for any type of loan.
When it comes to borrowing money, we would all like to pay as little as possible for the privilege, which is why a low-interest loan, where you are paying a relatively small percentage of the amount borrowed, is appealing. For example, if you borrow $1,000 at an interest rate of 3%, at the end of the year you'll owe $30 in interest.
Before you start comparing interest rates, it's best to figure out why you need the loan, which will affect where you should look.
To consolidate credit card debt
If you want to consolidate and pay off debt at a lower rate, you should look into a credit card that accepts balance transfers at a 0% interest rate. They're out there, and if you've been paying your credit cards on time and have a decent credit score (above 700), this is a good way to go.
SuperMoney did a roundup of the best cards to use if you want to avoid paying interest until 2017.
You can also check out SuperMoney's best low-interest credit cards. Compare the pros and cons of each and read reviews. Look for rates of 15% or lower; however, the rate you are able to get will depend on your credit score, which will need to be good or excellent (700 and above) in order to qualify for a low interest card. Also look for cards with no annual fees.
You need a chunk of cash
If this is the case, a credit card most likely won't do the trick. You'll need to get a personal loan from a bank, credit union or online lender.
Personal loans differ from credit cards in a couple of ways. First, a personal loan usually provides more actual hard cash in hand than you can typically get from a credit card. However, the payment terms are quite different: credit card debt can be carried for years and is considered revolving debt. Essentially, you can take as long as you like to pay it back. A personal loan, however, has a set time limit and must be paid off during that term. Keep this in mind when seeking out a loan.
Once you've determined your credit score and what you may be eligible for, start shopping around for low-interest options. First, try your local credit union. They often offer the best rates because they are not-for-profit institutions.
If you don't belong to a credit union, try your local bank instead. If you have a good history with your bank, that may help your chances for getting a better interest rate.
Online lenders also offer some of the best interest rates, especially if you have excellent credit.
To buy a home
You can get a home loan at a bank, credit union, or by an online lender or independent mortgage broker. Interest rates for home loans have been historically low for many years now, but rates recently rose after the U.S. presidential election. However, rates are still low compared to past decades.
As of November 21, a 30-year fixed rate loan has a 4% interest rate, and a 15-year, fixed rate loan is at 3.21%. To check today's rates, visit bankrate.com.
Here are a few places to get started:
Do your research
If you have a good credit score (a FICO score of 700 and up) you'll have a better chance of getting a low interest rate on any type of loan.
Do a bit of research before applying for a personal loan and find out your credit score. That number may determine the best places for you to seek a personal loan. You can check your credit score quickly and free of charge at several sites. Try a site like CreditSesame.
If your credit score is high (FICO scores between 720 and 850), and you have proof of a good income, any bank, credit union or online lender will likely be happy to have you as a customer and offer you a good deal.
Places to try
There are so many loan options that it can be difficult to sort through every company and figure out the best deals.
Consumer Advocate, an organization which conducts independent expert reviews, lists their top-rated online lending companies. Here are the organization's top five choices, sorted here by lowest interest rates:
Before signing
Once you've found the lender that fits your needs, make sure you read the fine print and fully understand your loan. Be certain that the payment terms work for you. Is the monthly payment manageable with your current budget? Is there a high origination fee? What are the penalties for late payments and is there a penalty if you pay off the loan early?
Understanding your payment
There are some other key terms to know that relate to loans. It's important to understand interest rates and APR (the interest rate combined with all other loan fees).
You should also be familiar with amortization, which is the number of years used in calculating the monthly payment. Loans that are amortized over a longer period than their loan term will have a balloon payment. A balloon payment is the total final payment if the loan is amortized over a period longer than the loan term. (If the loan term is the same as the amortization, this amount is always zero.)
Now that you're ready to find a loan, compare your options on SuperMoney reviews where you can read reviews, check out interest rates, and more.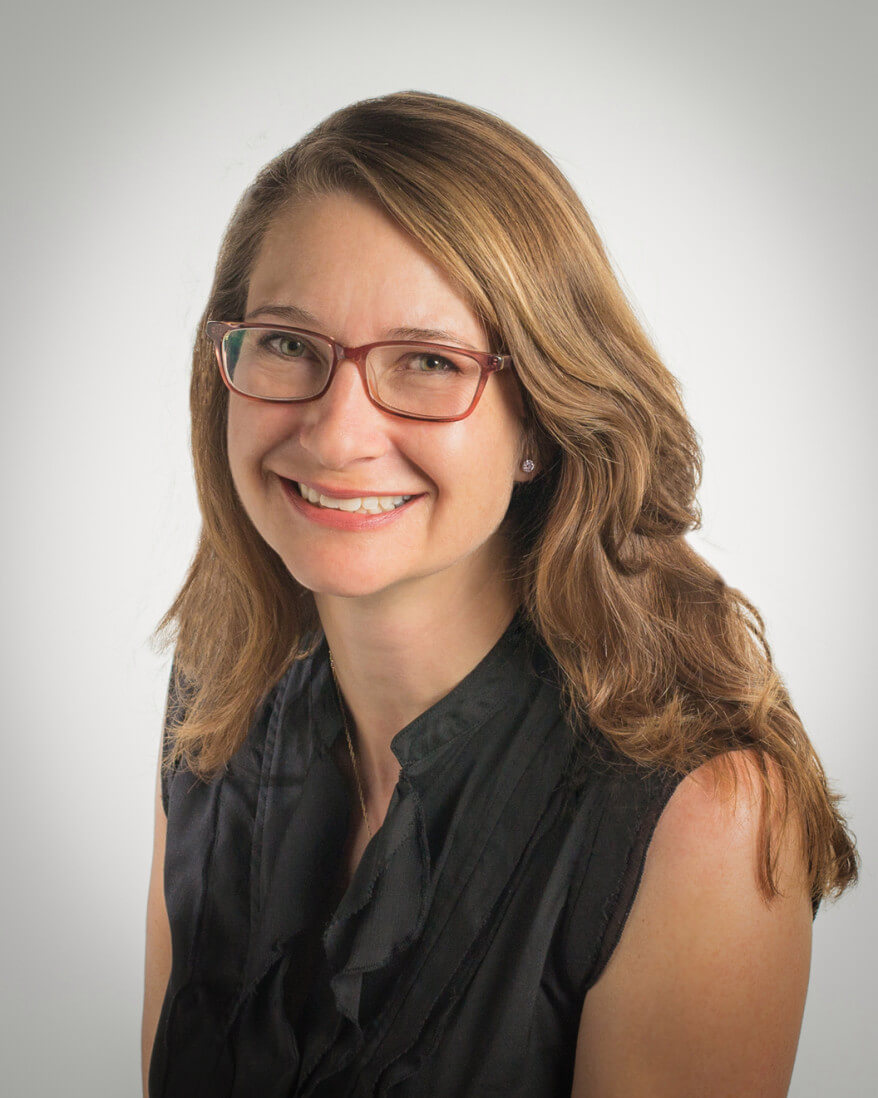 Heather Skyler writes about business, finance, family life and more. Her work has appeared in numerous publications, including the New York Times, Newsweek, Catapult, The Rumpus, BizFluent, Career Trend and more. She lives in Athens, Georgia with her husband, son, and daughter.