Saving money on the things you really want is incredible. One of the best ways to score significant discounts is through so-called member-only shopping merchants and warehouse clubs. But determining which organization(s) to join varies by several factors, not least of which is the type of merchandise you usually buy. These 10 member-only outlets can help you rack up significant savings on stuff you were planning to buy anyway.
Costco

Costco boasts 50 million members, and they buy way more than large-sized bundles of toilet paper. Costco offers a wide range of products ranging from prescriptions and supplements to electronics to furniture to travel services. Many people favor shopping at Costco because of its policy of paying all its employees a living wage. You don't have to be a member to buy at Costco, but non-members are charged a small non-member fee for every purchase.
Costco also reserves some of its best bargains for members. There are three levels of membership: Gold Star (Personal) and Business memberships, each cost 55 dollars annually. Executive membership is available for personal and business members and includes a 2 percent cashback reward for a maximum of 750 dollars annually. Executive membership costs 110 dollars annually.
If you haven't checked out Costco's anywhere VISA credit card, be sure to read our reviews on it.
Sam's Club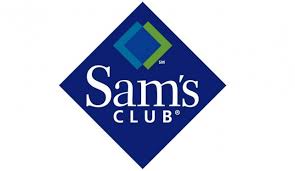 Sam's Club is the warehouse arm of Wal-Mart. It offers a range of products and services, including photo developing, health and wellness services and a fast track application process for Small Business Administration loans.
There are three categories of membership available, which are savings, business and their plus membership. Sam's Savings (Personal) and Sam's Business memberships each cost 45 dollars annually. Sam's Plus membership, open for both personal and business members, costs $100 annually. Sam's Plus members enjoy 10 dollars in cashback for every 500 dollars spent, up to a maximum of 500 dollars annually.
If you haven't checked out Sam's Club MasterCard and Sam's Club Business MasterCard yet, be sure to read more about it.
Amazon Prime

If you love Amazon, membership in Amazon Prime is a must. You don't have to be a Prime member to score Amazon's deep discounts on books, movies, electronics, etc., but that doesn't mean Prime membership won't save you money. Prime members get free two-day shipping with no minimum order. Members can also choose from more than 40,000 TV shows and movie videos available on TVs, laptops, or mobile devices through Prime Instant Video.
Free streaming music through Prime Music, unlimited photo storage through Prime Photos and more than 500,000 free e-books are also exclusively available to Prime members. Prime membership costs a hefty 99 dollars; students get a free six-month Prime membership and then paid membership at half price. Amazon Mom members get a 20 percent discount on diapers, while Amazon Fresh members (limited to Southern California) can have groceries delivered fresh to their door.
Also, if you're an Amazon Prime shopaholic, be sure to check out the reviews on their Amazon Rewards Visa Signature Card or Amazon Store Card.
BJ's Wholesale Club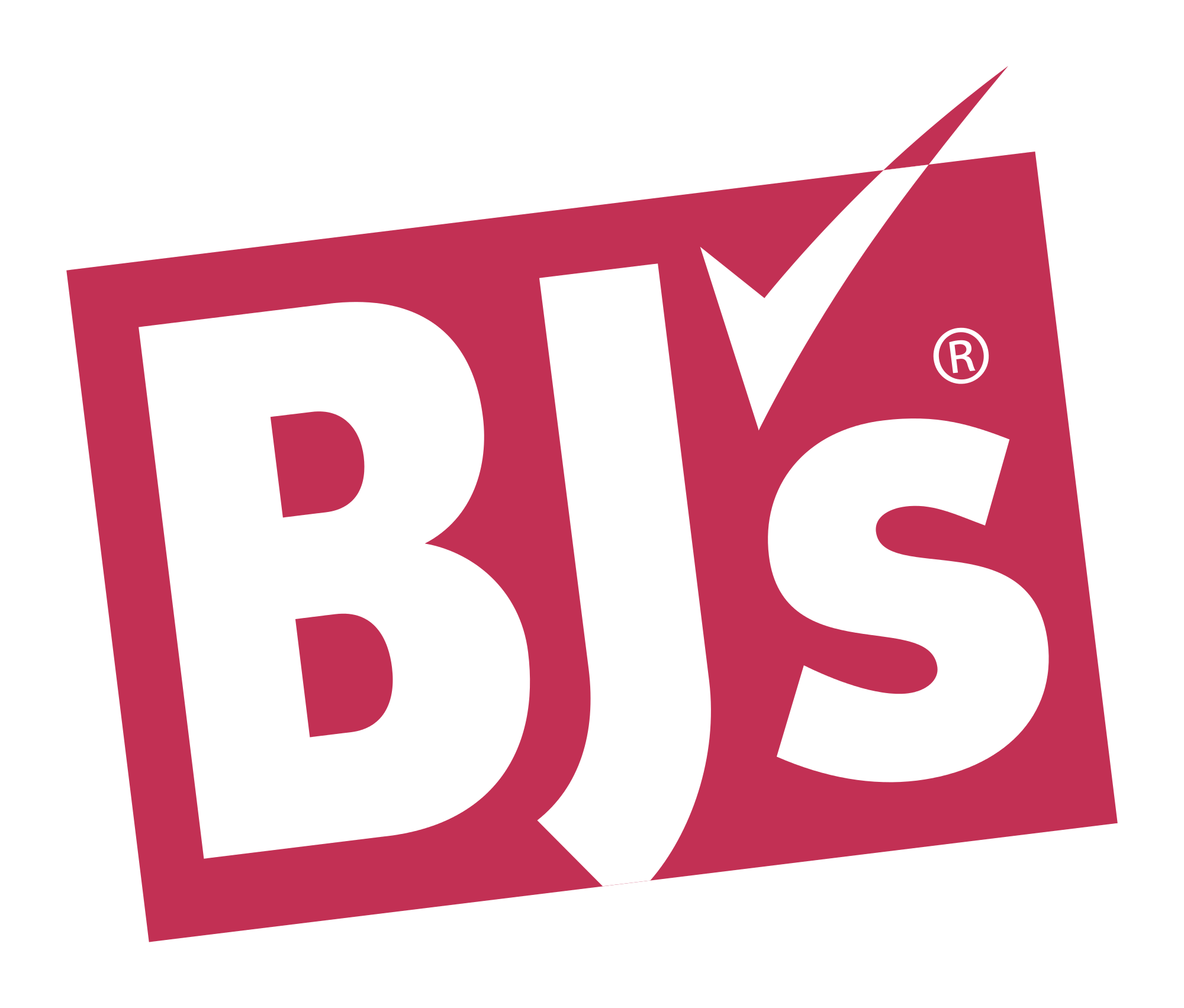 BJ's Wholesale Club might not be as famous as Amazon or Costco, but its membership club is packed with perks. BJ's Wholesale Club members enjoy significant savings on national brands of groceries, including top quality electronics, cleaning supplies, meats, organic foods, travel-related services and other products in what the website describes as "supermarket sizes."
Regular BJ's Wholesale Club membership for households and businesses is 50 dollars annually and includes a free second membership card. BJs Perks memberships, also available for personal and business members, costs 100 dollars annually and features 2 percent cash back on most purchases.
If you're a frequent shopper at BJ's Wholesale Club, be sure to check out My BJ's Perks Mastercard and see if the card is right for you.
Gilt

Back in the day, fashion shopping was strictly a girl thing. Not anymore, and Gilt recognizes this fact by catering to both men and women through online offerings. Along with fashion, Gilt offers deals on children's apparel, travel and home goods. Members receive notice of offers or sales through email notification. Members accumulate points through purchases and referrals that can be applied to purchases.
The best deals are snatched up quickly, so savvy members are primed to act soon. Membership is free, with sign-up available through email or Facebook, but once members have joined, it's challenging to pass up on the many bargains on offer. The major catch is that many items have a no-return policy except for damaged merchandise.
Ideel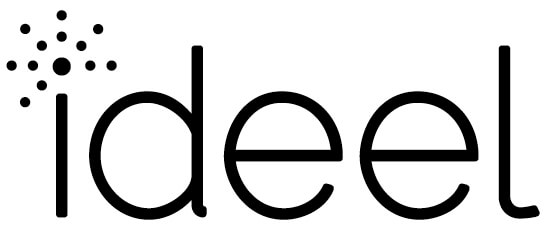 Like Gilt, Ideel appeals to fashion-minded men and women and offers accessories and items for the home online. Ideel also features points that members can accumulate. Ideel also has a free sign-up based basic membership through email or Facebook. But Ideel also offers a premium step-up membership called First Row for $23.97 every three months that allows members early access to some of the hottest deals.
Ideel allows returns on unopened merchandise but has fairly restrictive return policies otherwise. Ideel also has dedicated iPhone and iPad apps to make shopping easier.
Rue La La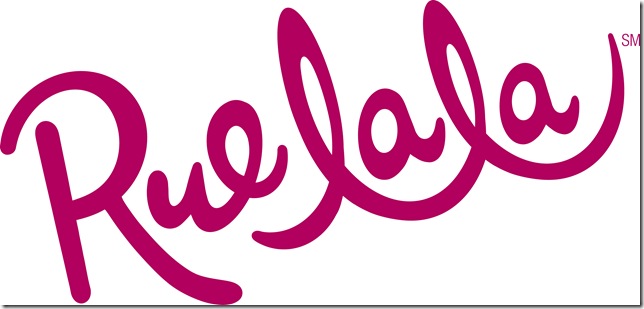 Rue La La is yet another fashion-oriented site appealing to both men and women. Like Ideel and Gilt, members can sign up free using email or Facebook. Rue La La also allows signups through Google+. Members receive credits for recruiting their friends. The Rue 30 will enable members to pay a one-time shipping fee of $9.95, and in exchange, enjoy free shipping on all orders for the next 30 days.
The Rue 365 costs 50 dollars and allows members to receive free shipping on all orders for an entire year. Like Ideel and Gilt, bargains have a limited shelf life, and the best deal disappears fast. Rue La La has a somewhat less restrictive return policy than Ideel or Gilt – members can return merchandise within 30 days for a refund or site credits.
HauteLook

Are you a Nordstrom's fan? If so, HauteLook deserves serious consideration. Offering short-duration sales at discounts of up to 75 percent, HauteLook allows fashionable men and women the means to look stylish on a budget. Many of the same items available at Nordstrom are on offer through HauteLook – but only for shoppers who are quick on the draw – quantifies on nearly all items are sharply limited.
Unlike other fashion membership sites, HauteLook has a liberal return policy aligned with the policy of Nordstrom's stores. Membership in HauteLook is free with signup via email. Shoppers on the go can snag bargains via apps for iPhone, iPad and Android mobile devices.
JetSetter

Travel can be expensive, but JetSetter makes the trip less pricey by offering limited-time deep discounts on hotels and accommodations in vacation destinations worldwide for its members. Members can get credits proper toward JetSetter deals by referring friends and family members.
Membership in JetSetter is free and signup is available through Facebook or via email. Bookings are prepaid and nonrefundable – members should be reasonably sure that they'll be able to make a trip – or purchase third-party trip cancellation insurance. JetSetter also features apps for the iPhone and iPad.
One Kings Lane

If you have the tastes of a professional interior designer but lack the budget for high-end furnishings, One Kings Lane may provide a means to satisfy your upscale tastes. Members can save up to 70 percent on furnishings and another home décor from top name designers.
Membership is free and most items can be returned for a full refund within 14 days of purchase, although return shipping fees may apply. Shoppers on the move can snag bargains with apps for iPhone and iPad.
Members-Only Shopping
Most members-only shopping sites accept both debit and credit cards. Checks may also be taken in brick-and-mortar stores such as Wal-Mart and Costco. Impulse purchases are a hazard – it's easy to get caught up in the frenzy of limited-time sales. Shoppers should resist the urge to snap up items just because the price has been discounted. That jacket that's never worn is not much of a bargain. Instead, members, only shopping should represent a means to make items that you know you'll use more affordable.
Audrey Henderson is a Chicagoland-based writer and researcher. She holds advanced degrees in sociology and law from Northwestern University. Her writing specialties are sustainable development in the built environment, policy related to arts and popular culture, socially and ecologically responsible travel, civic tech and personal finance.