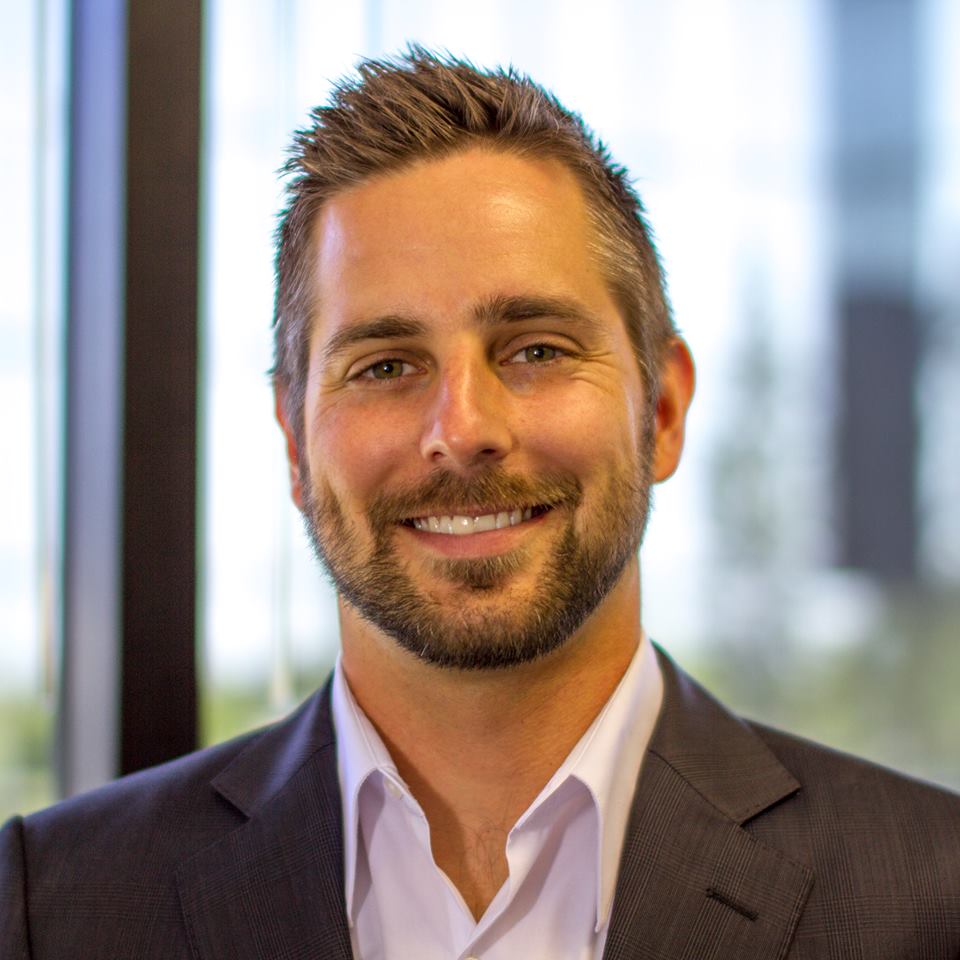 Hi, I'm Miron Lulic, Founder and CEO of SuperMoney.
Financial illiteracy is a problem in the United States. Although the U.S. is the world's largest economy, the Standard & Poor's Global Financial Literacy Survey ranks it No. 14 (tied with Switzerland) when measuring the proportion of adults in the country who are financially literate. To put that into perspective: the U.S. adult financial literacy level, at 57%, is only slightly higher than that of Botswana, whose economy is 1,127% smaller.
In another study, researchers found in 2015 that only 30% of Americans were able to answer three simple financial questions about inflation, interest compounding and risk diversification. The academics who conducted the study, Annamaria Lusardi of George Washington University and Olivia Mitchell of the University of Pennsylvania, called that success rate "discouragingly low" in light of the complex financial decisions Americans face.
Personal Finance can be an intimidating subject for everyday Americans. Since 2013, SuperMoney has been fueled by a passion for helping people make better financial decisions and providing financial transparency. We believe everyone should have access to helpful financial resources that empower them to achieve their financial goals, no matter how big or small.
Millions of people rely on SuperMoney's financial tools and resources to make better financial decisions.
SuperMoney is growing and evolving all the time. I'm sure it will look very different tomorrow and I look forward to the journey.
Some other tidbits about me are that I grew up in Toronto, Canada, eh. I have a specialist degree in Digital Enterprise Management from the University of Toronto. And I am the proud father of beautiful twin daughters.
Cheers
Check out my interview at Mint.com – Expert Interview with Miron Lulic on Personal Finance Advice