When most people hear the word "motivation," they typically think of how that word relates to them as in individual. , however, was interested in the bigger picture.
The online lender set out to discover how the word "motivation" applies to the entire United States. To do so, they created a survey that reveals the most motivated states in the U.S. Below are the results.
First, a definition
The word motivation means a desire and drive to accomplish something. How do we measure motivation?
A good start is to look at three key categories: activation, persistence, and intensity.
Let's look at seven factors:
Healthy eating: how many fruits and veggies each resident reported eating weekly
Exercise: the percentage of residents who reported exercising at least 30 minutes, three times a week
Obesity: the average rate of change in obesity each year (based on adults 18 and up)
Productivity: how active or productive the state's residents reported feeling
Social: The number of social organizations in each state
Volunteering: how many hours did each resident volunteer that year?
Startup business density: the number of startup businesses per 1,000 population
Based on those factors, Colorado may be the state with the most motivated citizens. But, let's take a closer look at each of these factors.
1) Healthy eating
You will likely guess that Californians– with their focus on health and abundance of locally grown fruits and veggies– would be number one in healthy eating, but you would be wrong.
According to a 2016 Gallup survey, the correct answer is actually Vermont, with its residents eating the most fruits and veggies each week. 64% of Vermont's residents report eating five or more servings of fruits and vegetables at least four days each week. Way to go, Vermont!
The top five weren't far behind. In fact, the national average is 57.3%.
Top five states for healthy eating
These percentages are based on the number of citizens in each state who eat five or more servings of fruits and vegetables at least four days each week.
Vermont: 64%
New Hampshire:8%
Washington:7%
Colorado:7%
Hawaii: 7%
Bottom five states for healthy eating
Missouri:9%
Lousiana: 5%
Nebraska: 5%
North Dakota: 3%
Iowa: 52%
2) Exercise
Which states have the most physically active residents? This time, Hawaii topped the list with 63.2% of residents reporting that they exercise for at least 30 minutes, three or more days per week.
Again, it was surprising not to find California on this list, and Wyoming is a mystery win, but the numbers don't lie, right? The national average is 53.4%.
Top five states for exercise
Hawaii:2%
Wyoming: 3%
Alaska: 9%
Colorado: 7%
Montana: 4%
Bottom five states for exercise
Maryland: 8%
Ohio:3%
Indiana:8%
Kentucky: 9%
West Virginia:1%
Source: Gallup 2016
3) Obesity
Obesity has been trending upwards in the U.S. according to data from the the Centers for Disease Control and Prevention. In 2016, 30% of all American adults had a body mass index of 30.0 or higher based on reported height and weight. A BMI of 18.5 to 24.9 is considered healthy. Between 25 and 30 is considered overweight, and over 30 is considered obese.
Only five states managed to reduce obesity in 2016 according to AmericasHealthRankings.org.
Five states reduced obesity
Montana: -4.07%
Colorado: -2.42%
Vermont: -1.18%
Washington: -0.38%
Michigan: -0.32%
4) Productivity
This measured the amount of residents in each state who reported feeling "active and productive" every day for the past seven days. The national average for feeling this way was 68.3%.
Top five states for feeling active and productive
South Dakota:7%
Wyoming:5%
Montana: 1%
North Dakota:7%
Minnesota: 5%
Bottom five states for feeling active and productive
Mississippi:1%
Arkansas: 8%
Kentucky: 5%
Vermont:5%
West Virginia: 59%
Source: Gallup 2016
5) Social Organizations
According to County Health Rankings, as reported in the survey, the below states have the most social associations per 10,000 residents.
What does this include? County Health Rankings defined social associations as membership organizations such as civic organizations, bowling centers, golf clubs, fitness centers, and sports, political, labor, business, and professional organizations.
This doesn't include social support, such as what someone might find from a church, community organization, or from a social worker. Rather, it's a descriptor of where people gather and socialize. Once again, South Dakota came out on top!
Top 5 states with the most social associations
South Dakota:0%
North Dakota: 6%
Iowa:5%
Montana:4%
Nebraska: 3%
Five states with the lowest number of social associations
Hawaii:6%
California:8%
Arizona:6%
Nevada:1%
Utah:5%
6) Volunteering
According to data gathered by the Corporation for National and Community Service, these states donated the most volunteer time (ranked by number of volunteer hours per resident, based on pooled data from the last three or four years).
Top five states for volunteering – hours per resident
Utah:8 hours
Idaho:5 hours
Virginia:3 hours
Alaska: 5 hours
Oregon:5 hours
Bottom five states for volunteering – hours per resident
Nevada: 8 hours
Kentucky: 6 hours
Arkansas: 7 hours
Rhode Island:1 hours
Louisiana:7 hours
7) Startup density
Which states have the most entrepreneurs and startup companies? The numbers below show each state's startup density per 1,000 population. Startups were defined as businesses less than a year old with at least one employee other than the owner.
Top five states with most new startups
Nevada:4%
Florida: 8%
Utah:5%
Texas: 4%
Missouri:3%
Bottom five states for new startups
New Hampshire:1%
Wisconsin:9%
Iowa: 8%
Vermont:8%
West Virginia:1%
Source: Kauffman.org
These surveys include several surprises that go against the stereotype of many states. Wherever you happen to live, consider adopting some qualities from the most motivated states, and maybe your state will be on the list next time!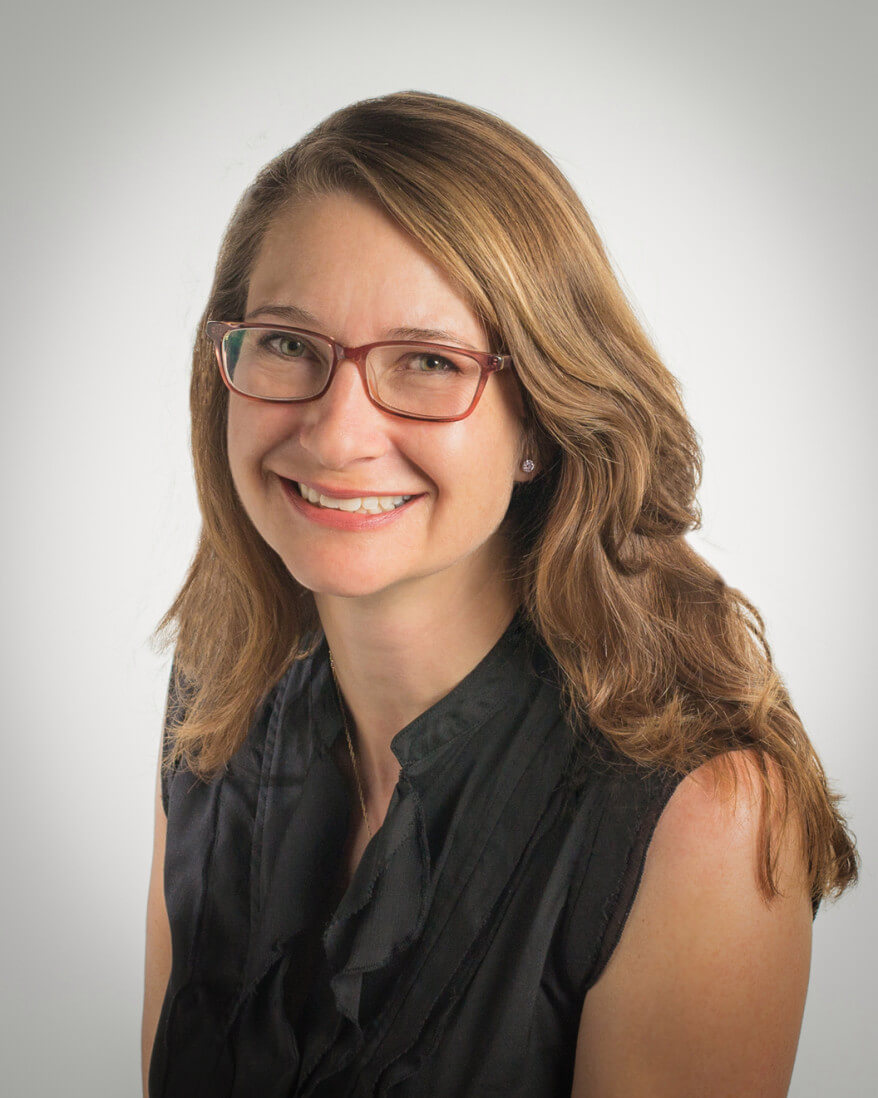 Heather Skyler writes about business, finance, family life and more. Her work has appeared in numerous publications, including the New York Times, Newsweek, Catapult, The Rumpus, BizFluent, Career Trend and more. She lives in Athens, Georgia with her husband, son, and daughter.