Article Summary
Sales of new single-family homes in the U.S. plummetted to a 14-month low in June. Also, sales in earlier months were lower then previously estimated. An increase in housing prices, expensive lumber and shortages of other building materials are impacting the housing market.
Sales of new single-family homes drop
Sales of new single-family homes declined deeply in June 2021. During May, 724,000 new homes were sold compared to just 676,000 in June. The seasonally adjusted annual rate represents a 6.6% decrease below May and a 14-month low in new home sales. Moreover, the June figure falls 19.4% below the level in June 2020 of 839,000. At the same time, median house prices rose by 6.1% to $361,800, compared to last year.
According to the Commerce Department, this trend now makes three months of plunging sales and marks the lowest since April 2020. Many analysts were anticipating a new home sales growth of 3.4% in June. To make matters worse, the commerce department also recently revised May's inaccurate original sales figure of 769,000 units to 724,000 units.
During the pandemic, the housing market was growing by double digits for three consecutive quarters. However, it looks like this trend has ended. June's drop in new home sales was largely focused in the South, the Northeast, and Western regions while sales climbed in the Midwest.
Median house prices and the cost of building materials rise
One of the central culprits of the downturn in new home sales has been increasing building material shortages that reduce the supply of new homes being built and drive prices up. Also, the Commerce Department saw a decrease in permits for future home building that dropped to a nine-month low in June. Additionally, soaring lumber prices and higher production costs have forced builders to reduce construction.
The lumber shortage is exacerbated by drought and wildfires in the Western United States and Canada that have devasted over 1,800 square miles of land. Nancy Vanden Houten, a U.S Economist at Oxford Economics in New York, reports that "It will probably take months for lower lumber prices to flow through to the price of new homes. Also, the recent decline in lumber prices has been reversed due to the impact of wildfires."
As supply for new homes has been contracting, demand has been increasing since last year. Substantial fiscal policy in combination with low mortgage rates have been accelerating demand for housing.  This is also supported by the changes implemented in response to the coronavirus, as millions of Americans worked and studied remotely, which increased demand for setting up new homes.
This dynamic explains how the median new house price increased by 6.1% in June 2021 from $361,800 in June 2020. Last month's home sales were clustered in the $200,000-$749,000 price range, putting them out of reach for many first-time buyers. Only 2% of transactions in June were under the $200,000 price range.
The inventory of new homes for sale leaped from 330,000 homes in May, a 5.5-month supply, to 353000 in June, a 6.3-month supply. These are significant improvements from the supply of 3.5 months in the fall of 2020.
Currently, homes that have not been constructed constitute approximately 30% of the supply, and in June, almost 77% of homes sold were incomplete, or construction had not begun.
Key Takeaways
Sales of new single-family homes dropped sharply in June.
The housing market trends are dominated by higher prices and a slight increase in mortgage rates.
New home sales fell by 19.4 percent from last year, but are comparable to August 2019.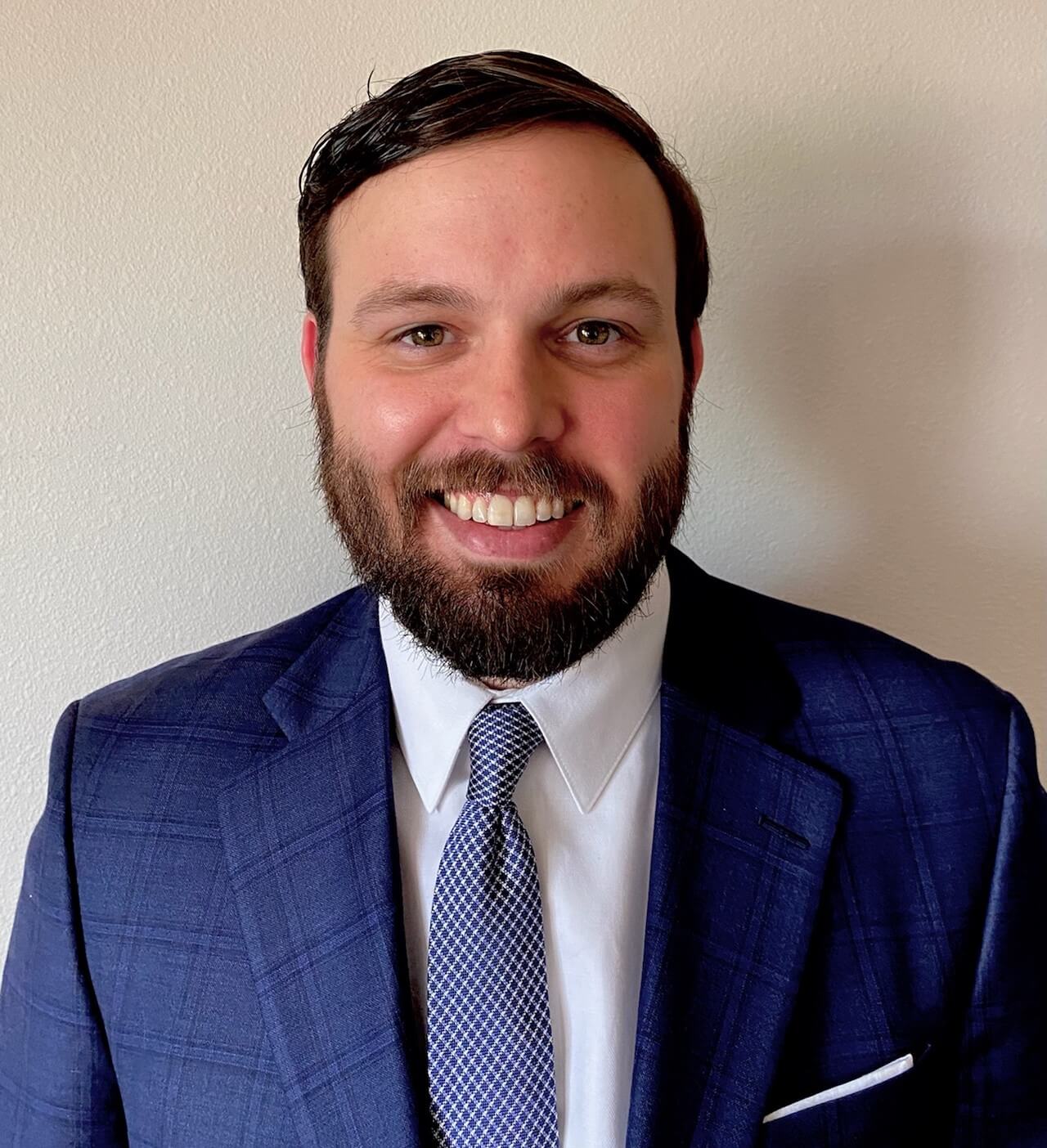 Will Morriss is a writer for SuperMoney and an expert in financial services with a Master's in Business Administration. He has experience as a manager in sales and marketing and enjoys sharing his expertise with consumers and small businesses to help them solve problems and grow.