Most life insurance companies require you to get a medical exam to qualify for a policy. But what if you don't have time for an appointment, or you hate needles, or you have a health issue that may complicate matters?
Good news—there's a way around it. The question is whether or not it's the right path for you. It's called "no exam life insurance," and it could be your ticket to getting a policy sans medical exam.
Sounds too good to be true, right? Well, that's because there are a few downsides you should know about this type of insurance.
Let's take a look at what no exam life insurance is, along with its pros and cons, to help you determine if it's right for you.
What is no exam life insurance?
No exam life insurance is exactly that: life insurance that you can obtain without a medical exam.
There are many life insurance policies you do not need to take an exam for. The pros are no exams, no needles, and usually guaranteed coverage."
No exam life insurance works best for people who have health problems and can't obtain life insurance through their employer.
Charlie Porter, an agent with Farmers Insurance in California, says "There are many life insurance policies you do not need to take an exam for. The pros are no exams, no needles, and usually guaranteed coverage."
However, Porter says that the cons of this type of insurance are greater. There are two types of no exam life insurance: simplified and guaranteed.
Simplified life insurance
This type of policy doesn't require a medical exam, but it will require medical questions, and your answers to these questions need to meet the underwriting requirements of the insurance company for you to qualify.
Here are some of the medical questions you will likely be asked when applying for simplified life insurance.
Are you a smoker?
Do you have AIDS or HIV?
Are you dealing with kidney disease?
Do you have heart disease?
Have you had a stroke?
Have you been diagnosed with a serious illness, such as cancer, during the last two years?
Do you have a disability that requires you to use a wheelchair or be confined to a nursing home?
You may be able to answer "Yes" to question number one and still receive a policy, but you will likely pay a higher premium. Whether or not you are approved is based primarily on the insurance company and its underwriting policies. However, something serious such as having cancer will likely disqualify you.
WEIGH THE PROS AND CONS
Compare the pros and cons to make a better decision.
Pros
Easy: No medical exam and no needles!
Fast: You can get a no exam policy as quickly as within 24 hours, whereas obtaining traditional life insurance can take four to six weeks.
Less expensive: Less expensive than guaranteed life insurance (explained below).
No penalty period: Full "death benefit" is typically available upon issuance, unlike guaranteed life insurance which can require a two-year waiting period before the insurance is fully available upon death.
Cons
More expensive: Usually higher premiums than life insurance with an exam
Guaranteed life insurance
This is very similar to simplified life insurance. However, you won't be asked to answer any health questions. This type of insurance works well for people who have serious health conditions but need life insurance anyway.
Often, senior citizens purchase guaranteed life insurance as an option to pay for funeral expenses.
A major downside of guaranteed life insurance is that, if you die before two years have passed, your life insurance is null and void. This means that, if you buy the insurance today and happen to pass away in the next six months, your beneficiaries will not get the full payout.
WEIGH THE PROS AND CONS
Compare the pros and cons to make a better decision.
Pros
Good for people who are sick: No medical exam or medical questions required.
Guaranteed: As the name says, you are guaranteed a life insurance policy regardless of health or age.
Fast: Just like simplified life insurance, you can often get a guaranteed policy quickly.
Simple: Because there is no exam or medical questions required, this type of insurance is simple to apply for.
Cons
Expensive: This type of policy is more expensive than any other type of life insurance policy. You can expect to pay about 50% more than you would for a regular policy.
Penalty period: Full "death benefit" will not be paid out until a certain amount of time has passed.
Less coverage:  Porter says the coverage amounts available are much lower for this type of insurance.
Take action
"If you have no other options, these policies are best. But buyer beware of the fine print," Porter warns. He adds, "If you can handle the needle or are not sick, then a policy with a medical exam is much lower in cost and more comprehensive in coverage."
If you don't know which type of policy is right for you, don't sign any papers until you do. You need to research the right things to ensure you make the right decision.
To do so, review and compare top life insurance companies all in one place.
That way, you won't miss any important details, and you can be confident that you're making the right decision for you and your family.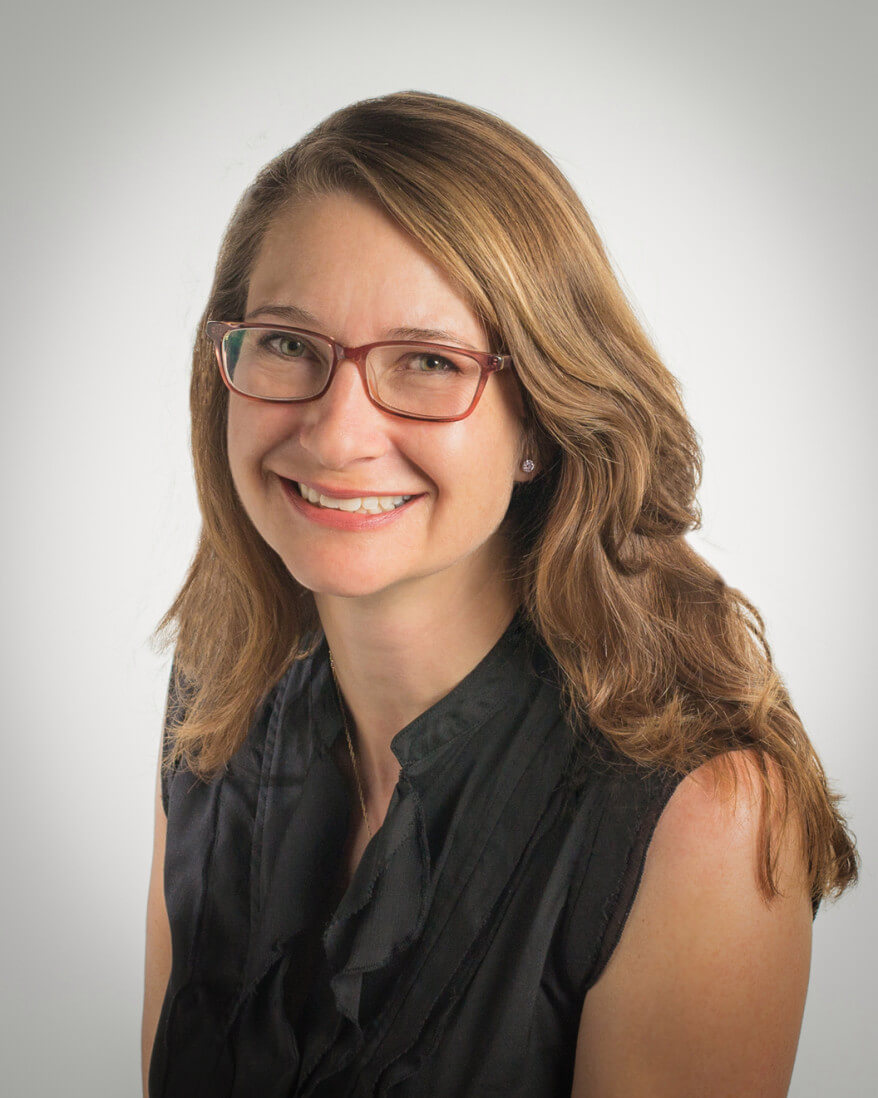 Heather Skyler writes about business, finance, family life and more. Her work has appeared in numerous publications, including the New York Times, Newsweek, Catapult, The Rumpus, BizFluent, Career Trend and more. She lives in Athens, Georgia with her husband, son, and daughter.