You're a business owner in need of a loan. Perhaps you're just starting out and need initial funding. Or maybe you've been in business for a couple of years and now require more capital to expand or buy new equipment. How can you ensure you'll qualify for a loan?
Here are some tips on how to prepare, where to look and how to qualify for small-business loan.
First, do you homework
Steven Cohen, president of Excelsior Growth Fund, a nonprofit lender with an online product, advises that you need to get the lay of the land before seeking a loan. "Small businesses should familiarize themselves with what lenders look for in evaluating a loan application."
Judy Balint, chief marketing officer for SmartBiz Loans, says, "Look for a lender with low rates and long terms." Her company, for example, facilitates U.S. Small Business Administration (SBA) loans that have a 10-year term with low rates and monthly payments.
You should also make sure you are ready to handle a loan. "Crunch the numbers to determine if you have solid cash flow, sufficient to make monthly payments," Balint says.
She also suggests seeking out a lender well known for customer service. "Visit sites like TrustPilot or Consumer Affairs to read reviews from real customers. You'll get a good idea of how helpful and responsive the customer service team is."
SuperMoney.com also compares loans and provides customer reviews. So check out the list.
Be prepared
Balint says organization is important to make the loan process go more smoothly. "Each bank loan program has specific document requirements but much of the necessary information is the same. It's a good idea to get a list of required paperwork and start gathering before you start the loan application process," she says, adding, "You should have a loan amount in mind when you reach out to a lender as well as an idea of how you will use the funds."
Typically, you'll need to have these documents:
Personal and business income tax returns
Balance sheet and income statement
Personal and business bank statements
A photo of your driver's license
Commercial leases
Business licenses
Articles of incorporation
A resume that shows relevant management or business experience
Financial projections if you have a limited operating history
This can take some time and effort to gather, but be prepared so your loan application will get started off on the right track.
Strong credit always helps
Having a good credit score is useful for almost any financial transaction, particularly getting a loan.
"Your credit scores are key," Balint says. "If you have strong scores, you're much more likely to qualify for low-cost funds when you need them. Review your scores to make sure the information is accurate. There are several strategies you can put into place that can help you raise your numbers."
Cohen concurs: "Credit is a primary factor — businesses should work to maintain a strong credit history."
If you haven't been able to maintain a good score, all is not lost: visit SuperMoney.com for tips for getting a loan if you have poor credit.
Demonstrate financial prowess
"Lenders will carefully look at the business' finances in order to understand if you have the income and cash flow needed to cover the debt," Cohen says, "so be sure you're able to provide tax returns and bank statements that demonstrate this."
Provide a strong business plan
Many lenders will require a strong business plan if you want a business loan, especially if you're trying to get a loan backed by the SBA.
A business plan should clearly explain the idea behind your company, what you expect the client base to be, how you price goods, and what you expect to pay for equipment, leasing and raw materials. It should include current and projected financials, and explain in detail how your business will have enough cash flow to cover ongoing business expenses and the new loan payments.
"Don't underestimate the importance of a business plan and financial projections, which may be required by certain lenders," Cohen says.
Offer collateral
If you want a higher chance of getting approved, offer collateral so you can get a secured loan. Secured loans have collateral that guarantees them. For example, a car loan is secured because if you default on the loan, the car can be taken back in lieu of payments.
Many business loans require the security of collateral.
"If you have collateral to pledge, that can strengthen your application," Cohen says.
There are unsecured loans available for businesses, but they are typically more difficult to get and usually have higher interest rates or fees.
SuperMoney has some suggestions as to where you might find a business loan if you don't have collateral.
Go out and get a loan!
If you've done your research, gathered the necessary paperwork and created a solid business plan, you're ready to go out and find a business loan. For more information on getting a small-business loan, visit SuperMoney.com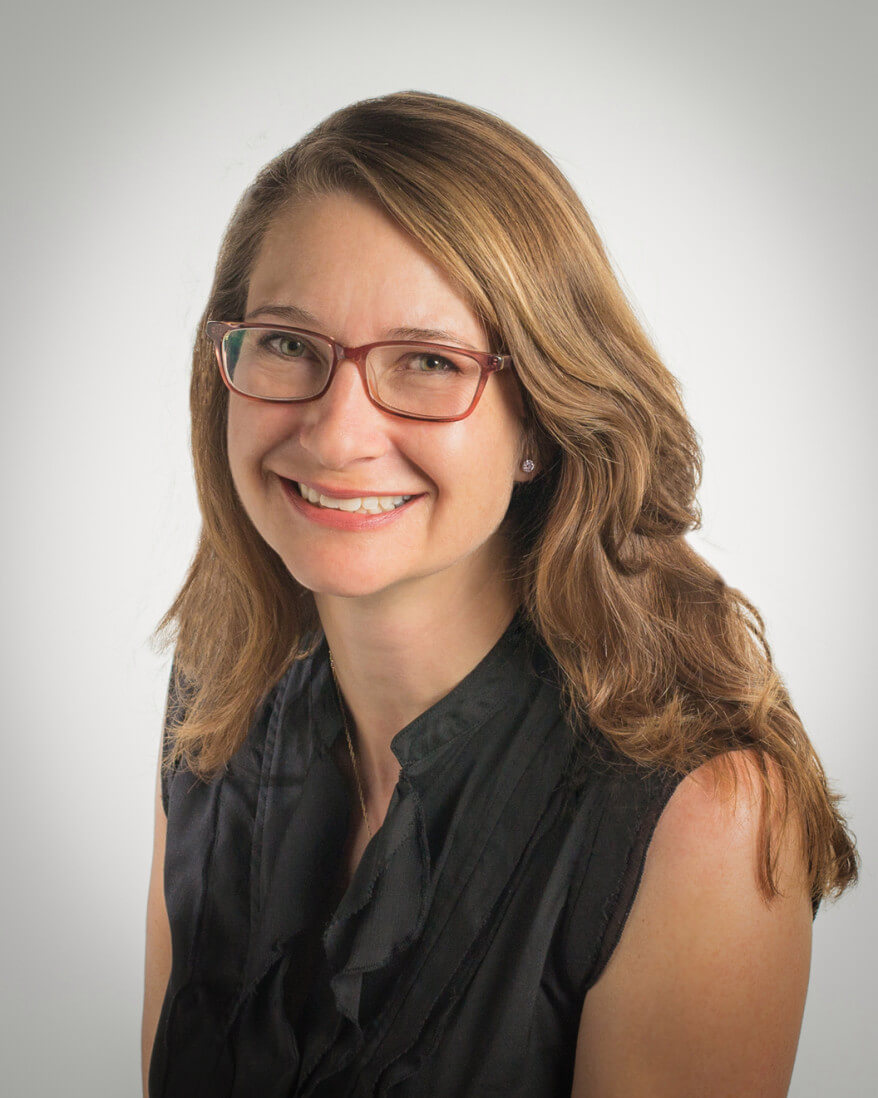 Heather Skyler writes about business, finance, family life and more. Her work has appeared in numerous publications, including the New York Times, Newsweek, Catapult, The Rumpus, BizFluent, Career Trend and more. She lives in Athens, Georgia with her husband, son, and daughter.