Life insurance is one of those things that most everyone should have, but many people don't. In fact, people tend to put off buying life insurance, especially if they're young and healthy.
But being young and healthy is precisely when you should buy life insurance. Your rates will be lower, and it will be much easier to qualify for a good policy.
Nobody likes to think about dying, but everyone should think about it at some point. You don't want to die and leave your spouse and kids burdened by your debt or left without an income, do you?
If you've been putting off buying life insurance because you don't have the time, consider getting a quick online life insurance quote. It's a simple and easy approach that will save you time and possibly even money.
First, let's take a look at the basic types of life insurance. Then, discover where and how to get a quick quote, and why it's a good idea to do so.
Types of life insurance
The idea of life insurance is simple: You pay a small premium each month to a company, and if you die prematurely, an agreed-upon lump sum goes to your beneficiaries.
There are two basic types of life insurance: term life and permanent life.
Term life insurance
Term life insurance is the most simple form of life insurance. You pay a monthly amount and, if you die during a certain term, your beneficiaries receive a chunk of money. You select the term — 10-, 20-, or 30-year terms are the most common. Typically, the monthly amount you pay and the amount of the death benefit remain the same throughout the policy.
The idea is to select a term that ends around the time your family will stop needing your monetary support. And the amount of the death benefit should cover your current contribution to the family — the money you make as well as duties you perform, including childcare.
Permanent life insurance
Permanent life insurance is more complicated, and there are several different types, including whole life and universal life. A permanent policy provides lifelong protection, rather than a specified term, and also accumulates value as a tax-deferred investment.
Unlike term insurance, this type of insurance remains in force as long as you're paying your monthly premiums.
A key feature of all types of permanent life insurance is the cash value. The cash you accumulate will earn interest, depending on the plan, and you will be able to use this cash during retirement or earlier.
Think of permanent life insurance as a two-for-one situation: You're getting life insurance plus a very safe, albeit slow-growing, investment vehicle.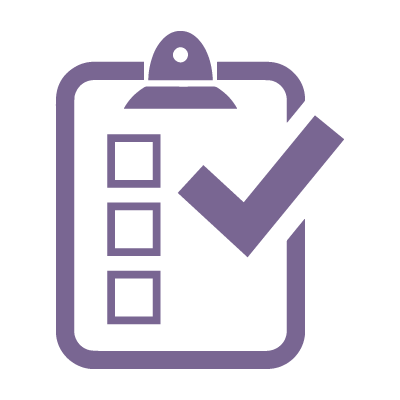 Should you get a life insurance quick quote?
There are pros and cons to getting a quick life insurance quote. It's an easy way to check and see what you might expect to pay once you qualify for a plan.
Typically, you are asked to fill in answers to these standard queries:
What is your state of residence?
Birthdate?
Gender?
Height and weight?
What is the current state of your health? (Multiple choice answers range from average to excellent)
Do you use tobacco?
Select a coverage amount (Begins with $100,000 and goes up)
Select a term (10 years to 35 years)
Select a payment option (Annual, monthly, etc.)
Once you've filled in these blanks, a quick quote is generated from several different insurance companies.
These quotes are not guaranteed, and you still have to apply for the policy, but you can quickly get an idea of the cost.
WEIGH THE PROS AND CONS
Compare the pros and cons to make a better decision.
Pros
Fast
Easy
Can provide an idea of what a policy will cost you
Provides quick access to quotes from several companies
Can do all of this online
Cons
Quote shown can be misleading
Difficult to accurately report on the state of your own health (an insurance company may take certain aspects of your health into consideration that you're not aware of)
Still required to fully apply and may not get the quote originally shown to you
Get started
If you have a family who depends on you, it's time to start thinking about getting life insurance today. Regardless of which route you choose (an agent or a quick quote tool), it's vital that you do your own research as well.
And we've made it easy for you to do so: Find the best life insurance companies, compare rates, and read real user reviews here. That way, you can be 100% sure you're getting the best deal.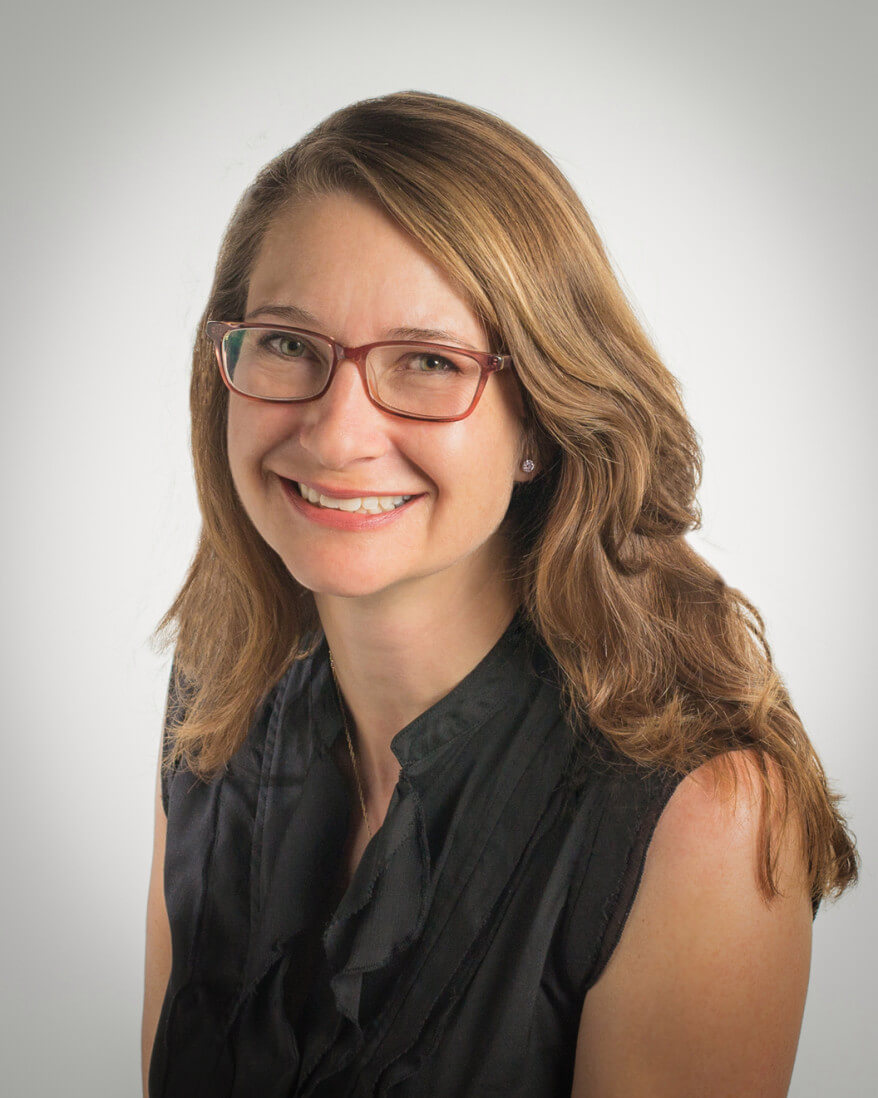 Heather Skyler writes about business, finance, family life and more. Her work has appeared in numerous publications, including the New York Times, Newsweek, Catapult, The Rumpus, BizFluent, Career Trend and more. She lives in Athens, Georgia with her husband, son, and daughter.