Despite what you may have heard, wages are not really going up. They have been dropping since March 2021. In fact, this is the twelfth consecutive month real average hourly earnings have decreased; the last increase was back in March 2021.
Nominal hourly earnings are rising rapidly
This may surprise you because we hear a lot about how workers' wages are growing at historically high rates. That is true, but only if you ignore inflation. Check our latest study for more details on how inflation affects your wallet.
Unfortunately, the growth in earnings turns into a decline when you take into consideration our historically high inflation rate.
Real hourly earnings have been declining for a year
Real average hourly earnings—that is, earnings that have been adjusted for changes in consumer prices — decreased by 1.2 percent from February 2021 to March 2022. This stems from an increase of 0.4% in average hourly earnings (this is the increase you have been hearing about) but an 1.2% inflations brought net change to 0.8%.
Investing in the stock market is more important than ever amid rising inflation. Historically, investing in equities has been a great way to stay ahead of inflation. Of course, the stock market can also be volatile but in the long run it has been a winning formula. Check our brokerages and investment advisors comparison tools to get started.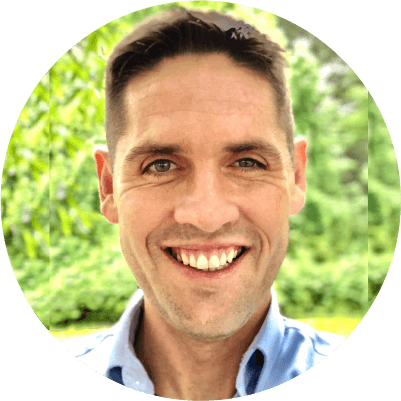 Andrew is the Content Director for SuperMoney, a Certified Financial Planner®, and a Certified Personal Finance Counselor. He loves to geek out on financial data and translate it into actionable insights everyone can understand. His work is often cited by major publications and institutions, such as Forbes, U.S. News, Fox Business, SFGate, Realtor, Deloitte, and Business Insider.