Summary:
You might be surprised to learn that in addition to college scholarships based on merit and financial need, a few scholarships available are based on a student's height. Some of these scholarship opportunities include awards from the Tall Clubs International Foundation and The Little People of America. Whether you are an exceptionally tall or exceptionally short college student, you may be able to qualify for one of these scholarships and save some money on your college expenses.
According to the Centers for Disease Control, the average height of an American man is 5'9″, while women have an average height of 5'3.5″. And unless you're a center on your basketball team, you might not think your height would matter when applying for college scholarships. However, there are some scholarships specifically for tall people as well as scholarships for short people.
If you're attending college or a trade school soon, here are some scholarship opportunities you might want to explore.
Tall Clubs International Foundation Scholarship
Amount: $1,000
Height requirement: You must meet the minimum height requirement for membership in Tall Clubs International, which is 5'10" for women and 6'2″ for men (without shoes).
The Tall Clubs International Foundation scholarships are awarded annually to high school seniors who are entering their first year of college. Of course, there are some stipulations for this particular scholarship program:
You must plan to attend an accredited college or university as a full-time student.
You must use the funds at that school.
You must obtain sponsorship from someone who is an active member or a member-at-large in a TCI Tall Club.
To fulfill the final requirement, the club in question must participate in the scholarship program in your state of residence. Unfortunately, there are a few states where this is not the case, including Hawaii, Missouri, Montana, North Dakota, Pennsylvania, South Dakota, Tennessee, and Wyoming. This means if you live in one of the states listed, you cannot apply for this scholarship.
If you do fulfill all of the requirements, you can apply online for a Tall Clubs International Foundation scholarship starting January 1. Applications are due March 1.
Pro Tip
If you need help filling out your scholarship applications, get in touch with your campus financial aid office. They may also be able to find additional scholarships,
grants
, or other types of
financial aid
to help you pay for your higher education.
Little People of America Scholarships
Amount: $250 to $1,000
Height requirement: Membership in Little People of America is offered to people who have a genetic or medical condition that results in an adult height of 4'10" or shorter. However, immediate family members of LPA members can also apply, even if they are taller.
The nonprofit organization Little People of America provides support and information to people of short stature, including those who have been diagnosed with one of the many forms of dwarfism. Awards are given to two undergraduate students and one graduate student each year. Applicants can be prospective students or current students at a college or vocational school in the United States.
Scholarships are offered, in order of preference, to:
members of LPA who have a medically diagnosed form of dwarfism
immediate family members of those with dwarfism who are also paid members of LPA
individuals with dwarfism who are not members of LPA
You can apply online for a Little People of America scholarship by the deadline of May 31. A scholarship committee will review the applications to determine the winners.
Ellen Highland Fernandez Scholarship for Graduate Studies
Little People of America also provides scholarships for graduate students. Only one of these scholarships is issued per year, but you can reapply up to two more times if you did not receive it the first time you applied.
Previously, there were also scholarships for short people offered by the Billy Barty Foundation. Billy Barty was a TV star with dwarfism who founded LPA in 1957. He had his own foundation offering Billy Barty Scholarships, but as of 2022, it does not appear to be operating anymore.
Are people with dwarfism considered disabled?
There are certainly many scholarships available to students with a disability who are seeking a college degree. If you have a medical condition such as dwarfism, you may qualify for one of those scholarships.
Little People of America states on its website that some people with dwarfism may not feel that they have a disability, so they may want to avoid scholarships specifically for students with disabilities:
Opinions vary within the dwarf community about whether or not this term applies to us. Certainly many short-statured people could be considered disabled as a result of conditions, mainly orthopedic, related to their type of dwarfism. In addition, access issues and problems exist even for healthy LPs. Consider, for example, the simple fact that most achondroplastic adults cannot reach an automated teller machine. …Dwarfism is a recognized condition under the Americans with Disabilities Act."
Scholarships for short people and tall people with medical conditions
While dwarfism causes people to be exceptionally short, there are other medical conditions that can cause people to be exceptionally tall. This includes Marfan syndrome or pituitary tumors that cause gigantism. If you have such a condition, you may be able to apply for certain scholarships intended for people with disabilities or medical conditions.
The following are some examples of such scholarships:
#RAREis Scholarship Fund. The EveryLife Foundation for Rare Diseases provides $5,000 scholarships to people with rare diseases.
Beyond the Cure Ambassador Scholarship. The National Children's Cancer Society (NCSS) helps childhood cancer survivors reach their goals with scholarships in varying amounts.
INCIGHT Scholarships. These scholarships are for students with disabilities in Washington, Oregon, or California who are pursuing higher education.
Frederick J. Krause Scholarship on Health and Disability. The American Association on Health and Disability (AAHD) gives scholarships of $1,000 or less to students with a disability who are pursuing studies related to their disability.
Jockey Club scholarships
While there is no height restriction for jockeys, there are weight restrictions for many horse racing competitions, which is why so many jockeys tend to be short. For example, in the Kentucky Derby, jockeys can't weigh more than 126 pounds, including their equipment. As a result, most professional jockeys are between 4'10" and 5'6″ tall.
Whether you want to be a jockey yourself or you're pursuing a career in the equine or Thoroughbred industry, you can apply for a Jockey Club scholarship. The following are the available amounts:
The Jockey Club Scholarship: $15,000 ($7,500 per semester)
The Jockey Club Vision Scholarship: $20,000 ($10,000 per semester)
The Jockey Club Advancement of Women in Racing Scholarship: $20,000 ($10,000 per semester)
The Jack Goodman Scholarship: $6,000 ($3,000 per semester)
The Jockey Club Benevolence Scholarship: $15,000 ($7,500 per semester)
Although there is no height requirement, there are a number of other requirements for these scholarships, including maintaining a certain GPA. You can apply online until the deadline of February 1.
FAQs
How rare is it to get a full-ride scholarship?
Unfortunately, it is extremely rare to get a full-ride scholarship (meaning your tuition, room, and board are completely covered). Less than 1% of college students receive this type of scholarship.
What is the best way to increase your chances for a scholarship?
You can't get a scholarship if you don't apply! Do your research and apply for as many scholarships as you can. Look for local scholarships that might not have as many applicants.
You can also search for scholarships that relate to your field of study, level of financial need, academic achievement, or even physical qualities, like being exceptionally short or tall.
Are there scholarships for ADHD?
Yes, there are scholarship opportunities for students with ADHD. For example, the Allegra Ford Thomas Scholarship awards $5,000 to a graduating high school senior with a documented learning disability or ADHD.
What is the easiest full scholarship to get?
It's difficult to say because most full-ride scholarships will not be easy to get. These usually require a high GPA, high test scores, letters of recommendation, and lists of activities. You could look for a scholarship program at your particular college, or you could search for a scholarship with a no-essay application, which might save you some time and effort.
What is the lowest GPA needed to get a scholarship?
The grade point average requirement varies for each scholarship, and you may not even be required to maintain a certain GPA to qualify. That said, you'll probably need at least a 2.5 GPA for most academic scholarships, while some of the best scholarships will require a GPA of 3.0 or higher.
Key Takeaways
If you are of exceptional height, there are several college scholarships for short people and for tall people that you may be able to apply for.
To qualify for the Tall Clubs International Scholarship, you'll need to be at least 5'10" tall if you're a woman or 6'2″ tall if you're a man.
To qualify for the Little People of America scholarship, you'll typically need to be 4'10" or shorter due to a medical form of dwarfism. You may also qualify if you're related to someone who meets this condition.
Scholarships are available for both graduate school and undergraduate students entering college or a trade school. If you need help finding more scholarships, you can contact your campus financial aid office.
Get the funds you need for a higher education
Even with scholarships, college can be unbelievably expensive. Fortunately, SuperMoney can help. Check out our tips on how to pay for college, and use our comparison tool to find the right private student loans for your needs. And if you still need help, you can even apply for our financial literacy scholarship.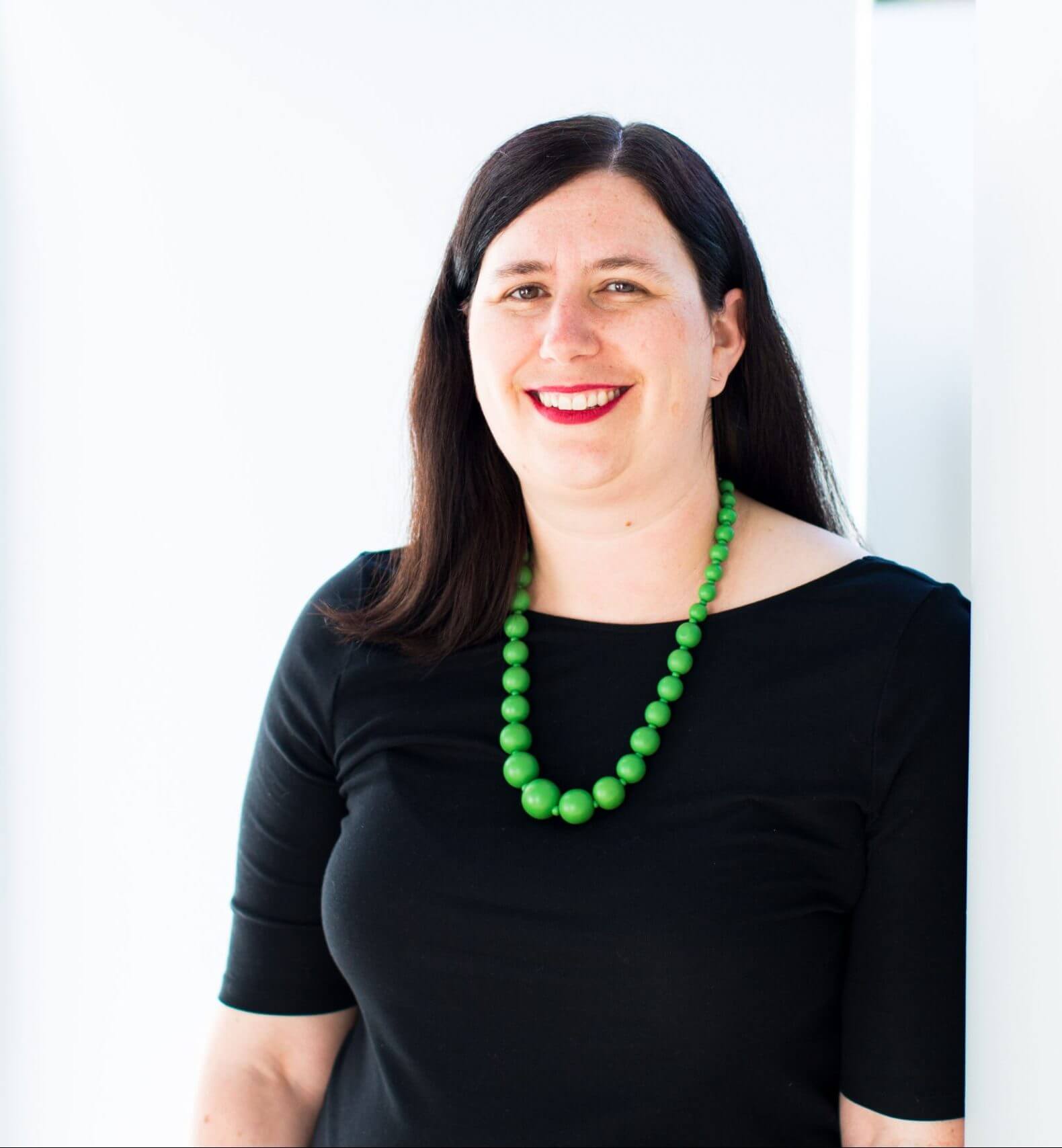 Cara Corey is a writer and editor who loves to help people make sense of confusing topics. Her work has been featured in many blogs, newspapers, and magazines, including the Des Moines Register, Boulder Daily Camera, Better Homes and Gardens, and Parents Magazine.