Back in the day, Cyber Monday referred to the fact that many online shoppers only had access to fast Internet connections at work. Retailers recognized the phenomenon and began to offer fabulous post-Thanksgiving deals on the Monday after the holiday in addition to the traditional in-store shopping on Black Friday. Nowadays, Cyber Monday can occur anywhere: at home, even on the go through mobile phones and tablets.
Nonetheless, the name has stuck, and so have the deals, which are just as popular as ever with bargain-seeking shoppers who want to avoid the madness of crowds downtown and at the mall. ComScore.com reported that online sales topped more than $10 billion in just the first 18 days of November 2012.
But online shopping has its hazards. These 20 tips can help you stay safe while you snag all those great bargains, and ensure that Cyber Monday remains a joyful shopping experience.
1. Update your antivirus, firewall and anti-malware protection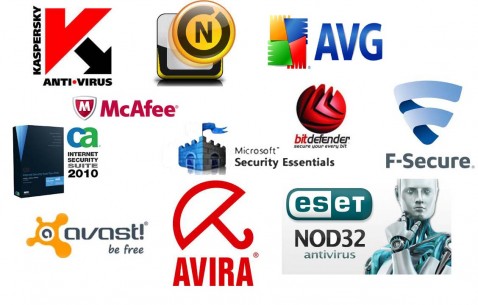 Whether you're shopping on a computer, mobile phone or laptop, ensure that your anti-virus, firewall, and anti-malware protection are up-to-date before you start shopping. The few extra minutes you take for this step could prevent you from being hacked.
2. Just say no to shopping on public computers
Shopping on your company's locked down computer at work presents its own challenges, but security usually isn't one of them. Shopping on a public computer, like the ones at your public library is a gamble not worth taking.
3. Avoid public Wi-Fi connections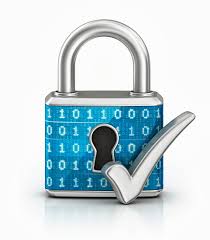 Yes, public Wi-Fi can save you big bucks on data overages. But inputting sensitive credit card and personal information over a library or coffee shop network is asking for trouble, especially if your computer or mobile security settings aren't up to snuff.
4. Shop only from reputable merchants
That merchant you've never heard of, offering all those great deals may actually be a front for a scam. Check out any unfamiliar merchants through a consumer oversight service before whipping out the plastic.
5. Ensure that your browser is secure before entering sensitive info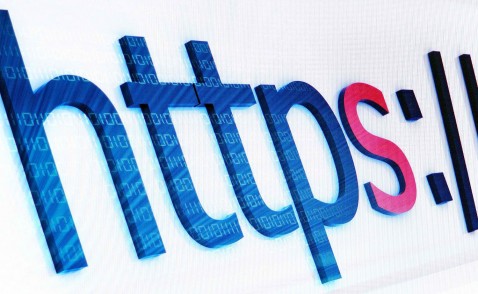 Make sure you're not giving holiday cheer to hackers and identity thieves. Ensure that the URL in your address bar starts with "https://" rather than "http://" and look for a closed lock somewhere in the browser window.
6. Refrain from clicking "too good to be true" links in your email
During the holiday season, your email inbox may overflow with amazing deals. If the bargains are courtesy of your favorite shopping sites, great! But refrain from clicking on links contained in email messages from merchants you've never heard of.
7. Save copies of all payment confirmations
What happens if the merchant claims you didn't pay or the items you ordered never arrive? Saving copies of your payment confirmations makes it easier to get refunds or replacements.
8. Use a credit card if possible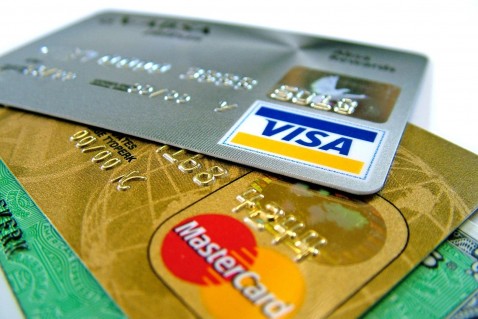 Credit cards carry more protection than debit cards when it comes to online fraud, like provisional credits while claims of unauthorized transactions are being investigated. Banks often take weeks to credit back debit cards after unauthorized transactions.
9. Substitute a prepaid debit card for your bank debit card
If you don't have a credit card available for your use, you still don't have to put your entire bank account at risk. Invest in a prepaid debit card and load whatever funds you plan to spend on it instead.
10. Do the password shuffle or use a password manager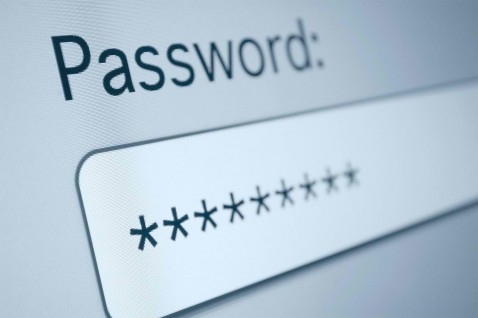 You know you should use different passwords for each site. If you do, good for you! For everyone else, set up a password manager to help you keep track of your security codes so that you're not tempted to skip using multiple passwords on merchant websites.
11. Use merchant apps when shopping from your phone or tablet
Shopping on your mobile phone or tablet is easy and convenient. Shopping through a merchant's dedicated app is often safer than shopping through a mobile browser because of enhanced security settings.
12. Enable browser protection settings
All the major browsers—Internet Explorer, Firefox, Opera, and Chrome—feature security settings that minimize pop-ups and phishing attempts and maximize your online shopping safety. Use them.
13. Provide only necessary info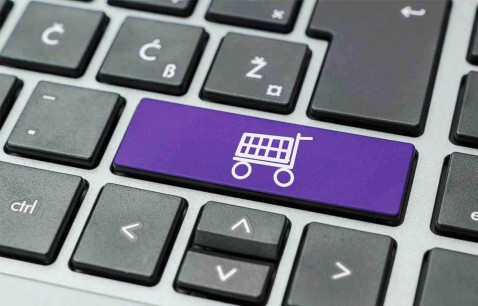 Yes, Amazon and L.L. Bean need your shipping address and credit or debit card information. If you're buying alcohol or tobacco you need to prove you're of legal age. But sites that require super personal info like marital status should raise red flags.
14. Just say no to pop-up ad deals
Just like too-good-to-be-true deals that arrive in your email inbox, pop-up ad bargains should be examined with a cautious eye. Even ads that are apparently generated from well-known sites could be fronts for scams.
15. Keep track of bank and credit card statements
This is something you should do as a matter of routine, but it's especially important to keep track of bank and credit card statements during the busy holiday shopping season. Question any unfamiliar or apparently duplicated items immediately.
16. Obtain a tracking number for shipped orders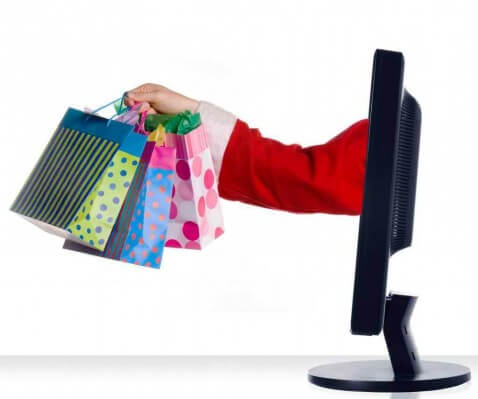 Avoid merchants that don't provide tracking information for shipped orders. Otherwise, you may wait indefinitely for packages that never arrive—either because they were legitimately lost or because they were never shipped in the first place.
17. Use incognito browser settings
Using incognito browser settings prevents browsers from storing cookies and other tracking information from your online sessions. That provides a measure of privacy against prying merchants – not to mention your boss.
18. Create a separate shopping email address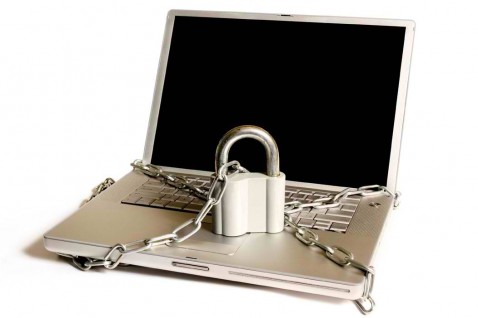 Save yourself the hassle of weeding through junk email in your regular email inbox by establishing a separate email address just for shopping online.  Free accounts are available through Gmail, Hotmail, and Yahoo.
19. Stand up for your rights
Under federal laws, you can dispute unauthorized charges whether you use a debit card or a credit card. You also have the right to timely delivery of your items—if you have not received an order by the date promised (or within 30 days if there is no promised shipping date), you have the right to demand your money back. You also have the right to reject or return damaged or misrepresented merchandise for a full refund.
20. Invest in VPN
VPN is an acronym that stands for virtual private network. Especially if you're ALWAYS online via public Wi-Fi networks, you should seriously consider VPN service. The dollars you invest can save you hundreds, if not thousands in fraudulent transactions.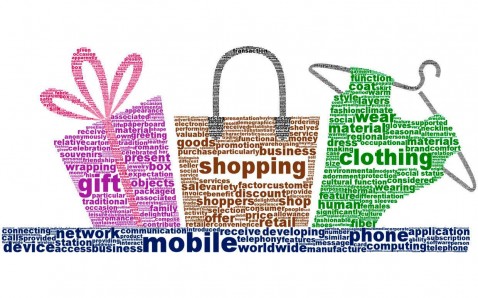 Happy cyber shopping!
While others get crushed in the madness of holiday crowds, you can rake in bargains from the comfort of your own (or your company's) online connection. You save money on gas, not to mention wear and tear on your nerves. Happy cyber shopping!
Image Courtesy—Mashable
Audrey Henderson is a Chicagoland-based writer and researcher. She holds advanced degrees in sociology and law from Northwestern University. Her writing specialties are sustainable development in the built environment, policy related to arts and popular culture, socially and ecologically responsible travel, civic tech and personal finance.