You need a quick, small amount of cash for a broken-down car, medical emergency, or a pile of bills you can't get ahead of. Perhaps your credit score isn't good enough to get a large loan from a bank, or you don't want to borrow more than you need. What are your options?
A small-dollar loan may fit your situation. This type of loan is typically an unsecured loan of under $5,000 and can be borrowed from various sources, including credit unions, banks, and online lenders. Let's take a look at the various options and pros and cons of each.
Small Loans from Big banks
Most large banks don't offer small-dollar loans. However, a few do, including Wells Fargo loans, which offer loans as low as $3,000. They require a $75 initiation fee and are granted based on credit qualification and income verification. Interest rates vary based on these criteria, but the rate is fixed for the life of the loan. If you decide to apply for an unsecured loan like this from a bank, you will likely need to have a good or excellent credit score.
Small Loans from Credit unions
Credit unions are more likely to offer small personal loans than big banks. Many require that you are a member but not all, so shop around. Many offer loans as low as $500. If you're a credit union member, you can sometimes use your own money saved in their bank as collateral, and this type of loan won't typically require a credit check or income verification. But frankly, if you have savings in the bank, you're less likely to be shopping around for a loan, so let's explore some other options.
Online lenders
Online personal loans are very convenient. You can apply for them from the comfort of your desk chair and often will find out if you're eligible in seconds. Another plus: Many companies will check your eligibility without impacting your credit score.
Many online loans start as low as $1,000, and you can quickly check to see what type of rates you might qualify for. Your credit score, history, and income are important determining factors, but some companies will consider other things such as employment and education.
When you're considering an online personal loan, also take a look at the origination fees, late fees, and repayment flexibility to see what works best for you.
Something to consider: The  National Consumer Law Center advises that loans under $2,500 are considered affordable only if the interest rate tops out at 36 percent, the loan offers at least three months for repayment, and there are no balloon payments.
Some online lenders that offer small-dollar loans (starting below $5,000) at interest rates at or below 36% include Avant, Prosper, Earnest, Upstart, and OneMain Financial.
For a complete list and reviews of these online loan companies and more, visit SuperMoney personal loan reviews here.
Application process
Your credit score, credit history, and income history are typically the most important considerations when applying for a small-dollar loan.
Small-dollar loans from a bank or credit union can sometimes be applied for online, but you may have more luck going to a physical branch and talking to a banker. In this case, you may need to bring in some pay stubs for proof of income and make sure you know your social security number so the bank can check your credit score.
You are also asked if you rent or own your home and your annual income. Sometimes your education and current work status are requested.
The company will do a credit check to determine your eligibility. Your credit score and history will impact the loan for which you qualify, or if you qualify at all. A better credit score always ensures better loan terms, but a low score won't rule you out.
Be careful
As with any loan, make sure you check the origination fees, interest rates, and repayment terms before you make a decision.
Visit SuperMoney's loan offer engine, and find the best option for you. Read reviews and see what type of loan you may qualify for based on your credit score.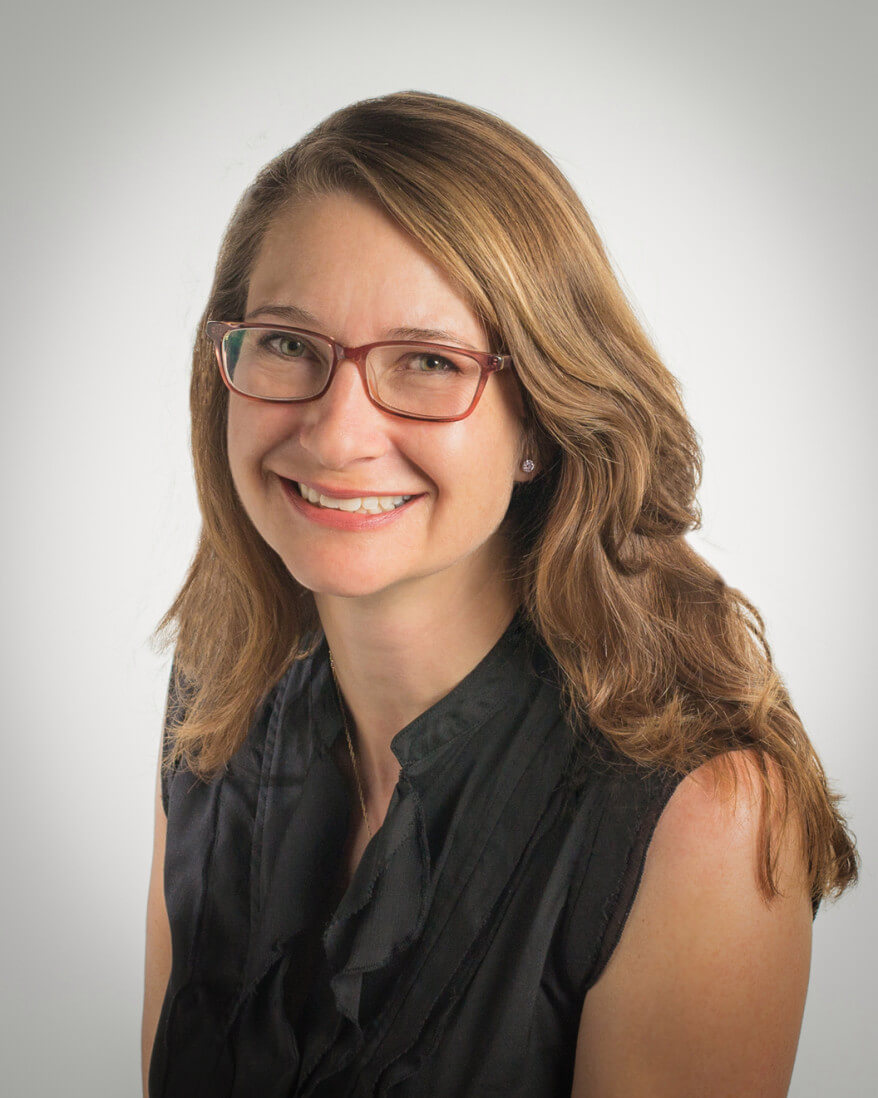 Heather Skyler writes about business, finance, family life and more. Her work has appeared in numerous publications, including the New York Times, Newsweek, Catapult, The Rumpus, BizFluent, Career Trend and more. She lives in Athens, Georgia with her husband, son, and daughter.