SoFi held talks with bank and brokerage firm Charles Schwab earlier this year about a potential acquisition, according to a report by the Financial Times.
SoFi started out in 2011 as a student loan company but has since expanded to offer mortgage and personal loans, as well as wealth management and life insurance solutions.
The conversation, along with discussions with other financial institutions, was triggered when the lender received a buy offer from a foreign bank for $6 billion.
The talks broke down, however, when none of the interested parties were willing to go as high as SoFi wanted them to. The report says the lender was asking for as much as $10 billion. SoFi's most recent valuation, which came in February, came in at $4 billion.
Representatives for both SoFi and Charles Schwab declined to comment on the report
SoFi decides to wait for its IPO
The story broke shortly after SoFi announced that CEO Mike Cagney would be stepping down amid sexual harassment allegations. The company has yet to announce a replacement for Cagney. Earlier in the month, another online lender, Earnest, announced that it would be acquired by Navient for $155 million in cash.
Ultimately, it seems that SoFi has decided to simply wait until its initial public offering (IPO), which was slated for 2019. Based on its most recent fundraising in February, solidified its place as the highest valued online lender in the country. Despite being a private, venture-backed company, it's worth twice as much as the publicly-traded Lending Club.
The lender has funded $25 billion in loans since its inception and estimates it has saved its members $2.05 billion.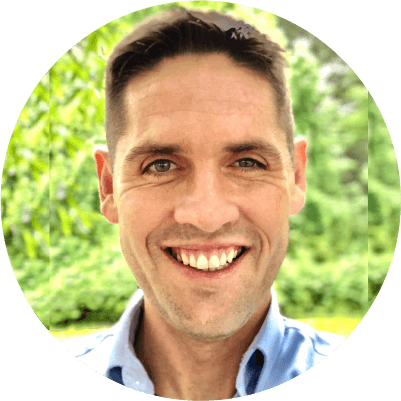 Andrew is the Content Director for SuperMoney, a Certified Financial Planner®, and a Certified Personal Finance Counselor. He loves to geek out on financial data and translate it into actionable insights everyone can understand. His work is often cited by major publications and institutions, such as Forbes, U.S. News, Fox Business, SFGate, Realtor, Deloitte, and Business Insider.