Sometimes, it takes more than the latest best-selling novel or inspirational blog post to get yourself pumped to tackle every day like it's your last. And really, who has the time?
But if powerful, passionate and educational speeches are your thing, an 18-minute long TEDx or TED Talk video could be the ticket. Along with a complete breakfast, it's a perfect way to start your day—or to spend your snack or coffee break. You're bound to come away with invigorating and new perspectives that can really shake up your day–or even your life. Check out some of these TED Talks for instant, thought-provoking inspiration: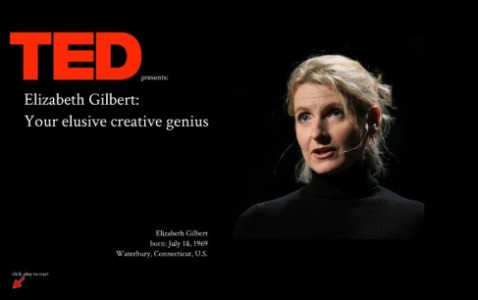 Fascinating insight from the successful author of "Eat, Pray, Love" about finding the mysterious source of creative genius.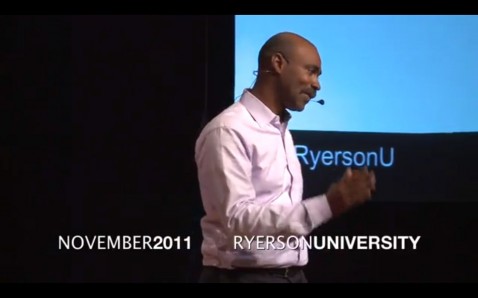 This former soccer coach discusses positive thinking and how critical it is in life to believe in ourselves.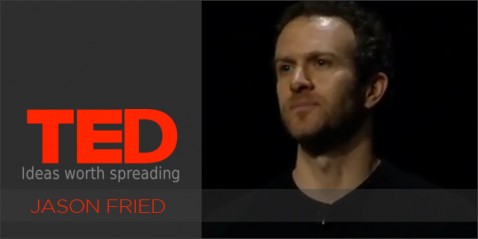 Thought leader and speaker Jason Fried talks about the main reasons why the office isn't really the best place for getting any work done. Pretty much answering why it's better (and cheaper) to work from home.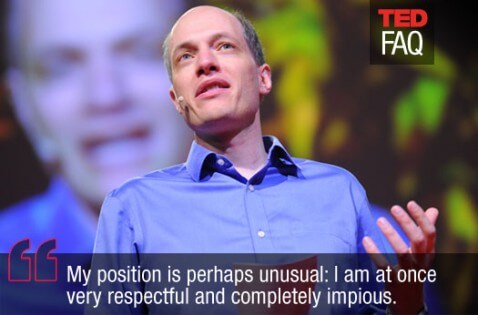 Philosophy guru Alain de Botton ponders the basic ideas of success and failure and reveals the anxiety underlying it all.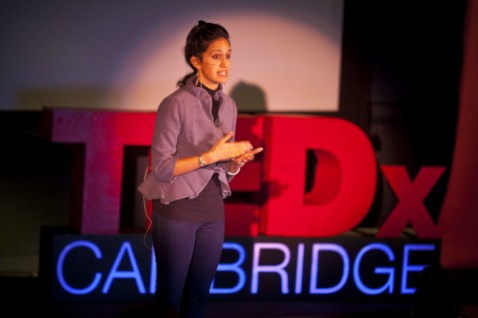 The Thrive Labs creator pinpoints 7 important techniques to help you connect with the purpose and passion in your life, get over your fears and make something happen.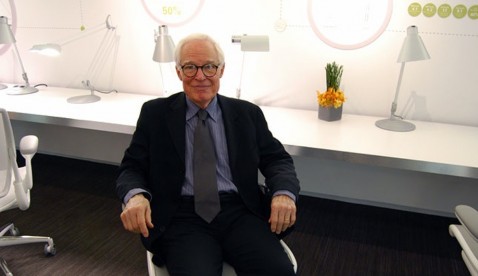 Well-known industrial designer Niels Diffrient completely redesigns the office chair as we know it.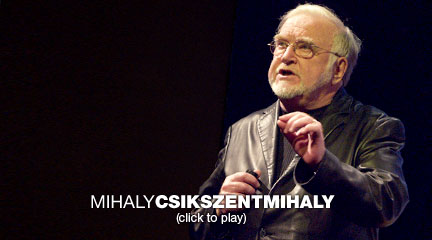 Psychologist Mihaly Csikszentmihalyi breaks down the secret to happiness.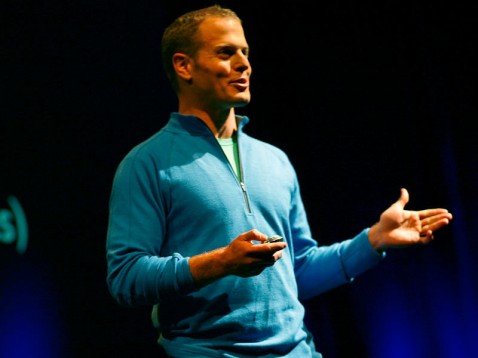 You've read his thought-provoking book–now see what the productivity guru has to say about discovering who you really are when you try to learn something new.
Designer Stefan Sagmeister explores the powerful reasons behind the long sabbatical he routinely takes from his work.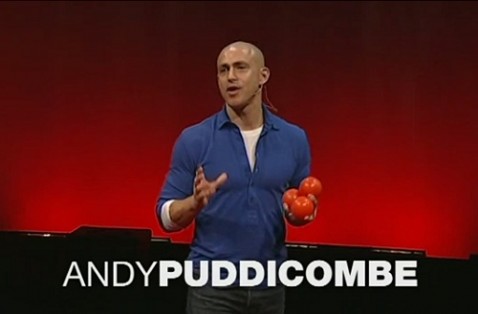 Can you do absolutely nothing for 10 whole minutes? Mindfulness expert Andy Puddicombe tells you why should try this at home on a daily basis.
TED Talks are the college lectures that you wish you had but never knew about. Just sit back, soak it all in and enjoy the benefits of someone else's hard-earned experience and wisdom.
Need cash in a hurry but don't know which personal loan company you can trust? Supermoney is here to help you find the best options for all you loan needs.

Suchi Rudra is an avid traveler and freelance writer from Texas who covers personal finance, travel, green building, tech, and entrepreneurship.  Her work can be found in VICE, The Guardian, Vice, American Way, BBC Travel, Fodor's, Transitions Abroad, PlanetEye.com, TravelStart.com, Expats.cz, The Writer and India Currents and many other publications.