Many people view telemarketers as pests. They always seem to call right when you're sitting down for a meal or watching a really absorbing show on TV. But telemarketing is a legitimate sales technique, and genuine telemarketers are simply doing their jobs.
By contrast, telemarketing scammers are worse than annoying; they can be downright hazardous to your financial health. Although there are laws in place to combat telemarketing scams, consumers form an essential part of the front line of defense against disreputable telemarketers. Follow these tips to avoid becoming a victim.
When in doubt, check them out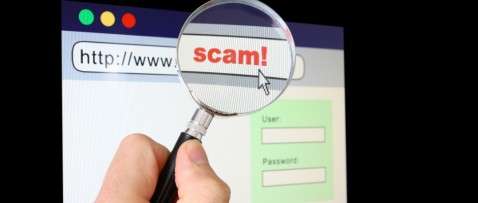 Some of the most insidious telemarketing scams are disguised as "charity" organizations. They play on the natural desire many people have to help others in need. If you are moved to make a donation to a charity you've never heard of, check out the organization with Charity Navigator or a similar oversight organization.
Callers pitching financial investments can be vetted with the state securities regulator. Check out commercial products or services with your state Attorney General's office or the Federal Bureau of Investigation.
Keep quiet concerning personal information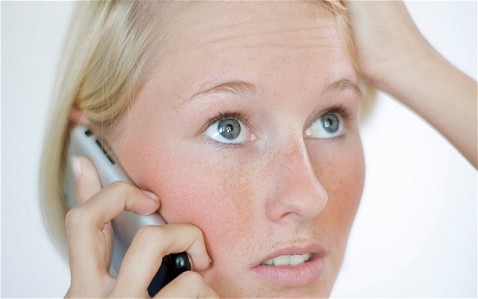 Once you've decided to make a purchase or apply for credit, you should be prepared to provide sensitive financial information such as credit card numbers, your date of birth or your social security number. The creditor, merchant or service provider needs such information to process the transactions involved with the sale or credit application. But no legitimate telemarketer should ask for information of this nature before a sale has been made.
If you're uncomfortable with a question asked by a telemarketer, don't be afraid to ask for the reasons such information is necessary. If the telemarketer refuses to offer a reasonable explanation for why he or she made an inappropriate request or demand, the odds are 100% that you are dealing with a scam artist.
Another common scam is a caller who claims to be an agent or representative for a company you do business with. The caller will ask you to "confirm" sensitive information such as your Social Security number or date of birth to "verify" your records. Legitimate businesses almost never request such information by telephone. If you receive such a call, turn the tables by asking the caller to provide you with relevant information such as your account number or the amount of your most recent bill. Another strategy is to request a callback number where the caller can be reached after you contact the company to verify. If the caller cannot or refuses to provide the information you request, the odds are high that you're dealing with an impersonator.
Avoid "free" offers that require up-front payment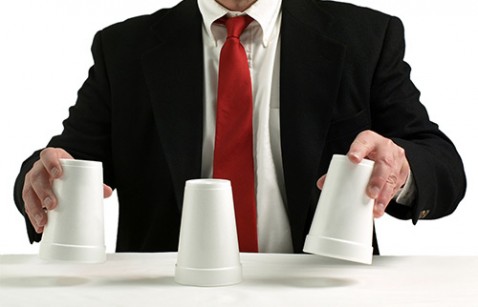 You're a winner! You've been awarded a free trip, all expenses paid. Or your name was selected as the lucky recipient of a high-priced electronic gadget. You only need to pay a modest shipping charge or a nominal processing fee, and the prize is yours. At best, you'll receive something that vaguely resembles what was promised to you. At worst, once you submit your payment, that's the last you'll ever see or hear about your "prize" – or your money.
Any telemarketer that demands payment upfront for an otherwise "free" product or service is running a scam. Period. Full stop.
Hang up on high-pressure or scare tactics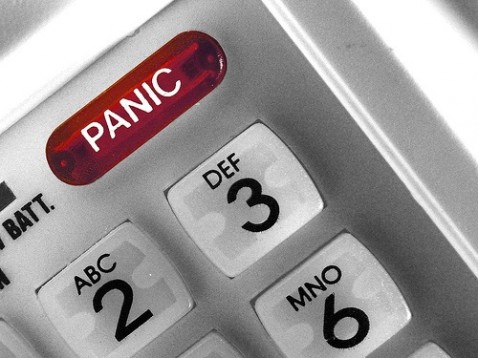 Telemarketers are famous for trying to create a sense of urgency about their fantastic offers to motivate customers to buy. But there is a difference between an energetic sales pitch and high-pressure tactics. If a telemarketer uses phrases like "act now or miss out," your anti-scam antennae should go up.
Likewise, vague or overt threats made by collection agents that you will lose your home or car or face possible criminal prosecution unless you comply with their demands cross the line into illegal conduct. Inform the agent that you plan to contact your attorney general's office, and then hang up. Then follow through on your statement as soon as possible, first by phone, and then in writing (Fraud.org).
Stop telemarketing scams at the source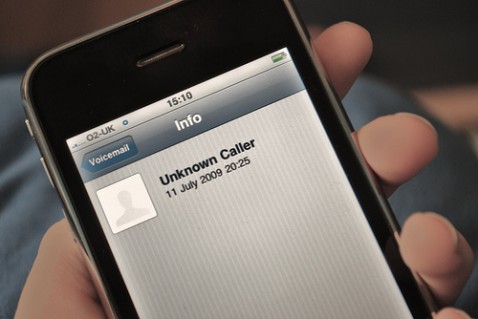 The best way to stop telemarketing scams is to stop telemarketing calls. Get a caller ID if your phone doesn't already have one to screen out calls from unidentified numbers. Add your phone number to the national "Do Not Call" Registry by calling Call 888-382-1222 or TTY 866-290-4326. You can also register online at www.donotcall.gov.
Once you have registered, most telemarketing calls should stop. Inform any solicitors that do contact you that your telephone number is included on the "Do Not Call" registry and that any future contact would be in violation of the law.
Protecting yourself against telemarketing scams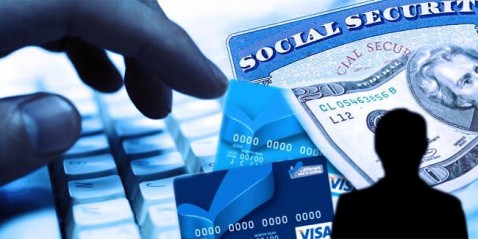 If you are concerned that you might have disclosed personal or financial information to a telemarketing scammer or identity thief, you must act quickly. Contact your bank or credit union along with utility providers, credit card companies, mortgage lender or any other company that you do business with.
Consider placing a fraud watch on your profiles with the three major credit reporting agencies: Experian, Equifax, and TransUnion. File complaints with Fraud.org and with the Consumer Financial Protection Bureau and file a police report with your local police department. Carry a copy of the police report with you at all times; you may need proof that you are a victim rather than a criminal if an identity thief breaks the law using your information.
Audrey Henderson is a Chicagoland-based writer and researcher. She holds advanced degrees in sociology and law from Northwestern University. Her writing specialties are sustainable development in the built environment, policy related to arts and popular culture, socially and ecologically responsible travel, civic tech and personal finance.