Starting your own online clothing company has never been easier. In the past, a physical store would've been necessary and advertising would have been expensive. In this day and age, anyone with an idea, an internet connection and an entrepreneurial spirit can start an online company.
Of course, an easy path to starting an online store doesn't guarantee that anyone will buy your clothes or even take notice that you're around. If you're interested in beginning an online clothing store of your own, here's some advice from a few business owners
Find your niche
Lisa Chu, founder of Black N Bianco– an online formal clothing wear store for children– says that before you start your own online clothing business, you must do very comprehensive research on your target audience.
She says, "There are a lot of niches in the apparel industry and finding one that you want to target will be the very first step to starting your own online clothing website. Do not attempt to start a generic clothing e-commerce site because it will not resonate with any audience. Nothing will hurt your business more than attempting to be the small business version of a department store. In my personal opinion you should find a niche you are passionate about, because it may determine how much effort you put to really learning about the style and trends of the current market."
Getting started
Chu started her own business after working for a decade in the apparel industry where she built a lot of relationships with key people. Using those connections, she was able to acquire a small amount of funding for her online clothing business.
If you don't have Chu's background or connections, she suggests crowd source funding, which requires using sites such as Indiegogo or GoFundMe, where you can ask a large amount of people people for small amounts of money. "Your audience will be critical to ensuring you receive the funds to start your new business endeavor. Research, connect and build an audience for your designs and they will donate to your business," suggests Chu.
You can also seek more traditional funding from a bank, credit union or online lender.
Tools to get you up and running
Othmane Rahmouni, founder of Lovop Consulting, which has worked with a variety of clients including  e-commerce companies says, "There are tools that make it very easy to set up an online commerce, manage inventory/orders and easily accept payment online – such as Shopify. Social media platforms make it easy for consumers to engage with brands they enjoy from around the world; and search engines and Amazon.com make it easier than ever to discover and buy all kinds of products directly from a phone or from the comfort of one's home."
Brian Condenanza, founder of the online shoe company Fluoshoes suggests creating your own website, using Woocommerce, WordPress or Shopify. He says that "All are very cheap to use and that's what most online stores use."
Social media is key
Condenanza attributes much of his success to social media attention and followers, and even gets feedback for his designs on Tumblr before launching something new. He says, "Obviously this works better for me because my brand is marketed towards young people, but it also works really well because people tend to be very honest too."
Condenanza suggests new online store owners focus on social media over search engine optimization, or SEO. Why? He says, "Because on social media we can get tons of free or close-to-free traffic from day zero. Many online store owners try to rank their websites very high on Google, but that takes tons of time and makes you very reliant on people's interest in your keywords. Social media is usually overlooked or done incorrectly but it's one of the first things I'd look at when starting an online store."
Possible pitfalls or hurdles
Chu says her biggest struggle when starting her business was inventory management. In her words, "Trying to control my inventory was difficult because I had a hard time predicting my sales for the first year in business."
She also struggled with gaining organic traffic in the beginning. "SEO is very hard to learn," she says, "but with time I was able to hire someone who helped me with my SEO and I started ranking for my target keywords. The e-commerce market is completely different than retail. That is why even with my experience I did a lot of research on pricing, quality, brand influence and designs. The apparel industry is very competitive and saturated you must be 100% committed to achieve success."
Rahmouni concurs that researching your audience is one of the keys. He says, "While starting an online clothing store has become easier than ever, it means that more and more people are doing it, consequently it is harder to stand out and actually establish a successful one. Having a unique product, great customer service and an effective marketing strategy to reach and engage the target audience for the clothing brand is critical."
Condenanza reveals that his biggest hurdle was taking fewer risks than he now thinks he should have taken. He says, "When you're a business owner and things are going well, you tend to only keep doing what is working and that can stunt your growth. Now, I'd say I try to make as many decisions as possible so that I can identify what works as fast as it happens, rather than trying to delay my decisions until I have to make them."
For more advice on getting started, check out Supermoney's article on how to finance a business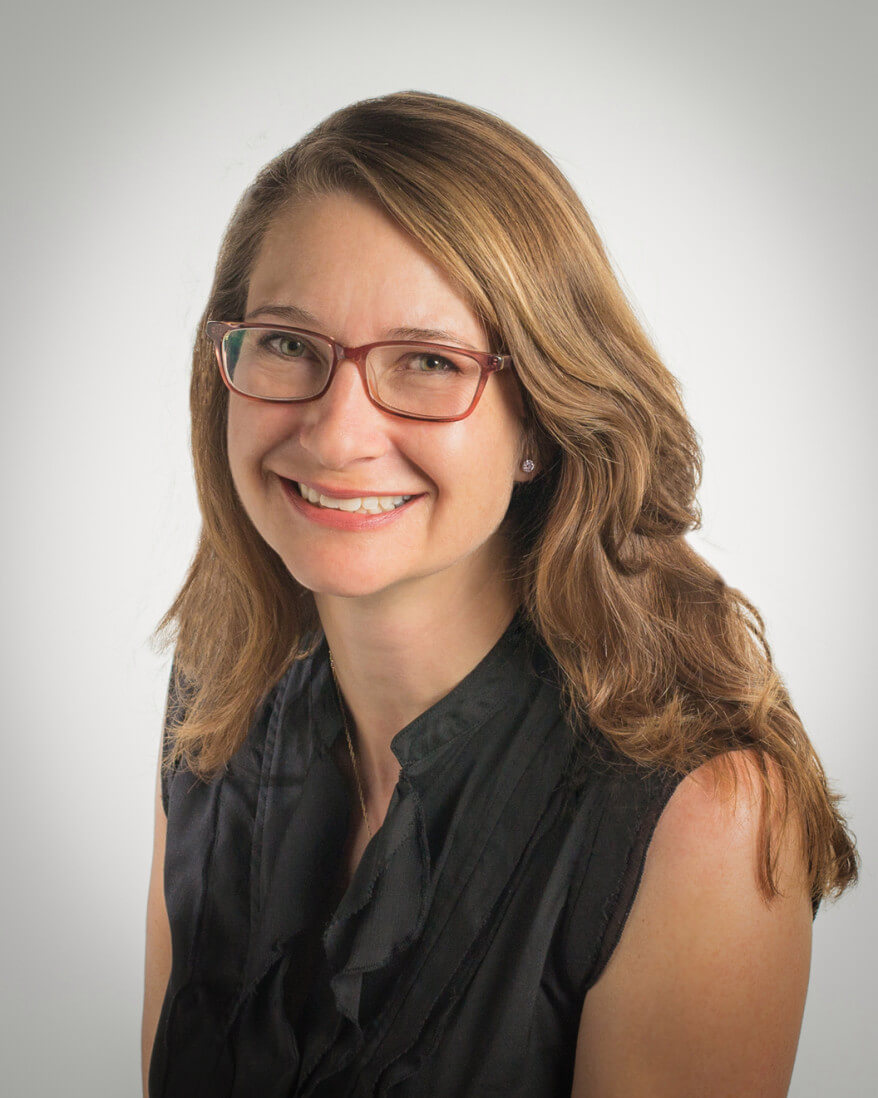 Heather Skyler writes about business, finance, family life and more. Her work has appeared in numerous publications, including the New York Times, Newsweek, Catapult, The Rumpus, BizFluent, Career Trend and more. She lives in Athens, Georgia with her husband, son, and daughter.