Ready to buy a home? You've probably been told that you'll need a down payment. You also may have been told that you'll need 20% or more, but that's not necessarily the case.
There are a lot of different options available to first time home buyers, along with some down payment strategy secrets that we're going to share with you here.
Before you get the down payment blues, take a look at these savvy strategies.
Count your pennies
How much money can you put towards a down payment? You may have more than you think. Joan Kagan, sales manager at Triplemint, suggests that buyers take a good look at the cash they already have.
"That cash can include stocks and bonds, which may be liquidated. If you are a first-time homebuyer, you may be able to withdraw funds from your 401k toward the purchase of a home without penalty," she notes.
She also adds that, sometimes, family members might be willing to give you a gift of cash towards a new home if you mention your future home-buying goals to them.
Consider a Federal Housing Administration loan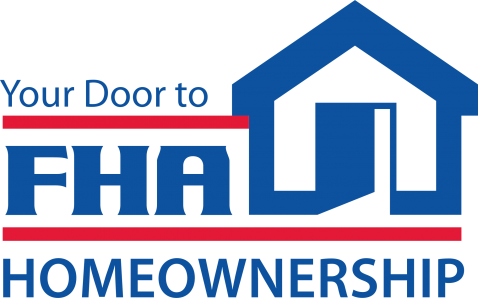 Federal Housing Administration Loans (FHA Loans) can be a viable option for some people. Private lenders issue FHA loans but the FHA provides mortgage insurance. This results in a smaller down payment for borrowers (you do have to pay the insurance premiums, though).
Borrowers that qualify for FHA loans must have a credit score of 580 or higher. However, it is worth noting that some lenders do approve lower credit scores, so it pays to comparison shop for FHA loans.
The loan amount approved depends on your current location and home type (single family home, duplex, condo, etc.). The US government offers a handy tool to calculate loan amounts based on your current location.
Veteran's Administration Loans
Veteran's Administration Loans (VA Loans) are issued to eligible veterans, active duty members, and surviving family members. These loans do not require a down payment and can come with lower interest rates.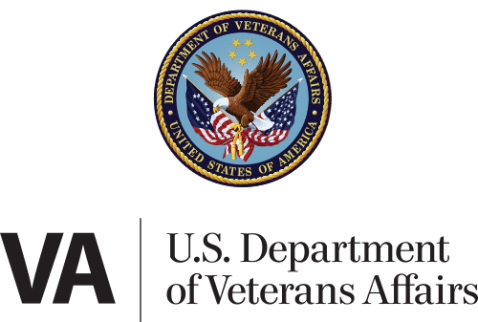 In order to qualify for a VA loan, you must meet the following criteria:
You have served 90 consecutive days of active service during wartime.
You have more than six years of services in the National Guard or Reserves.
You have served 181 days of active service during peacetime.
You are the spouse of a service member that died due to service-related disabilities or died in the line of duty.
You must have a steady job.
The VA issues loan amounts up to $419,000. To learn more about these loans, visit this link. 
Lower your debt-to-income ratio
Your credit score may impact your eligibility for a loan and it will certainly affect your interest rate. For Kagan, that means taking a "close look at your debt. Do you have student loans or car payments? What about credit card debt?
Both a bank and a co-op will consider your debts when determining your suitability as a purchaser. A bank prefers a 43% debt-to-income ratio, while a co-op board prefers 25-30%."
A smart home-buying strategy would be to try and lower your current debt-to-income ratio before applying for a home loan. If you lower your debt-to-income ratio it will improve your credit score and you may just get a few breaks.
You Can Be a First Time Buyer Twice
The term "first-time homebuyer" isn't as straightforward as it sounds. In fact, you can be a first-time buyer more than once. According to the US Department of Housing and Urban Development, the term 'first-time buyer' means that you meet these qualifications:
You previously owned a home with a spouse but are now a single parent.
You owned a home that was mobile or not attached to a solid foundation (again, there's a grey area here).
You or your spouse has not owned a home for the last three years (if you read between the lines, only one of you has to have owned a home previously).
The cost of bringing your home (usually an older one) up to compliance standards is more than the cost of buying or building a new one.
The takeaway
As you can see, there are loopholes. So, even if you think that you don't qualify for a mortgage, you might. And even if you have already bought a home you may still be a first-time buyer.
It's also possible that you'll find down payment dollars in stocks, bonds, or through family gifts. A 20% down payment is still applicable in many cases, but it's not the golden rule.
The best way to qualify for a home loan is to do your research, know what you can and cannot afford, and shop around for the best rates available to you.
Your home will probably be the biggest purchase you ever make. Make it a smart one by doing your homework before you sign on the dotted line. Compare rates and terms of multiple lenders and see what other borrowers have to say about their experience. We've done some of that work for you by comparing mortgage rates and offering simple tools to comparison shop.
Harriet writes mostly about technology and finance. She has been featured in Forbes, Business Insider, Success Magazine, in addition to SuperMoney.