Traveling is complicated. From packing the luggage "just right" to hustling your way through busy airports, getting ready for a trip is never simple. Here are sixty travel hacks to make your next trip a whole lot easier.
1. Roll your clothes instead of folding them. This saves 3X more space.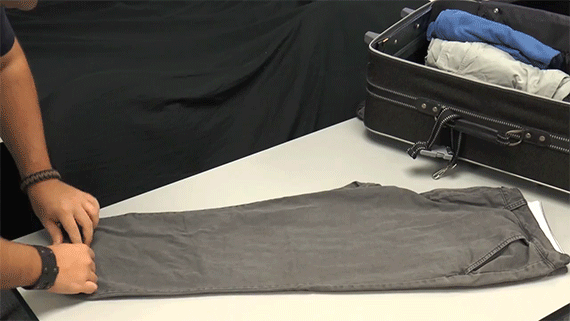 Here's a nice video on how to pack like a pro.
2. When you're traveling with another person, sit in aisle and window seats leaving the middle seat free. You're more likely to travel with an empty middle seat all throughout since people generally avoid the middle seat.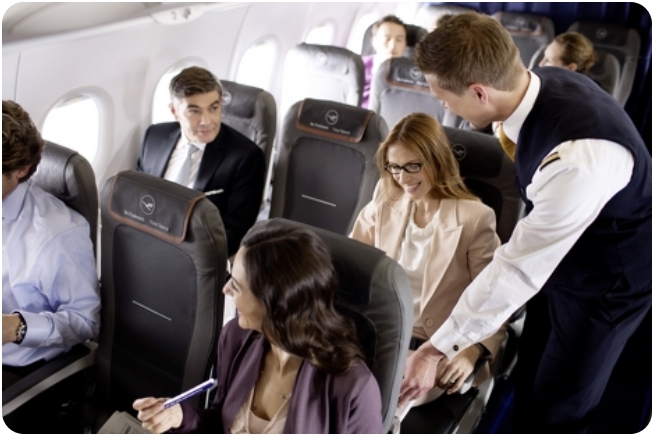 3. Redeem your credit card rewards.
Every year credit cardholders leave approximately $380 billion in reward points unredeemed, according to consulting firm Colloquy. Check your credit card accounts and see if you can use any of your points or miles to pay for travel expenses. Plan ahead and apply for travel rewards cards with generous sign-up bonuses in preparation for your next vacation. Chase Sapphire Preferred offers a large sign-up bonus and increases the value of points by 25% when you redeem them for travel expenses.
Capital One's Venture Rewards card is another attractive option for travelers because it combines a generous signup bonus and a high rewards rate on all purchases.
4. If you have lot of stuff to carry wear cargo pants. You can use the pockets as mini luggage!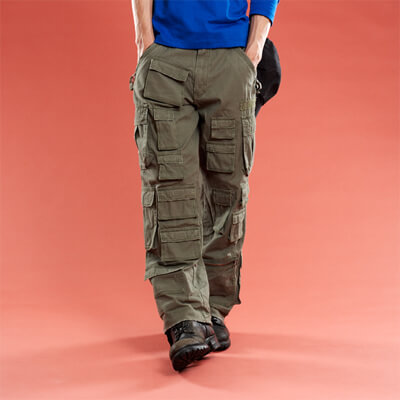 If you have a lot of things to carry, consider wearable luggage. There are special travel jackets like this one that can hold a ton of stuff!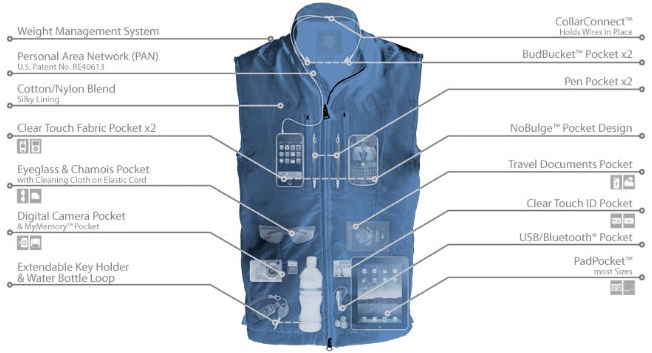 5. Don't forget membership benefits
If you belong to an organization like AARP, USAA or AAA, you may be eligible for members-only pricing on travel and accommodations.
6. Pack your charger and headphones neatly inside a hardshell glasses case, so the cords don't tangle.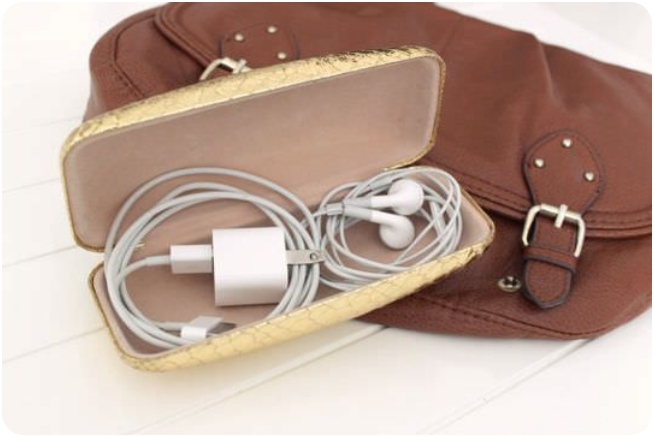 7. When packing, place a cotton swab inside blush, eye shadow, and powder foundation so they don't crack.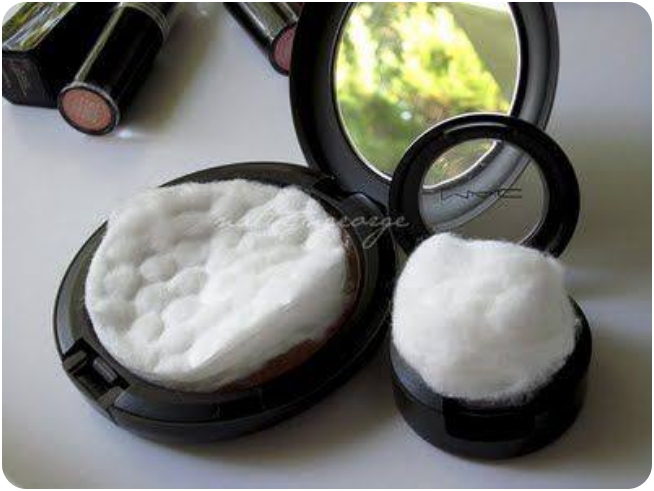 8. Put rolled socks inside your shoes to save space, and to preserve your shoes' shape.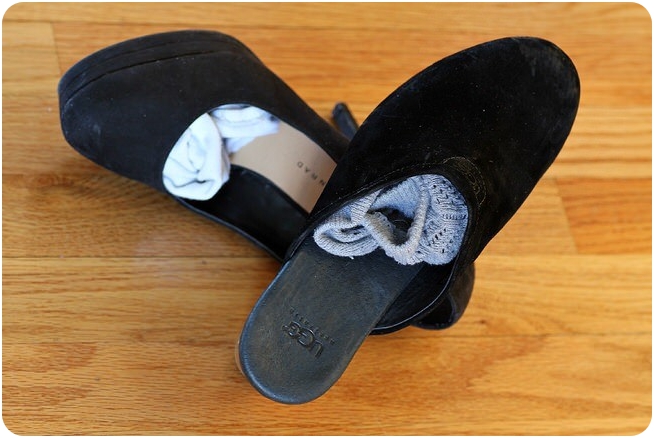 9. Get free travel insurance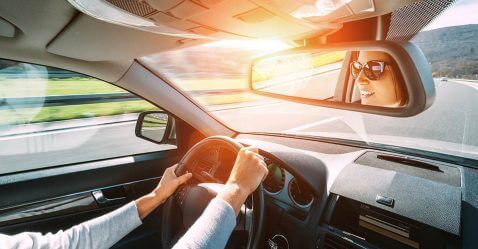 If you're traveling to another country or if your vacation costs more than $5,000, you should probably have travel insurance. That doesn't mean you always have to pay for it. Some credit cards provide free travel insurance if you use the card to pay for your travel expenses. For example, always use a card that includes a rental insurance waiver for paying for your car rental.
10. If you run into unexpected wet areas while traveling, use beeswax to waterproof your shoes.

15. Try booking separate flights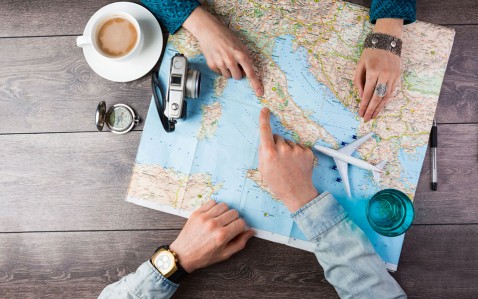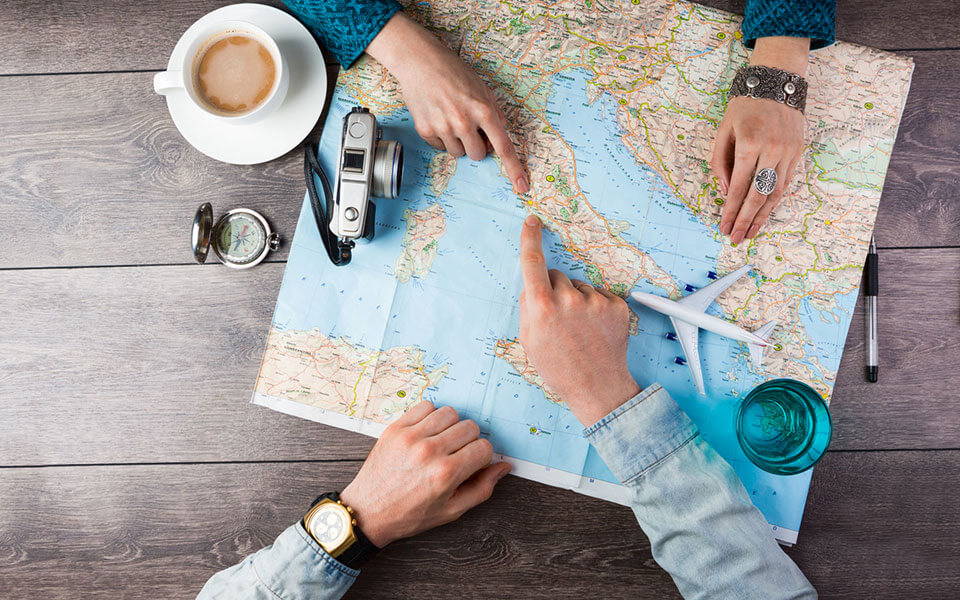 Sometimes you can score cheaper tickets when you shop for one-way tickets using multiple carriers, instead of only searching for round-trip flights with the same company. This also allows you to apply reward miles to one leg when you don't have enough to cover a return flight.  When you're traveling in a group, compare the prices you get when booking tickets separately and as a group. Sometimes there are only a few tickets left at discounted prices and reservation platforms will price group tickets the same and ignore bargain tickets.
12. Get cash for nonrefundable reservations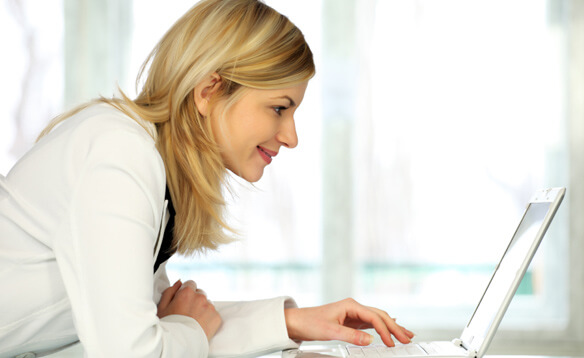 Have your travel plans changed and you're stuck with nonrefundable hotel rooms? There are sites like RoomerTravel.com and Cancelon that can help you sell your nonrefundable reservation. These same sites are also excellent resources when you're trying to get a luxury reservation at bargain prices.
13. Use old Tic-Tac containers to store small things like safety pins and hair pins.
14. Use a heat pad to wrap up your iron, so both it and your belongings are protected.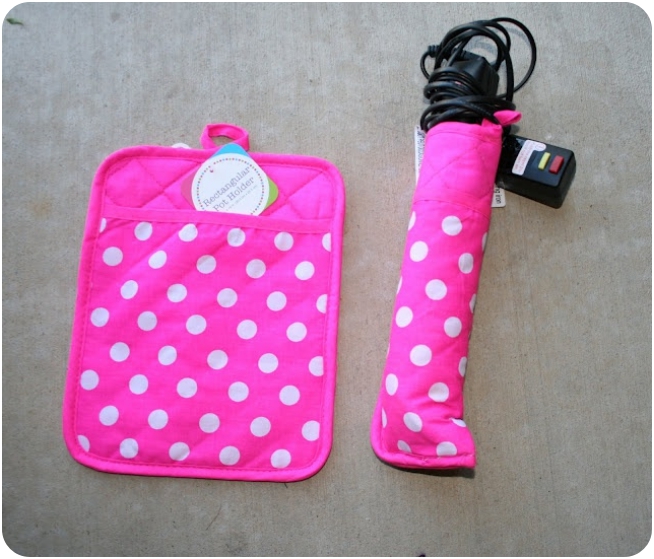 15. If you forgot to bring a phone charger, use the USB input on the back of your hotel room's TV.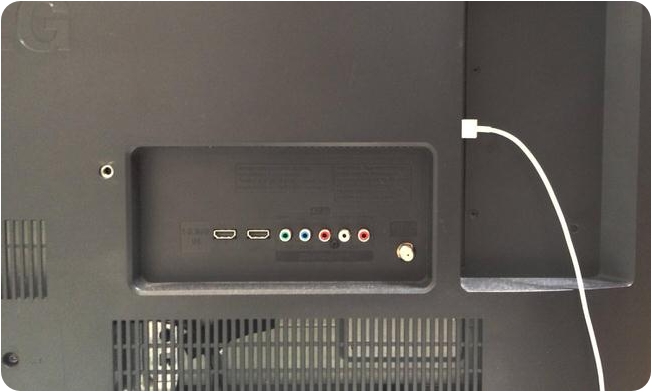 16. While at common WiFi hotspots, look at FourSquare/Yelp reviews/comments section for WiFi passwords.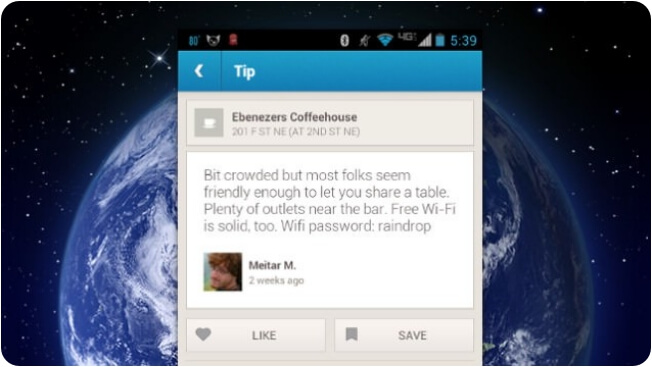 16. To keep your ironed clothes from wrinkling insert a sheet of filter paper in between.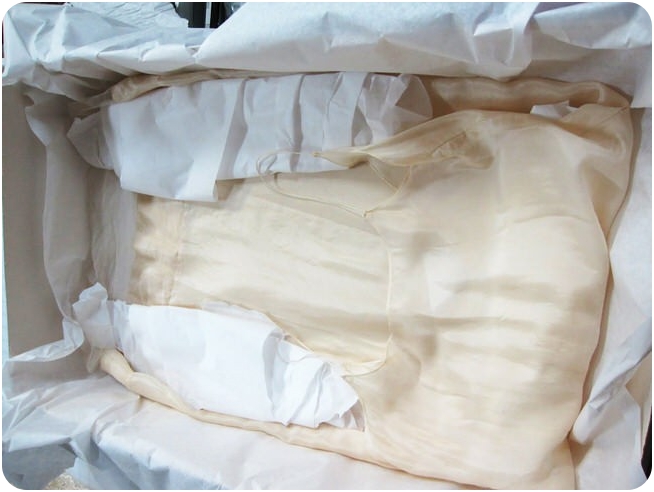 17. While traveling with babies on planes, carry baby carriers or buy this cool little hammock.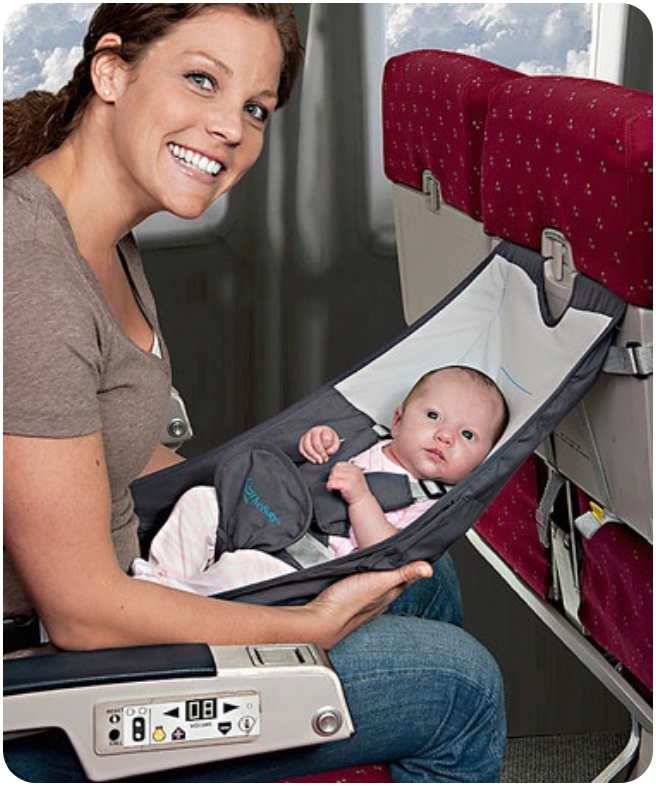 18. When carrying wine or alcohol, use a bubble wrap to keep the bottle from breaking.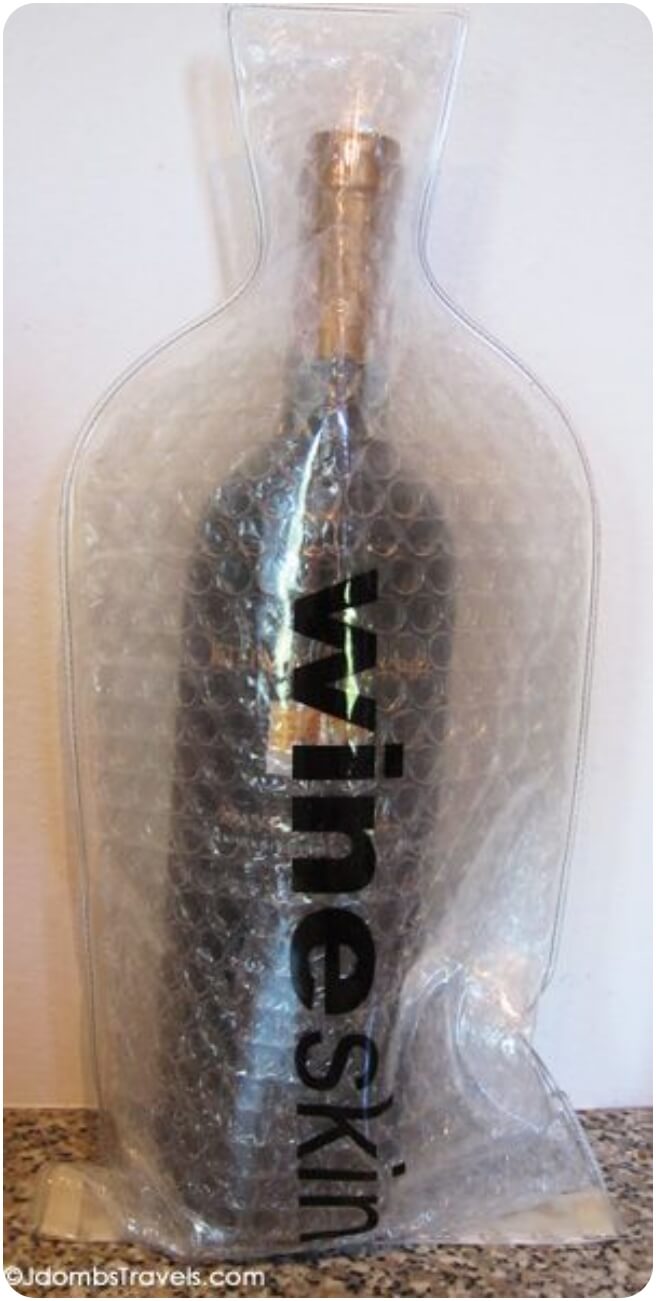 19. While at the airport terminal, do not go for the closest line for the bathroom. Try one few steps beyond, or in a less trafficked part of the terminal.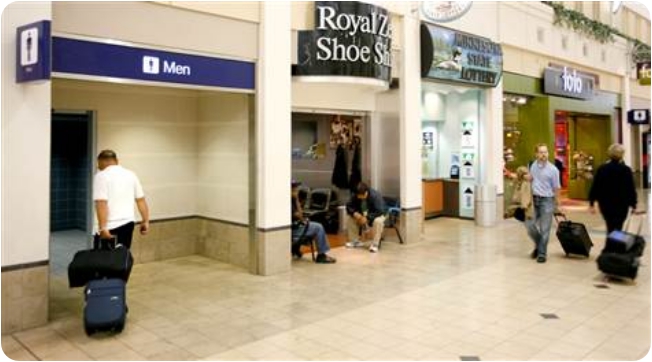 20. Scan your important documents (like your passport) and email it to yourself, just in case your luggage gets lost.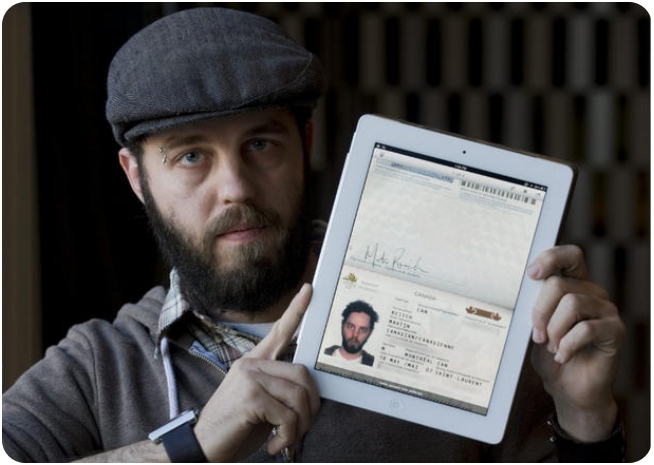 21. Turn on the Airplane mode on your phone when you want to save battery charge.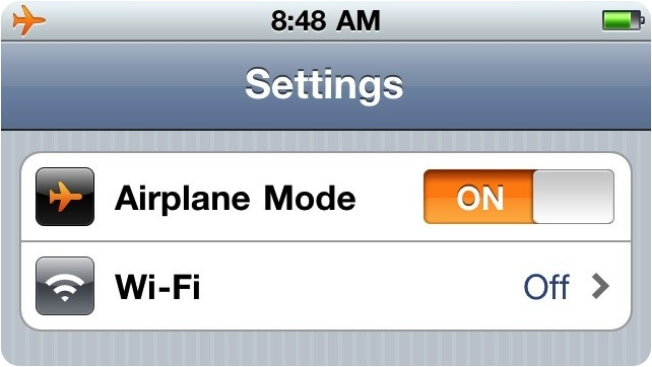 22. Take a snap of where you parked your car before entering the airport. You'll thank us when you return from your trip!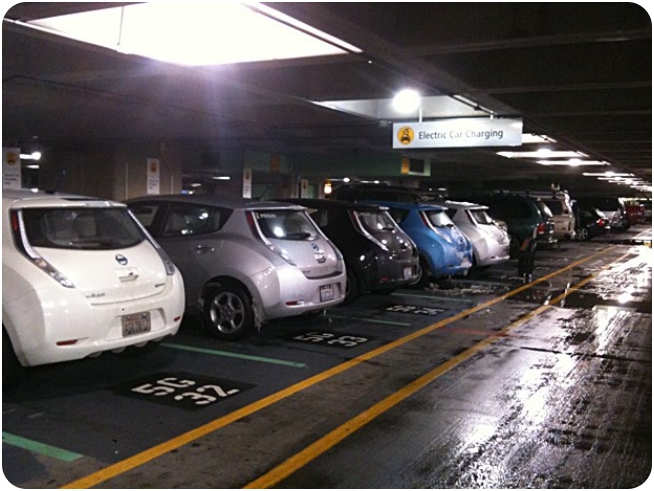 23. When looking for directions, try to follow the flight crew at the airport. They often know the best restaurants and the shortest ways to exits.
24. If you use a lot of gadgets, get a universal charging station/US joint like this one.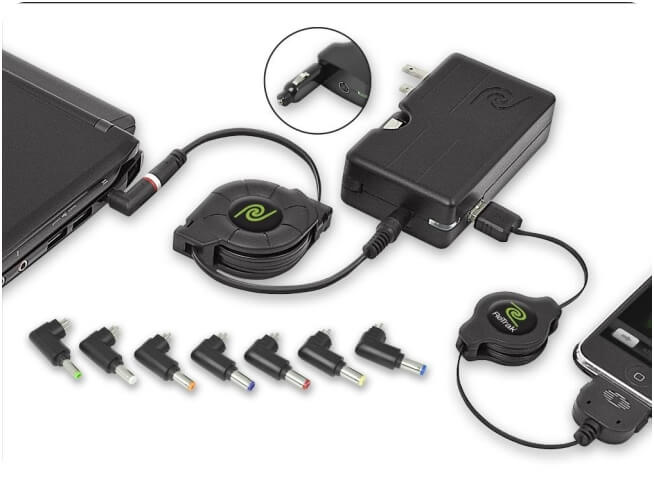 25. Use small boxes like pill bottles to keep small stuff.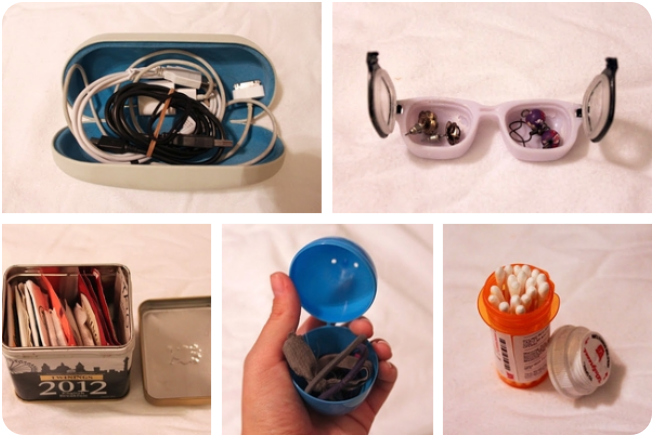 26. When you're in a noisy area and you want to enjoy music without headphones, place the phone or MP3 player inside an empty glass. It doubles as a loudspeaker.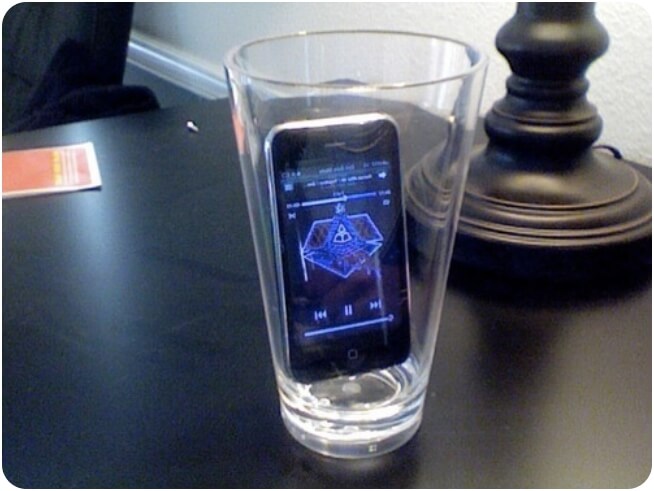 27. At airport terminals, find charging stations and plug in your devices whenever you have a layover.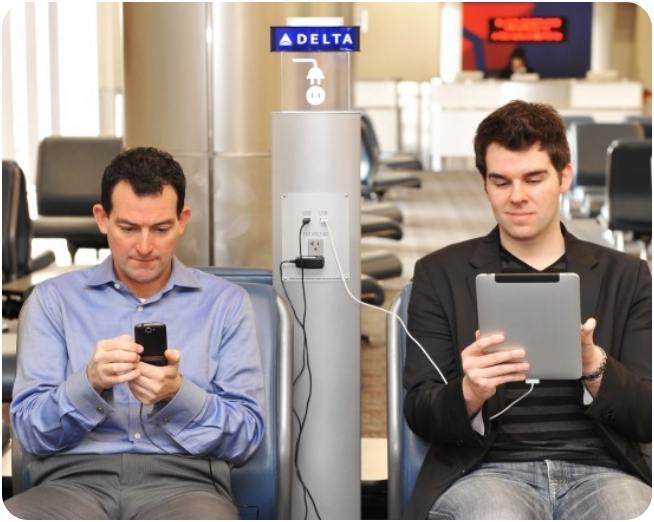 28. Use folder clips to secure sharp objects like your shaving razor.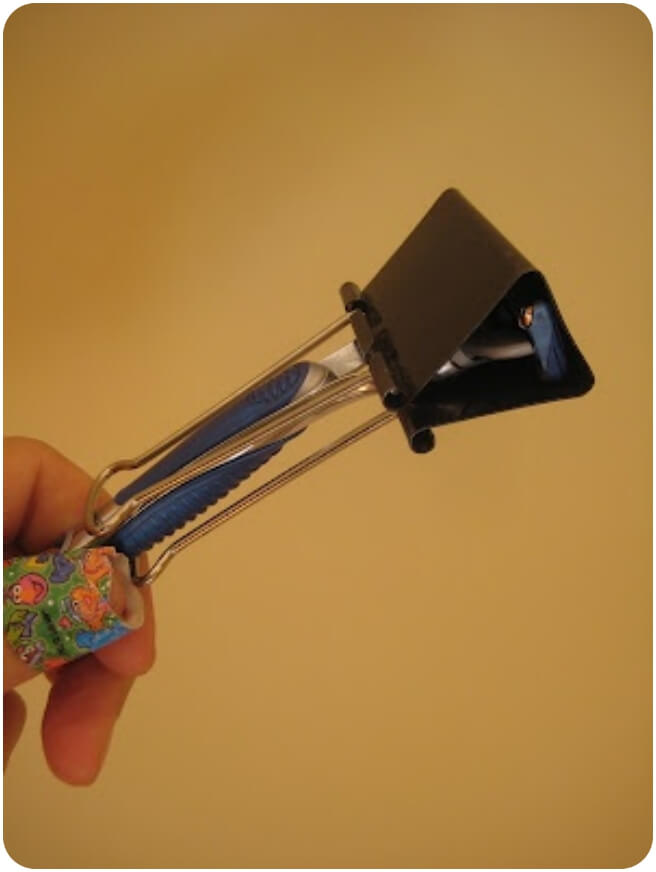 29. Taking big bottles of perfumes is a bad idea. Instead, transfer your perfume to small sample bottles.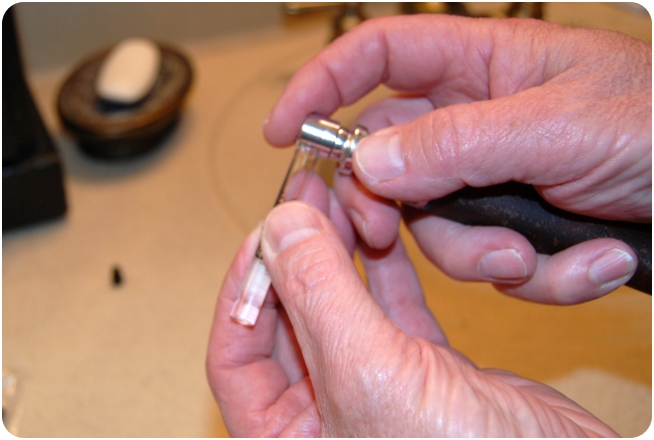 30. Place device chargers and wires into separate paper roll stubs and mark them appropriately.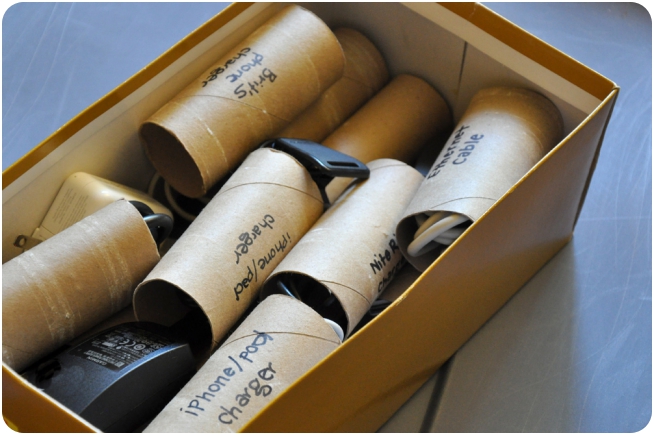 31. Sitting next to the window will help you enjoy a turbulence free flight + you can enjoy the view.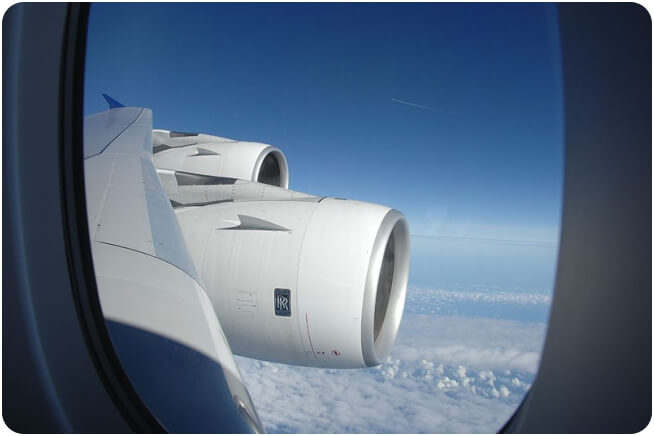 32. Use old contact lens covers to store liquid makeup, lotions, and creams.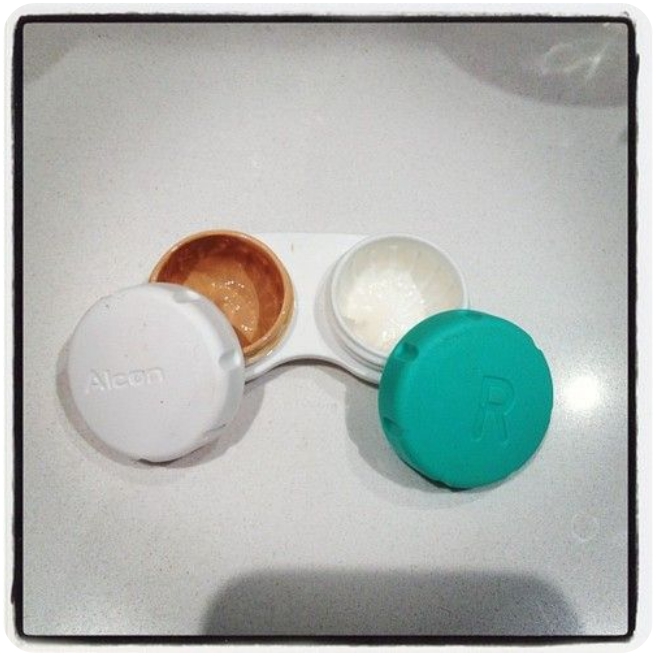 33. Always cross check and keep a list of items to pack, like the downloadable list below.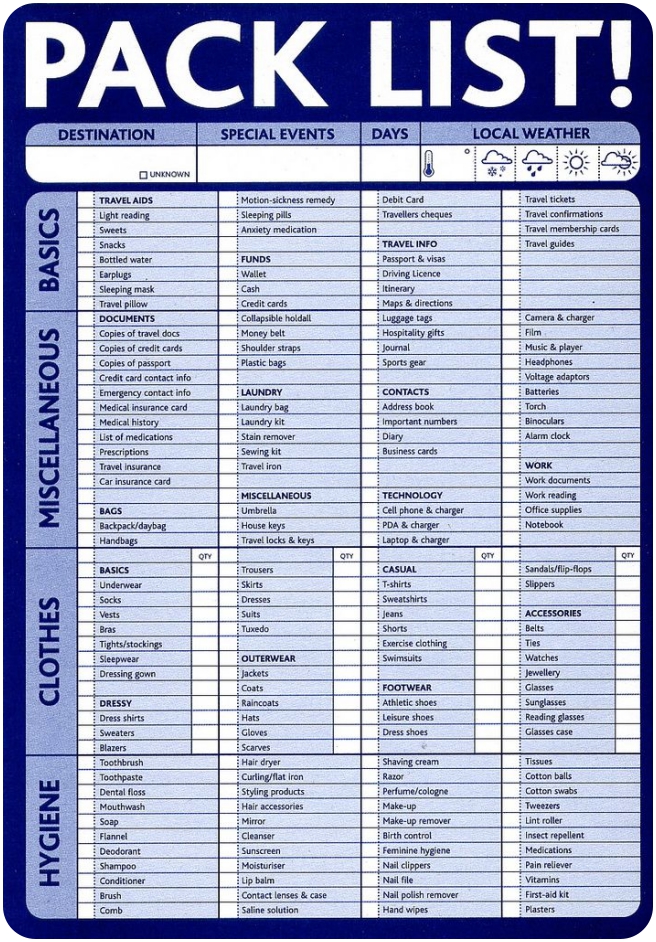 34. When traveling internationally, different countries have different plug points. Use a universal adapter to fit your electronic devices.

35. Call your credit card company before traveling abroad so they don't lock down your account due to suspicious activity.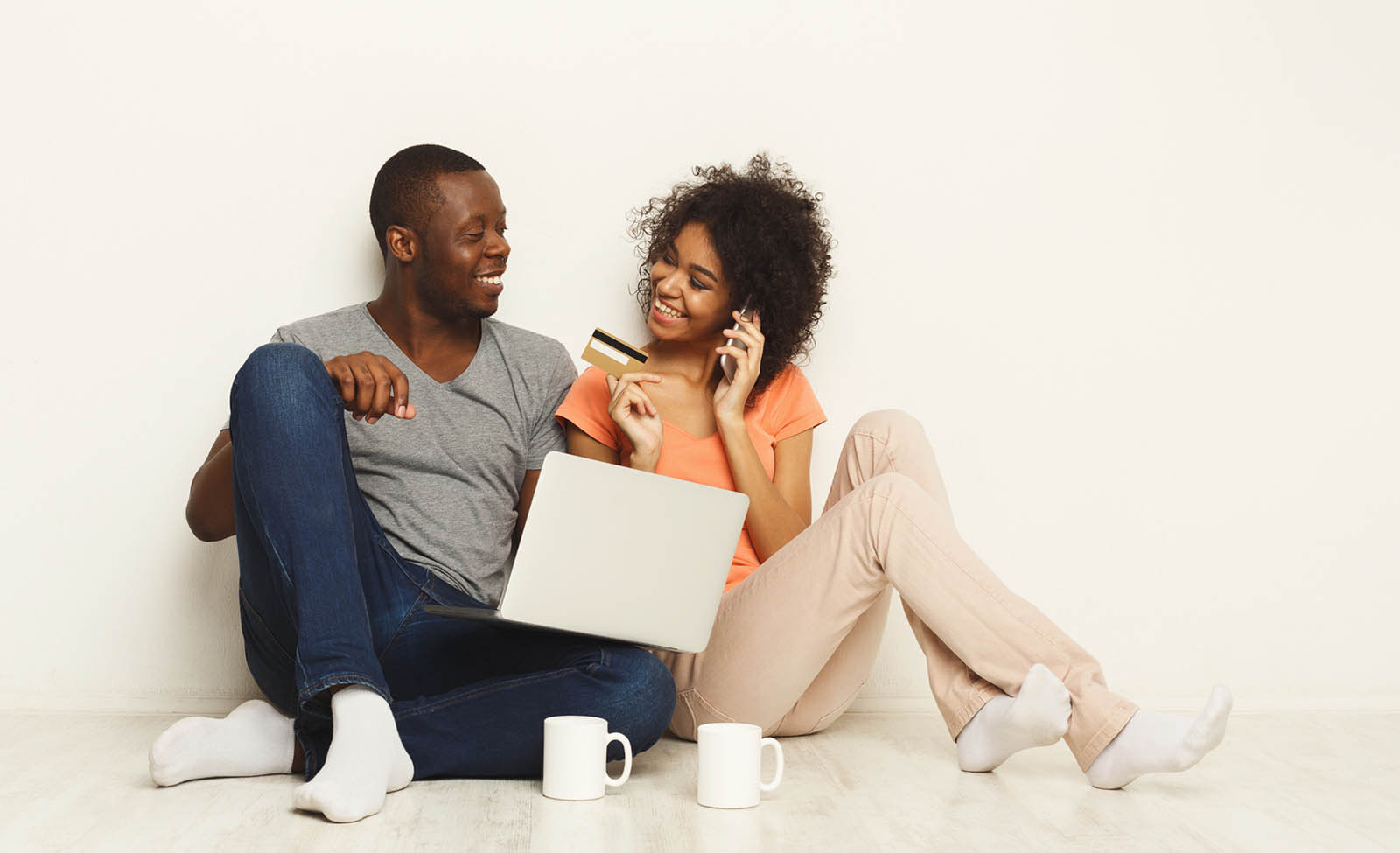 36. Take credit cards that don't charge foreign transaction fees.
Those charges quickly add up. Use SuperMoney's credit card search engine to filter for cards that don't charge foreign transaction fees. Here's a list of the best travel reward cards.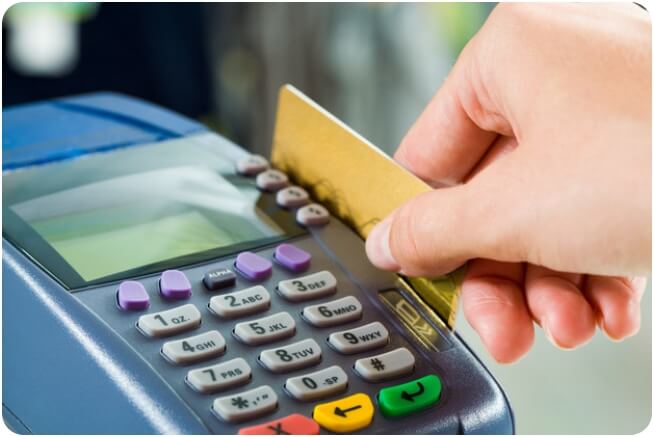 37. Request to mark your baggage as FRAGILE so they always end up on top of other bags while in transit.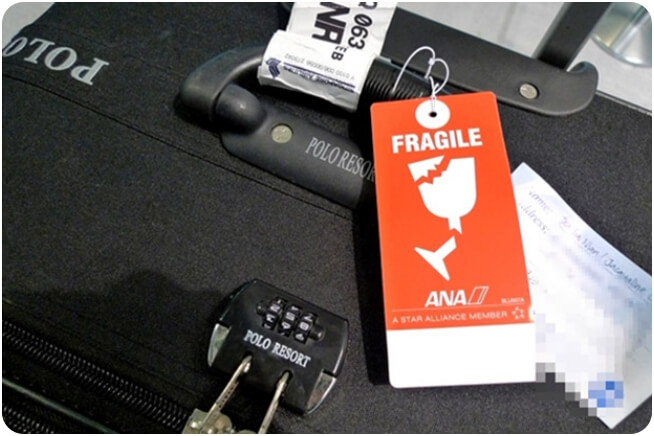 38. When traveling to places unfamiliar, download Google maps offline prior to the trip. Here's how you can do it.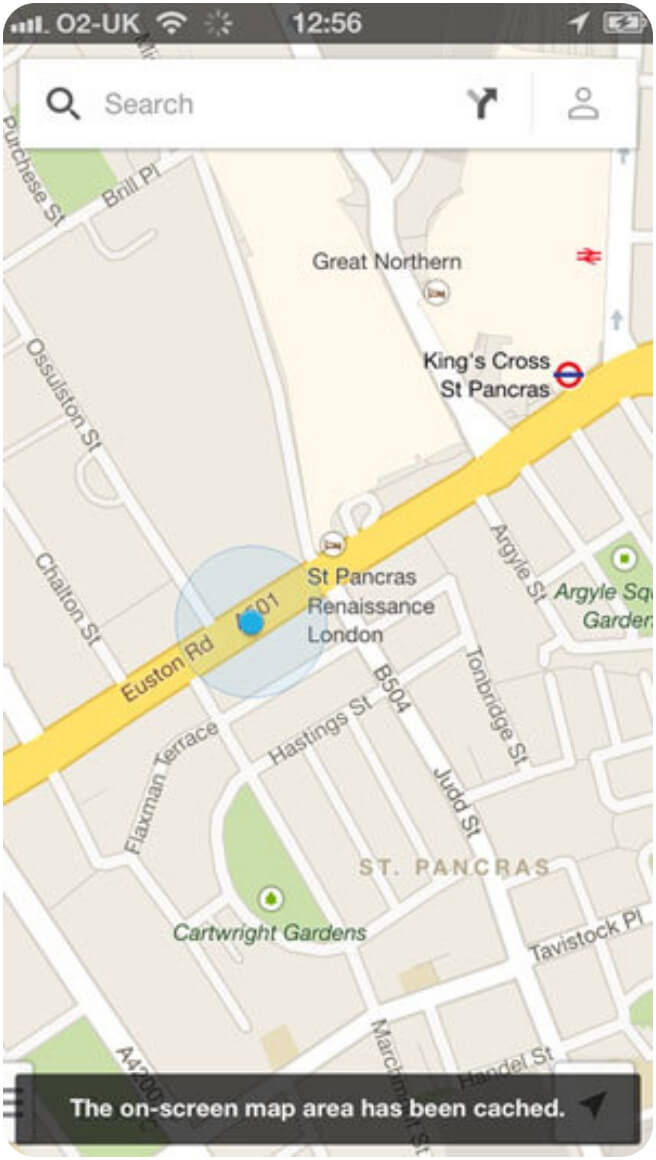 39. When waiting at security checks, try to avoid the line that has people looking less like frequent travelers, like families with kids and foreign tourists. If you're with the bunch that looks more like a frequent traveler (business suites etc), you're likely to pass the security check faster.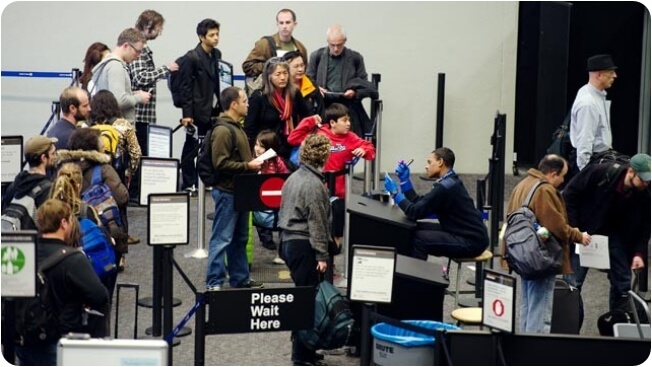 40. Use straws to pack your jewelry, so they don't end up a tangled mess.
41. Insert a rolled up belt in the shirt collar, so it remains crisp and stiff.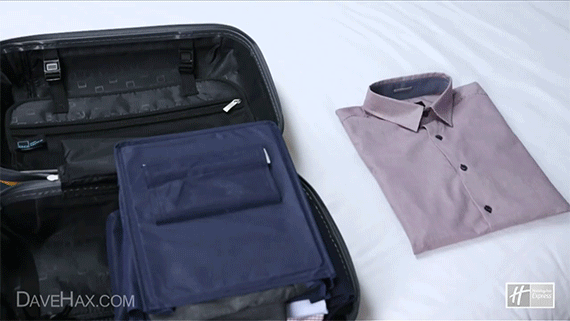 42. Use a medicine box to pack small items like rings, cuff links, and earrings.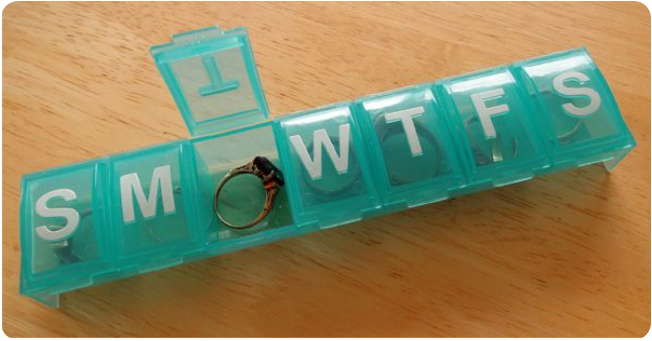 43. Use paper clips to pin money, cash and keys to yourself when you don't want to carry a wallet.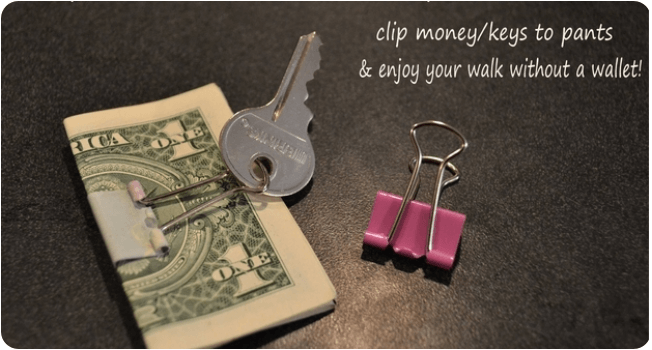 44. Carry an empty bottle with you at airports. After security checks, use it to fill water from the water fountain.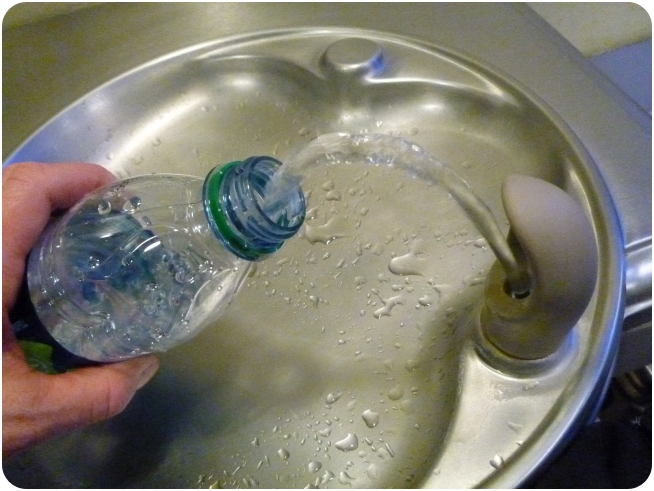 45. Neat trick to erase tourists from photos.
Put your camera on a tripod
Take about 15 pictures about every 10 seconds
Open them all in Photoshop from File->Scripts->Statistics
Choose "median." You'll get a clean, tourist-free shot!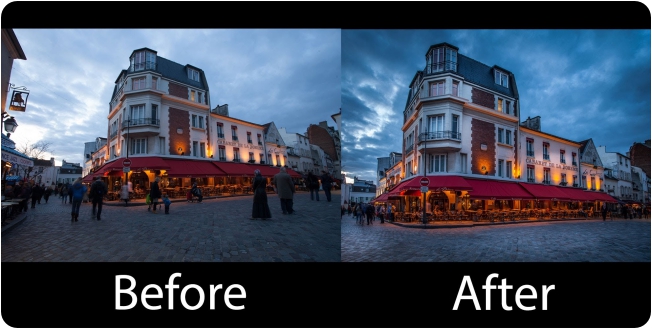 46. Use an empty Chapstick to save emergency cash discreetly.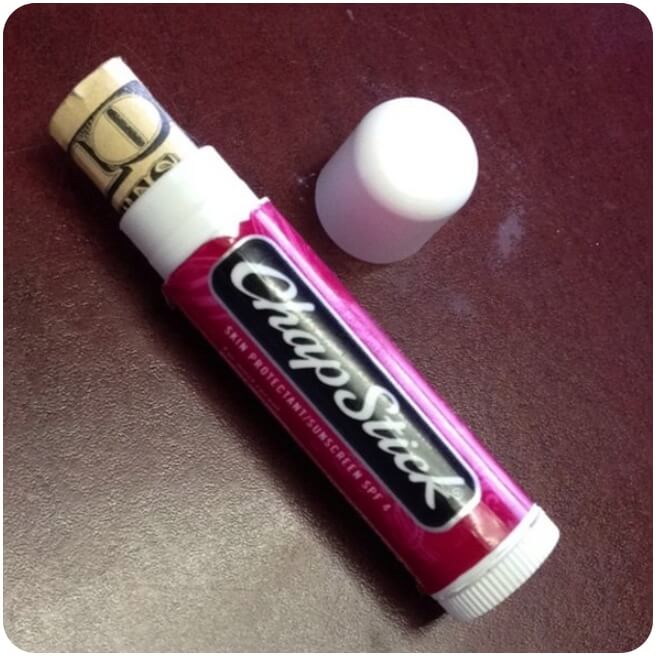 47. Put as many of your valuables into your backpack or suitcase as you can when going through security. It'll save you heaps of time on the other side.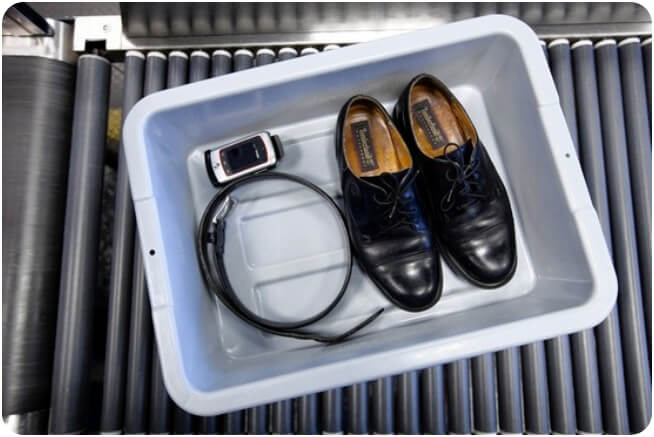 48. Use a spring from an old pen to keep your charger/iPhone cords from bending and breaking.

49. Tie a small, brightly-colored ribbon to your baggage, so you can easily spot it when picking it up from baggage claim.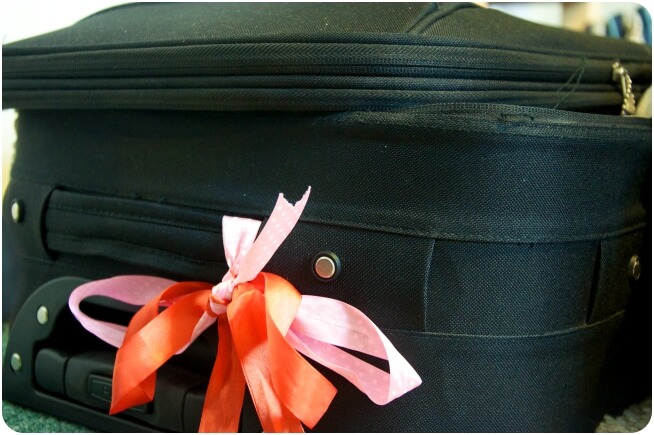 50. Get a travel organizer to carry all the little things like chargers and pens together, without them getting lost at the bottom of your bag.

51. While traveling internationally, download a currency converter app before travel so you can easily check the currency rates on arrival.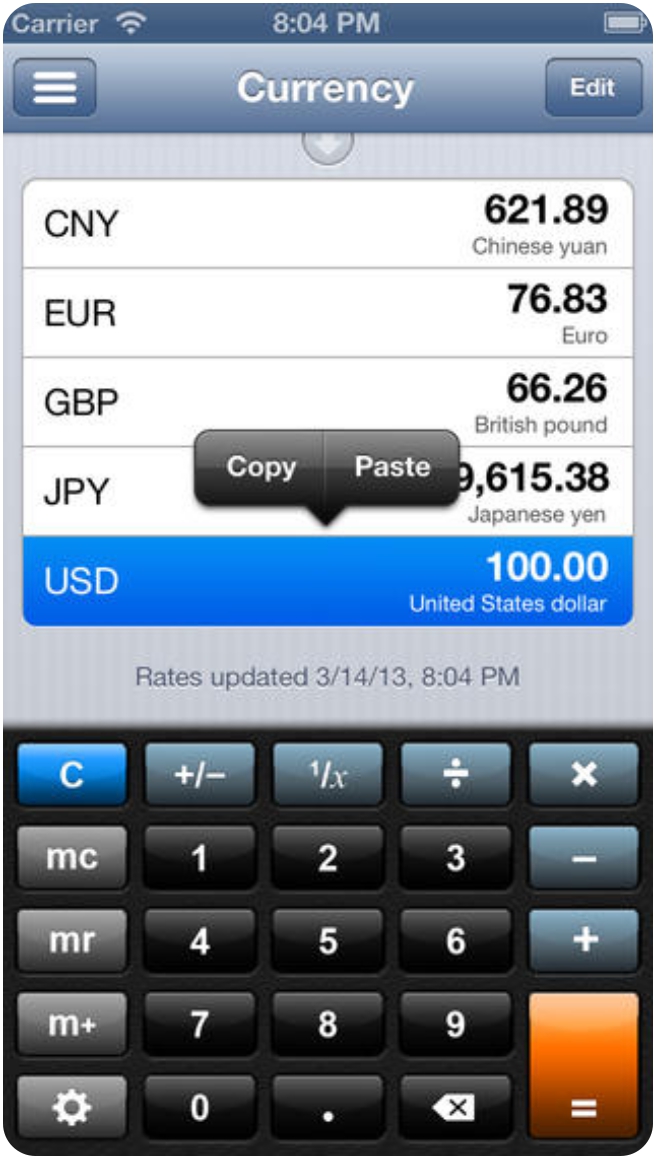 52. Use shower caps to pack your shoes. This helps keep the other items in your suitcase from getting soiled.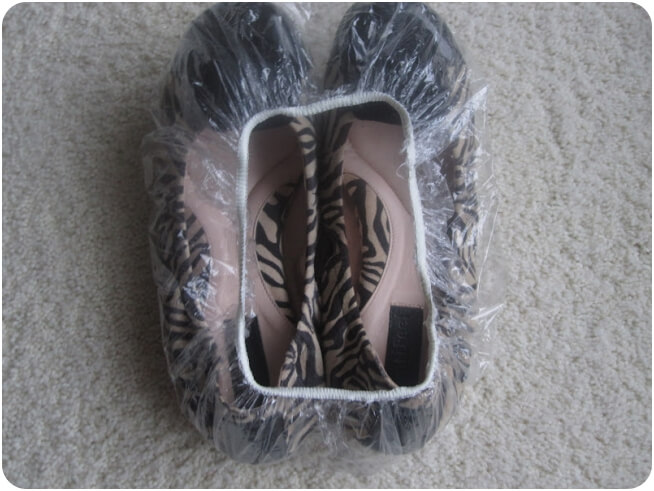 53. Plan well when buying tickets. Here is an infographic that shows when is the right time to book airline tickets.

54. Pack essentials like toothpaste into small labeled bottles.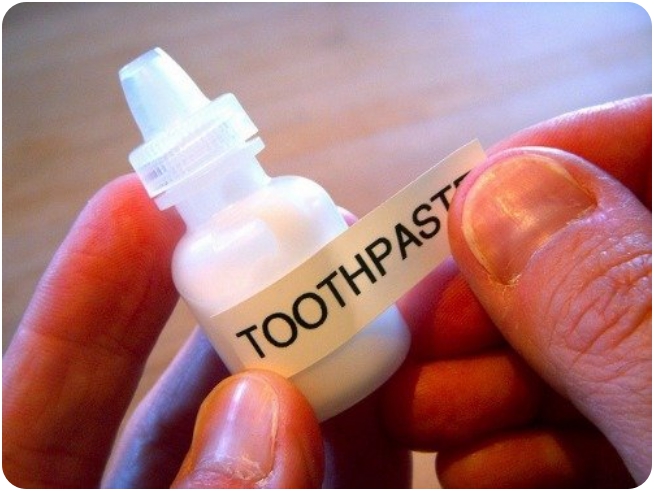 55. Use paper clips to arrange your cables and cords while working on the laptop traveling.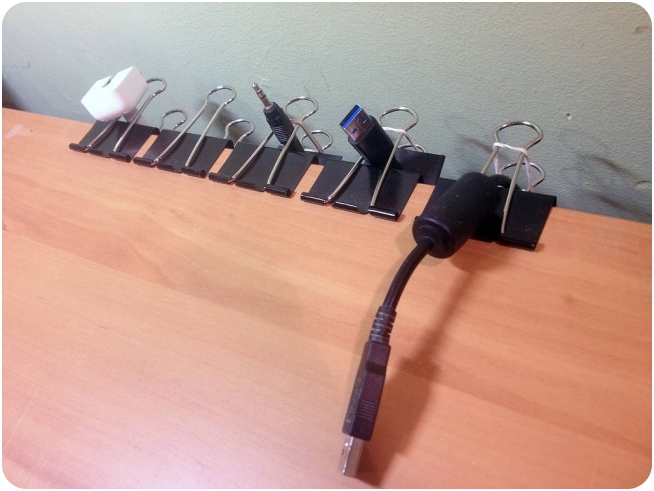 56. Use paper clips to lock your baggage.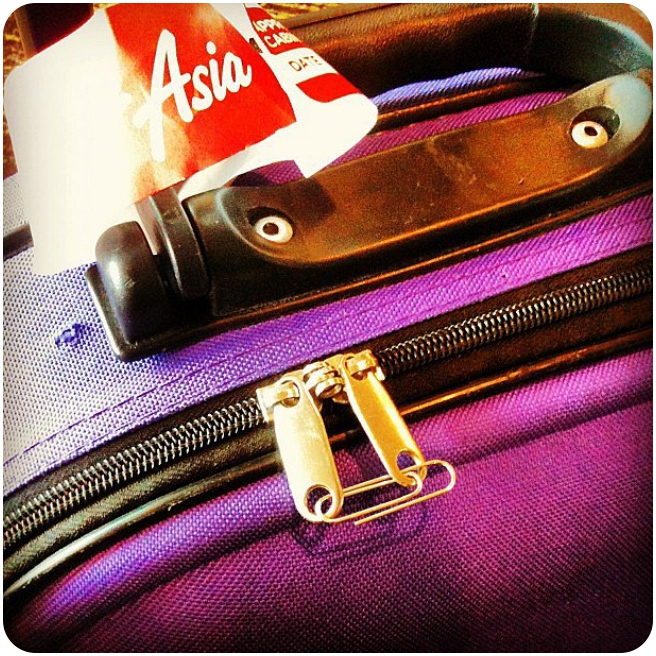 57. Pack your jackets inside out to prevent wrinkles.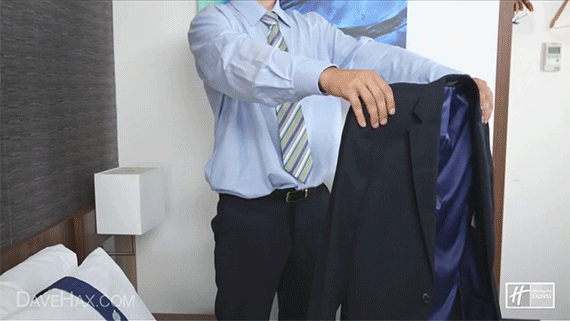 58. Use ATMs to get local currency. They have often lesser exchange rates than airport currency exchanges.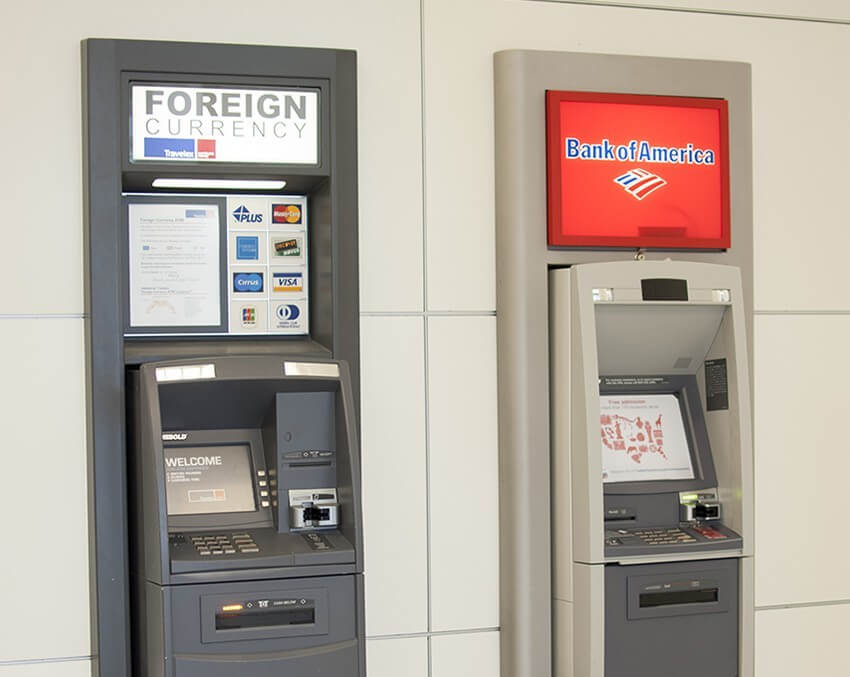 59.  Enable private browsing when searching for flights.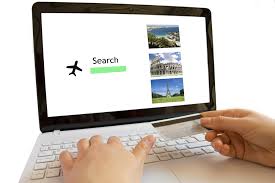 Airlines and travel sites — like most websites — track your searches using cookies. Some companies will increase their prices slightly for returning visitors that have already shown interest in a reservation. You can avoid this by clearing your cache and enabling private browsing. This tactic of changing the price of a product based on what a seller thinks a customer will agree to pay is not limited to return customers. Sometimes prices will vary depending on which country you are booking from. Try using a virtual private network, or VPN, to make it look you are in another country when comparing prices.
60. Avoid expensive wire transfer fees with free (or nearly free) money transfers
An international wire transfer can easily cost you more than $50. Avoid unnecessary fees by using services like World Remit,  XE Money Transfer, CashApp, and PayPal to send money for free or for a small fee.
Planning a trip sometime soon? Check out our vacation loans section for tips on how to fund your next trip.


In the pursuit of getting better with money management, personal finance and everything in between. These are my learnings along the way.