It seems like just yesterday you brought your little bundle of joy home from the hospital and then you blinked and it seems like their first tooth, entire grade school career, first school dance, and high school graduation all happened in that one instant…and now Junior's off to college!
Dry your eyes. It may seem like your student went skipping down the driveway, without so much as a wave goodbye, but give them a minute. They'll wake up one day soon and realize how much they miss you. As always, you'll be there to save the day with the ultimate freshman care package!
1. Things they miss from home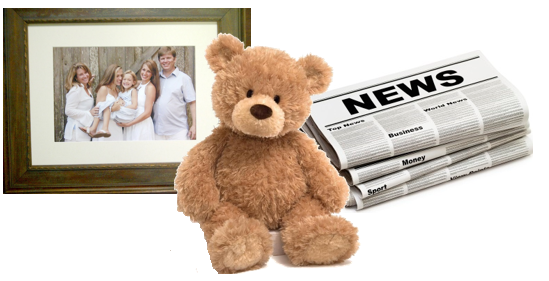 ·Framed photos of the family and beloved pets
·Mom's famous chocolate chip cookies
·A favorite teddy bear from their room
·That cozy blanket for movie nights
·Their favorite coffee mug
·Articles from the local paper about people and places they know
2. Help soften the financial blow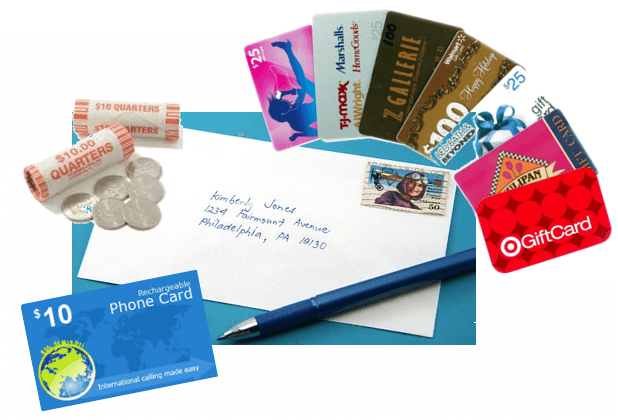 ·Pre-paid phone card
·Self addressed stamped envelopes
·Gift cards for groceries or department stores
·Rolls of quarters for doing the laundry
·Fun money
3. For everyday college life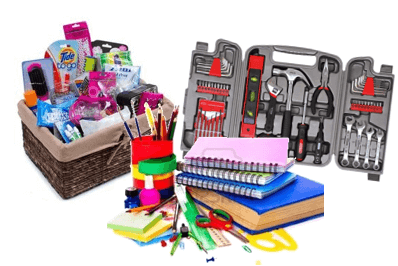 ·Dorm bathroom kit including flip flops, towels, smelly soaps and shampoos, razors, etc.
·School supplies
·Bus pass
·Small flashlight, emergency whistle
·Basic tool kit
4. Just because you love them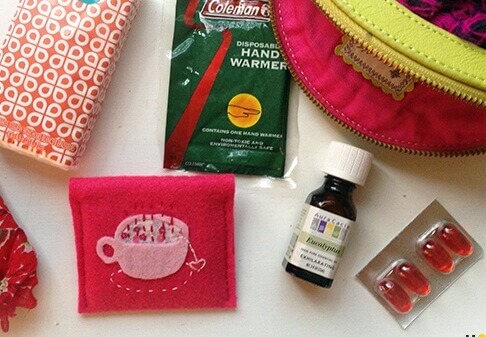 ·Cold medicines, tissues, aspirin, etc.
·a therapy bag
·favorite comfort foods
·hand-written love notes
·favorite CD's, DVD's, and magazines
5. For exam time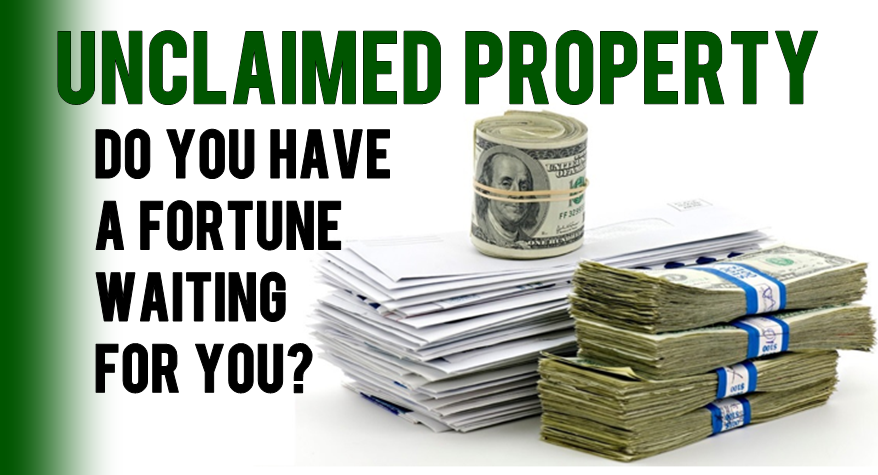 ·Teas, instant coffee
·Flavored hot chocolates
·Protein bars, granola bars, trail mix, etc.
·A clip-on reading light
·Instant meals like Ramen noodles and Chef Boyardee
Each of these ideas only takes a few minutes to put together and don't cost very much. But the sentiment and love will be felt from many miles away!
Looking for a student loan or loan consolidation option? Look no further! Supermoney has all the reviews you need to make an informed decision.