Who on earth would want to buy liability insurance on a vehicle it doesn't own? The answer may surprise you. In fact, you may have already bought non-owned car liability insurance many times without realizing what it was.
What does non-owned auto liability insurance mean anyway? Non-owned car liability insurance is best described as an example, says Will Penny, president of Penny Insurance Agency: "You work for Sally's Donuts. You are running an errand for Sally's Donuts and driving your personal auto.
While on this errand, you are involved in an accident in which you are at fault. Your personal auto insurance is the primary insurance to cover the damages to the other party.
However, they learn that you were driving 'on the clock' for Sally's Donuts and decide to sue Sally's Donuts in addition to filing on your personal policy. Non-owned auto liability would protect Sally's Donuts."
This illustrates why it is important for business owners to take out non-owned car insurance for employees who drive their own vehicles during work. It protects the business from being sued in the event of an accident.
However, this type of insurance can also be useful for certain individuals. Let's take a look.
What does non-owned car insurance cover?
This type of insurance provides liability coverage, which means it will cover injuries to others or property damage caused in an accident. It will not cover damage to the car you're driving.
When you lend someone your car, you are also lending them your insurance. But sometimes non-car owners would be wise to have their own insurance too.
Penny explains that most companies only offer non-owned coverage if there are no other cars in the household. "For instance, if you have a roommate and they have a car and auto insurance, you would most likely not be eligible for a non-owned auto policy. Instead, if you drive your roommate's car, their insurance company would require that you be added to their policy as a driver."
5 reasons to get non-owned car insurance for personal use
There are several reasons why you might need this type of insurance as an individual. You should consider buying non-owned car insurance if you:
1) Rent cars on a regular basis
Consider purchasing non-owned car insurance if you frequently rent cars for work or other reasons. But remember, the car you're driving won't be covered, just damages you cause to others or property. Credit cards often offer protection for rental cars. See if yours does, or consider purchasing the collision damage waiver from the rental car company.
2) Borrow cars frequently
If you're driving your brother's car (but don't live with him), his insurance should cover you, but you might want to protect yourself from a situation where the liability limits are reached. Non-owned insurance could supplement the owner's car insurance.
3) Use Zipcar or other car-sharing services
This is another instance where non-owner insurance could act as a supplement to the car-sharing service's liability insurance. If you want to be extra cautious, and you use Zipcars often, purchasing this type of insurance will give you peace of mind.
4) Want to avoid a break in insurance
Insurers don't like to see periods of time where you were uninsured. If you want to keep your rates low, purchasing non-owned car insurance in between owning cars is a good idea.
5) Need to reinstate your driver's license
If you were convicted of a DUI or other serious violation, your state might require you to file an SR-22 form — known as FR-44 in some states — to get your driver's license reinstated. These are forms proving that you have insurance. However, if you don't have a car, a non-owned car insurance policy will suffice.
Non-owned car insurance for business use
Remember Sally's Donuts? Let's take another bite out of that example, pun intended.
If Sally has a non-owned insurance policy, it will extend the liability coverage on her commercial policy to include her employees' vehicles, but only for occasional use.
Coverage can apply as long as the vehicle used by the employee is not owned, registered, or contracted in the business's name or on its behalf.
What does occasional use mean exactly? Well, if your employees drive their personal vehicles once in a while for business-related tasks, such as delivering an invoice or driving to the grocery store, you probably need non-owned auto coverage. That way, if one of those employees is involved in an accident, It will provide liability protection.
All employee-owned vehicles that are regularly used for your business should be listed on your commercial auto policy.
Get started
Non-owned car insurance is often less expensive than regular coverage. Of course, the price will depend on your age, driving record, state of residence, and other factors.
Many of the largest insurance companies offer non-owned insurance, including Farmers, Geico, and Nationwide.
Start your research using SuperMoney's car insurance comparison page. Review the terms of different companies and read customer reviews all in one place.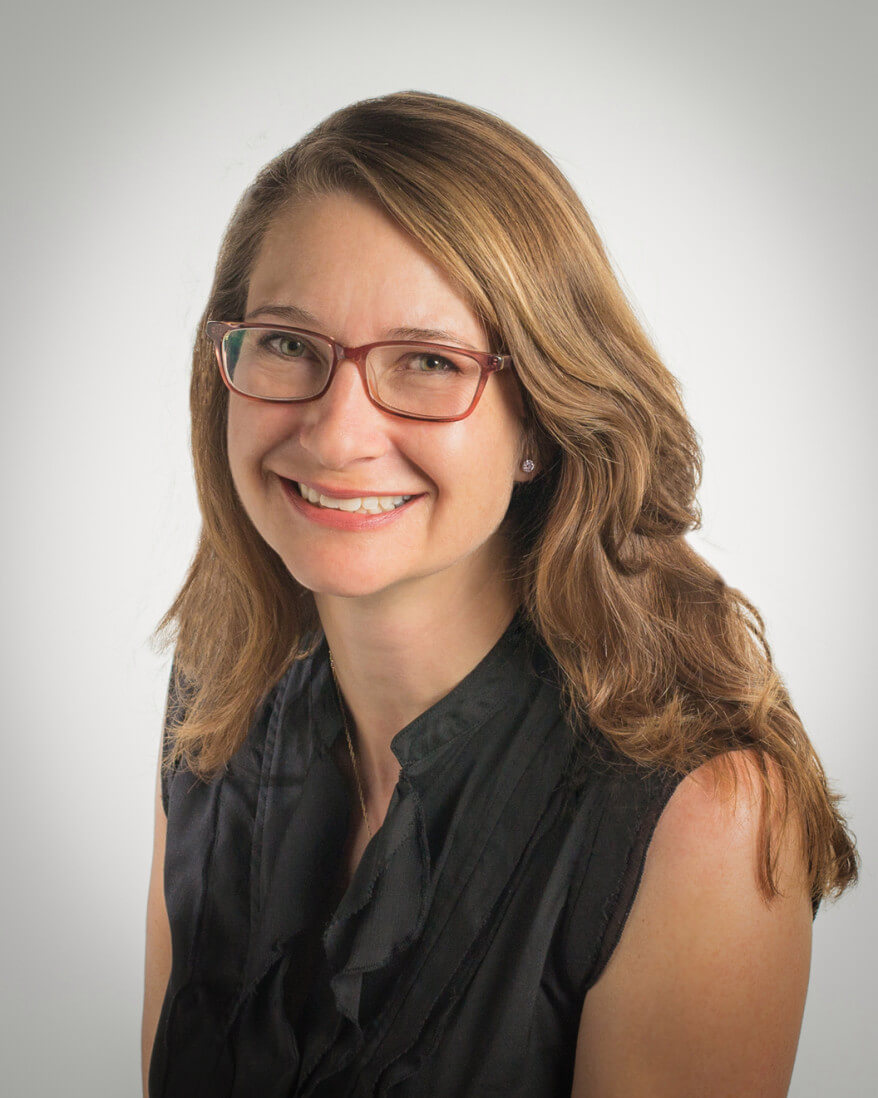 Heather Skyler writes about business, finance, family life and more. Her work has appeared in numerous publications, including the New York Times, Newsweek, Catapult, The Rumpus, BizFluent, Career Trend and more. She lives in Athens, Georgia with her husband, son, and daughter.